Pricing Your Extensions
Posted by ELIZABETH D
When hairstylists are starting to get their footing in the hair extension world,
a popular question asked is: how should I price the extensions and service to my clients?
In truth, there is no right or wrong answer to this question.
However, after consulting with different extensionists, we discovered that there are many things to consider while making this decision.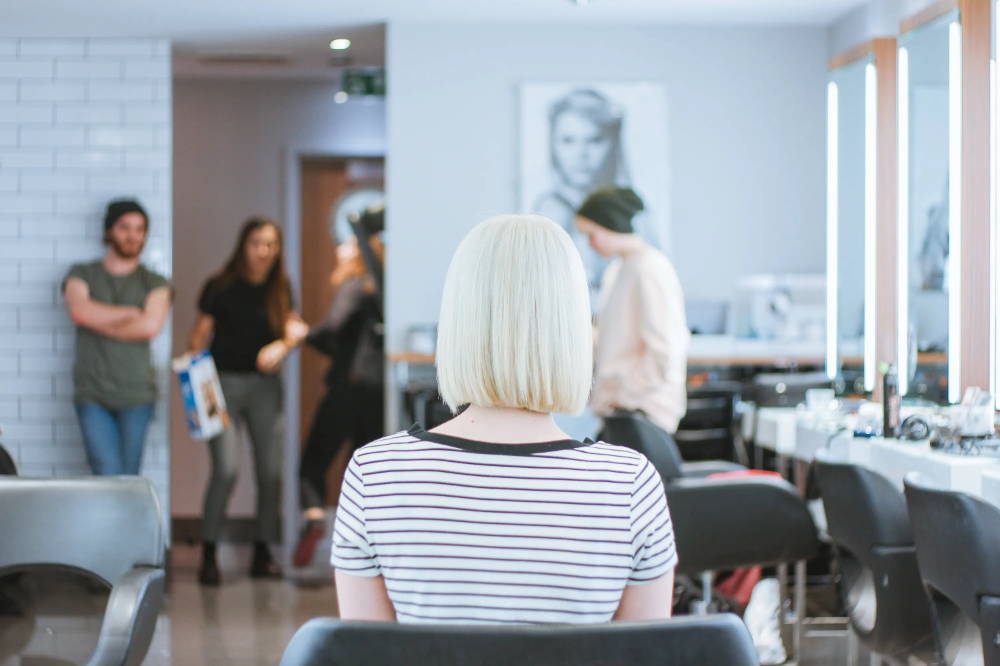 Things to consider while pricing your extensions and service:
What is your client's hair type?
Depending on your client's hair type, hair costs and time spent on services can vary.
For example, if your client has curly hair, it can cost you more than if they have straight hair.
This is something to factor into your final price.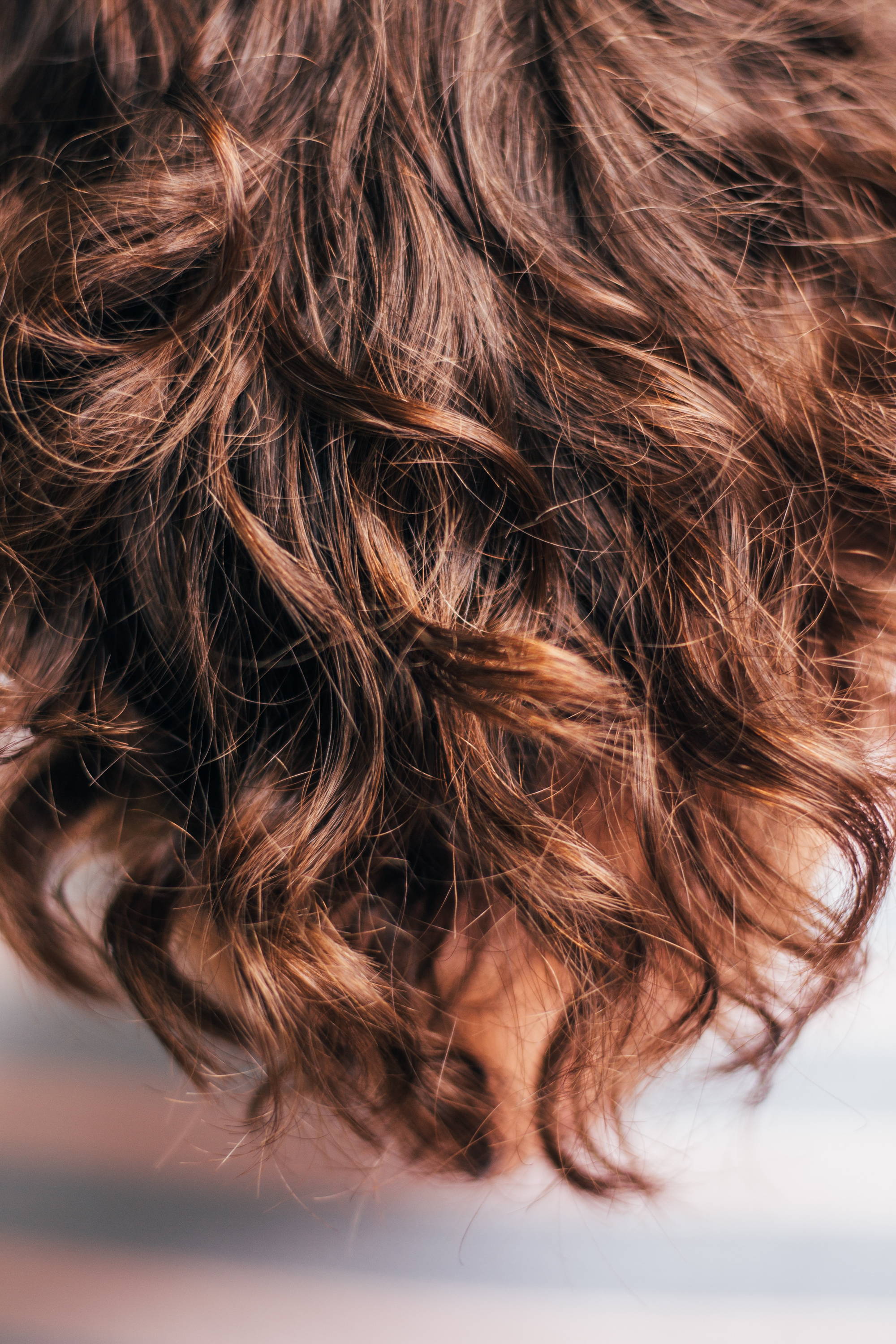 ---
Has your client worn extensions before?
If your client has never worn extensions before, there may be a higher level of maintenance and care needed to increase the longevity of the hair.
Courtney Snipes suggests to "make sure you have built in pricing to cover the 1st post-install as they will most likely need additional help caring for them".
---
What other services will be added
to create the final look?
Although we do not suggest dyeing our hair extensions, we understand that it is sometimes necessary.
If you do choose to do so, make sure you read our coloring guide below:
This one may seem obvious, yet it is important to include this in your cost.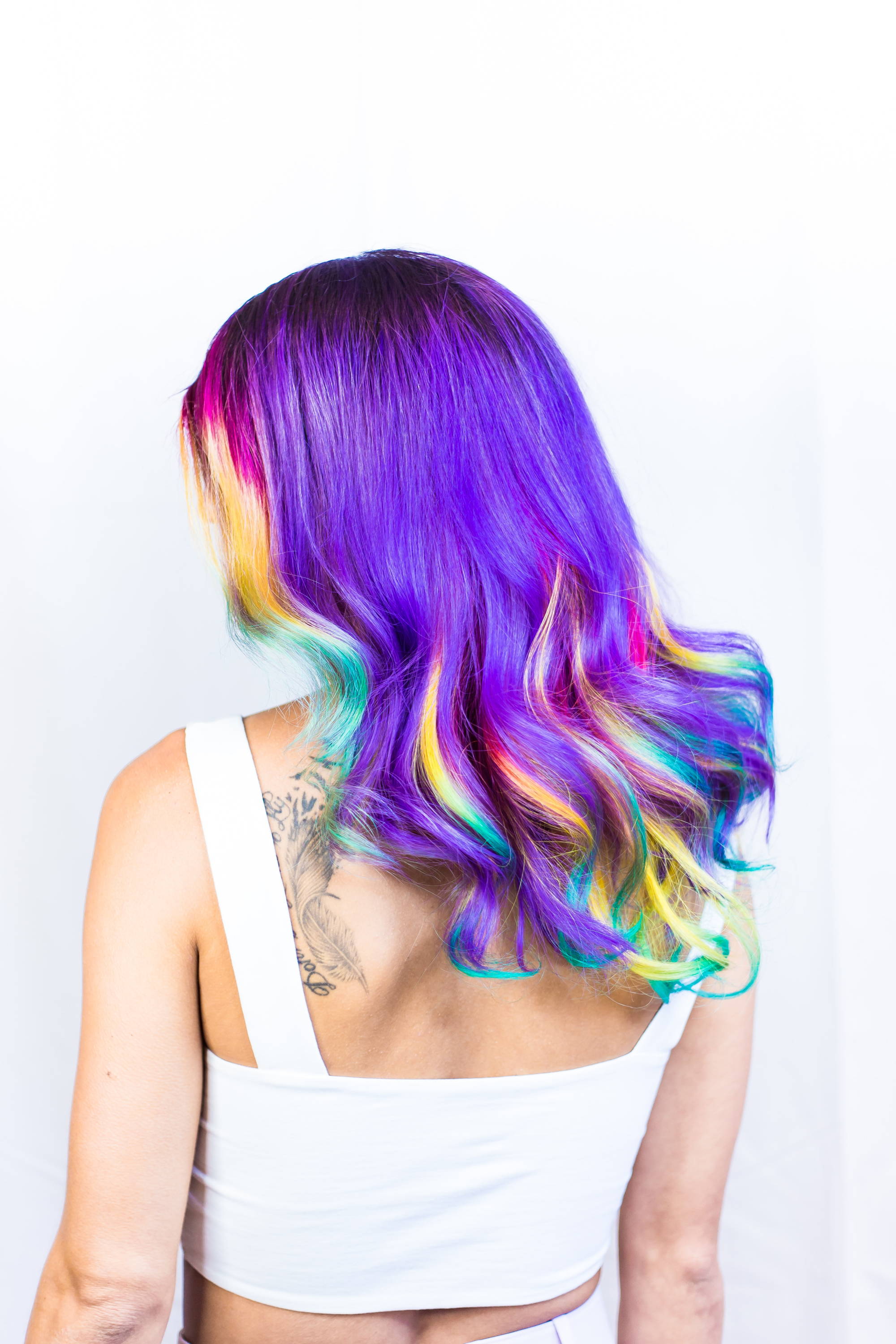 ---
What's the typical rate for your location?
The city, state, or even country you are located in can have an impact on your salon prices as a whole.
Everyone's budgets differ and this can depend on the cost of living in a certain area, the economy, and more.
---
What kind of lifestyle does your client have?
Depending on how the client plans to wear the extensions, your pricing can differ.
For example, a very active client may require more frequent maintenance and will increase prices.
For this reason, take into account the clients' situation when deciding on your price.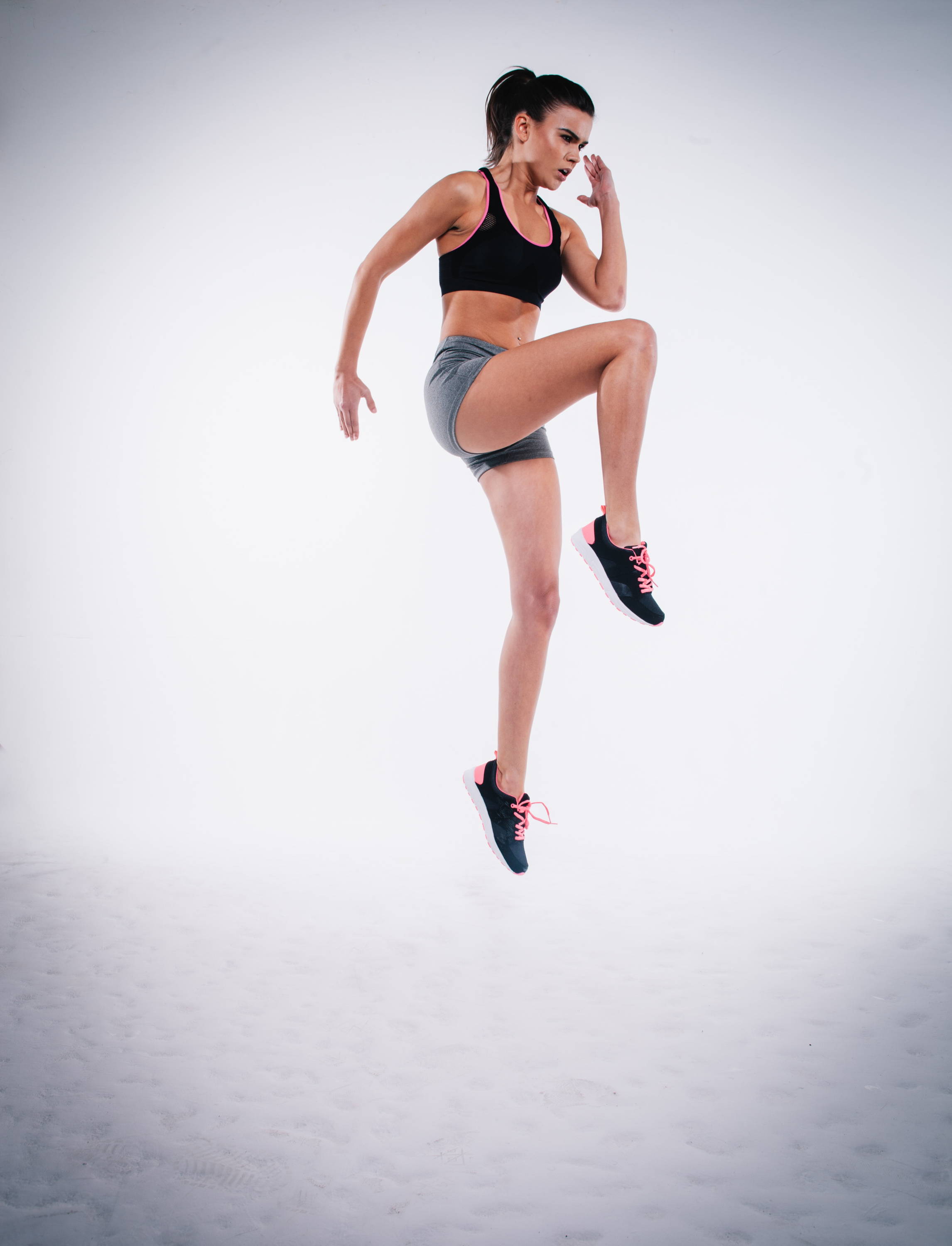 ---
At the end of the day, the way you price your services and extensions is your decision.
One of the reasons we keep our prices private is to allow the prices to be up to you, the stylists.
Keeping all of these factors in mind will give you a worthwhile and accurate number while deciding on your prices.
We recommend joining our private Facebook group, we created it to be a private online community filled with a variety of extensionists, where you can share insights, experiences and ask each other questions!
You can check out an example of stylists offering pricing advice here