Hair Extensions Contract for Stylists
Posted by DHPL INDIA
Creating a contract is a professional way to handle a long-term and complicated service like hair extensions. It creates an understanding between the stylist & client that helps avoid conflict.
When creating a contract, consider including the following points that you and your client need to agree and sign off on.
The Consent to Order, Prepare and Install Hair extensions
Agreeing to the installation method that will be used

Having a clear understanding of the materials to be used on their scalp hair

Understanding the expectations of the client prior to the appointment

Agreement of hair extensions that will be ordered by stylist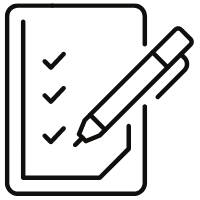 What to expect in the first 24 hours: general comfort, sleeping, showering

What NOT to do with the hair extensions

Types of products to use to maintain the hair and scalp

What to expect with hair extensions in the first month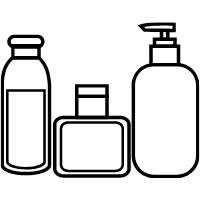 When is the first and recurring service appointments?

What will be done during the follow-up appointments?

How much does the first and recurring follow-up service appointments cost?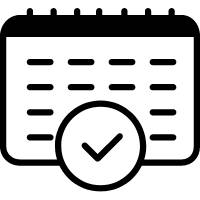 Include a guarantee & specify what it includes under what circumstances

Special circumstances & expectations (fine scalp hair, brittle, highly bleached hair may result in hair loss)

A warning to the client if they do not follow instructions given: what is the outcome, and what does it cancel in the contract?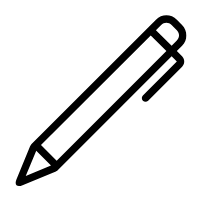 Most hair extensions companies do not accept a return or there is a return fee that you are stuck with. You need to set the terms accordingly. Plan ahead and protect yourself!
What happens if the client changes their mind of the type or color of hair extensions before the appointment

What happens to the deposit if a client cancels?

How much time is required for cancellation or change prior to the appointment?

What portion of the deposit is non refundable?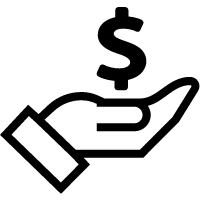 We surveyed 30 stylists and asked them what they need from an extensions contract. Using their feedback, we created a carefully curated hair extensions terms of service that will help you create an understanding between you and your client and enforce your expectations for things like maintenance and follow-ups. Collection 2019 Sale 70% Off Title for image