We began as a small hair importer in a garage turned office filled with boxes and boxes of Indian Remy hair.

We had one goal: to change the hair extensions industry by using the scientific method to ensure quality.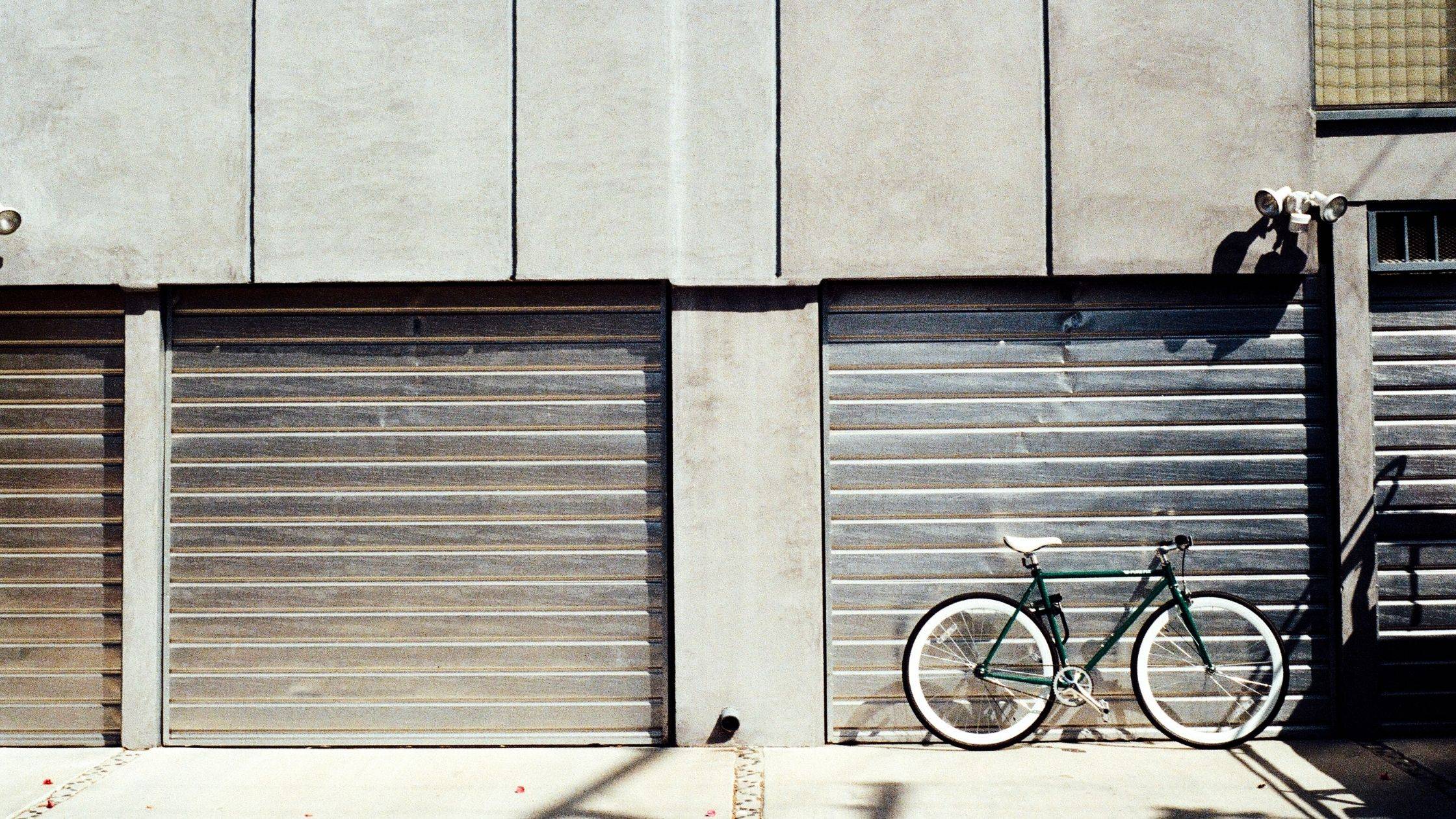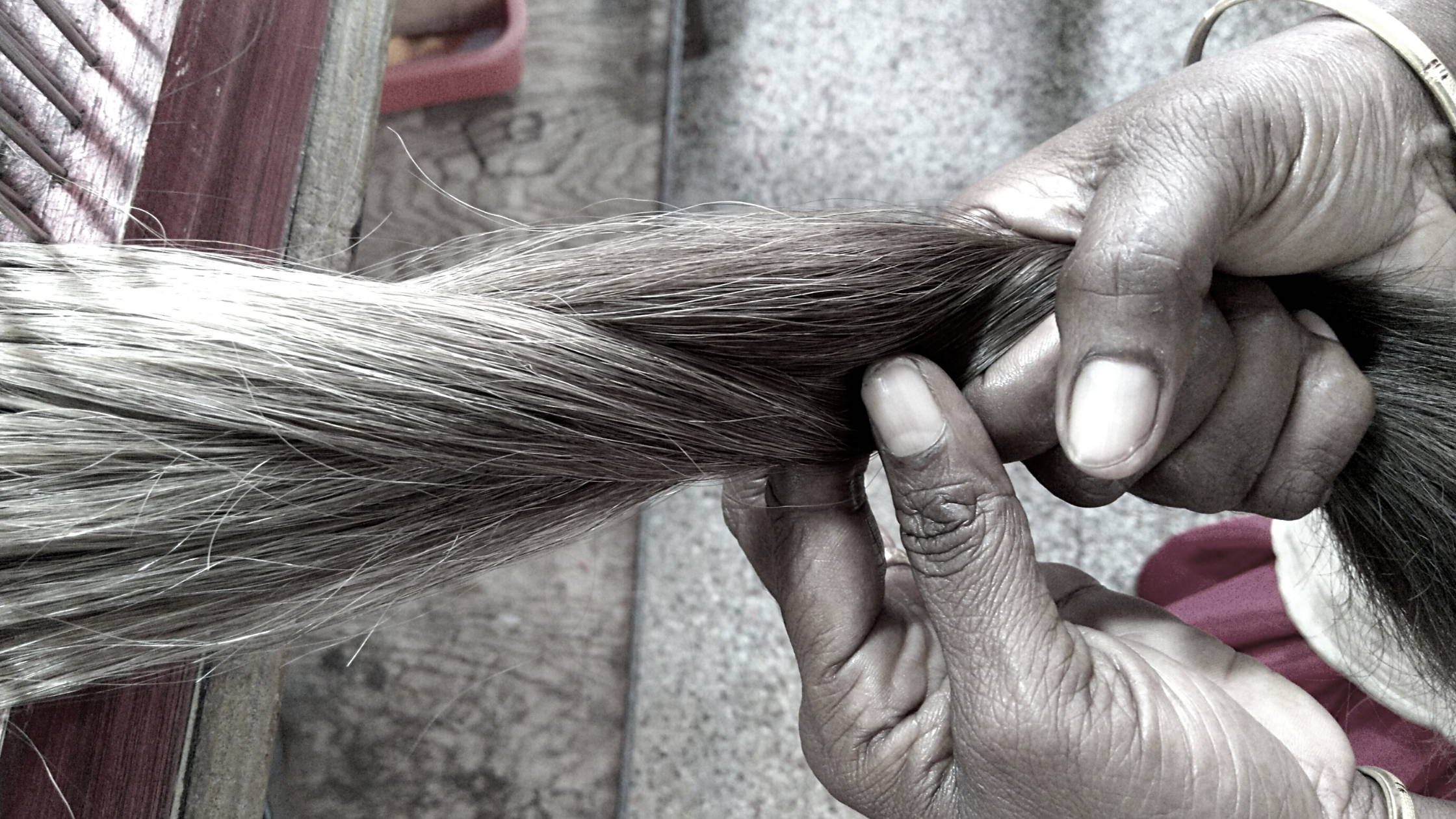 Hollywood: Beginning a New Era
Should be became THE go-to hair supplier for wigs used in large film and television productions in Hollywood.

Michael Jackson, Elle MacPherson, and Michelle Pfeiffer were among our clients.

This growth led to the opening of our own production house in Chennai, India in 2001.
Opening a production house gave us the ability to control and customize every aspect of production.

It took nearly 4 years to perfect and have a viable product.

Sourcing the best quality hair was also crucial in our company's expansion.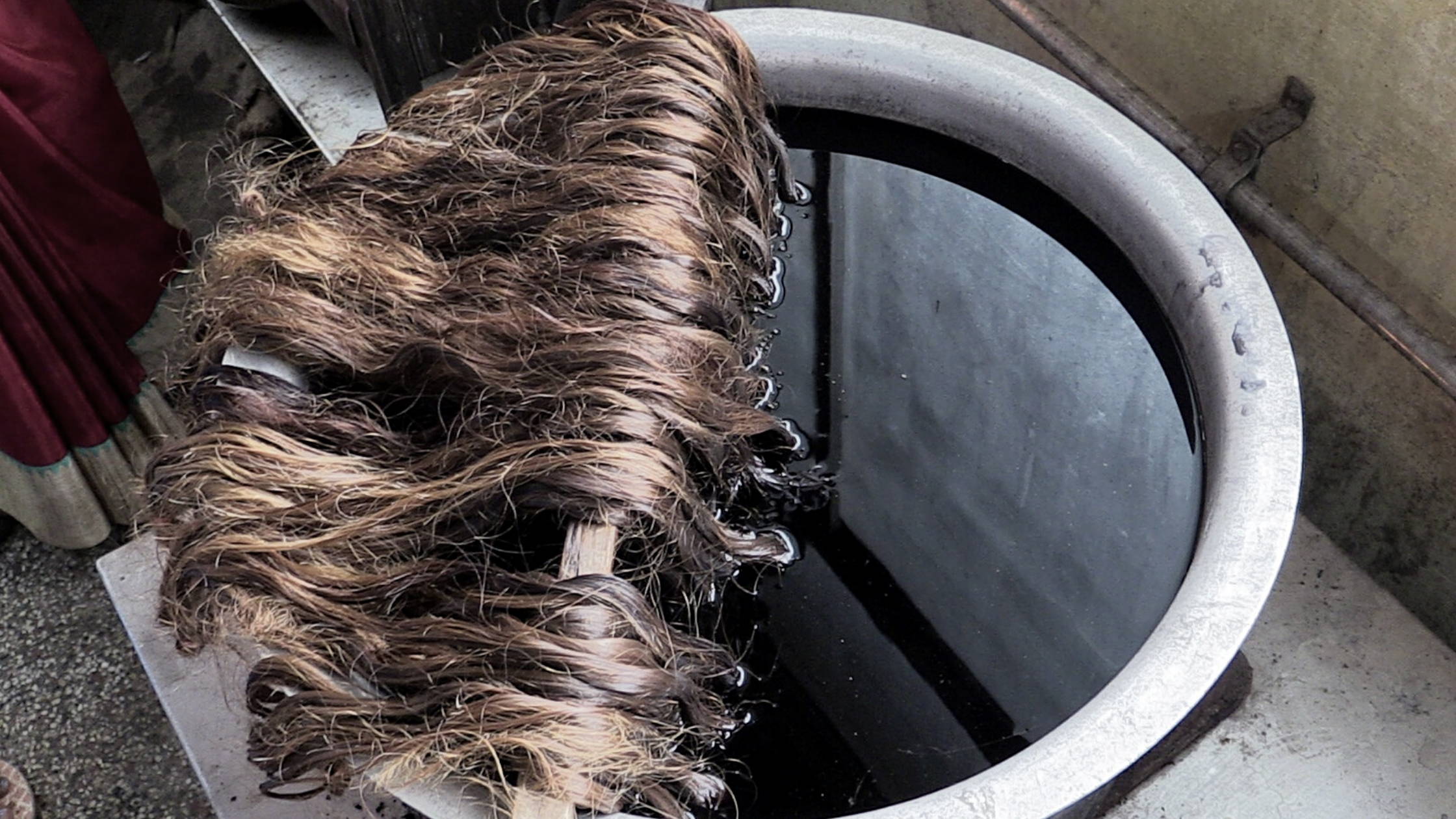 More than 25 years later, Hair & Compounds now produces three types of extensions, over 44 color options and the ability to provide custom orders that can take the world of extensions to the next level.

H&C has continued to grow and change, all while learning from the community proved to be even more valuable.

Learning the science behind and applying research to the hair business was a revelation and continues to be a significant part of this company's philosophy.

What are extensionists saying about us?
"I love my Hair & Compounds Hand-tied wefts! ❤️ I LOVE that there is no silicone coating on my hair. I don't miss the silky-almost Barbie-feeling of fresh hair. My feels like my hair from day ☝🏻 ❤️I LOVE having a natural texture that easily blends with my curly hair! HC doesn't alter the natural curl pattern to reduce the number of processes done before its created into wefts, leaving it looking natural-not permed or straightened ❤️ I LOVE the colors it comes in that they are easily customizable for me and my clients. It comes in levels- not "colors" so I can easily custom color them and the fade is similar to natural hair."
818-997-8810 (Live)
818-922-8586 (Text)
8am-5pm PST
Monday-Friday