We Want To Promote Your Work!
Posted by DHPL INDIA
The digital age has reminded us of something that we learned in kindergarten: sharing is caring. Branding yourself online and creating content is more prevalent now than it ever has been. We know it's not easy when so much—hashtags, algorithms, impressions, etc.—play a role, and we want to help!
By reposting your content to our account, we're increasing your exposure and networking opportunities. How? While most of your followers may be potential clients, most of ours are other hair professionals!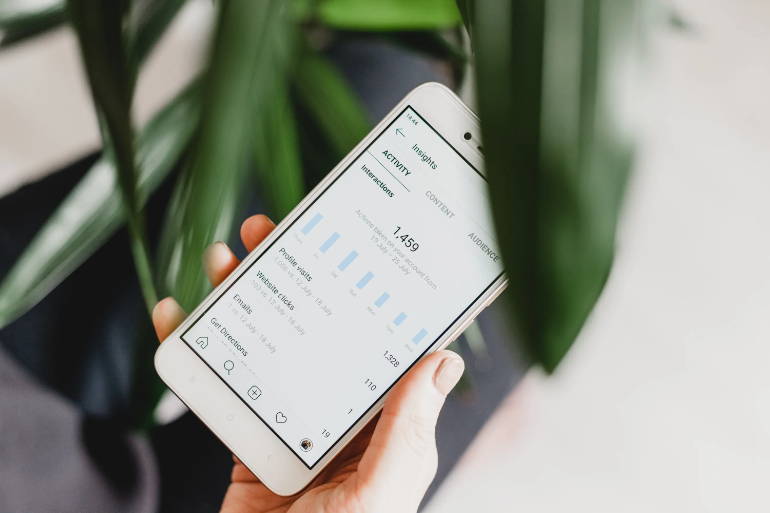 For example, take a look at the post below. The original post was published by @jules.intentionssalon on July 15, 2019. We reposted that piece of content on Sept. 4, 2019.
5 comments
(As of Jan. 6, 2020 and excluding comments from @jules.intentionssalon)
55 comments
(As of Jan. 6, 2020 and excluding comments and replies from @haircompounds)
By sharing your work on our account, this allows other hair stylists to learn from what you do and potentially opens up a conversation between you and other hair professionals. As seen above, though this may not be the case in all instances, the same post garnered a larger conversation in the hair stylist community on our account than the original post did.
On that note, let's talk about visibility. While it is true that our audience is different than yours, sharing your work on our account could mean more eyes on your work overall.


To follow us on Instagram, go to @haircompounds. For a chance to have your work shared to our account, tag us in your posts that include our hair and use #haircompounds.
Looking for more places online to network with hair professionals? Join our Facebook group, where you can ask questions of other hairstylists and participate in conversations. Through these conversations, you can get advice from other hairstylists on topics like application methods, where to find re-tipping services, coloring extensions and much more. Collection 2019 Sale 70% Off Title for image