Top Celebrity Hairstylists To Follow
Posted by DHPL INDIA
Ever look at a magazine cover, or high end fashion show and wonder, "who did their hair?!"
Well, we found out for you!
Hair stylists around the world are responsible for keeping celebrities looking on point every day. Often times their work is seen by everyone but no one knows the people behind the hair.
So, with the help of our Instagram community, we were able to put together a list of a few of our favorites we think YOU should be following!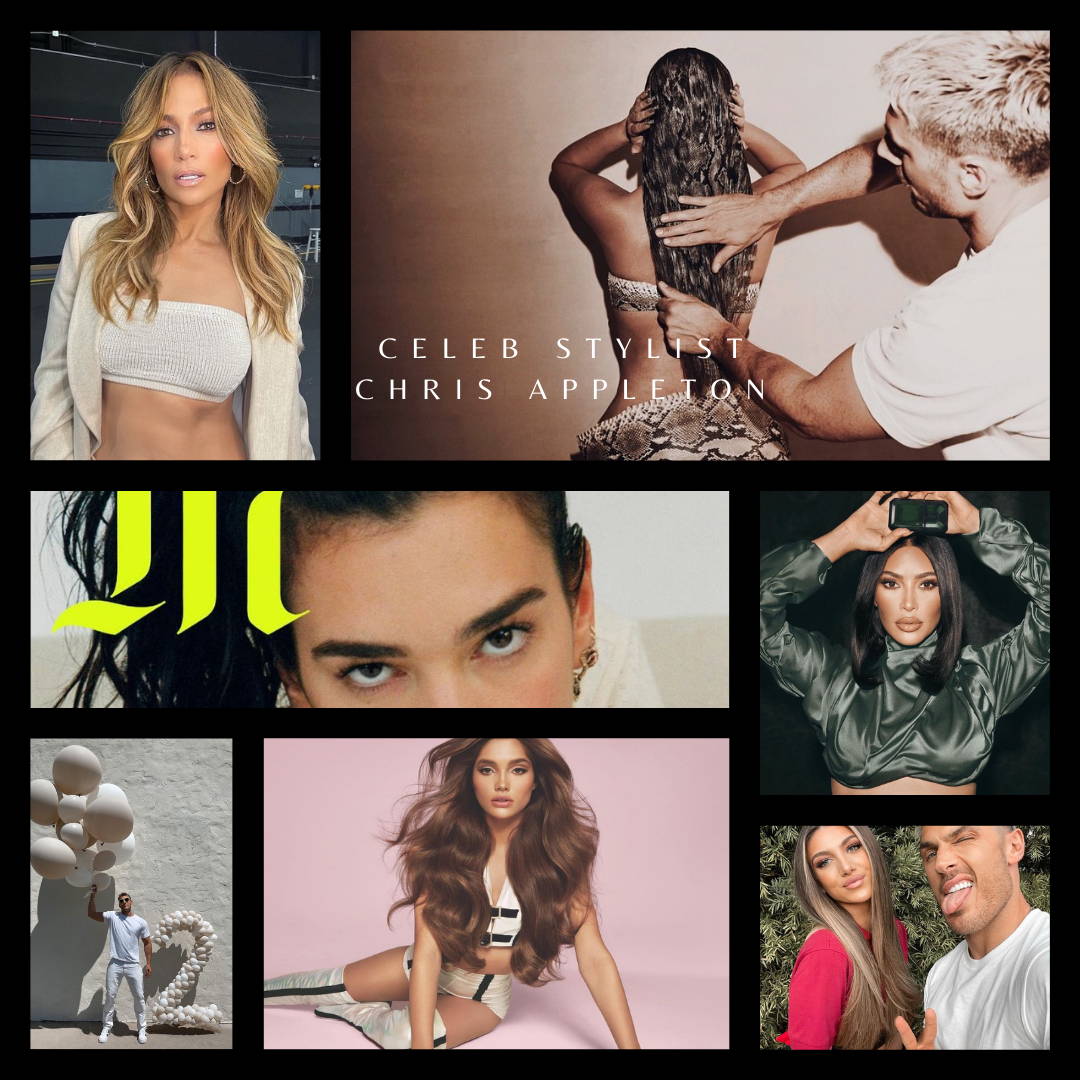 CHRIS APPLETON
Kim Kardashian, Katy Perry, Jennifer Lopez, Kylie Jenner, the list goes on and on! Chris Appleton is one of the biggest names in hair. You'll be in awe of his stunning work that's showcased on his Instagram profile.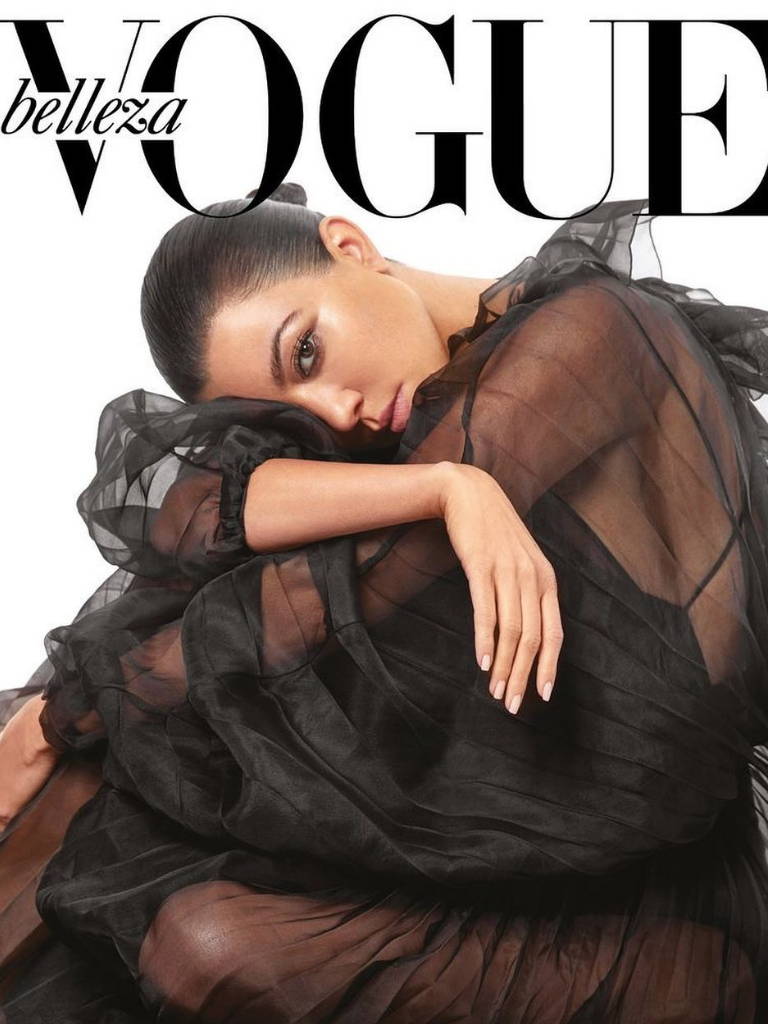 ANDREW FITZSIMMONS
The word "Wow!" comes to mind when we look through Andrew Fitzsimmons' feed. All of his looks are so beautiful and he has great BTS shots.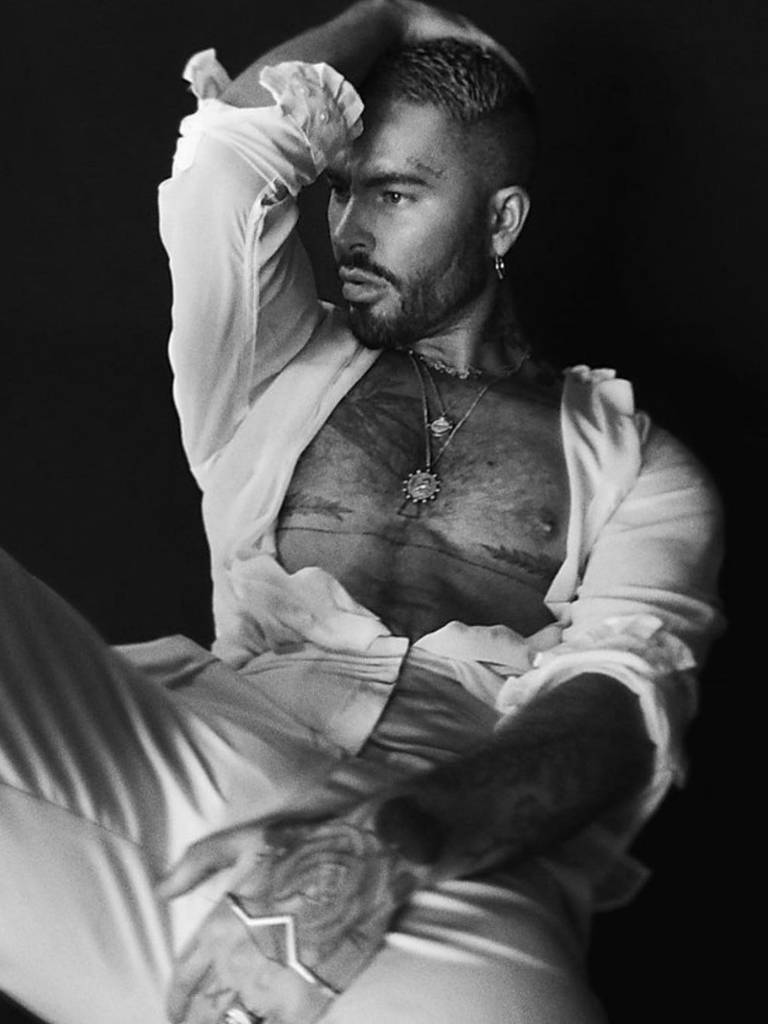 JEN ATKIN
Jen Atkin's clients include: Kendall Jenner, Chrissy Teigen, and Hailey Bieber. Her unforgettable glam looks and her cute dog brighten up our feed! Plus she owns OUAI Haircare, which is a fantastic line for all your hair needs.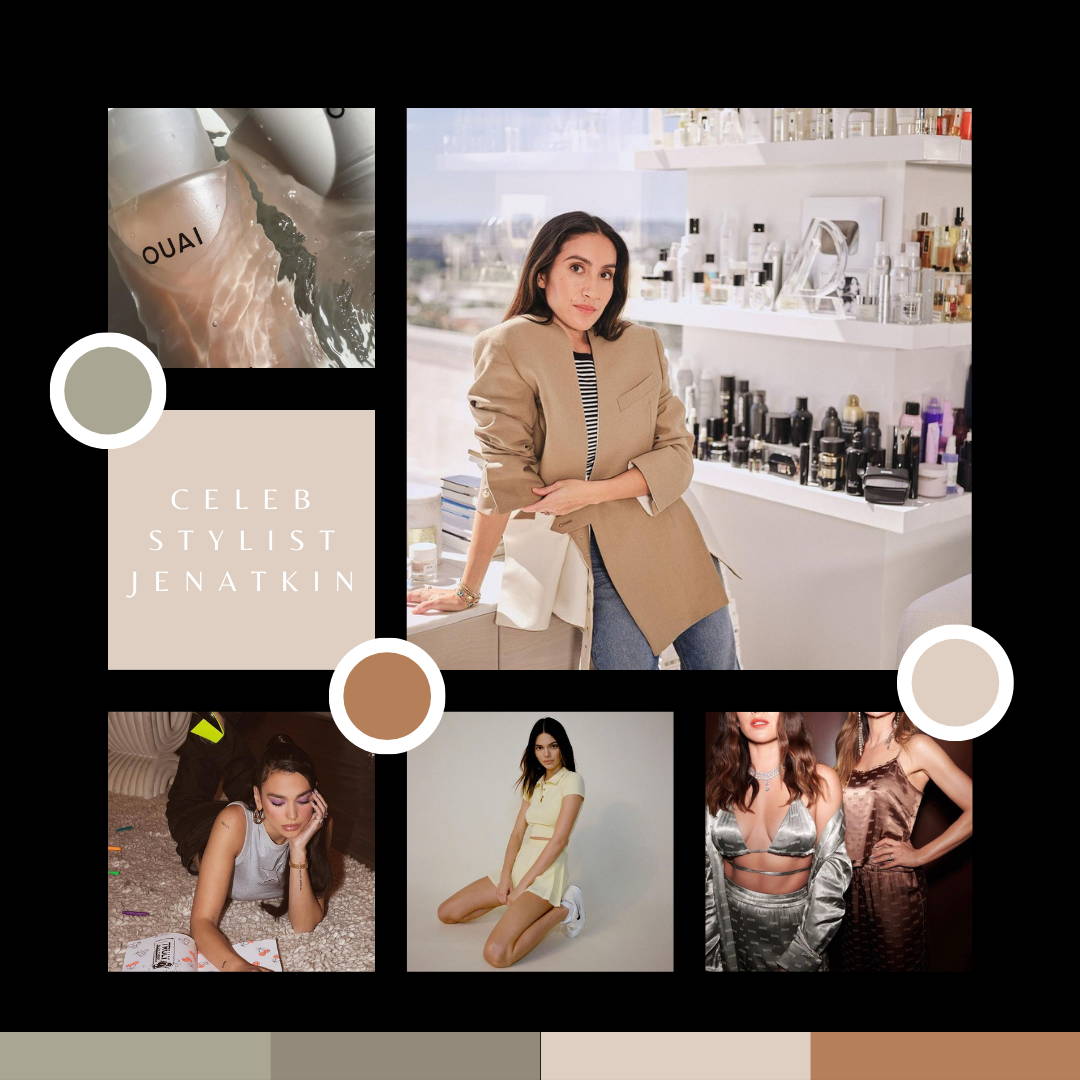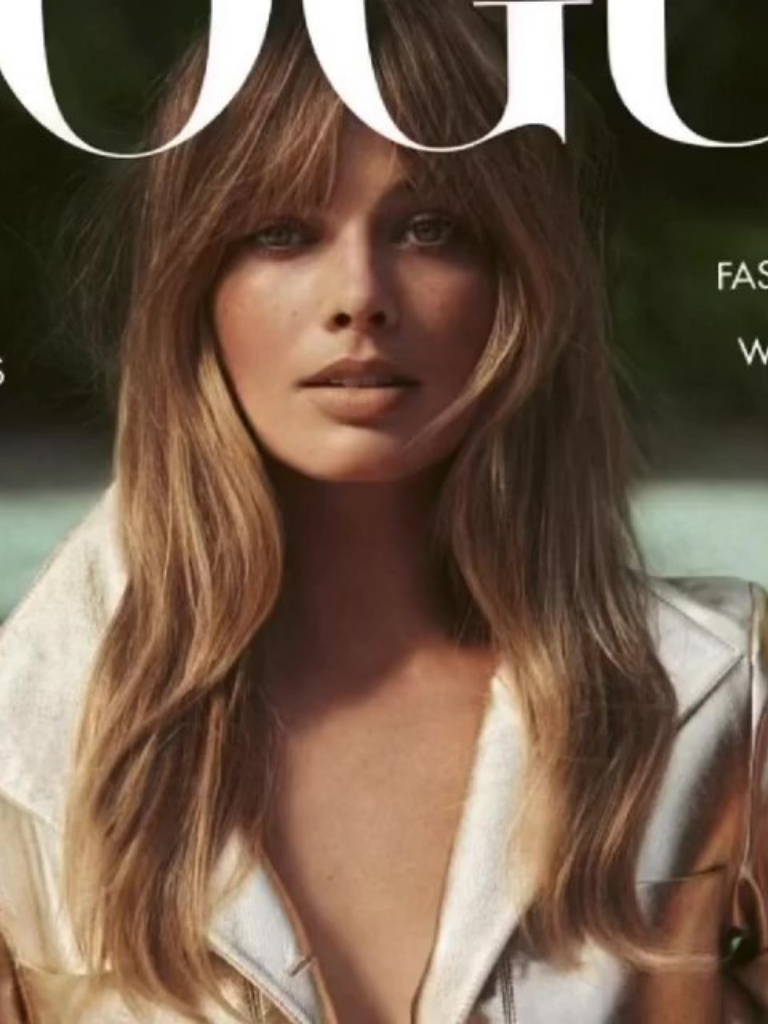 TRACEY CUNNINGHAM
Tracey Cunningham is well established in the world of hair. Her looks have been on the cover of magazines and on the Red Carpet. She also posts a lot of hair transformations, which are always fun to see!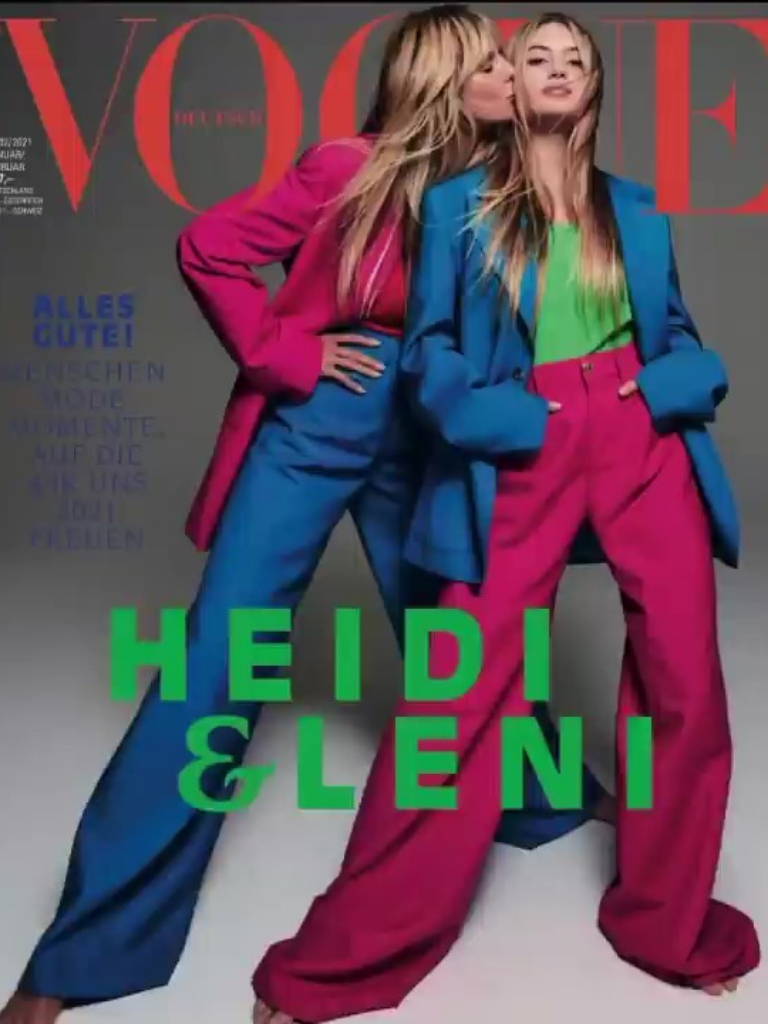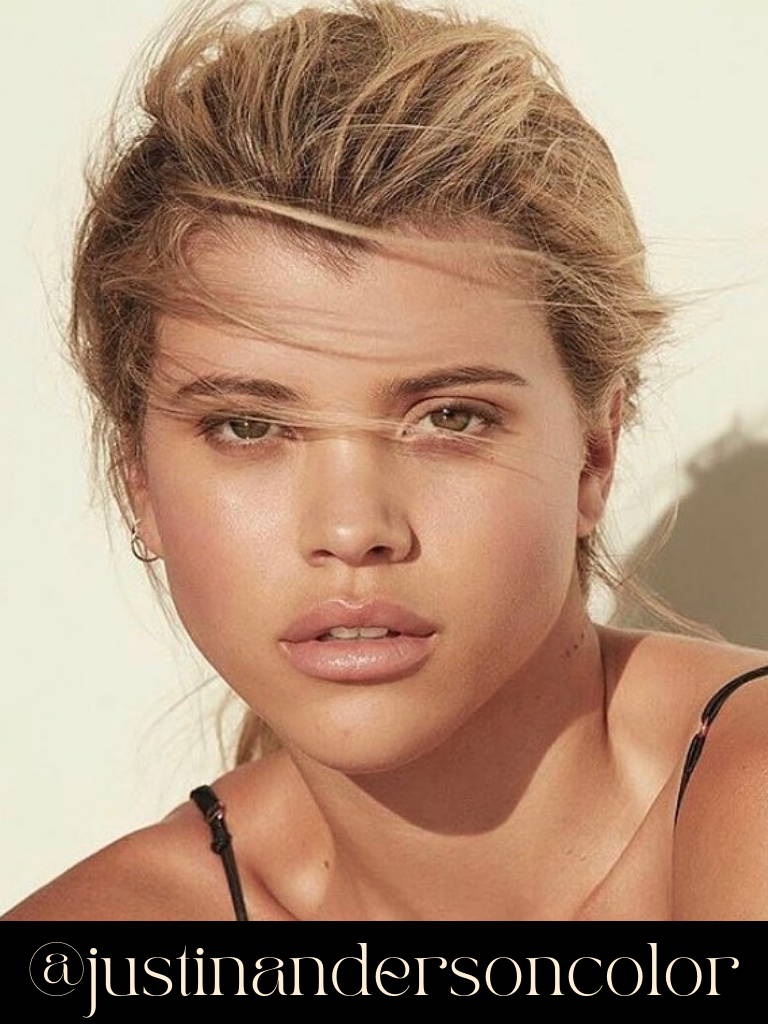 JUSTIN ANDERSON
Justin Anderson is a celebrity hair colorist who can add Sophia Richie, Miley Cyrus, Jennifer Aniston, and Margot Robbie to his list of clientele. He's based out of Beverly Hills, co-founder of dpHUE, and is an ambassador for Olaplex. PLUS his Instagram feed is a color dream in itself! @justinandersoncolor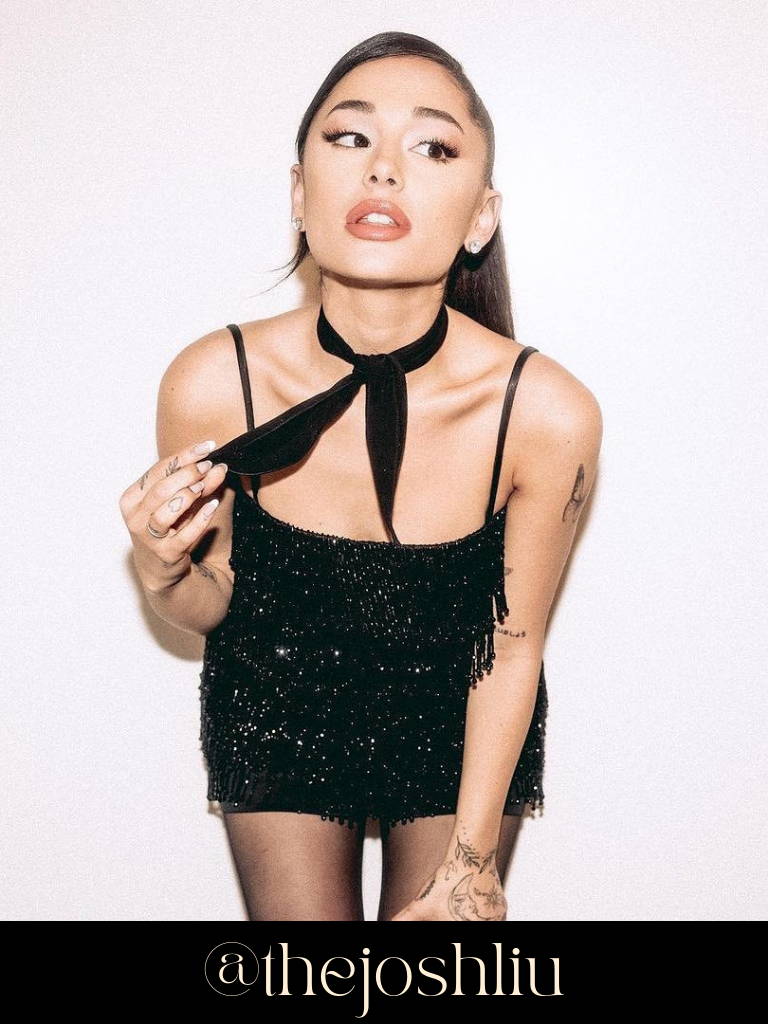 JOSH LIU
Who doesn't enjoy scrolling through a glam and moody feed? Josh Liu has a feed to be envied. Not only does he style Ariana Grande's hair but he posts products he loves and even his own outfit details. PLUS he also posts How-To's and BTS. His Instagram is everything! @thejoshliu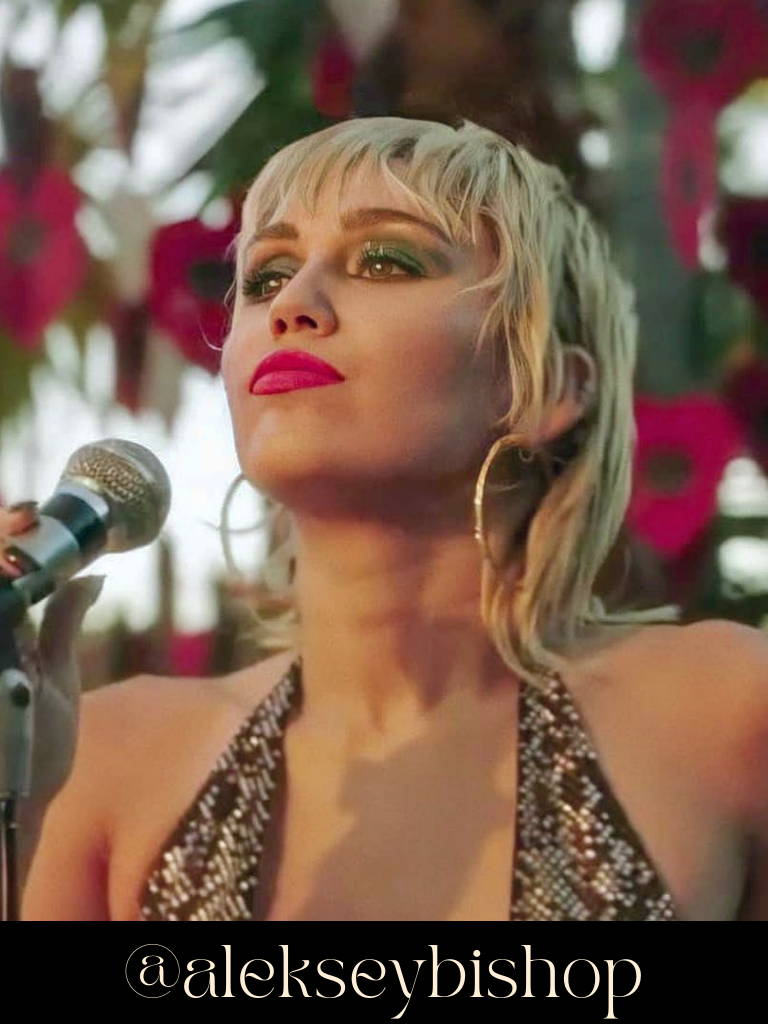 ALEKSEY BISHOP
One of the most amazing reasons Aleksey Bishop is on this list is because at just 22 years old, he is living his dream of doing hair for some of the biggest celebrities in LA. If you've seen Miley Cyrus lately, chances are you're seeing Aleksey's work in action. @alekseybishop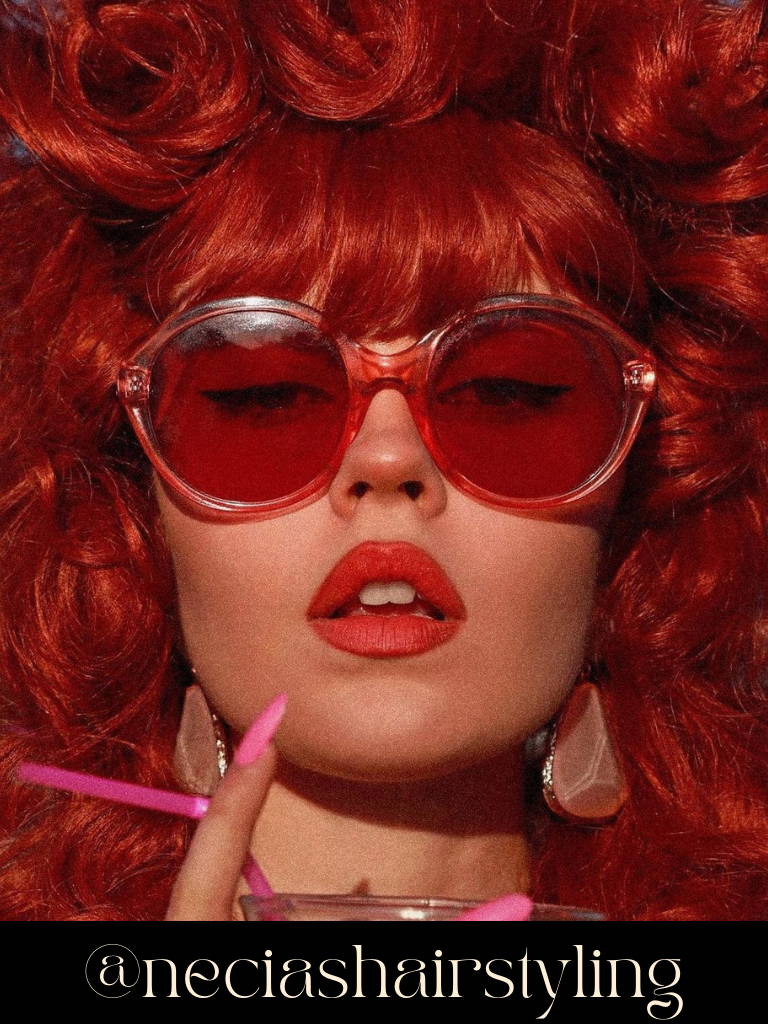 NECIA
When you look at Necia's feed, it's like taking a step back in time. Her wigs are vintage inspired and the colors are just so beautiful. You'll love looking at all of her stunning styles! @neciashairstyling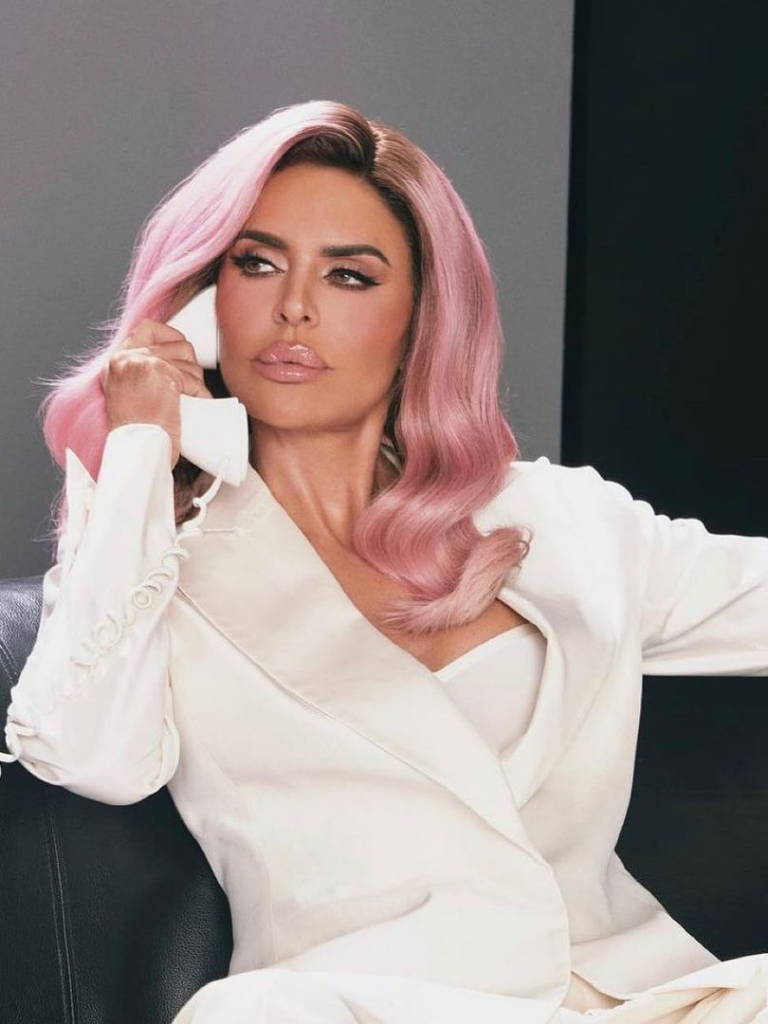 SCOTT KING
Scott King has a cohesive feel to his feed and it's nonstop celeb glam looks. He combines the look of film photography which gives his feed a moody vibe.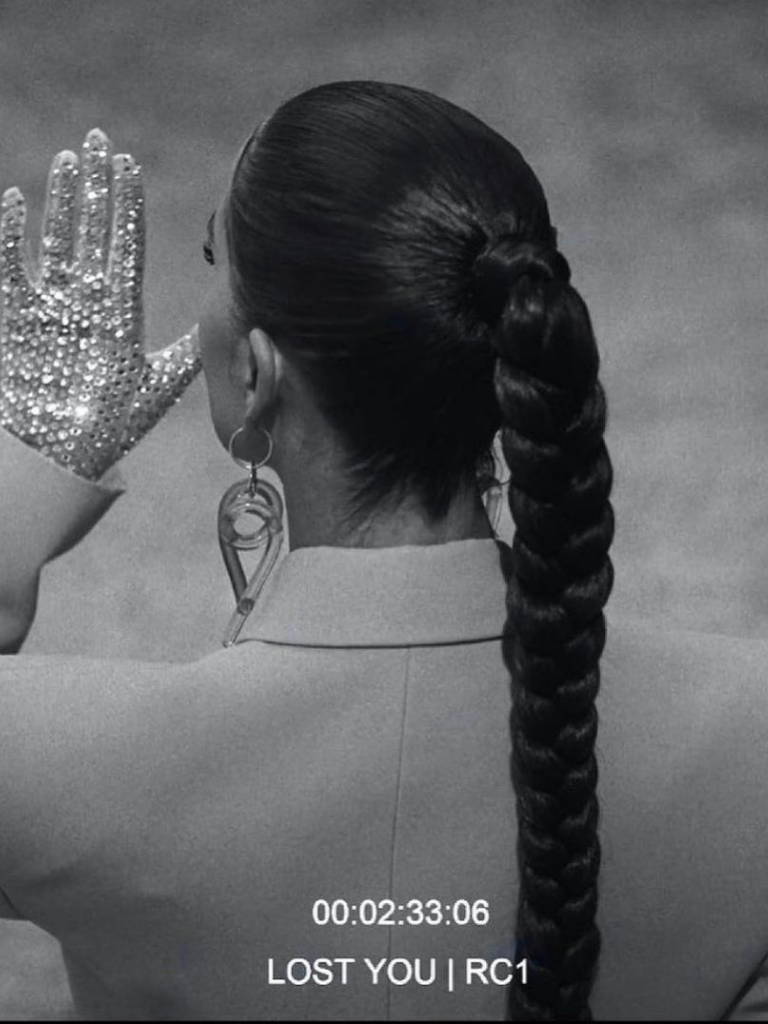 Hairstylist Joseph Chase is behind the hair of Billie Eilish and Halsey, to name a few. His looks are so versatile that you'll look forward to scrolling through your feed. Plus, he's a fitness junkie which will provide some motivation to get in your weekly workouts. @josephchase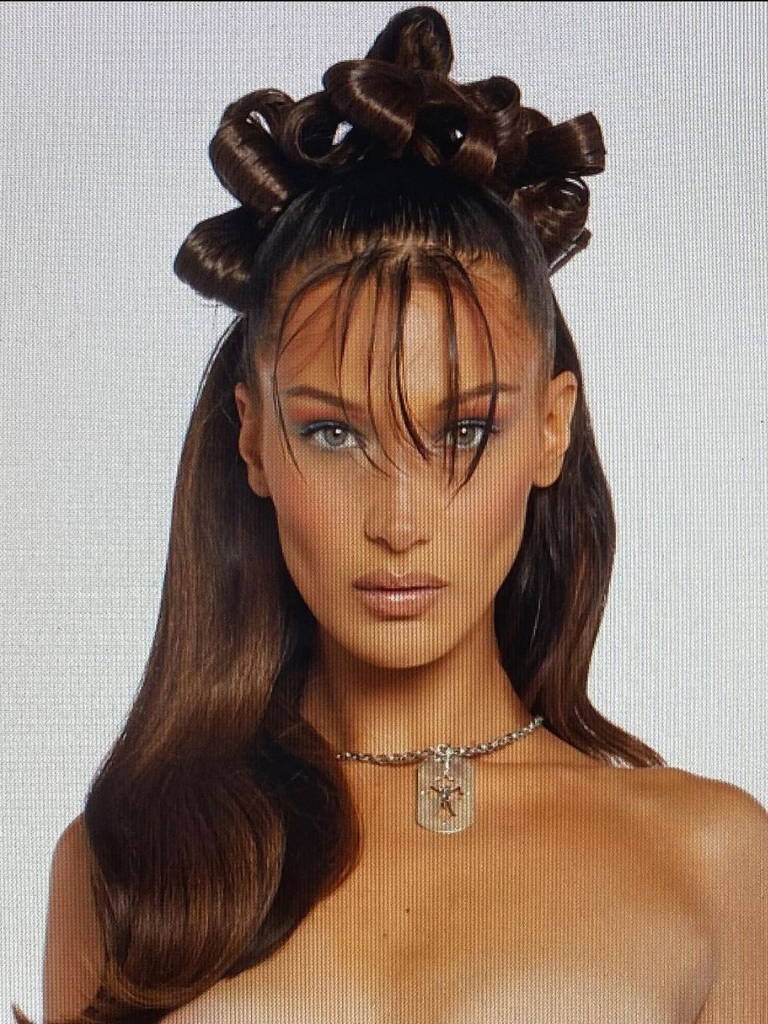 If you need to add some color to your feed, then Iggy Rosales is a must-follow! His work is so dreamy that you'll never want to stop looking. Oh, and did we mention Bella Hadid is one of his many top celebrity clients? @hairbyiggy
Hands Behind the Goddesses of Glam
CHAD WOOD
If you enjoy celebrities getting glammed up for the Red Carpet, then you'd love Chad Wood's feed. His celebrity hair is just stunning and he seems like such a down-to-earth guy which makes us love him even more!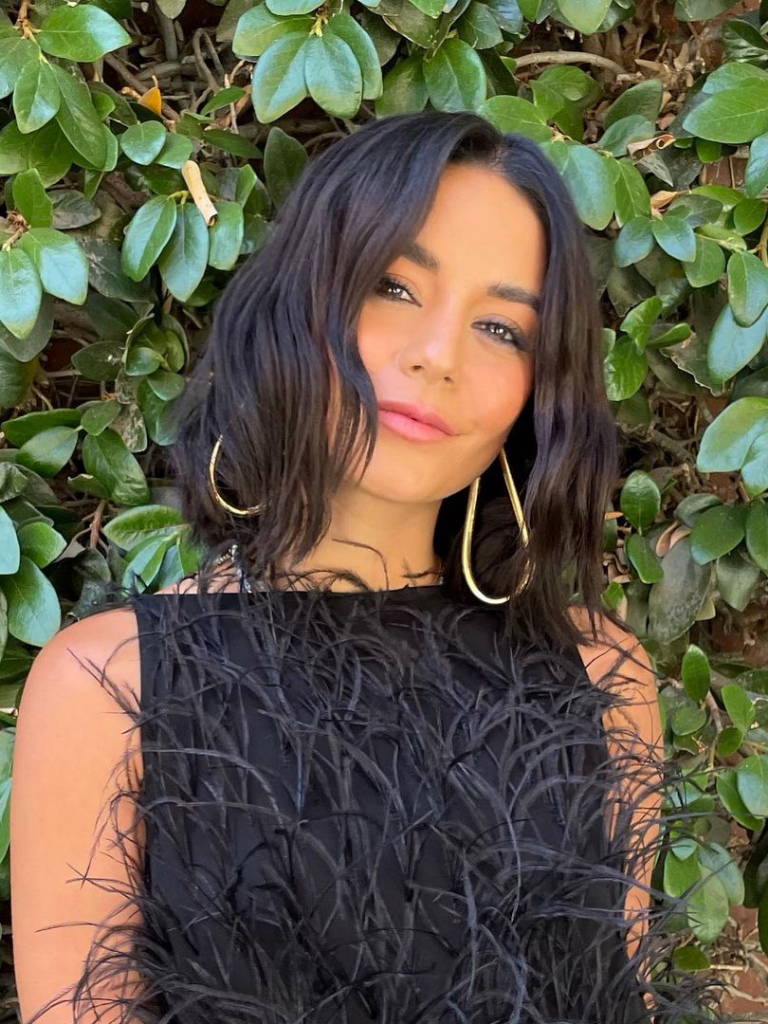 MILES JEFFRIES
A name that comes to mind when you think of a "Goddess of Glam" has to be Mariah Carey. Miles Jeffries is behind her gorgeous hair, as well as SO many others. His talent is just amazing.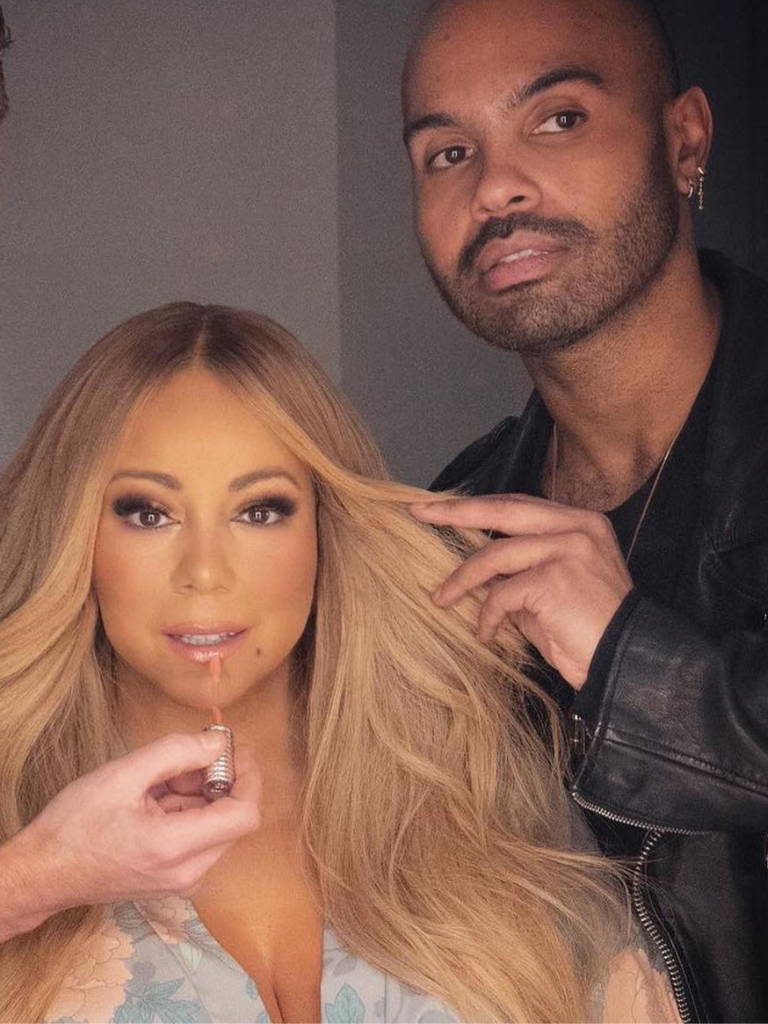 IRINEL DE LEON
Let's switch gears to one of our ladies on our list: Irinel de Leon. She has done a lot of the iconic looks on the Kardashian-Jenner sisters, like their sleek top knots. As an added bonus, she provides How-To's and Tutorials on her best known looks.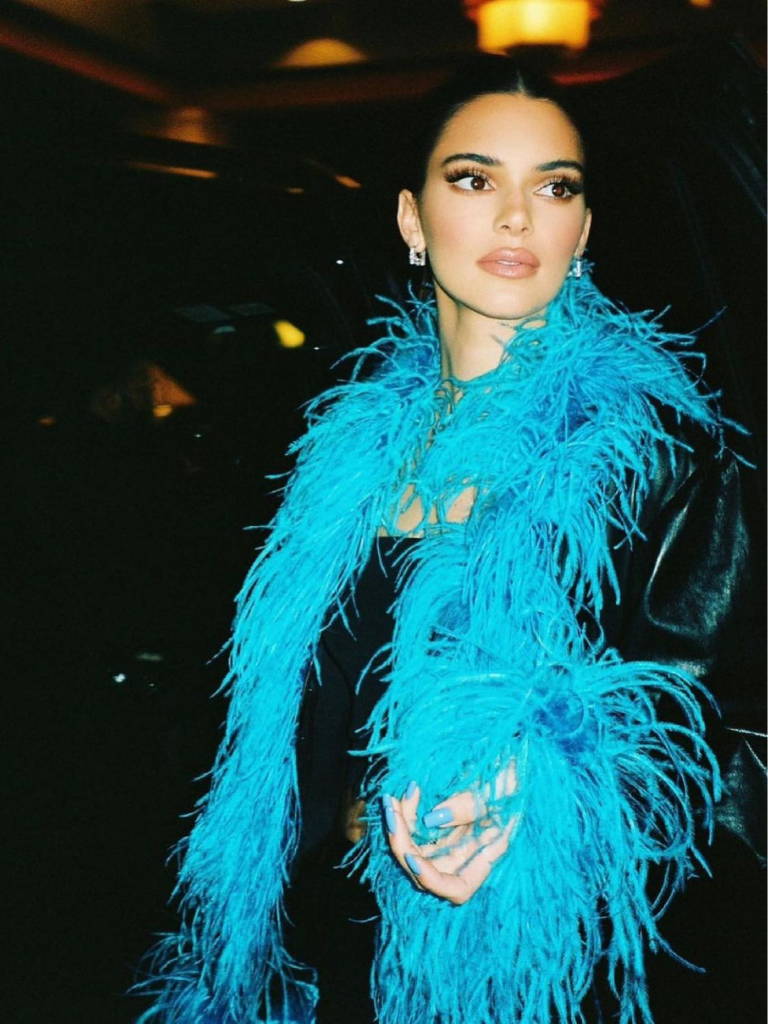 JESUS GUERRERO
So, this hairstylist has enviable hair of his own! His name is Jesus Guerrero and you can see his handiwork on the likes of Shay Mitchell, Kylie Jenner, and Jeffree Star. Have you seen how good their hair looks lately? It's no wonder why people call him Slay-sus.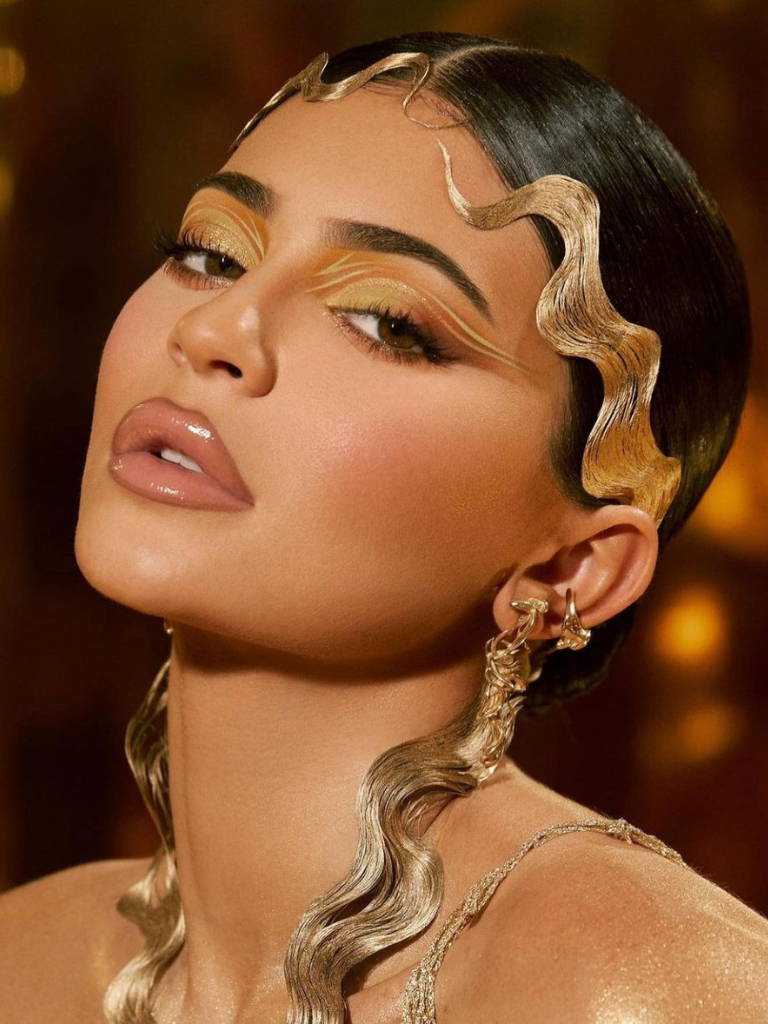 TOKYO STYLEZ
Tokyo Stylez is an amazing wig maker and you may have seen her work this past Met Gala with Kylie Jenner. She also does hair for Cardi B and you know her hair always looks good.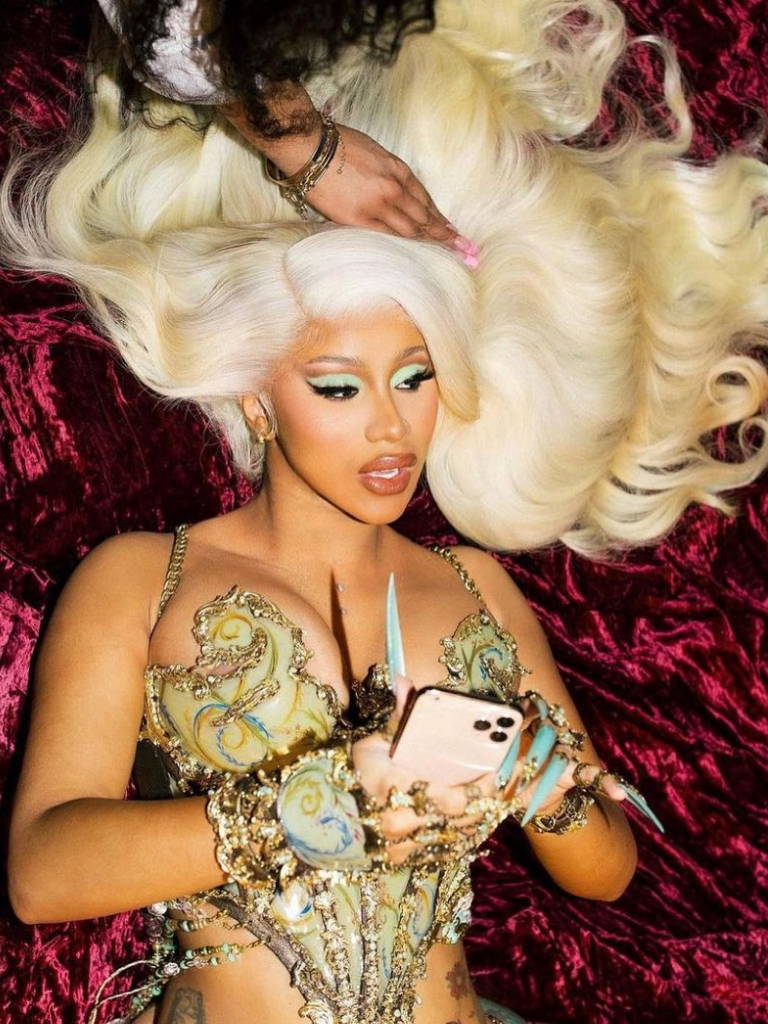 SHAYASHUAL
His hair has been on the covers of Vogue, Interview, W, and the list goes on and on. He has even created wigs for the Heavenly Bodies Exhibition at the Met in 2018. Everyone should see his stunning work! Collection 2019 Sale 70% Off Title for image