Back to Business Basics: A Numbers Game
Posted by DHPL INDIA
Welcome to the Hair & Compound's business blog series!
We are your humble authors, Vincent and Jerod, and we're data analysts here at Hair & Compounds. About us: Vince graduated from the University of California - San Diego with a degree in Mathematics and he loves memes. Jerod went to the University of Kansas and he likes Tesla. Being on the data team, we don't normally write blogs, so we're super excited to share with you some business concepts and advice that you can actually use right away! In this new series, we will be covering 10 simple business principles that you can immediately apply to your business.  Among the topics covered are: how to differentiate your company, the sales funnel, the importance of numbers, segmenting your customers, email marketing, and more!  We hope that you find these blogs interesting to read and helpful in growing your business goals.
Math is a polarizing subject for most people, you either hate it or love it. I happen to fall into the latter group. If you are currently reading this, chances are that you share the same sentiment. Of course, I am not judging those of you who hate numbers (maybe a little). But hey, success in business depends on a solid understanding of your numbers.  It's all about the math! But no need to fret, I'm going to break it down for you.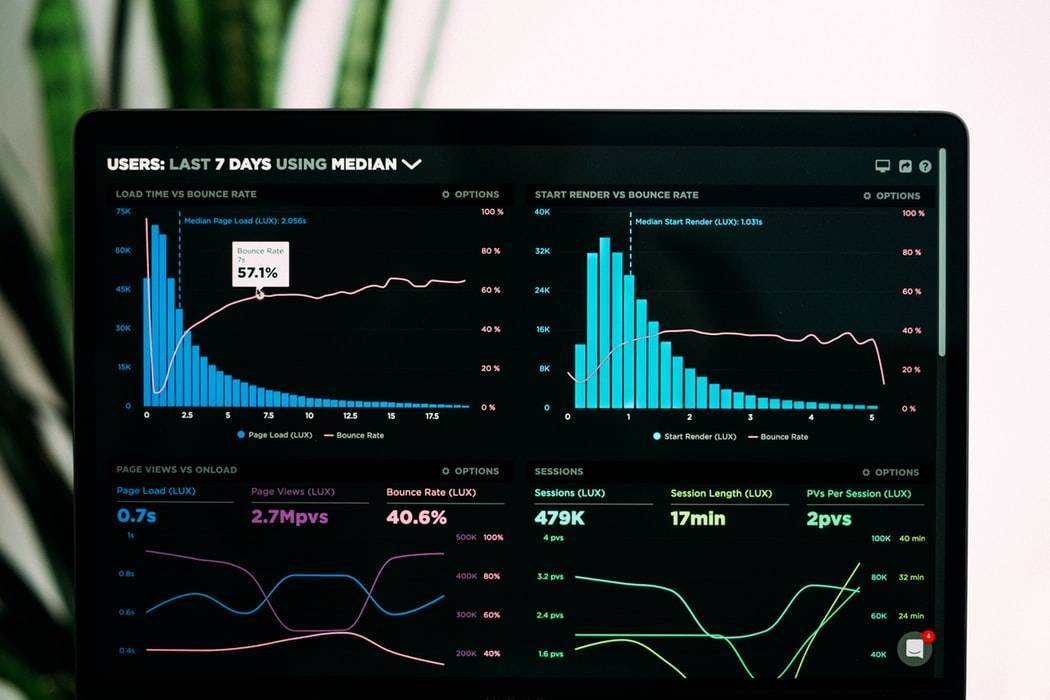 Tracking Growth: How Do You Know You Are Doing Well?

The main objective of a business is to make money, but most of them end up failing within the first five years. All businesses should at least be tracking costs - how much money is put in - and revenue - how much money is being made - in order to calculate profit. This data has to be tracked and stored somewhere so someone can play with the numbers later.
So how do you know you are doing a good job? Yes, revenue increases generally mean you're doing well, but wouldn't it be great to know why? You can probably picture that overzealous math teacher you may have had in high school shouting from the rooftops saying, "I told you so". So yes, math is important. Who would have thought?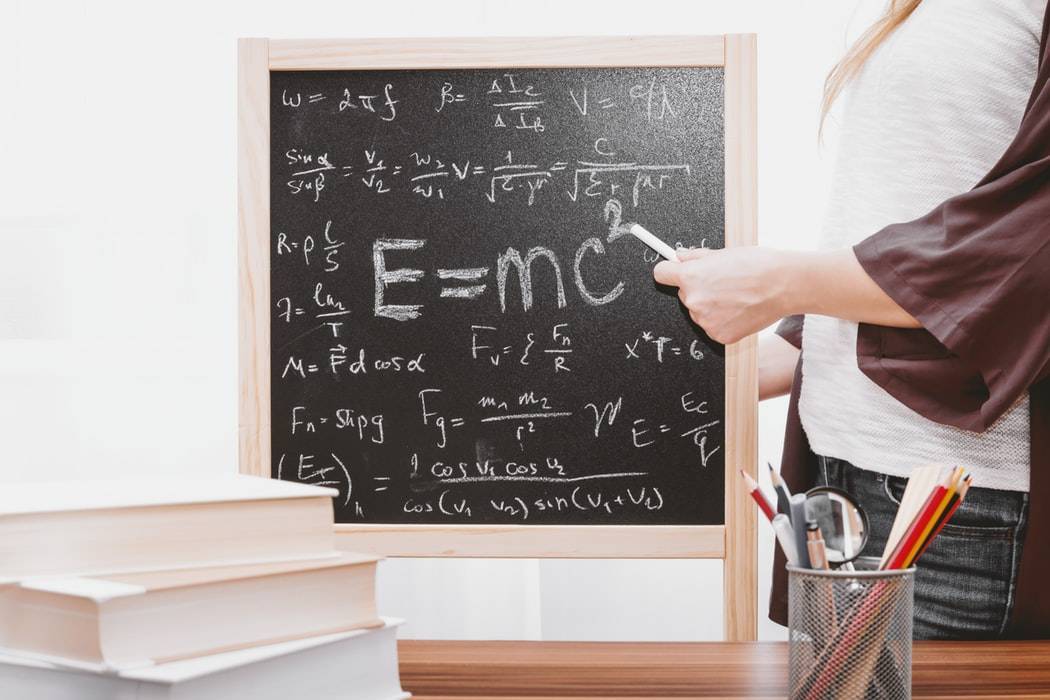 1. First, check if the increase in revenue was due to an increase in profit. Revenue can increase while profit remains the same. This happens when your cost and revenue increase the same amount. Ideally, you want to be lowering costs and increasing revenue. I will talk more about this in a later blog.
2. If the increase was indeed because of profit, we have to look at why. Did your salon have a huge influx of clients? If so, why? Where are these customers coming from? Did they discover you through Yelp, were they referred to you by another client or did they stumble upon your Instagram? These are called acquisition sources. We will go into more depth about acquisition sources in our funnel blog. Typically, having more customers is why revenue increases in salons. We will get into why in later blogs in this series.  
3. We have to look at who is spending more than usual and why, in the off chance that there were not a lot of new customers coming in. In these cases, it is very important to have some sort of customer relationship management (CRM) system, so you know what their usual behavior is like as well as their likes and dislikes. This helps you understand the customer journey as well. For more on the customer journey stay tuned!
4. Don't forget the power of trends. Many people start to get hair extensions in the Spring, according to our data. I can't tell you the definitive answer as to why this is the case, but we have a few hunches. Since we are a B2B business, which means that we only sell to professional stylists, we do not have information about the people wearing our hair. Our customers, like you, probably have a better idea as to why this is a trend. Sometimes surges in revenue are due to trends, and while this isn't something you can control, it is something you can track.
The purpose of investigating these numbers is so that we can repeat the actions that caused growth instead of making assumptions. Collection 2019 Sale 70% Off Title for image