Custom Ordering Full Blend vs. Partial Blend
Posted by ELIZABETH D
Custom Ordering Full Blend vs. Partial Blend
---
Custom ordering is a service that we take pride in here at Hair and Compounds. We are the only hair extensions company to offer custom orders. You can customize anything about our hair. It could be the length, color, blend, bond size, track size, the list goes on. The value that comes from a custom order is getting the hair as close as possible to the client's natural hair without much alteration.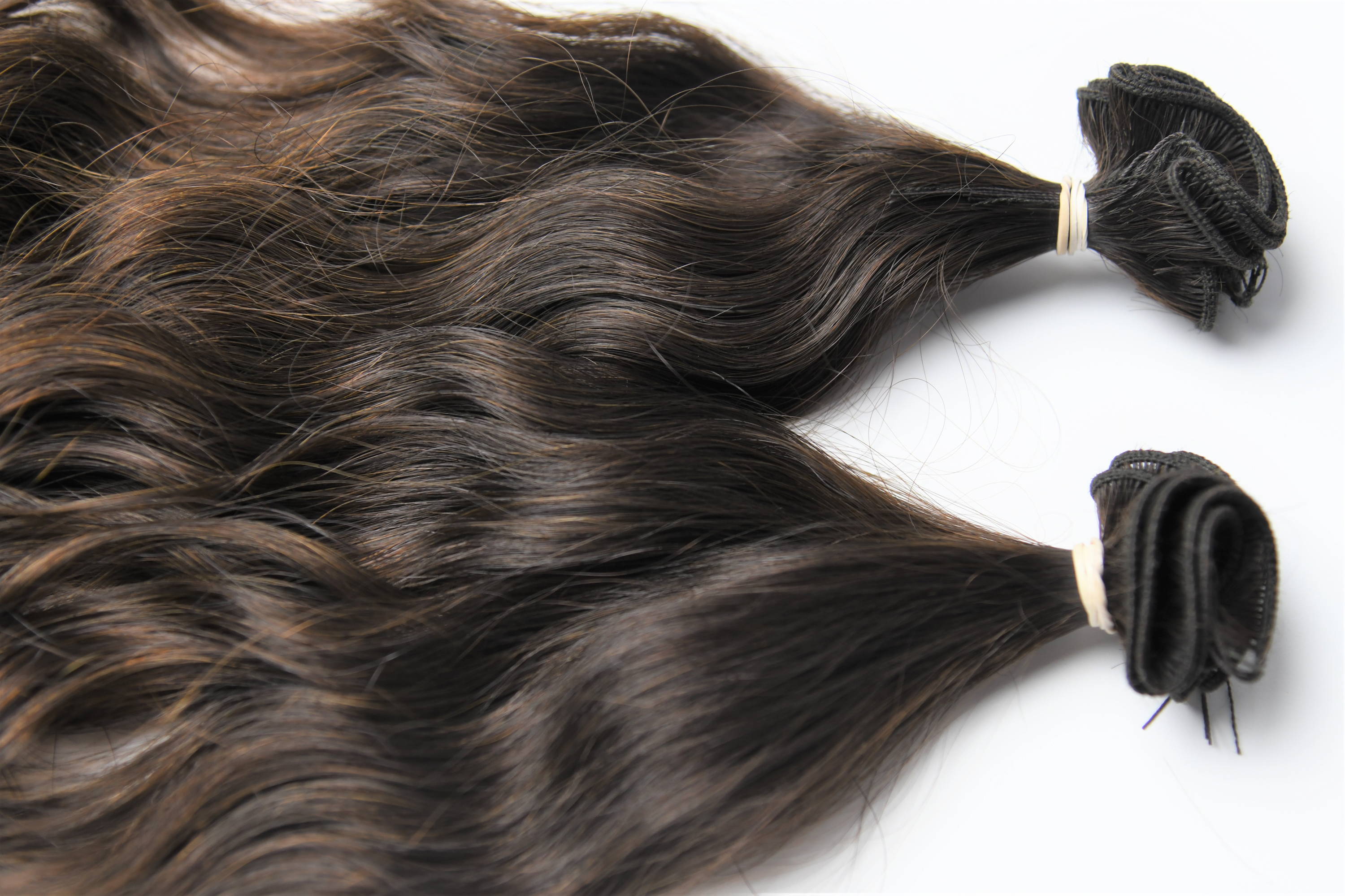 ---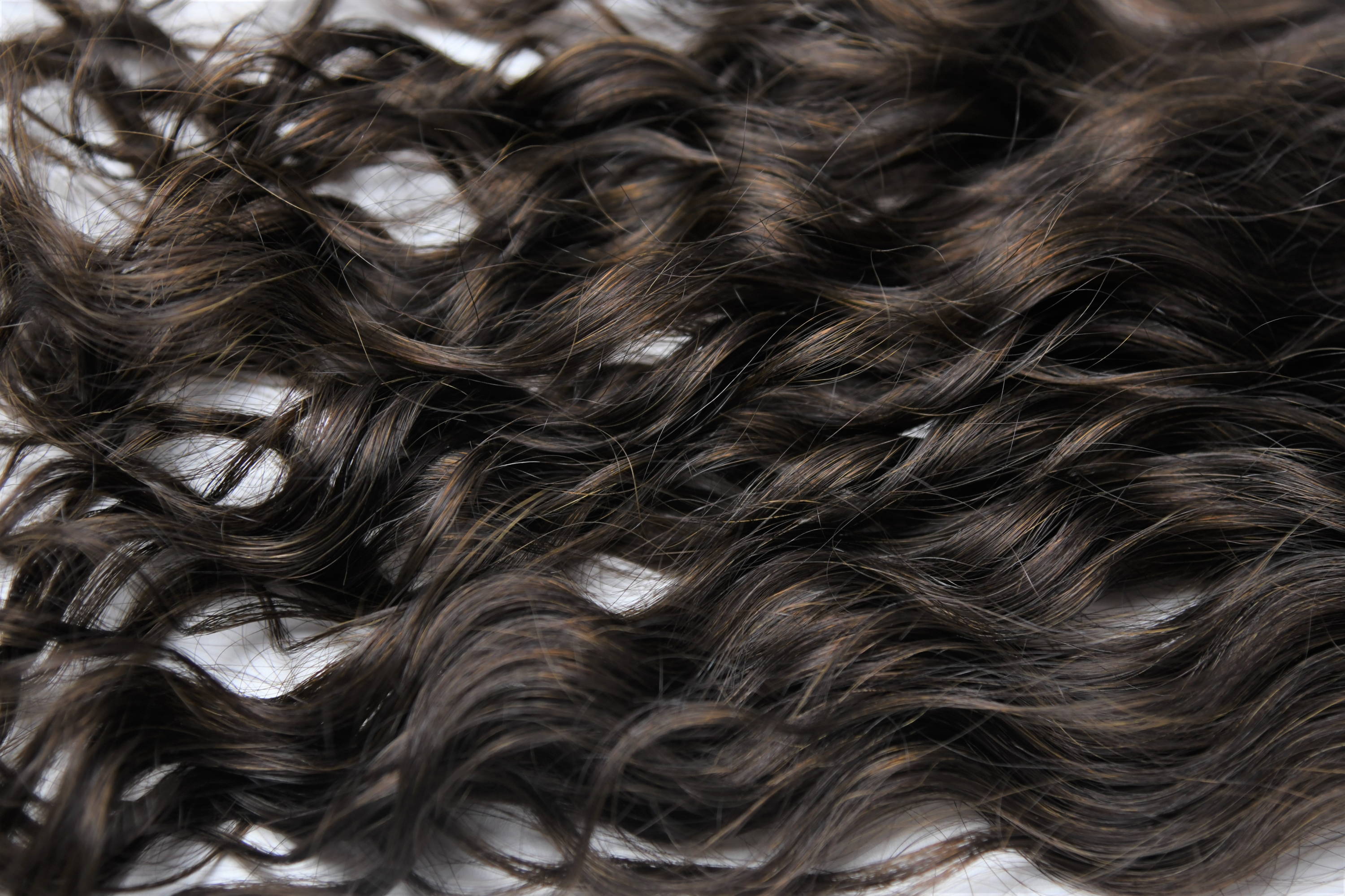 Something we noticed whenever we color matched for clients, was most of the hair we were matching had some sort of blend to it, or we had to pick multiple colors for a single client. Instead of having stylists trying to weave or place certain strands of hair, many are beginning to create custom orders with us where they can have a partial blend (side by side colors), or a full blend (percentage of colors per bundle).
---
Partial Blend 3 Knot Pattern (7A, 11A, 12N)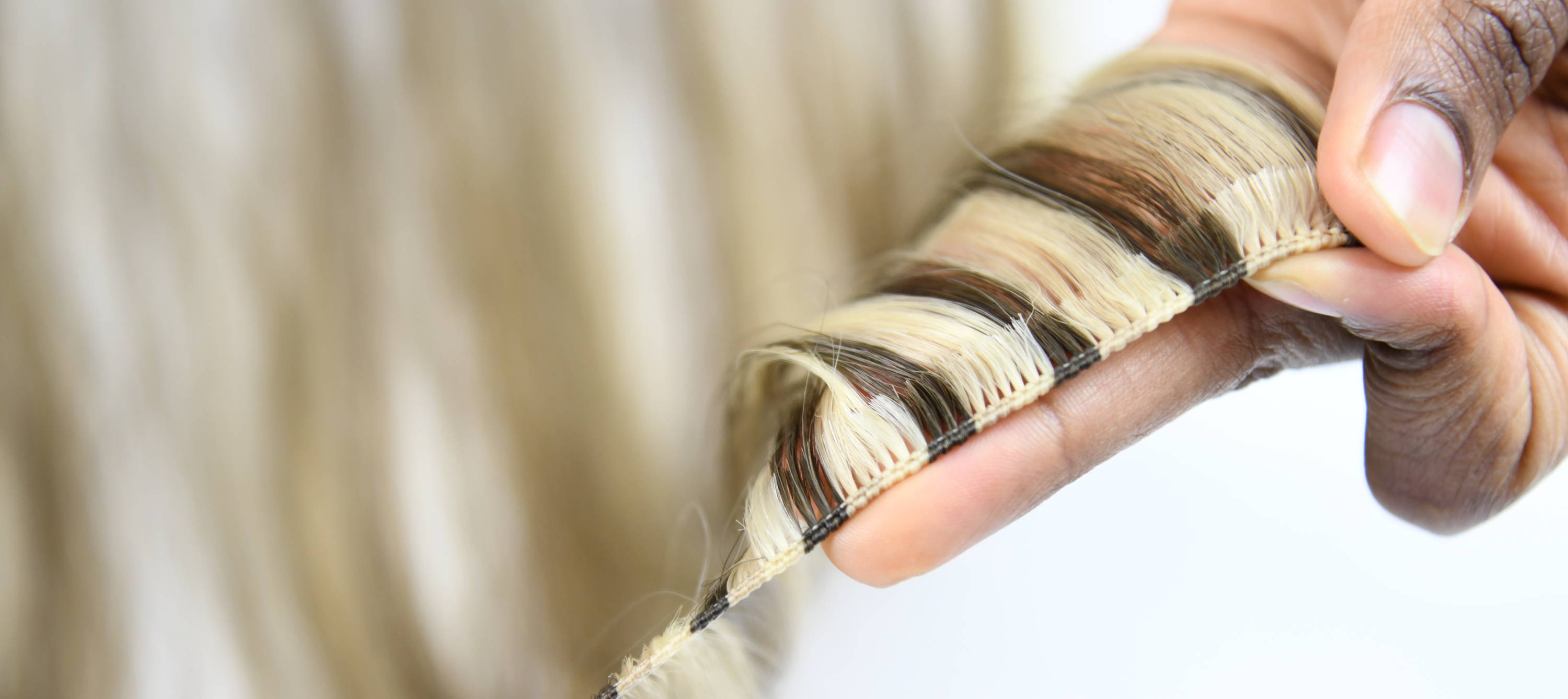 ---
One of our most recent custom orders was a full blend made for, Kristen Sosemen, so we decided to ask her a few questions on why she custom ordered with us!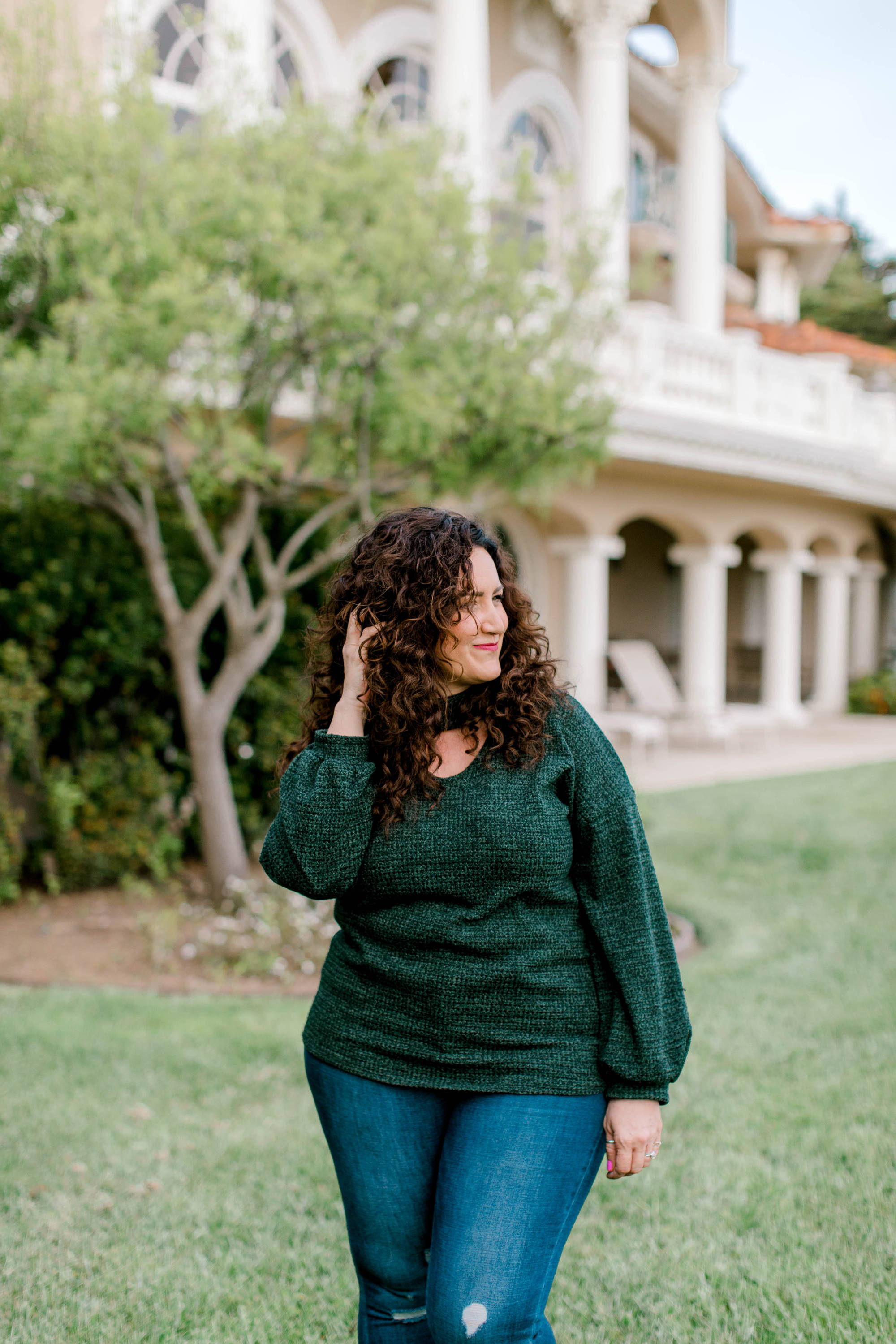 ---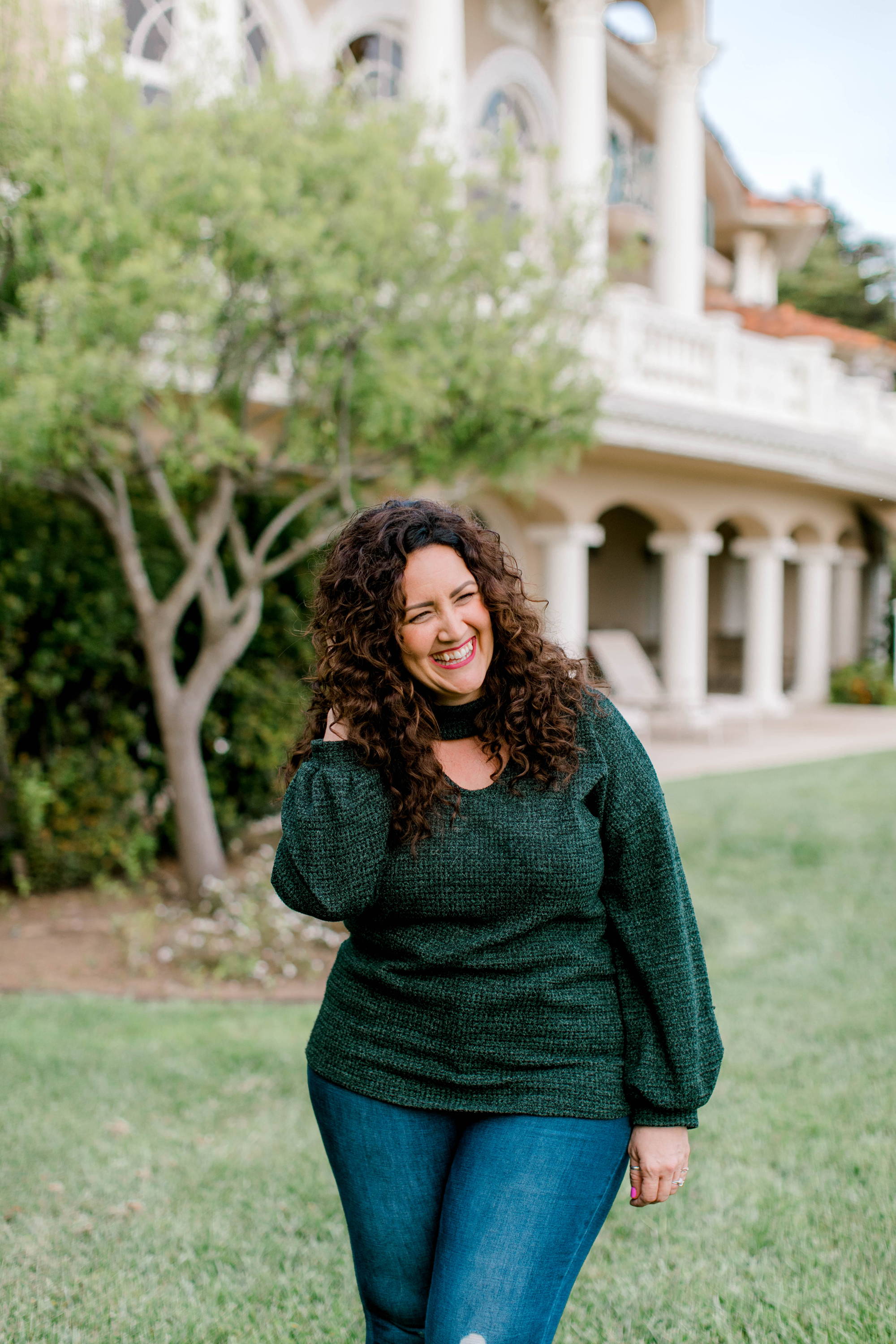 ---
Why did you want to do a custom order in the first place?
"I enjoy having custom orders done through you versus coloring it myself. Whenever I would dye my hair, it would fade and then cost more and more money to recolor! Being able to custom order saved me a lot of time and money. Who wouldn't want to custom order? You get to have something that is one of a kind, customized specifically for you."
Was there a reason why you chose a full blend over a partial blend?
"With the partial blend, it looks more "highlighty". The full blend looks more natural, soft, and even sun-kissed! What I loved the most with this blend is not needing to color my hair AT ALL to match the extensions. It was perfect and I couldn't be more happier."
What were your first impressions when you received the hair?
"I was really impressed on the perfection down to the T. It was as if I colored them myself in my salon!"
Did you make any changes (dyeing, cutting, etc.) to the hair before installing them?
"Nothing at all!"
Is custom ordering worth the wait and up-charge?
"ABSOLUTELY! The customer would be spending more money for me trying to color their hair to match their extensions and then possibly recoloring in the future. In the end, custom ordering is cheaper not just for me, but for the client. The wait is fine with me! The more they wait, the more excited they are when they get in your chair. It really depends on how you propose the custom order and how you deliver the idea. Creating anticipation is key!"
---
We love hearing success stories from our stylists and we would love to hear other success stories from our stylists! Comment below or send me a quick email about it in the form below! You may be featured in a future blog post!
---
We have implemented a new way to track your custom order and see where it's at in terms of production and also quality control!
Click below to check out our custom order portal! Use order number 1239 to see how it works!