How to Blow Dry Hair Extensions Without Causing Tangles
Posted by DHPL INDIA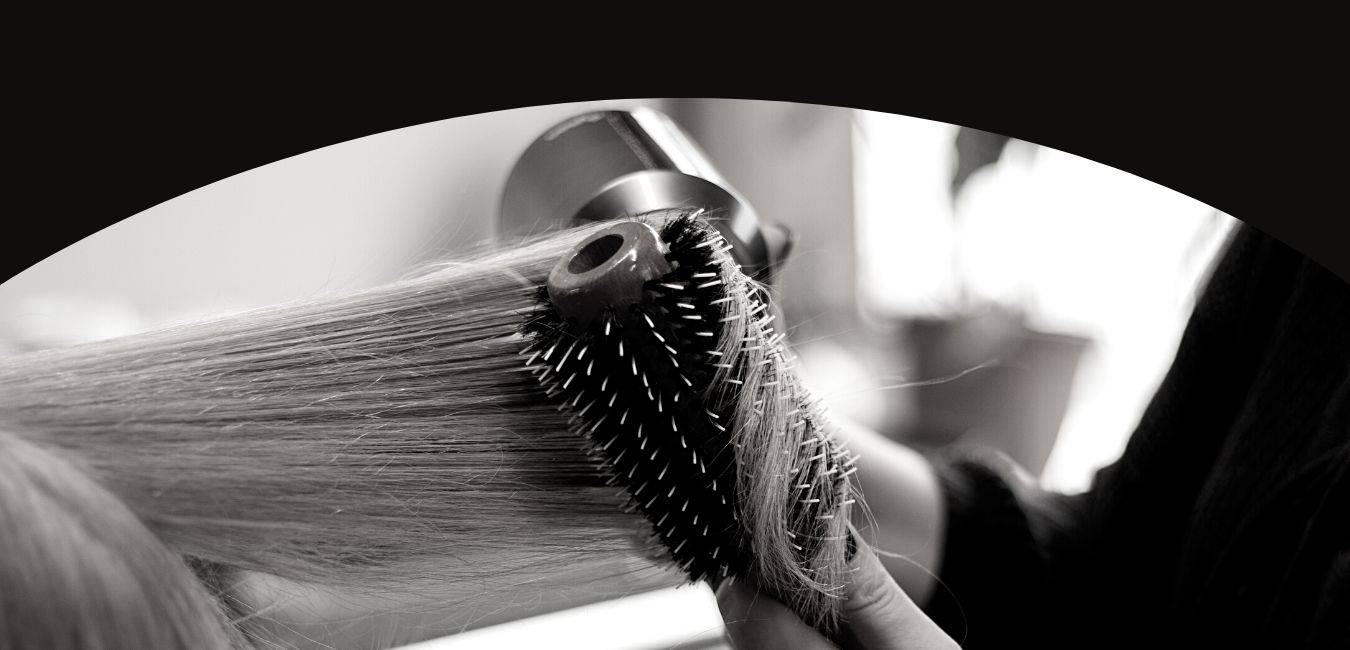 Are you preparing your clients for long lasting hair extension installations? ⁠
Thankfully, many stylists already know how to explain essential hair extension maintenance in their consultation with a potential or new hair extension client. If you do not already do this, you should consider adding a maintenance agreement to your consultation before that first appointment. This will help you and the client be on the same page regarding the maintenance expectation and vice versa. We created a free hair extension contract for your clients can be found here if you need one for reference.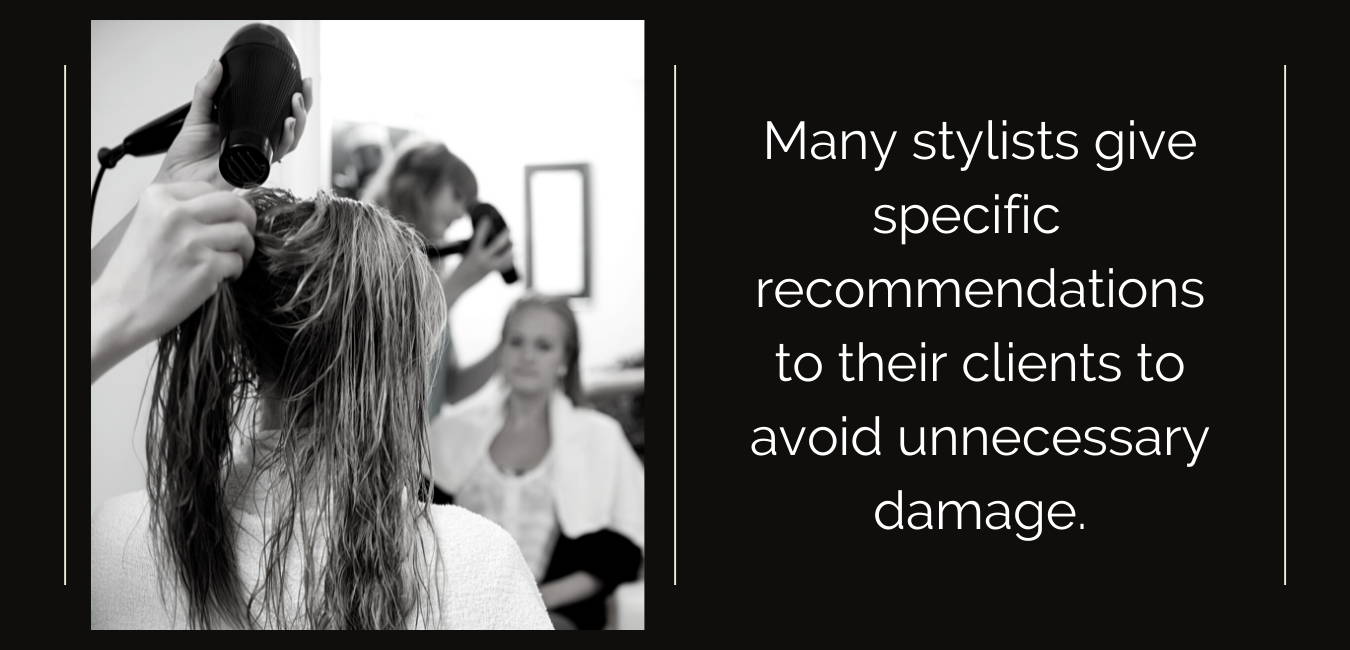 There are a few simple steps to follow when drying hair extensions. You would be amazed at how common it is for a client to go home with hair extensions installed and have no idea how to dry them properly. If they do not learn how to take care of their hair correctly, they risk drying out the hair, fracturing into split ends, tangling or even worse, frying off. If the client intends to have her hair done by another stylist or visits a dry bar, they should also be warned of the possible damage and the correct way to have their hair done. Here is a basic guide to give your clients to blow dry their hair, not blow fry.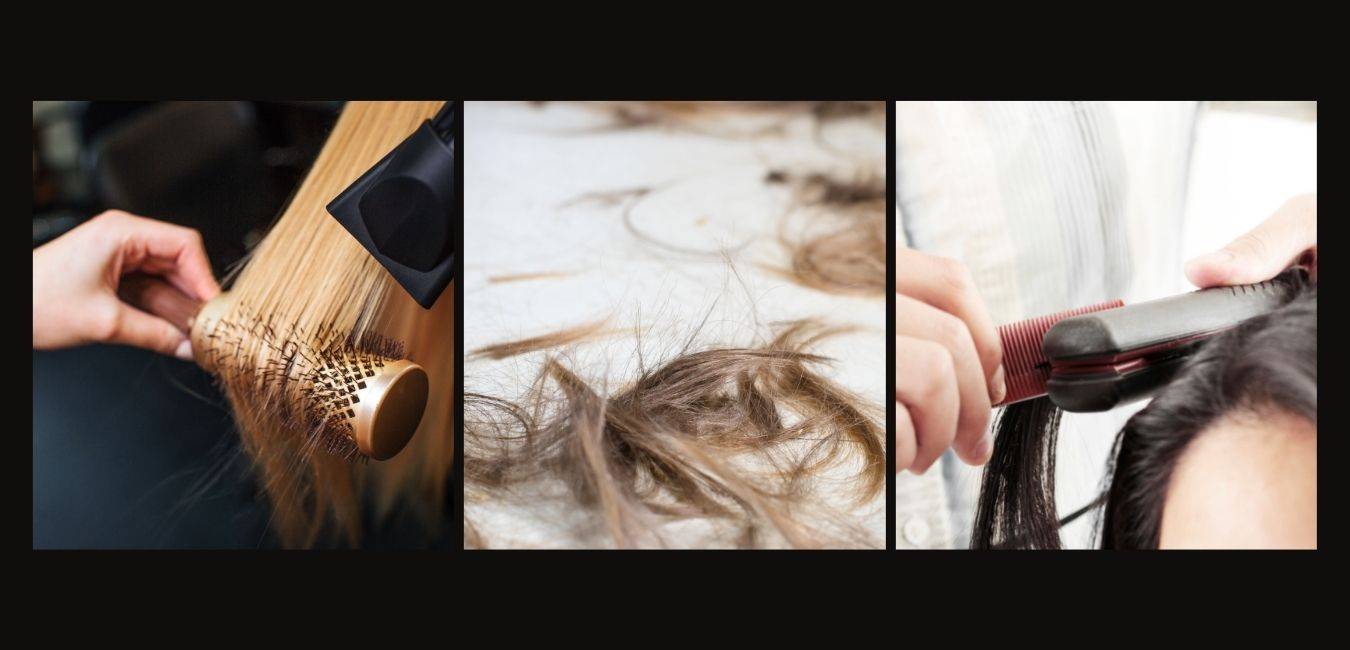 Let's discuss the common mistake we see with hair extension damage-- especially with high blonde hair extensions.
BLOW FRYING. This is when a hair extension client is using extremely high heat, pulling with a brush and not using a heat protectant. ⁠
You know them, you either loathe or love them. You know that there are many blow dry bar services that your client may be tempted to use when they do not feel like doing their hair or can't see you for a quick refresh-- whatever reason they can be extremely dangerous for hair extensions.. Those clients pop into a Blow Dry bar and have them do a quick 20 minute blow out, meanwhile they are damaging those lovely hair extensions you just spent hours installing. Many blow dry bars are aware of extensions but not all extensions are alike. Pulling, even just slightly, can cause intense damage.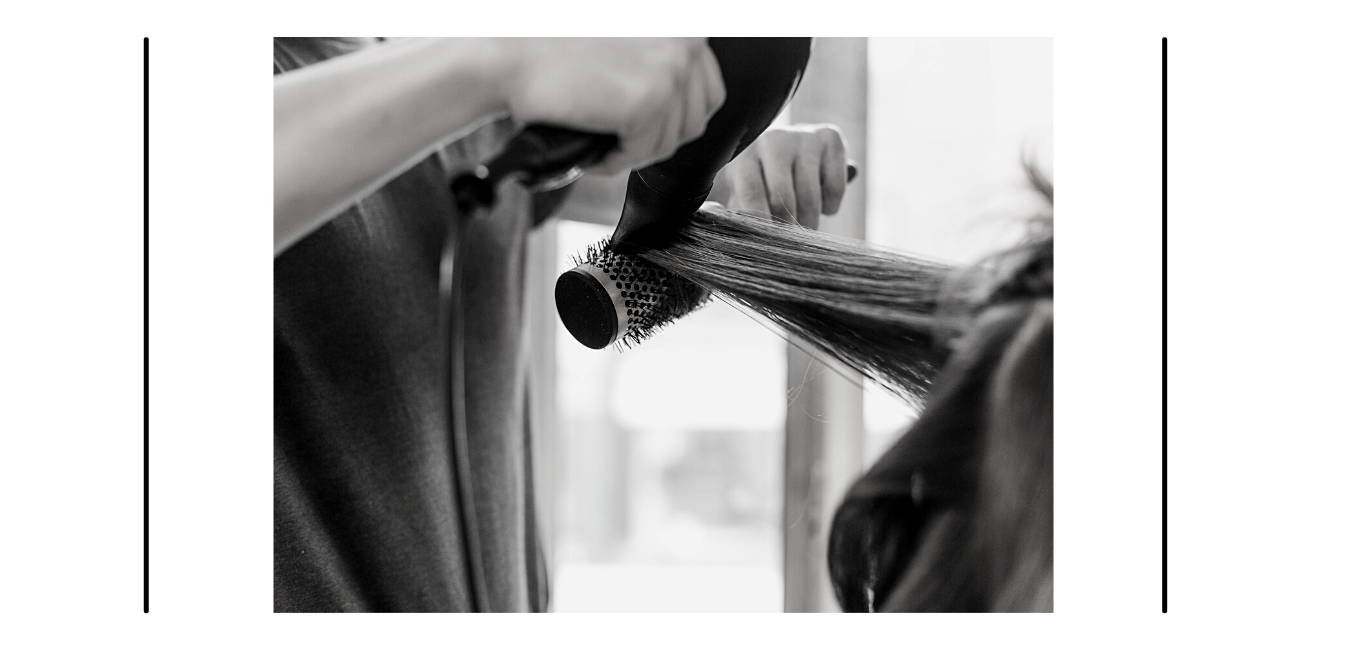 Once you have installed the hair and handed over a list of instructions for care, it really is now all in the clients hands. This is where the importance of education comes in handy.
Many stylists give a specific brush and recommend essential salon level products like a heat protectant. ⁠Provide a blow-drying guide along with the other materials you provide to your clients.
A GUIDE for client hair care can look like the following:⁠
A professional-level heat protectant recommendation ⁠
Proper brushing tips and tricks⁠
Blow drying tips and how to's⁠
Videos on how to dry and brush
Sleep and exercise maintenance⁠
Vacation/Travel maintenance⁠
⁠Here is a hair extension maintenance guide you can use for your clients. This, along with many other fantastic maintenance tips tailored for our particular hair extensions, can be found here on our guide page.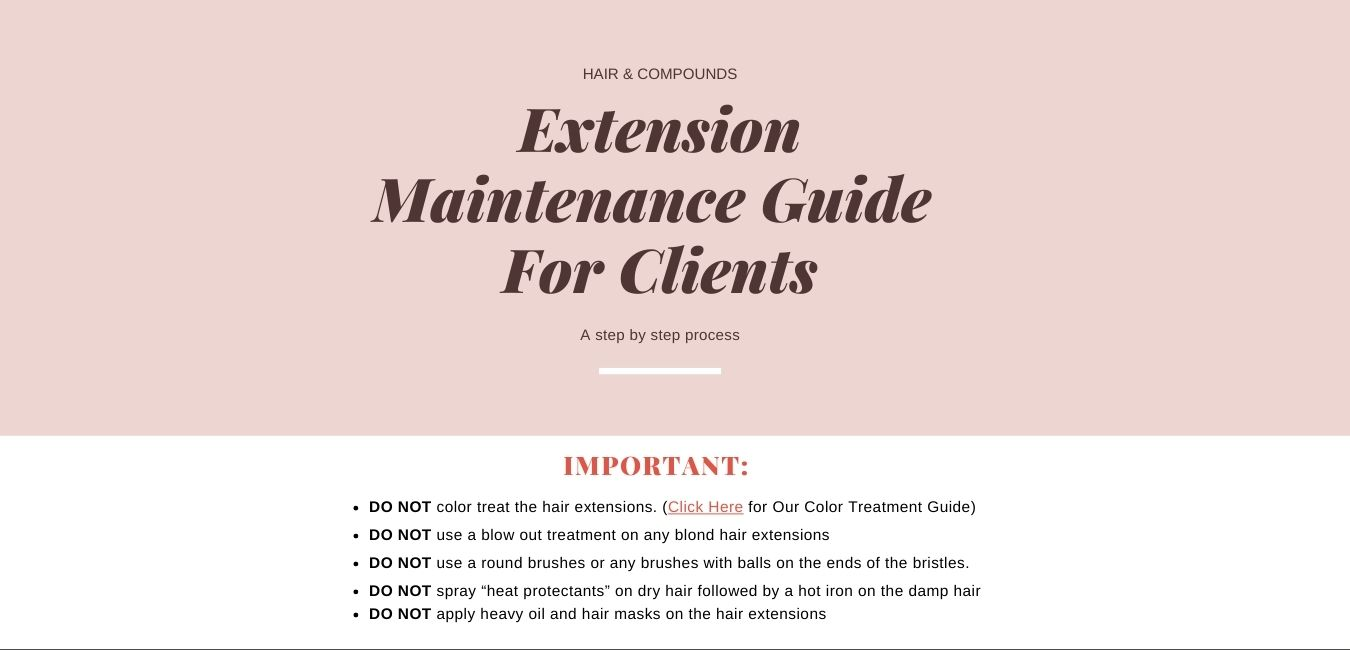 Begin with wet hair and apply a professional level heat protectant that can protect up to 300 degrees.

Apply evenly to the ends as that will be where the most damage can occur.

Use a flat wet brush, not a round brush, to reduce pulling and breakage.

(Utilizing a wet brush allows the heat to pass through easily and not scorch the hair extensions.)

Make sure the hairdryer is set to the lowest possible heat setting, or use no heat at all.

Dry the hair from the scalp to the root, and try not to brush the hair as often as you would with a traditional blow-dry.

Hold the hair with the brush and gradually begin drying section by section until the hair is completely dry.

Once the hair is dry, use a low setting hair straightening iron.

On the lowest heat setting, begin going over the hair in small sections. Do this until the hair is straightened to the desired level
Once completely straightened, the outcome will be just as great as a traditional blow dry, except the hair won't be blow-fried in this version.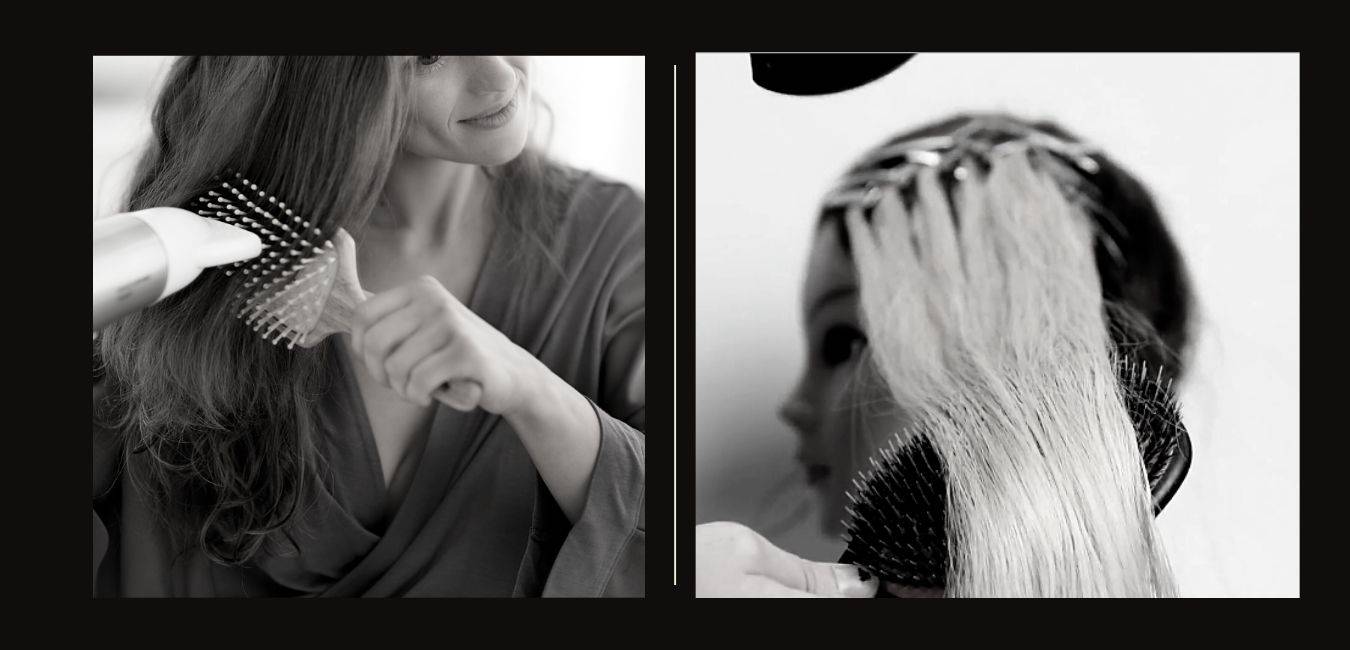 Here is a video that demonstrates the instructions above. This video will show the damage to occur if the proper steps are not taken when blow-drying hair. This would be an excellent video to share with your clients. We also provide a better option for drying hair with minimal damage.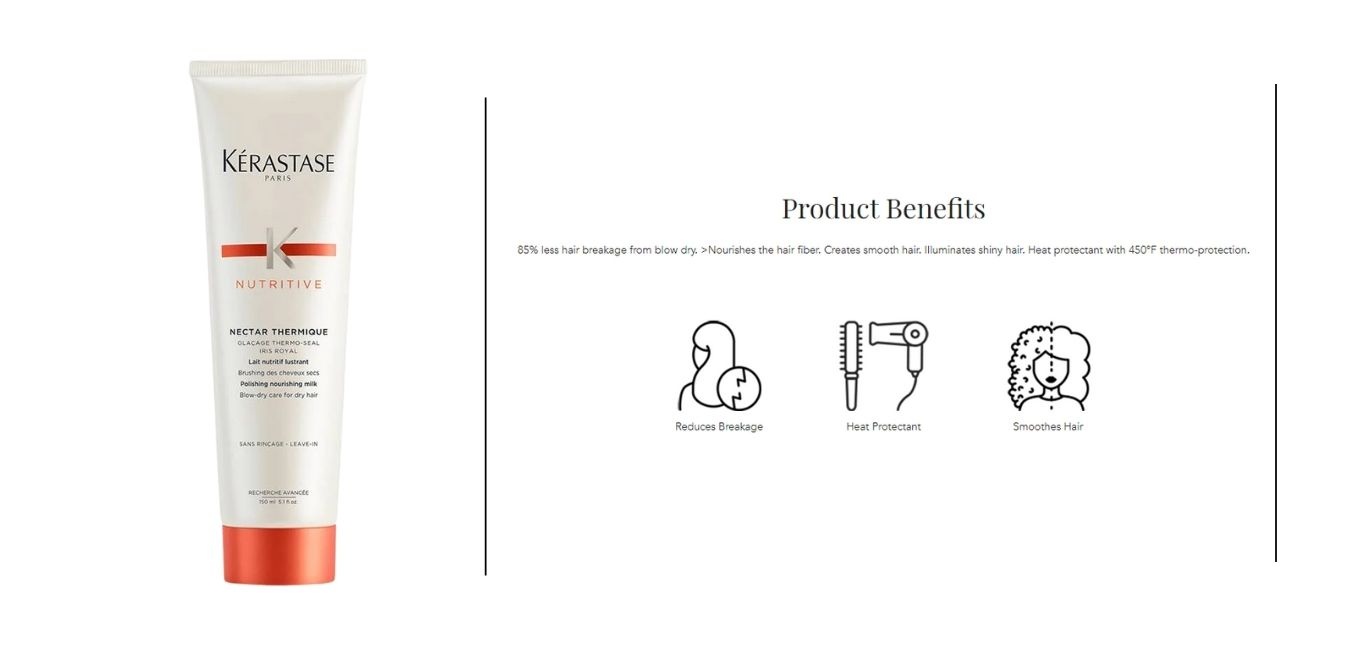 Collection 2019 Sale 70% Off Title for image