Choosing The Best Shipping Option For Your Order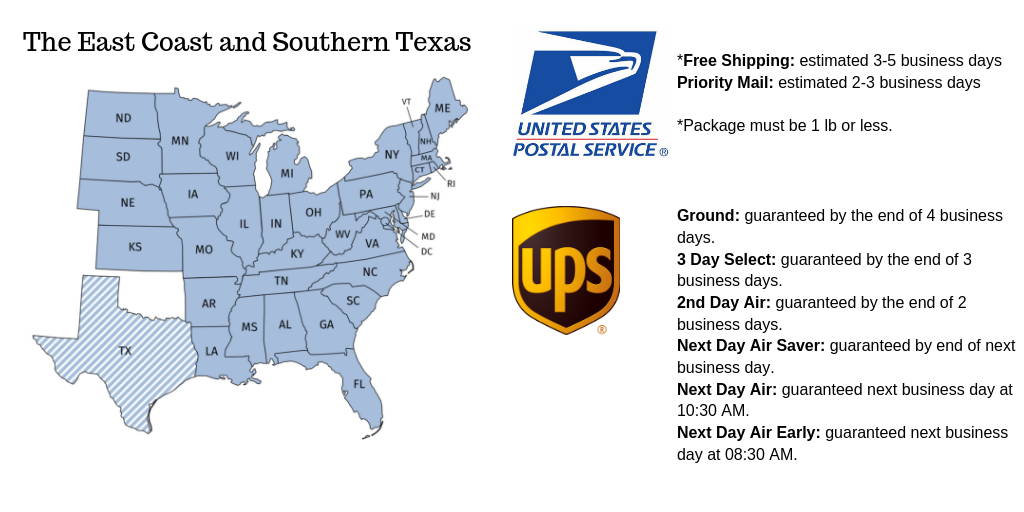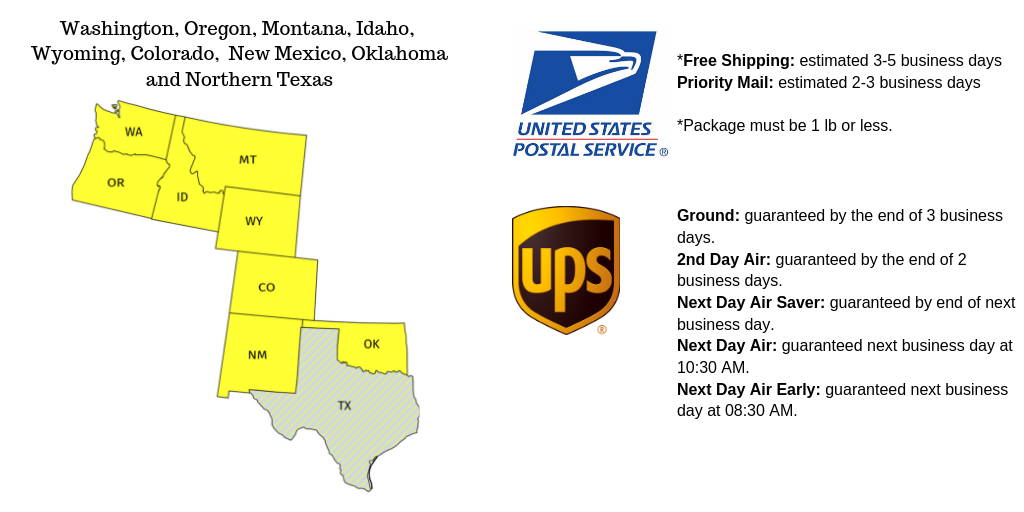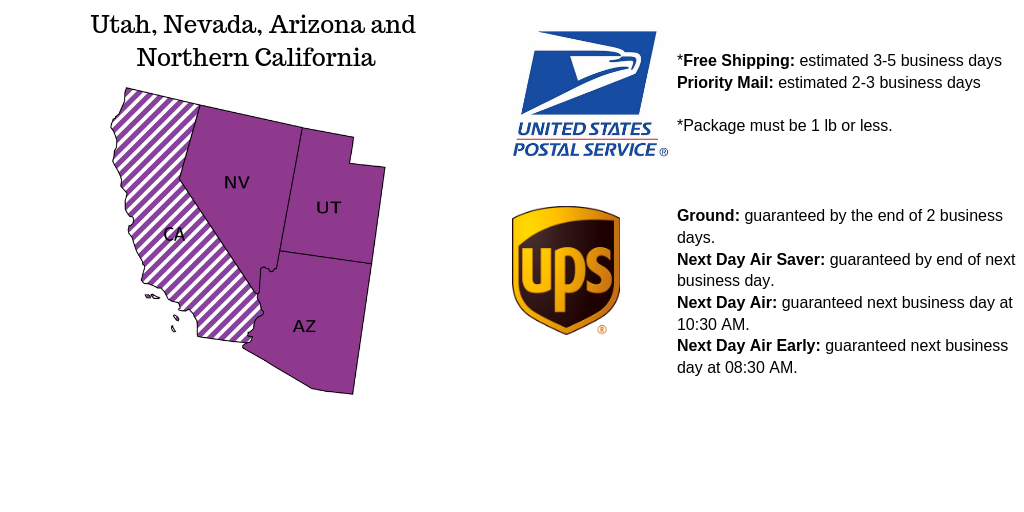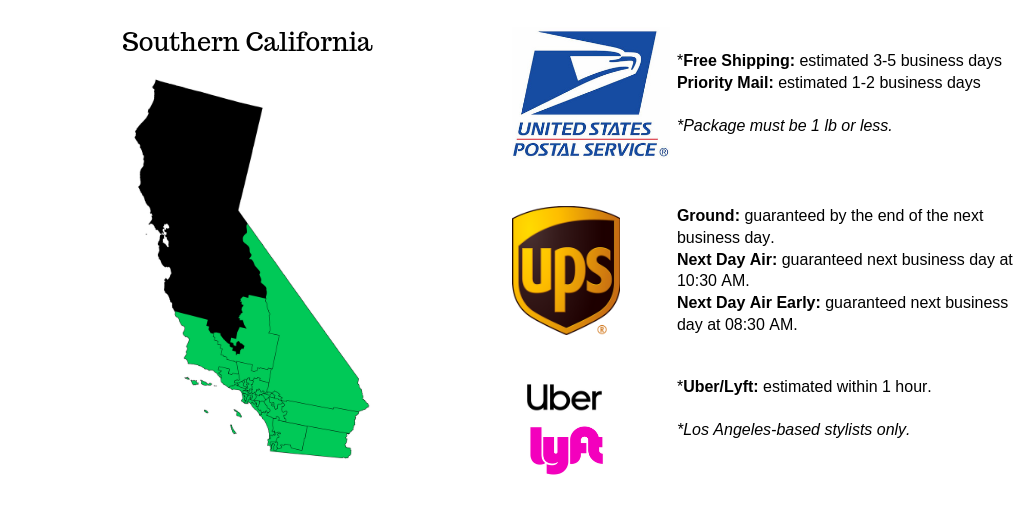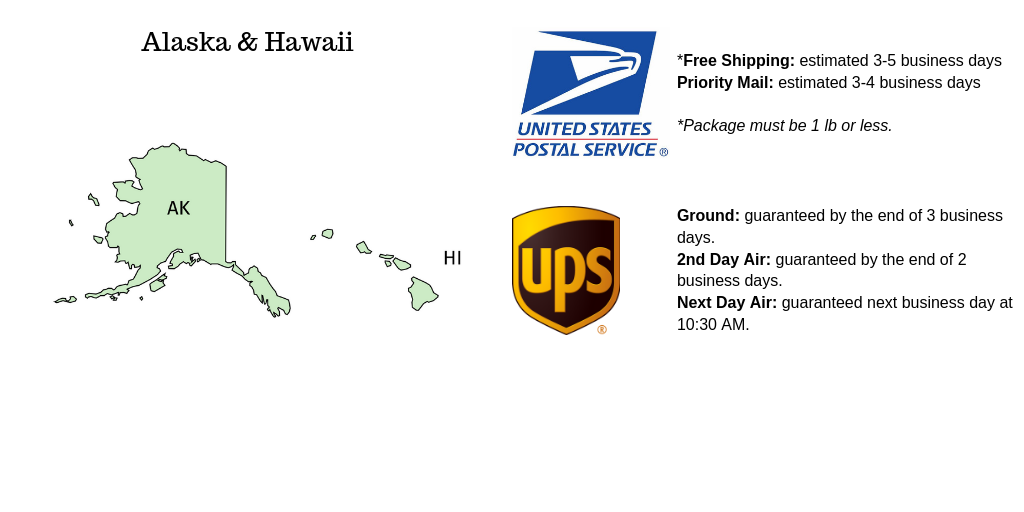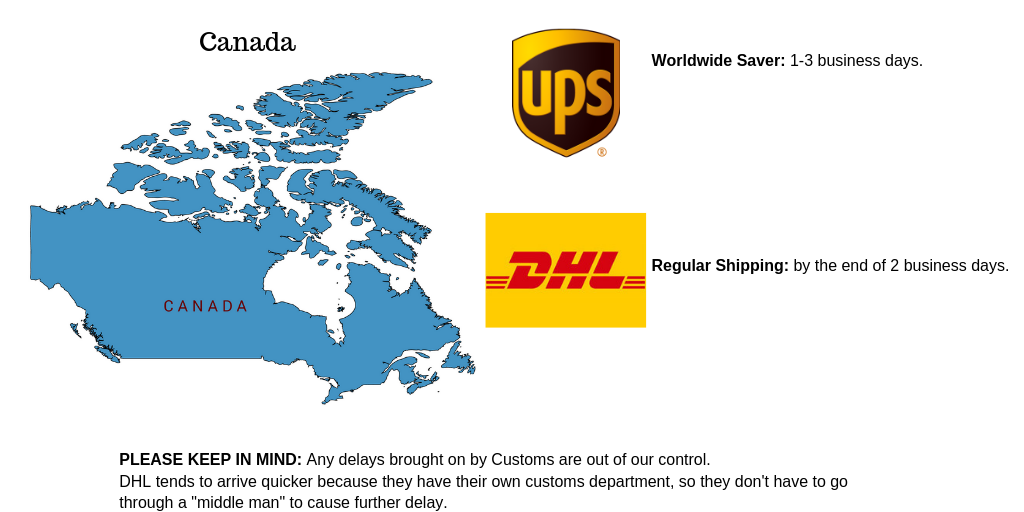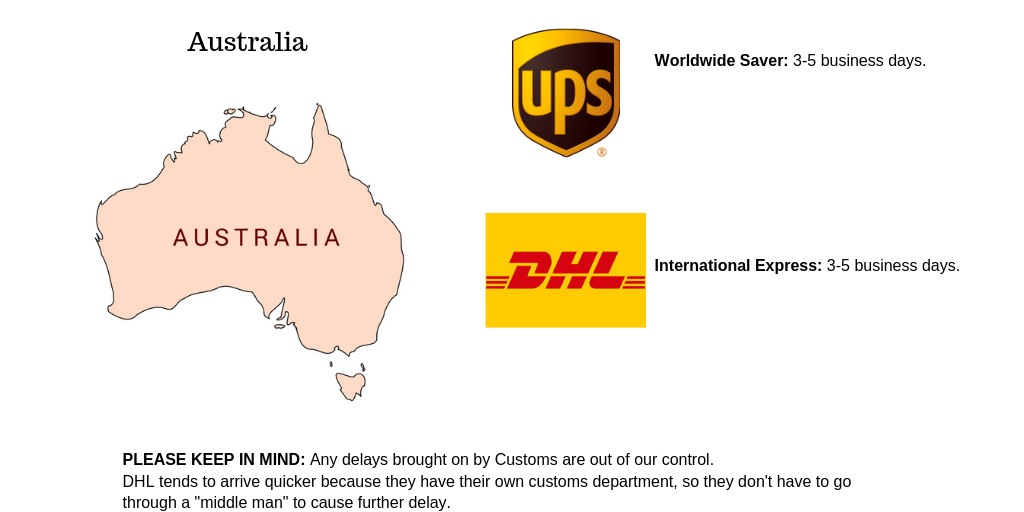 Will I get the hair in time?
We understand that trying out a new hair supplier can be confusing. Even for those of you using our hair for years, changing an option from the way you usually order can be just as confusing! To make ordering easier for you, I wanted to break down the various shipping options we have.
There are four things you need to know when considering your shipping options:
For orders to ship out the same day, an order must be placed by 3 PM PST every weekday. Orders placed after 3 PM on Fridays through Sunday will ship out the following Monday.
Just as orders only ship on business days, they only arrive on business days. If you need a weekend delivery, you will need to contact us first to see if we can place a request with your selected delivery.
When is the latest that this order can arrive? Or, how much time before the appointment do you need to prep the hair?

Time is money. Just as your appointments that run longer may be pricier than quicker services that you offer, make sure your clients are aware that the sooner you need the hair, the more expensive the shipping will be. To avoid eating this cost, you could incorporate the shipping cost into your consultation.
Is there shipping insurance?
YES! But, insurance is available via online orders only, so you must put in your order to be insured.
WAIT! I think I chose the wrong shipping option! How do I know? Is it too late to change?
After every order, you receive two emails: an order confirmation and a shipping confirmation. If you're not sure whether the shipping option you chose is correct, check your shipping confirmation to see the tracking number and estimated date of arrival. You have until 1:30 PM PST to let us know your shipping option needs to change, to allow for enough time to update our systems and repackage as needed.