Switching From Bohyme To Hair & Compounds?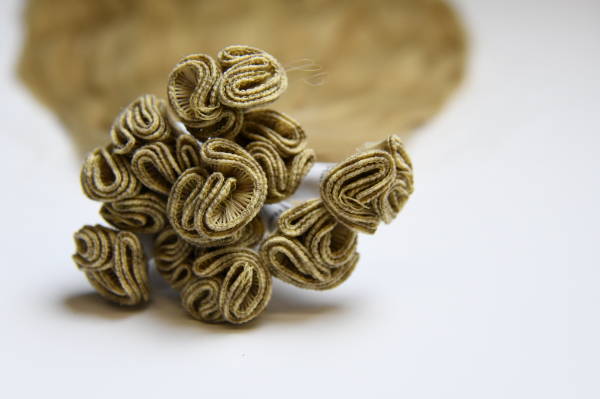 Here Is Everything You Need To Know
The purpose of this page is to provide you with all of the information that you need when switching from Bohyme wefts to Hair & Compounds wefts! In this article we will cover the differences between the two companies wefts so you know exactly what to order for your client!