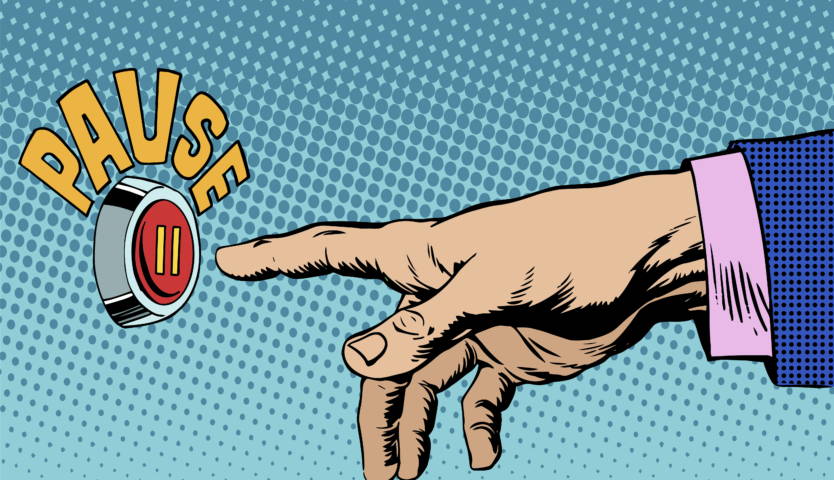 ---
We Are Pausing Account Activations Until January 5th, 2019
Due to a large influx of new customers, and the ongoing expansion of our production facility in India, we are temporarily suspending the activation of new accounts until January 5th 2019. We want to ensure that our current customers continue to receive the high-quality hair that they expect from us. We are taking this step to ensure that we can preserve the high quality of our hair we produce while we open the new second floor of our production facility in India, train new employees, and increase our output.

We understand that this is a busy time of year due to the holidays. We also understand that by taking these precautions, we may lose out on business from new customers for a short time. As a company, we are fine with this. It would not be fair to new customers, or to our current customers if we allowed the quality of our hair to suffer.

For us, it is not just about making money. It is about ensuring that every customer, current or new, receives the highest quality hair and customer service.

For us to provide this high quality to new customers in the future, we must suspend new accounts in the present for a short time.

Watch our video that illustrates how serious we are about quality control.

If your account is activated but you have not yet ordered before, you will still have the ability to place an order.

We are very strict when it comes to our quality control procedures. We do not compromise quality.

On January 5, 2019, you will receive an email notifying you that you can activate your account and place an order.

We ask that you be patient, and in the meantime, please visit our YouTube, Instagram, and Facebook pages for tons of fun and informative content!

If you have any questions, please email the Hair & Compounds Marketing Manager, Eli, at