QUALITY HAIR EXTENSIONS BACKED BY SCIENCE.
Our lab is dedicated to preserving the quality of our hair extensions to guarantee your clients' satisfaction
(MUST BE A LICENSED COSMETOLOGIST)
Find out what is arriving and join the waitlist!
CHOOSE FROM OUR COLLECTION OF 40+ COLORS TO CREATE ANY LOOK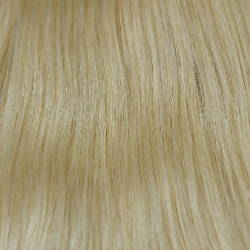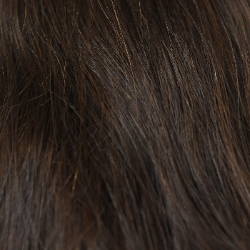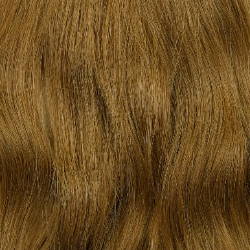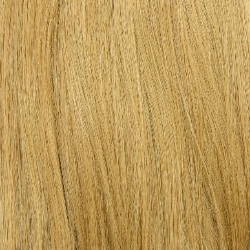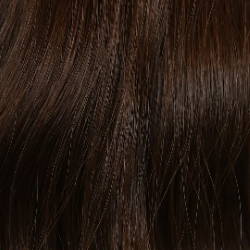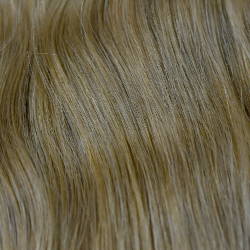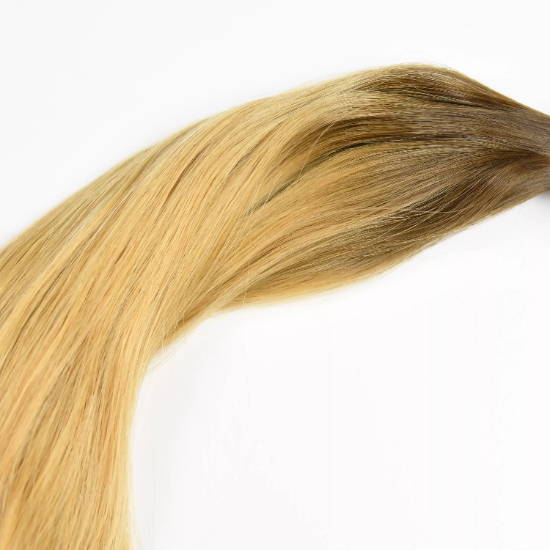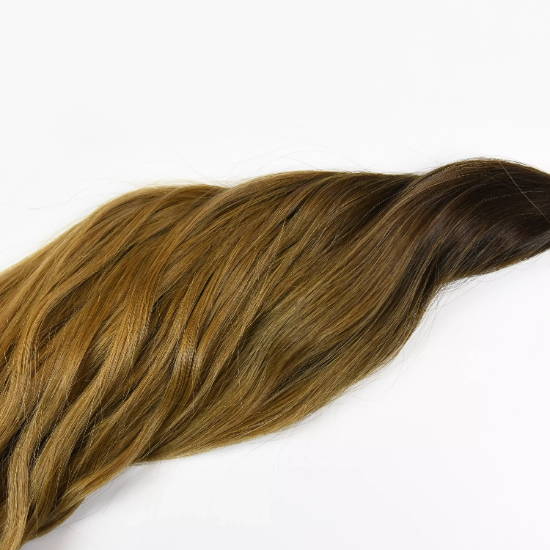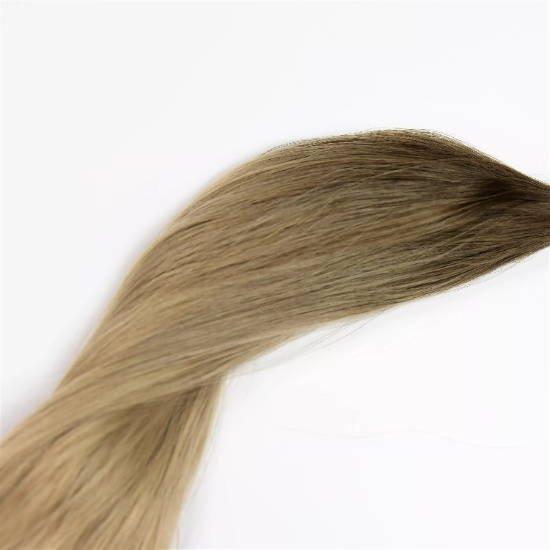 YOU'RE NOT LIMITED TO WHAT'S IN STOCK. CREATE A UNIQUE LOOK OF HAIR WITH CUSTOM COLORS AND LENGTHS.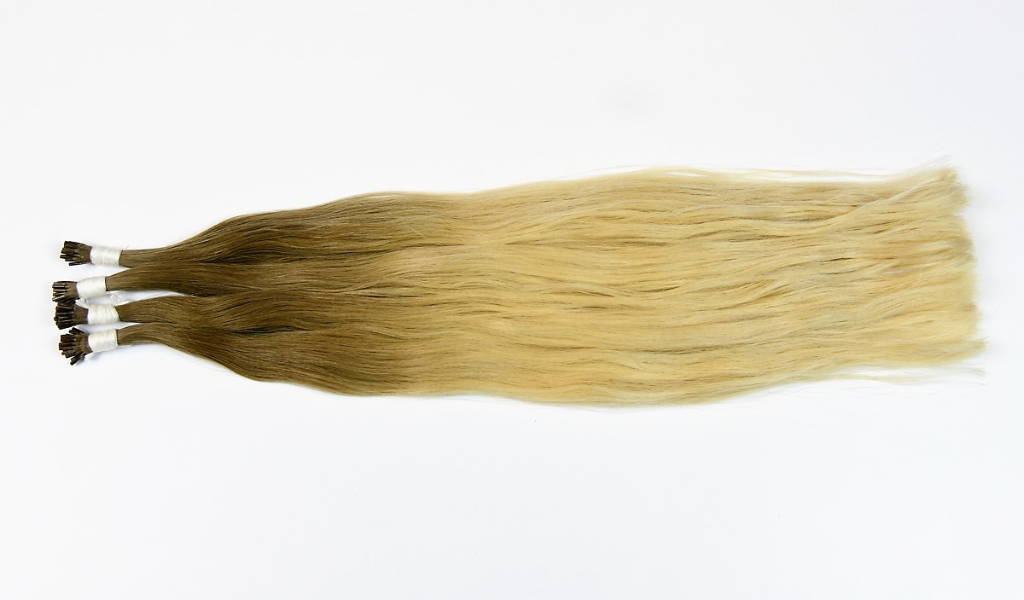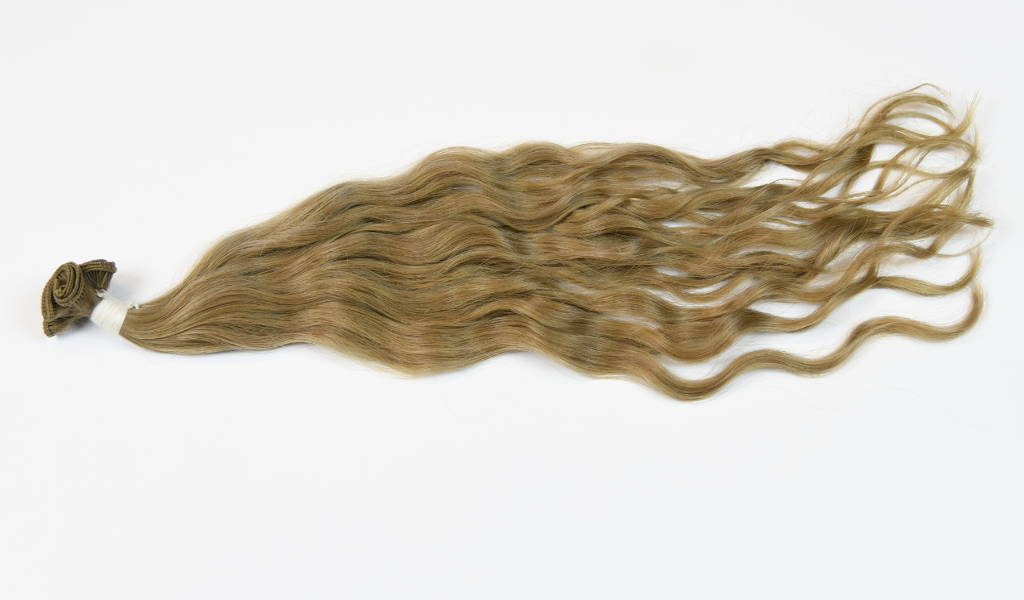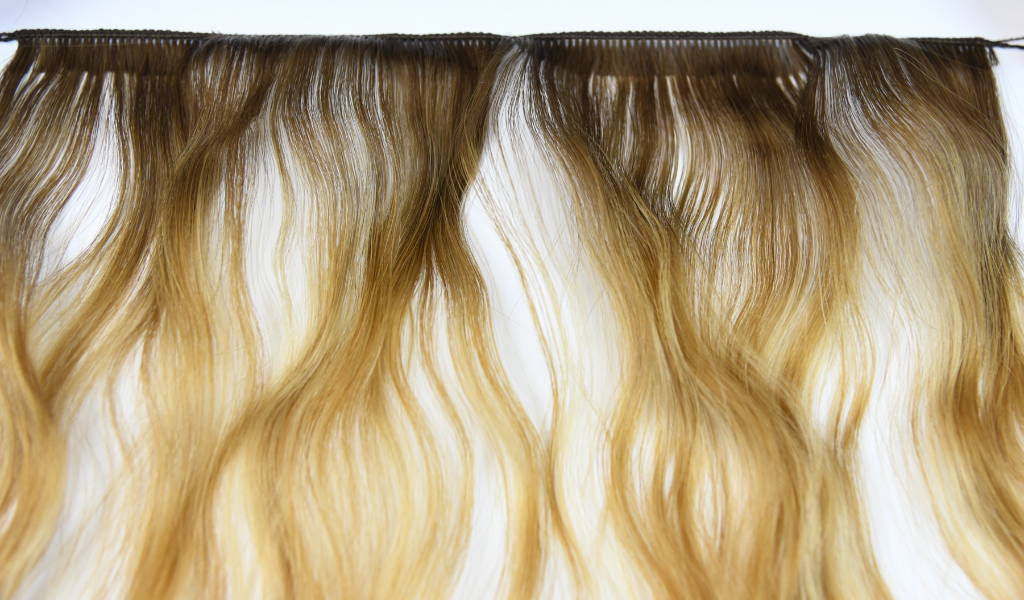 REAL SILVER AND WHITE HAIR
FRUSTRATED FROM GETTING CLIENT COMPLAINTS ABOUT HAIR QUALITY?
Your clients pay a lot for their hair, so there is always added pressure to get high-quality extensions. In order to achieve this quality, our hair extensions are laboratory tested in-house, which allows us to deliver consistently high quality hair extensions directly to hair professionals.

WITH OUR EXTENSIONS YOU CAN CREATE A UNIQUE LOOK OF HAIR FOR YOUR CLIENTS
Cylinder Extensions (i-tip)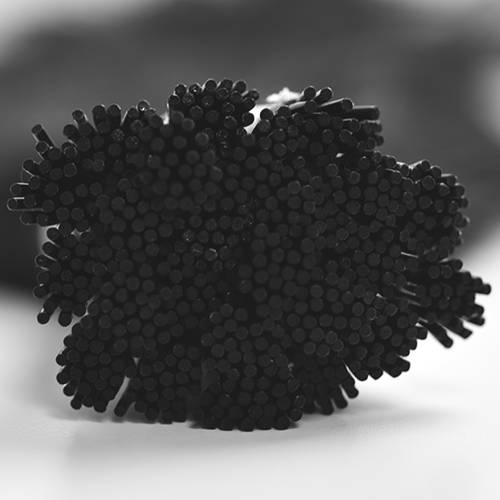 Keratin Polymer Bond Extensions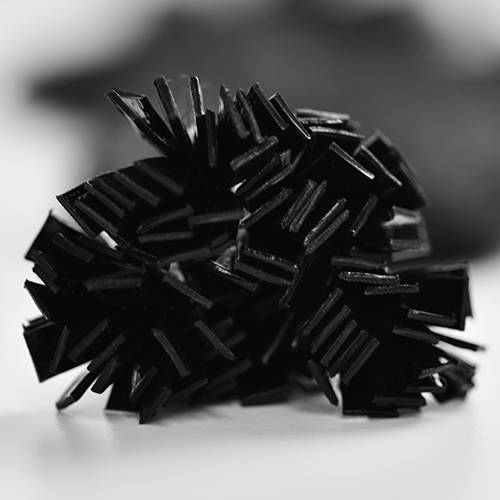 Alex Denaro has been doing extensions for over nine years. He has worked with major hair extensions comapnies in the U.K. but their hair detoriated within 3 months and he was never satisfied.
Alex then tried mainstream brands from the U.S. and he still didn't feel he was recieving the value in the quality of their hair for the price he was paying.
Alex gave Hair & Compounds a try and loved the feel of our silicone-free, minimally treated hair so much, that he has been a loyal customer since.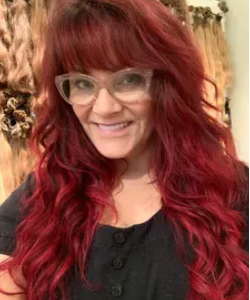 Pam Edwards, who runs her hair extensions studio by the name of Sacramento Hair Extensions, has been doing extensions for over fourteen years now.
Pam was struggling with one of the top hair extensions suppliers in the U.S. She determined that the problem was their thin hair and thin weft track.
She was also not very pleased with the limited, unnatrual colors and unnatural feel of this supplier's hair. So she decided to visit our supply house in Los Angeles in January 2018 and has been a loyal customer ever since.
TOP SALONS ALL OVER THE WORLD USE OUR HAIR