Quality hair extensions backed by science.
Check out our most popular product!
We only sell to licensed professionals
FRUSTRATED FROM GETTING CLIENT COMPLAINTS ABOUT HAIR QUALITY?
Your clients pay a lot for their hair, so there is always added pressure to get high-quality extensions.

Located in Los Angeles, California, Hair & Compounds has the only in-house hair extensions laboratory in the U.S which allows us to deliver consistently high quality hair extensions directly to hair professionals.

WHY TESTING HAIR SCIENTIFICALLY MATTERS TO YOUR CLIENTS
Our hair maintains appropriate moisture levels to guarantee natural looking hair with luster.


Our hair behaves naturally and is resistant to tangling because of our extensive research into tensile strength.

We examine hair fibers down to a single cuticle to verify that our hair is silicone-free remy hair. Never receive synthetic hair again.

We treat the hair in a manner that is appropriate to its surface energy to avoid shedding and increase longevity.
SIMPLE STEPS TO START ORDERING

---
We value transparency and we are so confident in our products that if you or your client don't believe we have the highest quality hair, you can ask us for a proof before purchasing, even proof that is specific to your order, and we'll deliver the proof to you.

If you're still not satisfied with your order within 30-days, we will refund your amount 100% risk-free and also pay for shipping both ways, for unused hair.

WITH OUR EXTENSIONS YOU CAN CREATE A UNIQUE LOOK OF HAIR FOR YOUR CLIENTS
Cylinder Extensions (i-tip)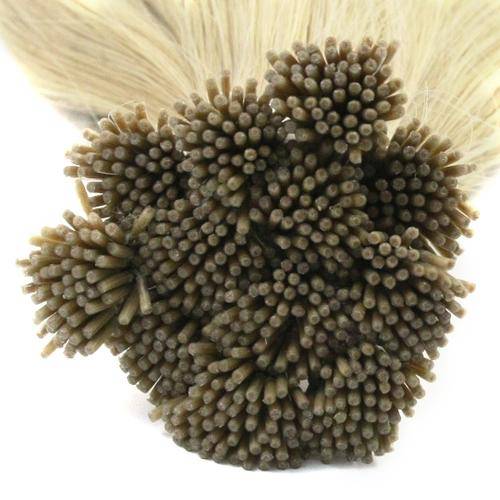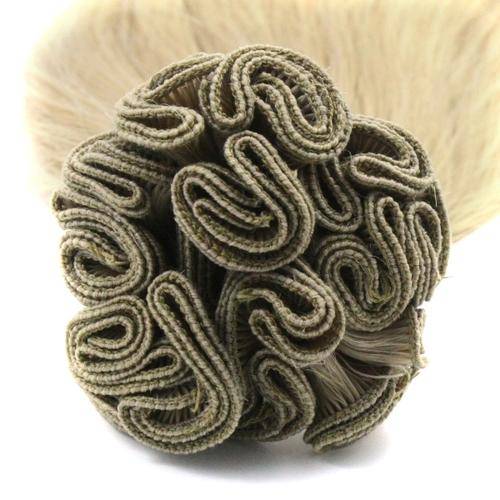 Polymer Bond Extensions (Keratin Fusion)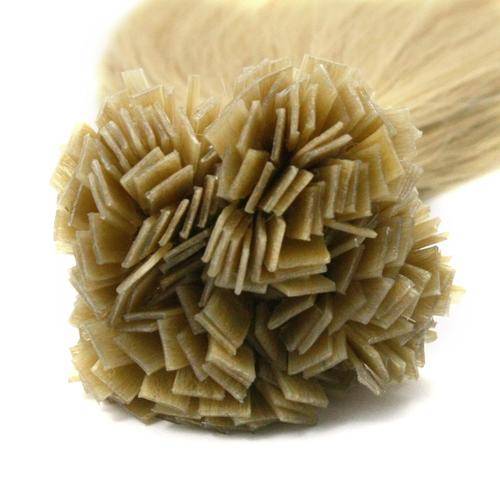 TAKE A VIRTUAL TOUR OF OUR SUPPLY HOUSE AND VIEW OUR PRODUCTS

---
Want to choose your own bundle but can't come and visit us?

Skype or FaceTime us to select the actual bundles you want to purchase.
CHOOSE FROM OUR COLLECTION OF 40+ COLORS TO CREATE ANY LOOK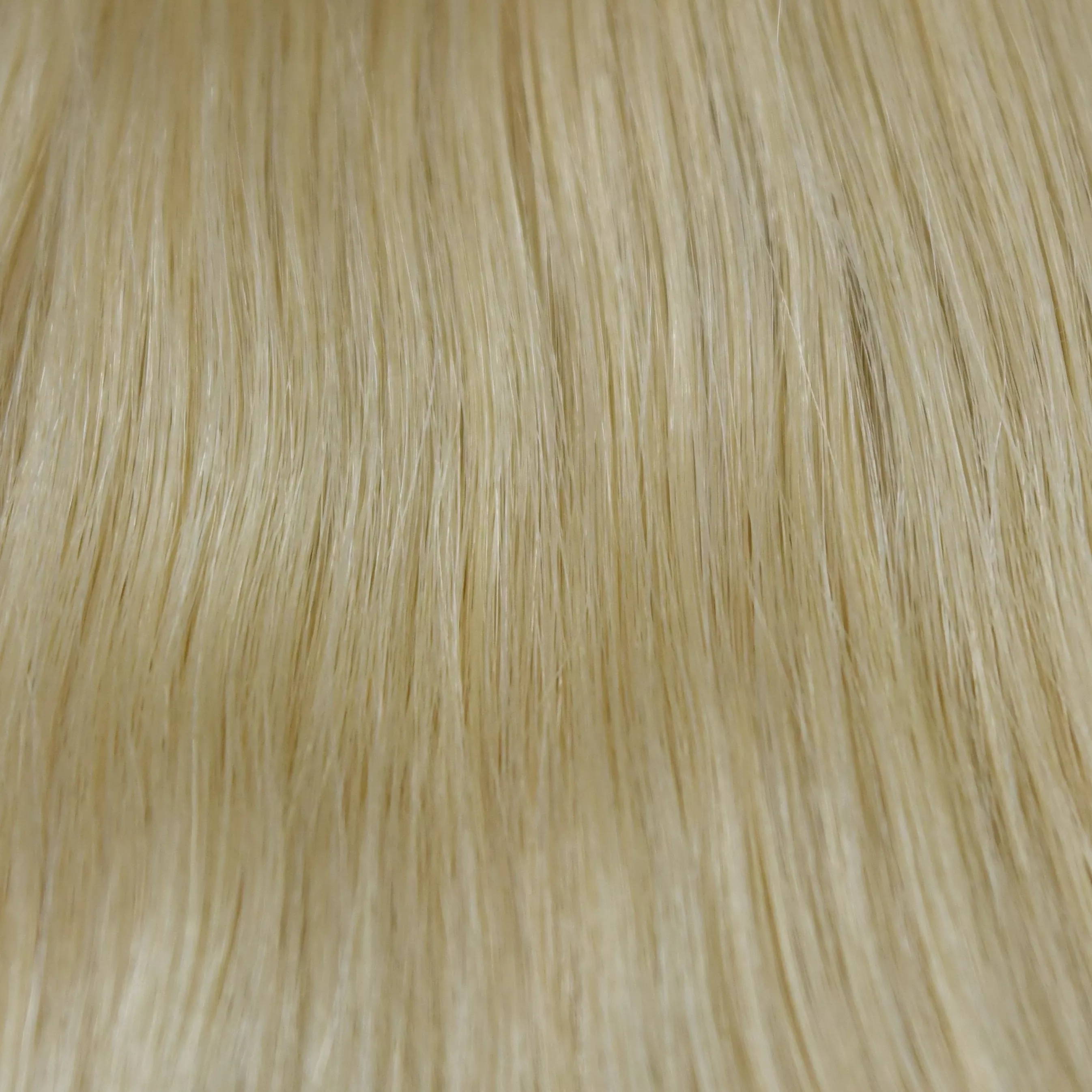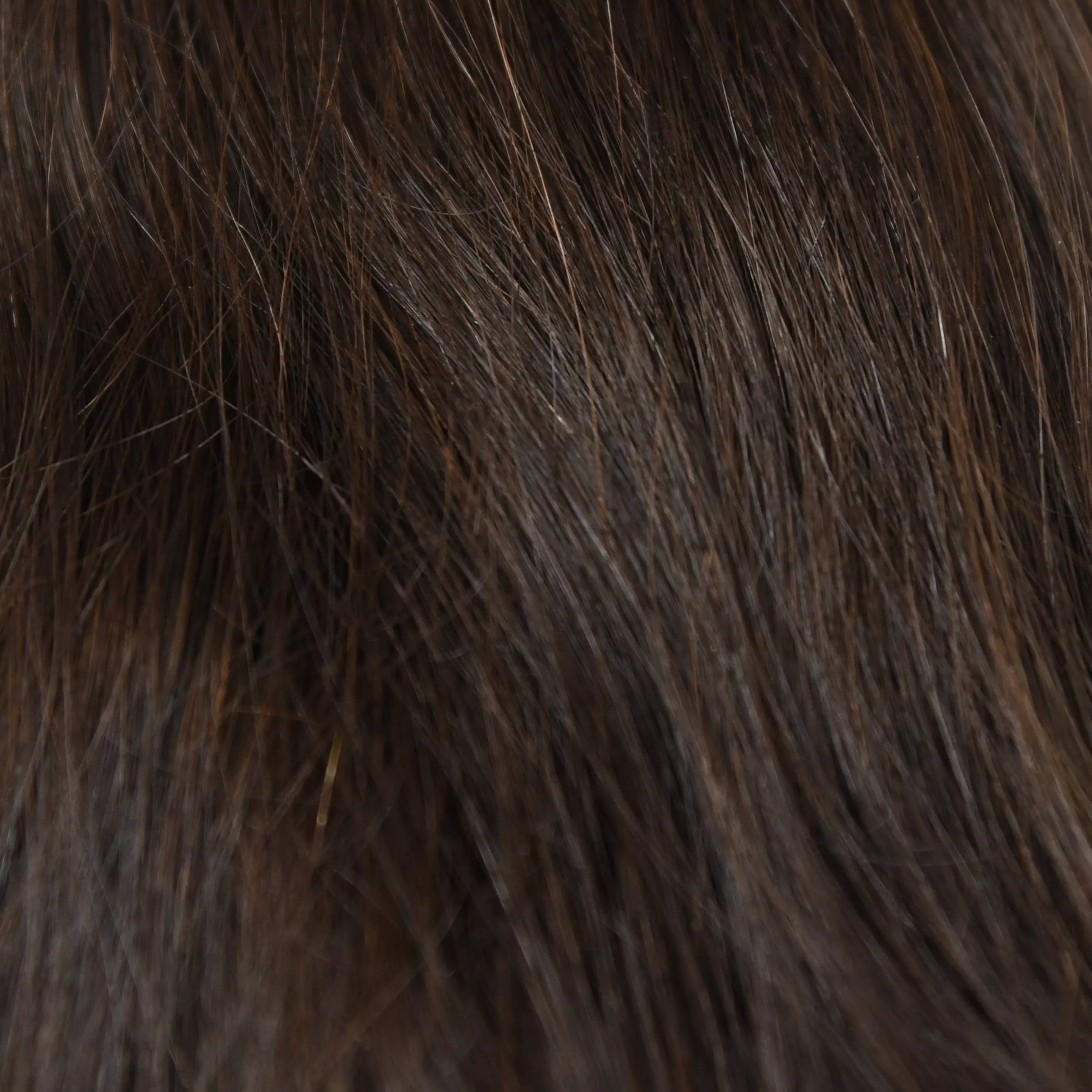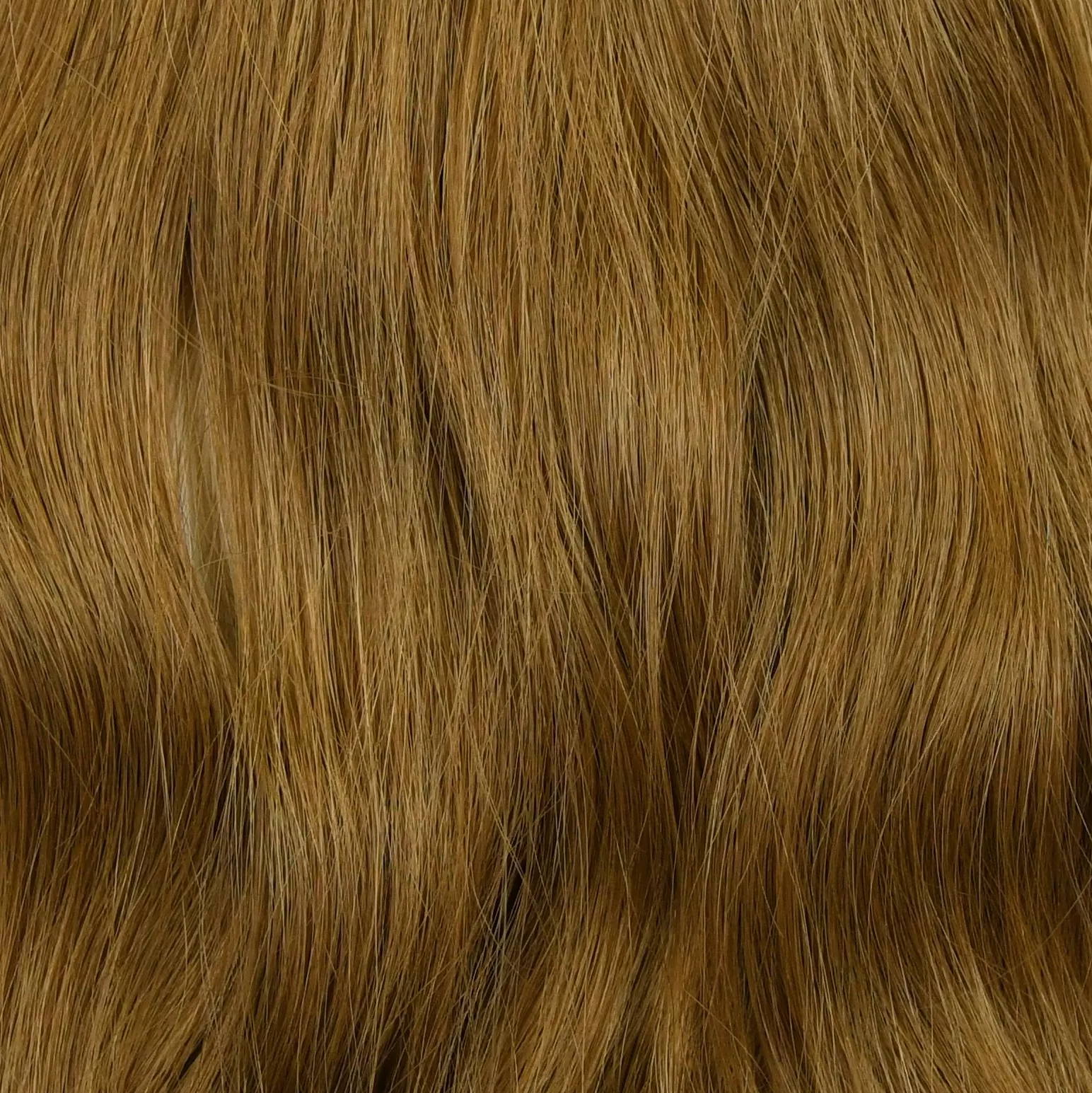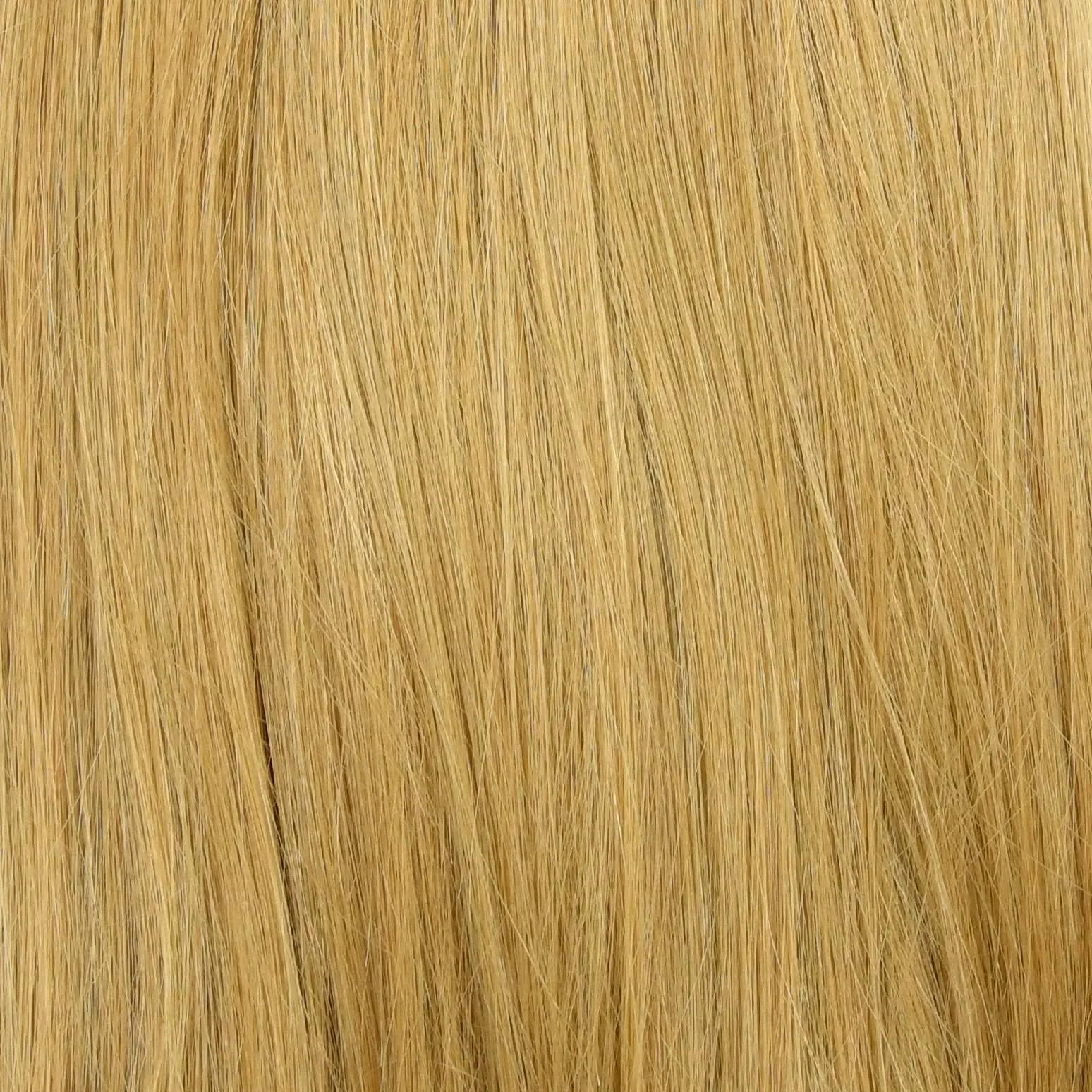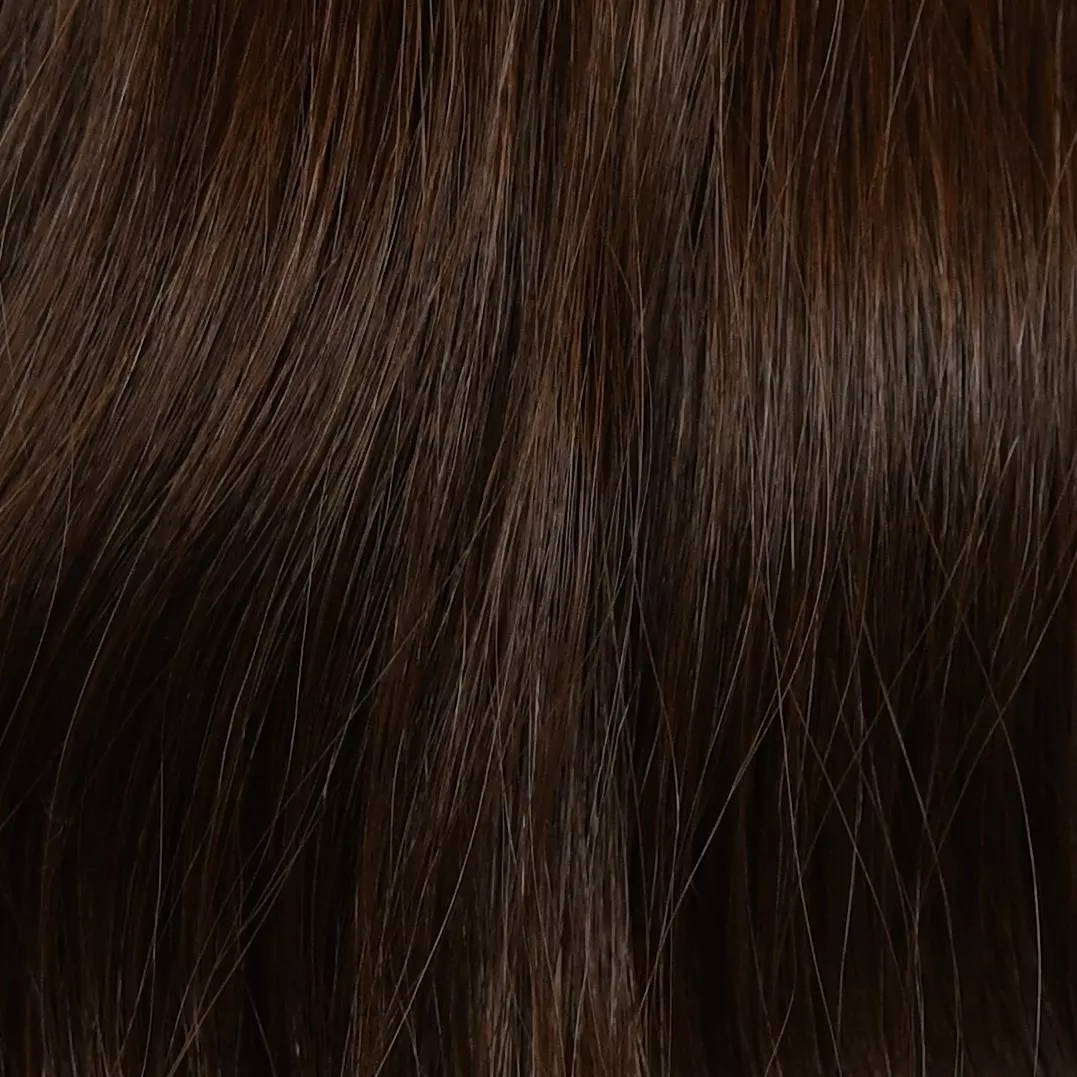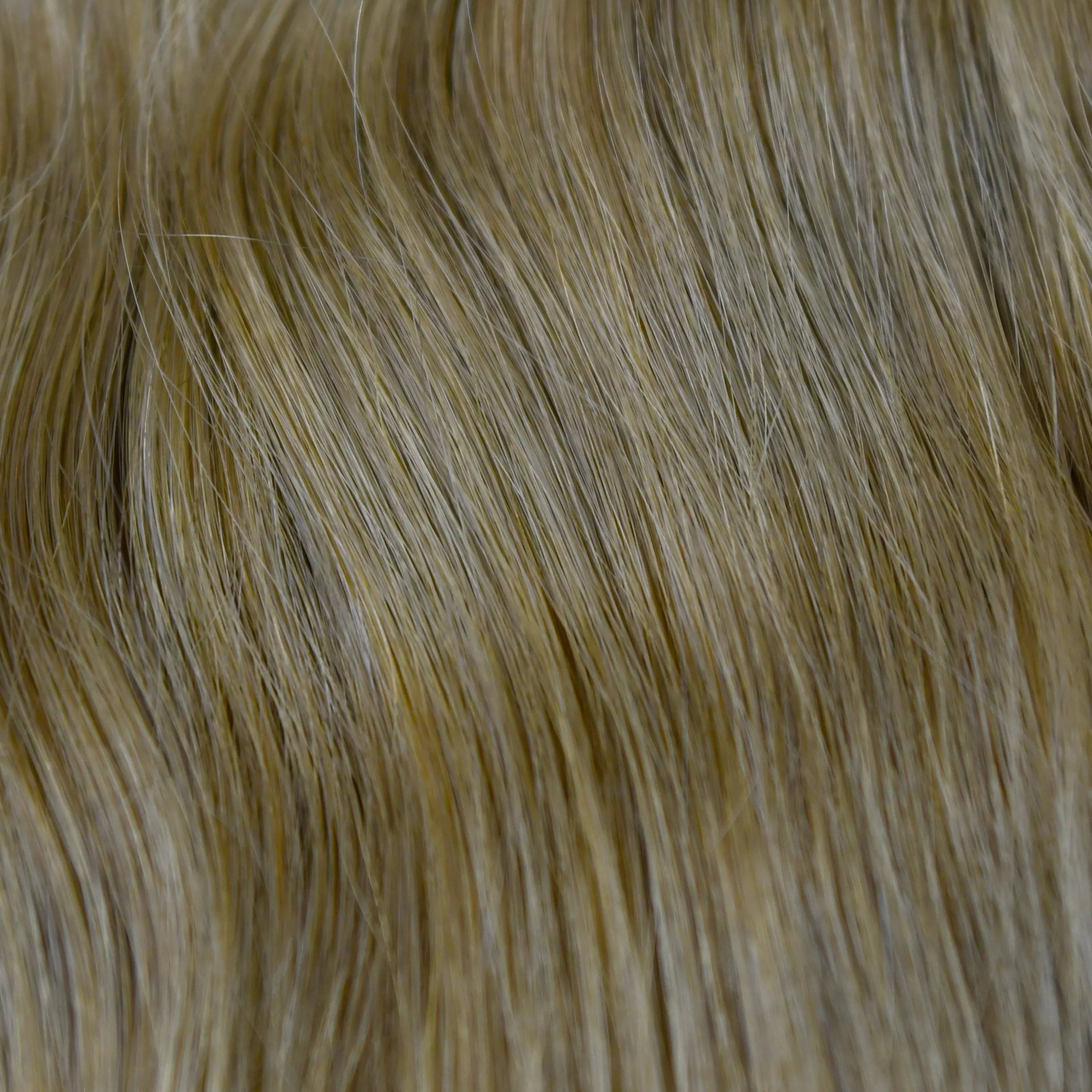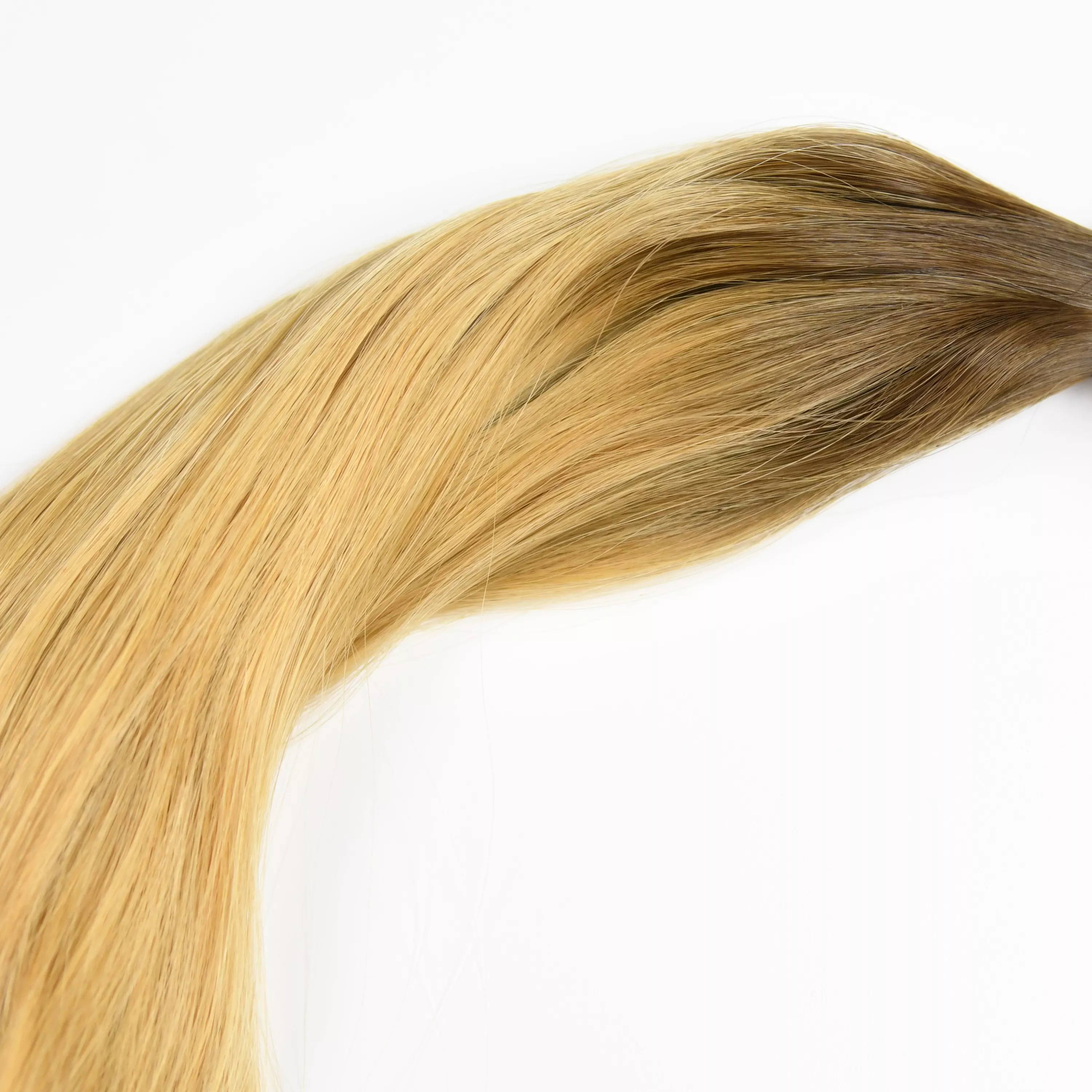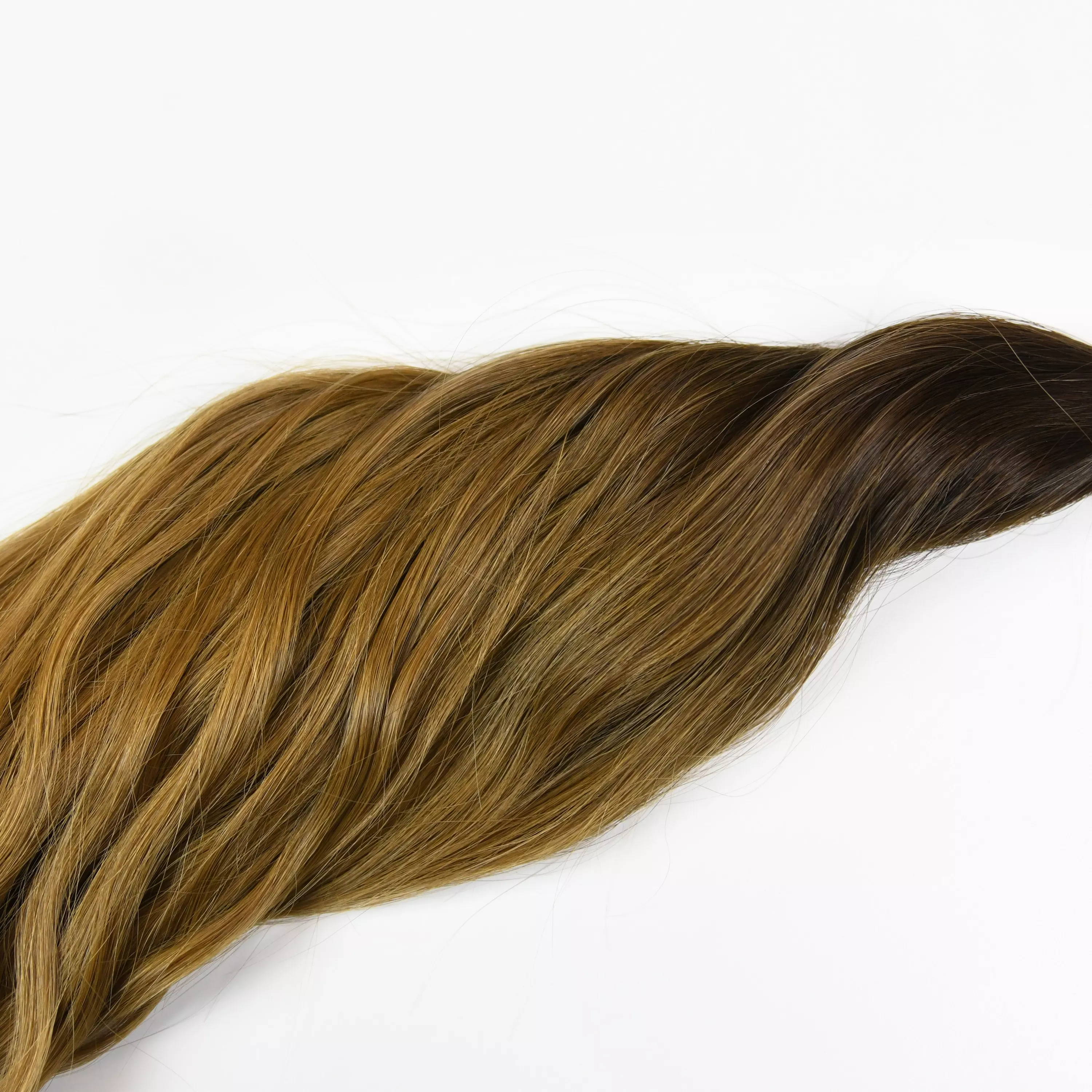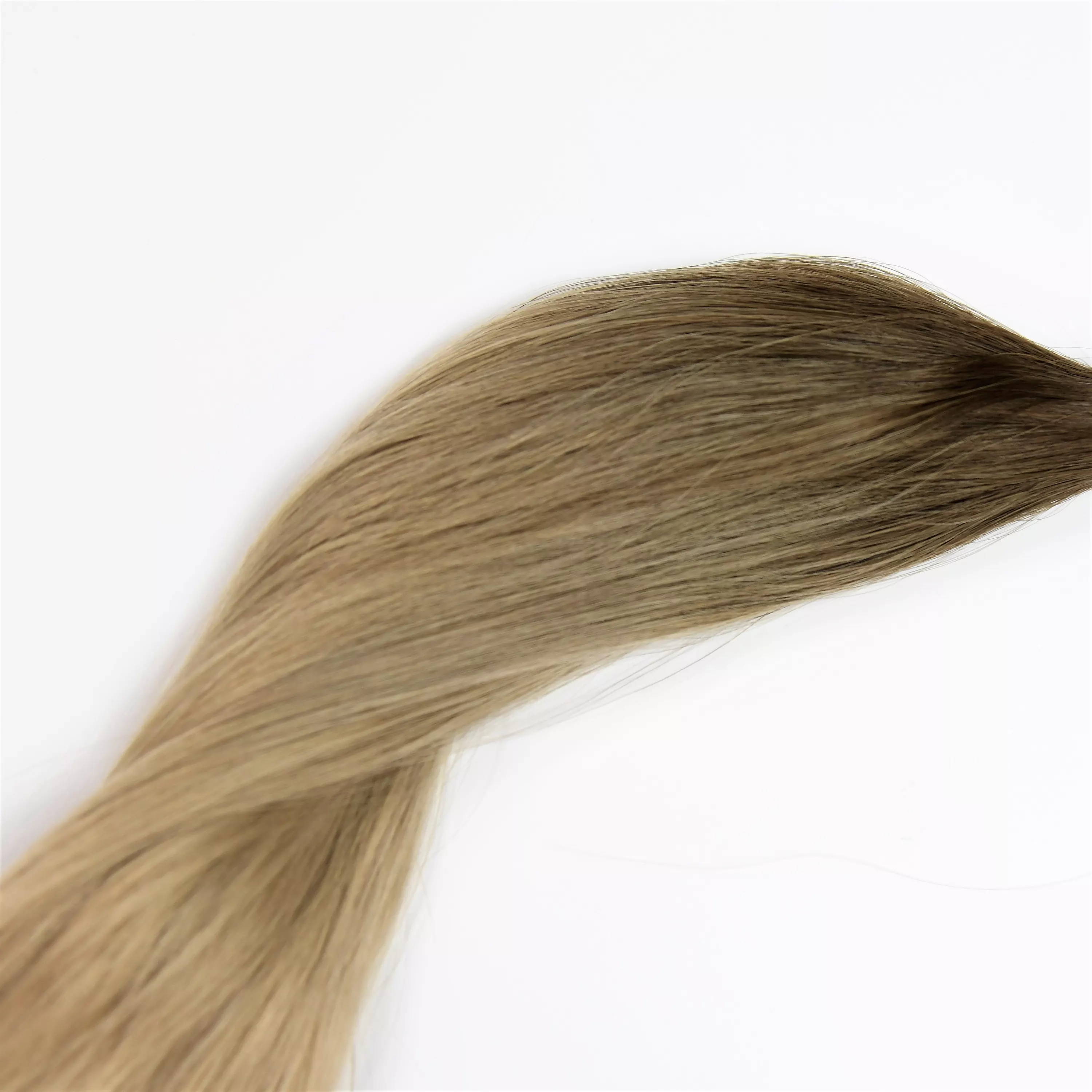 YOU'RE NOT LIMITED TO WHAT'S IN STOCK. CREATE A UNIQUE LOOK OF HAIR WITH CUSTOM COLORS AND LENGTHS.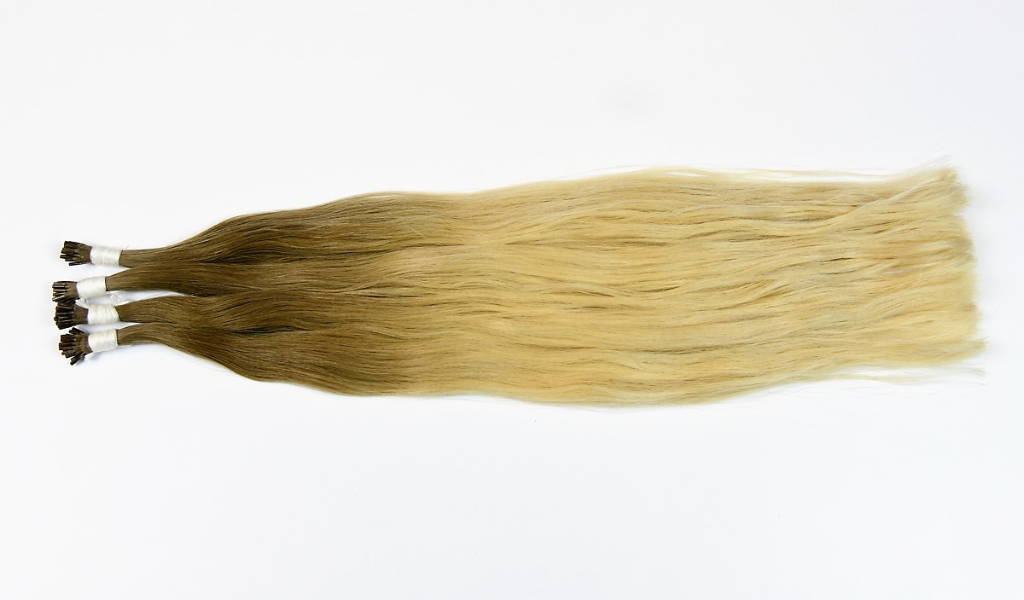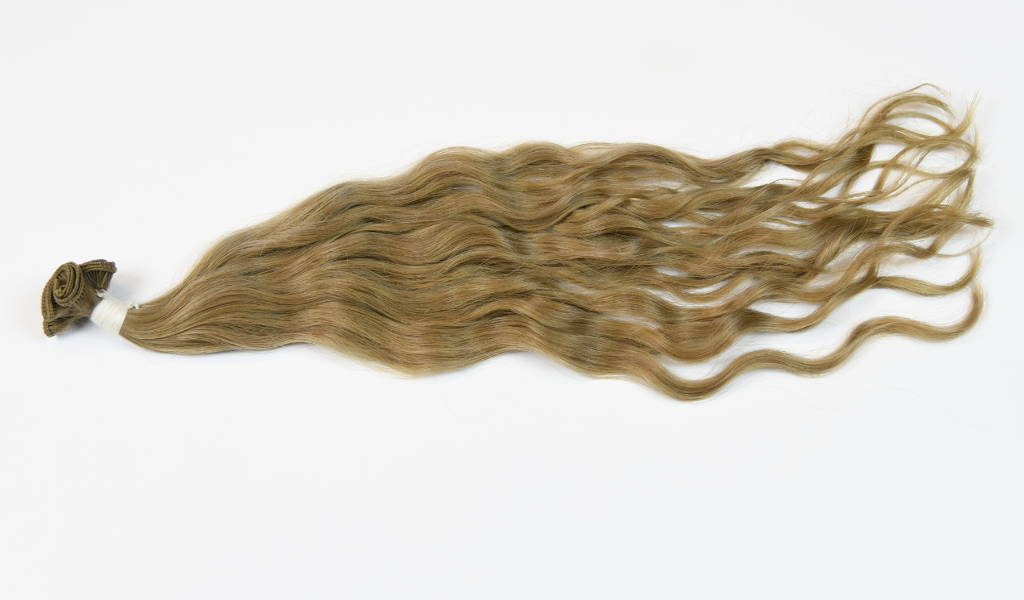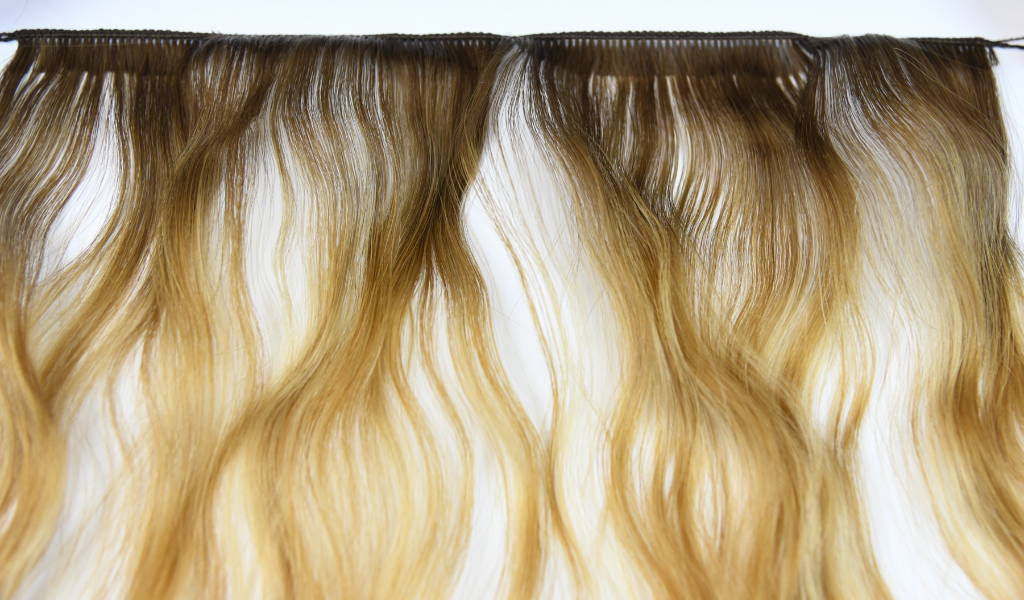 REAL SILVER AND WHITE HAIR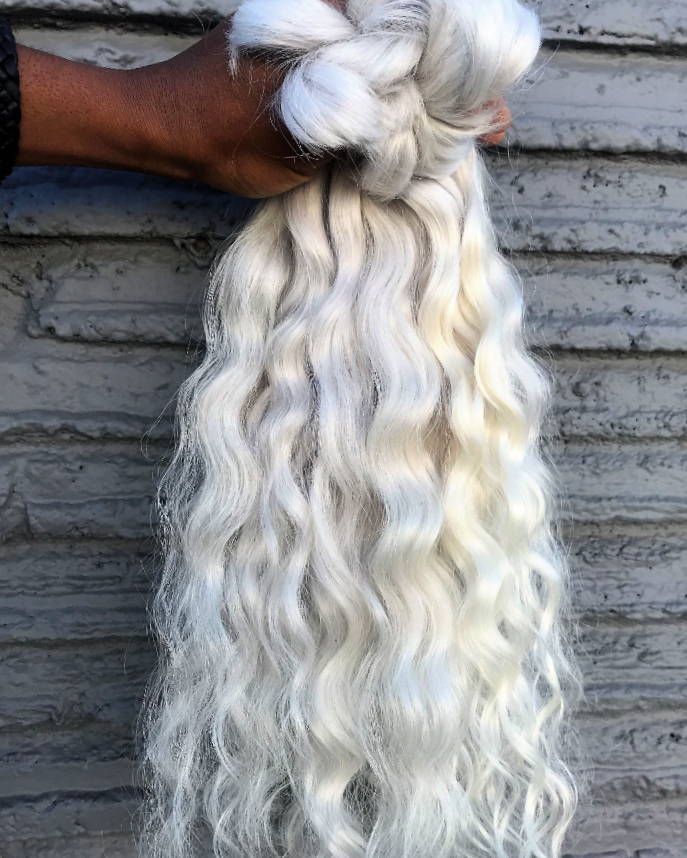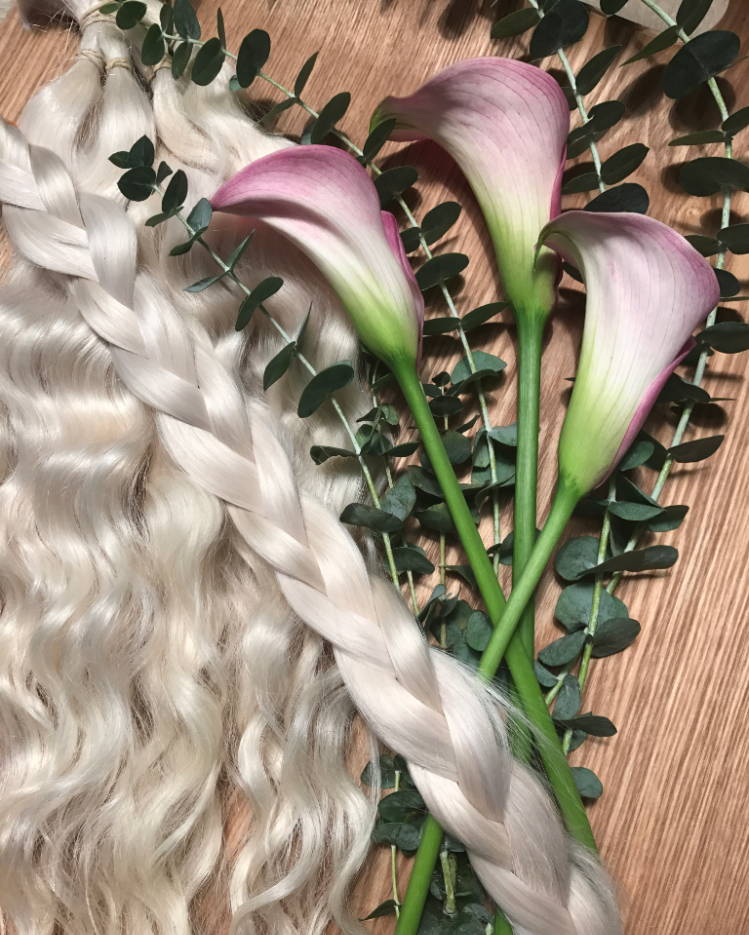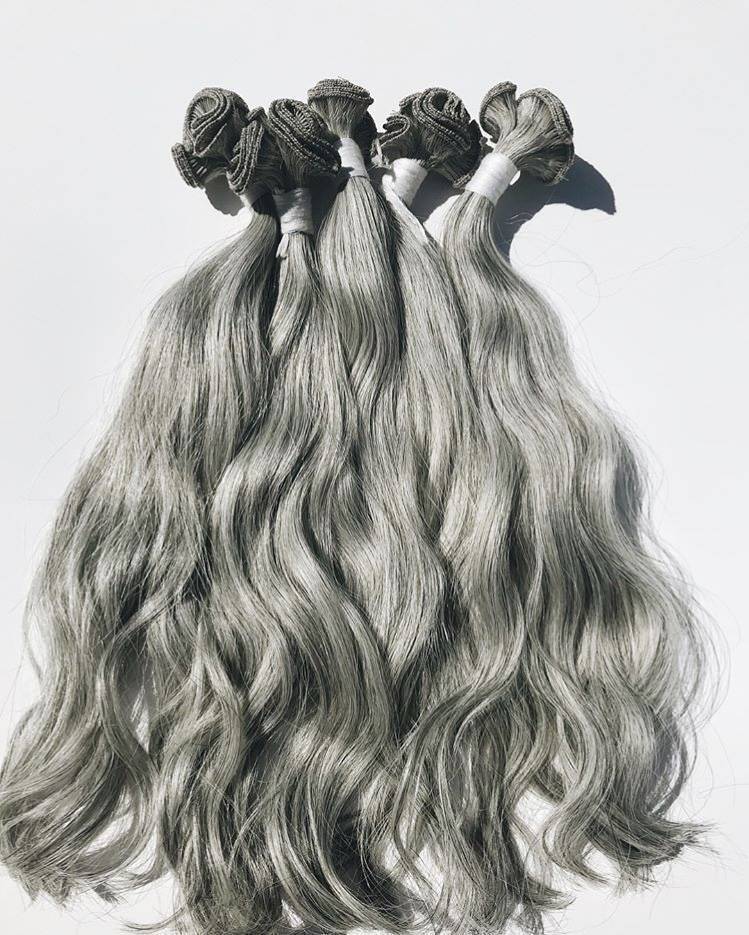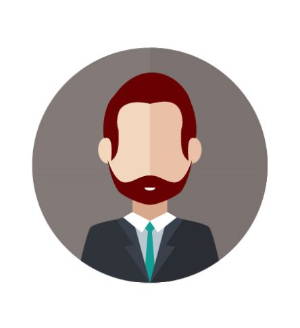 Alex Denaro has been doing extensions for over nine years. He has worked with major hair extensions comapnies in the U.K. but their hair detoriated within 3 months and he was never satisfied.
Alex then tried mainstream brands from the U.S. and he still didn't feel he was recieving the value in the quality of their hair for the price he was paying.
Alex gave Hair & Compounds a try and loved the feel of our silicone-free, minimally treated hair so much, that he has been a loyal customer since.
Pam Edwards, who runs her hair extensions studio by the name of Sacramento Hair Extensions, has been doing extensions for over fourteen years now.
Pam was struggling with one of the top hair extensions suppliers in the U.S. She determined that the problem was their thin hair and thin weft track.
She was also not very pleased with the limited, unnatrual colors and unnatural feel of this supplier's hair. So she decided to visit our supply house in Los Angeles in January 2018 and has been a loyal customer ever since.
TOP SALONS ALL OVER THE WORLD USE OUR HAIR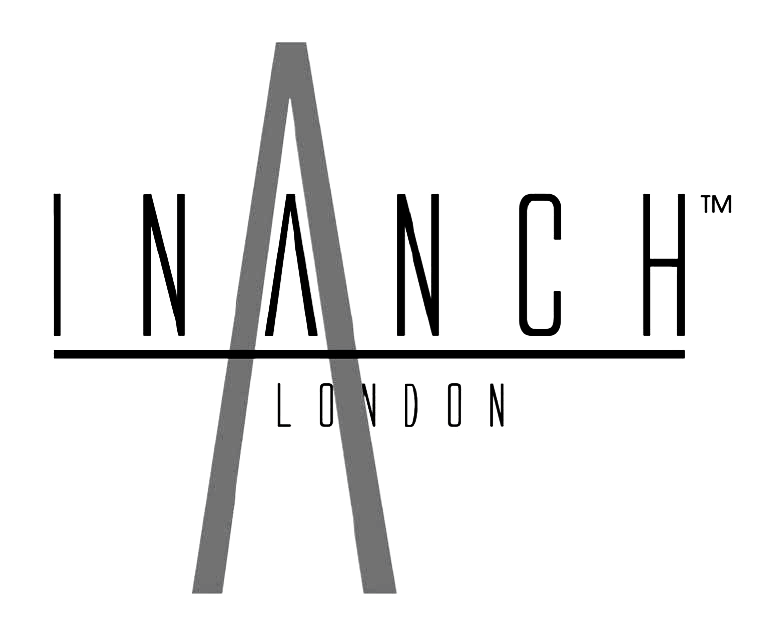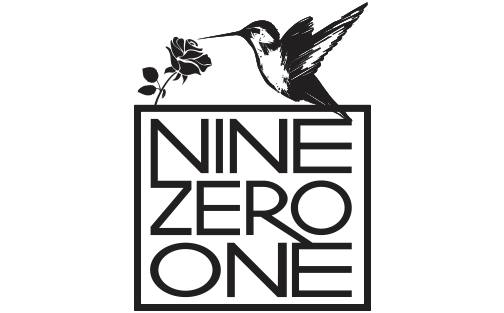 Our exceptional 1-on-1 customer service means that you can talk directly with one of our team members! You can also visit us in Los Angeles to see our hair for yourself or schedule a virtual call.


We offer you access to our lab where we can test any kind of hair to determine if it has been treated with any products, chemicals, or coatings.


If our hair doesn't meet your quality standards, you can return the unused hair for a full refund. We'll take care of the shipping, both ways.

SOME NUMBERS ABOUT OUR COMPANY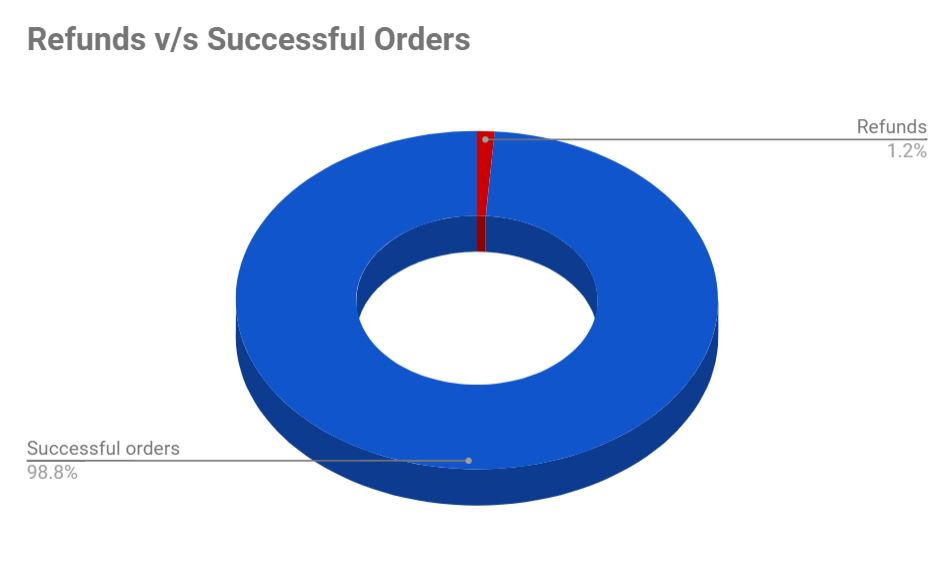 Of all the purchases ever made at Hair & Compounds, we have a 99% success rate.

Our Hair is 45% Stronger Than Most Processed Hair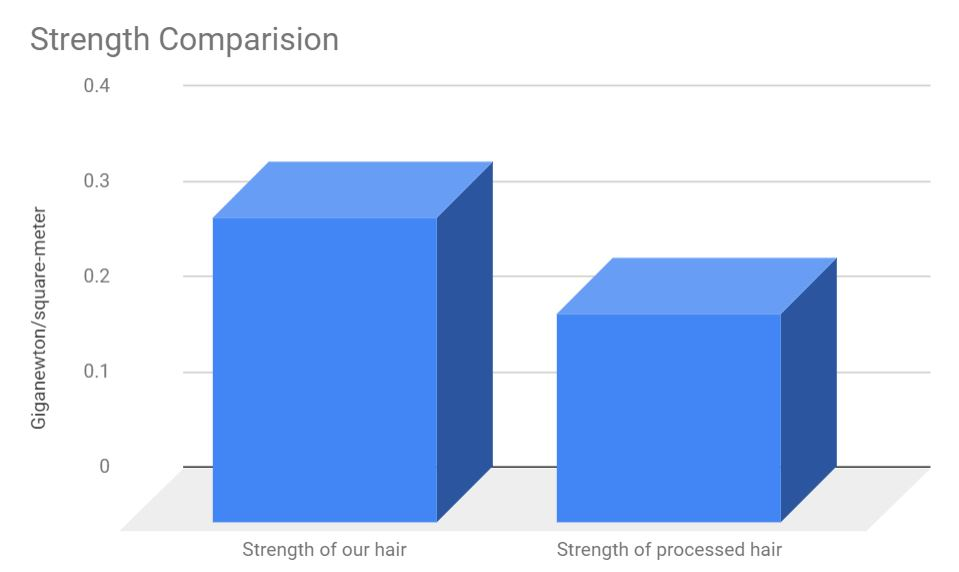 The normal strength of human hair is around 0.32 giganewtons per square meter. Processed hair is only 0.22 giganewtons. Our delicate bleaching recipe allows us to match the strength of healthy human hair by preserving the moisture within each strand of hair.

WE'RE YOUR BUSINESS PARTNERS


What does it mean to be your business partner? We can help you:
- Increase your word of mouth marketing,
- retain employees and coworkers
- stand out from your competition through differentiation
- market yourself on social media
- and much more....

OUR CELEBRITY CLIENTS GET THE SAME HAIR AS YOUR CLIENTS


Our lab allows us to produce consistently high-end products. We do not have "low-tier," "mid-tier" and "high-end" lines - all of our hair extensions are consistently high-quality.

JOIN OUR COMMUNITY OF HAIR PROFESSIONALS TO LEARN AND GROW


It's not about changing your supplier, it's about knowing the options that exist for you and your clients.

We provide the same pricing structure for all licensed hair professionals. Our prices are for licensed professionals only. Create an account and upload your license to get access to our prices.

It only takes less than 24 hours to get a valid license approved.