Every company claims they have the best quality of hair, but how do you actually know?
A lab dedicated to the testing of Hair Extensions can give you a proof of high quality so that you never have to deal with low quality hair again.
Located in Los Angeles, California, Hair&Compounds has the only in-house Hair Extensions Lab in the U.S which allows us to deliver consistent quality hair directly to Stylists
Do not put eight hours of work only to get a client complain about shedding, tangling, matting, dryness, and split-ends

With our lab instruments that allow us to enforce strict and scientific quality control measures, we produce consistent quality hair which can be verified with test results and our customer testimonials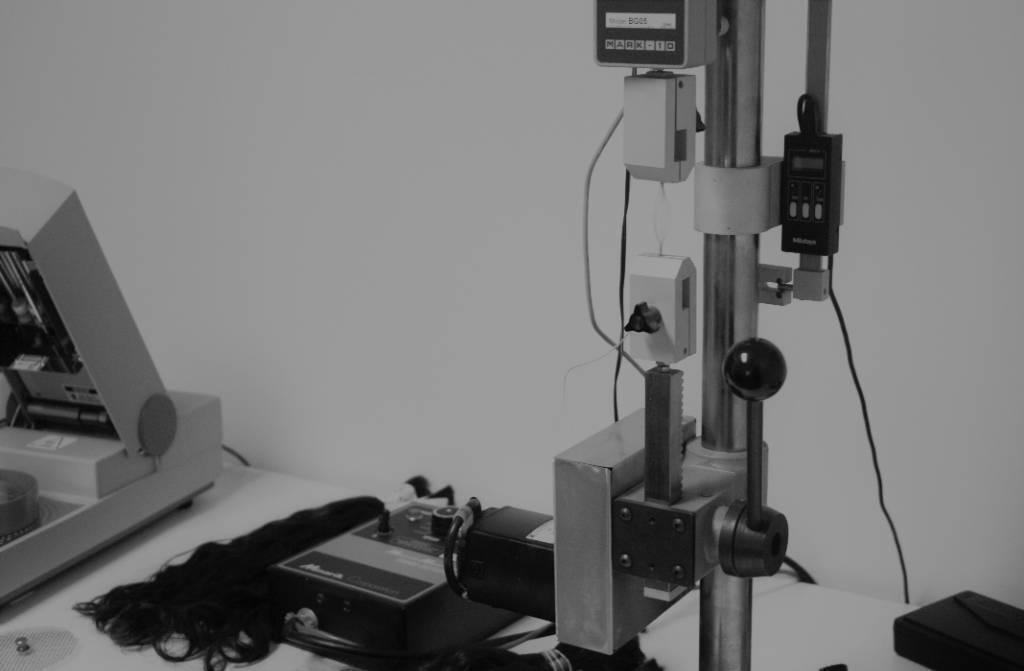 Client complains about shedding, tangling, and split ends are too common. Our Tensile-Strain-Strength-Stress Tester enables us to perform a tangle test and produce hair that doesn't tangle easily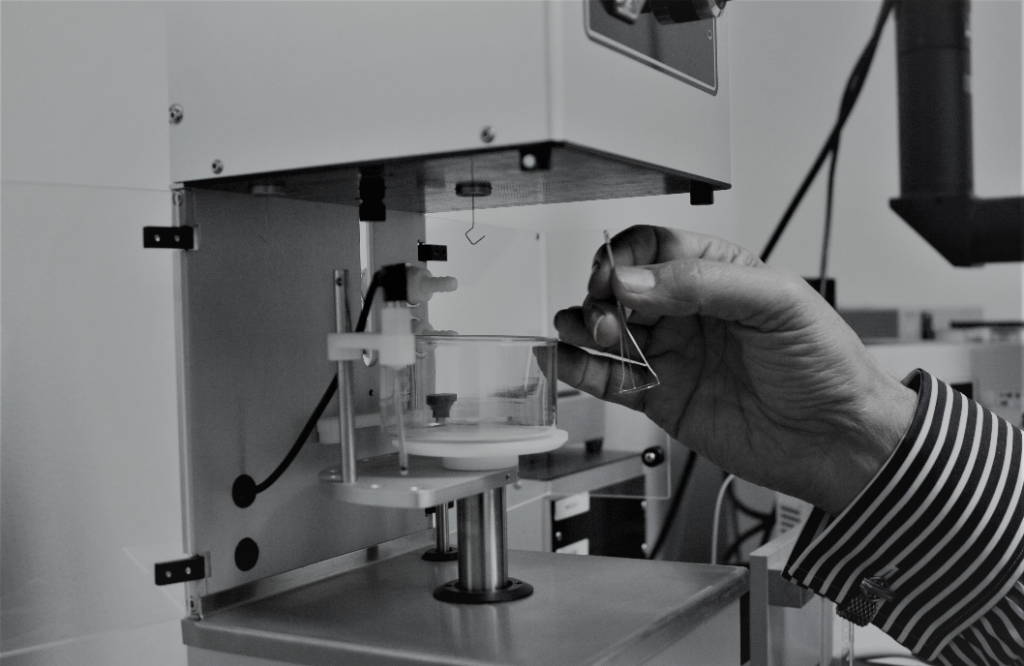 Very dry hair is one of the top reasons for Stylists' frustration. Our Moisture Content Analyzer detects the level of moisture in our Hair Extensions, and an appropriate level of moisture is the key to strong hair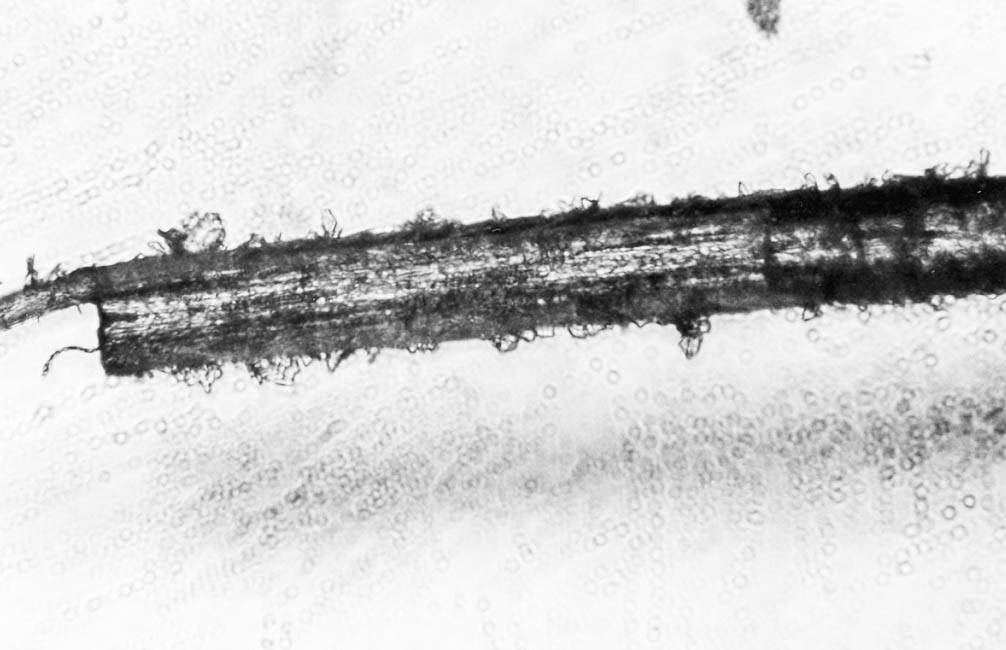 Never worry about hair quality issues again. By looking at hair cuticles at 3500x magnification through an optical microscope, we have the ability to tell if the hair is truly free of Silicone coating in a matter of seconds

Why scientific testing of hair matters to Stylists and Clients
Hair that maintains appropriate moisture levels to create a long and fuller look

Hair that gives you ease of combing with elasticity to avoid tangling

Hair fibers examined down to a single cuticle to verify Silicone-free Remy hair which do not feel plastic-like

Hair treated with products appropriate to its surface energy so that you don't get a client call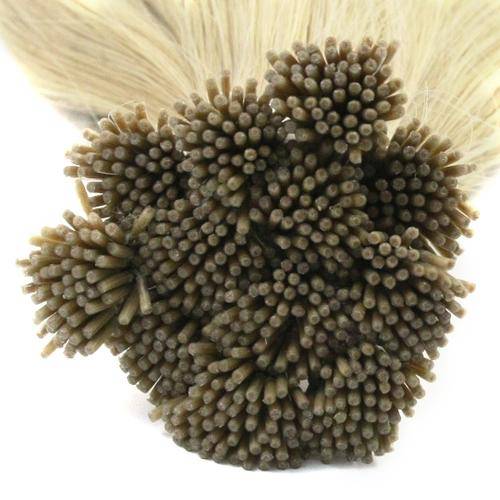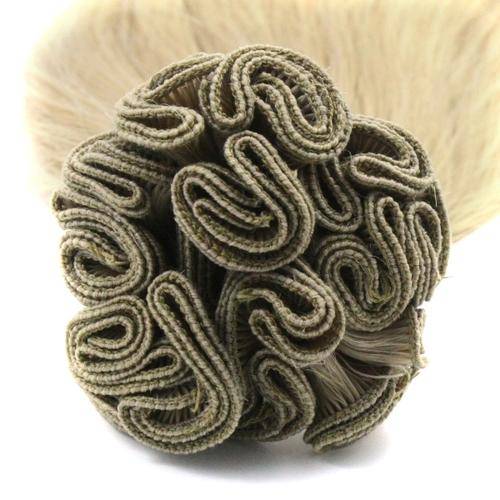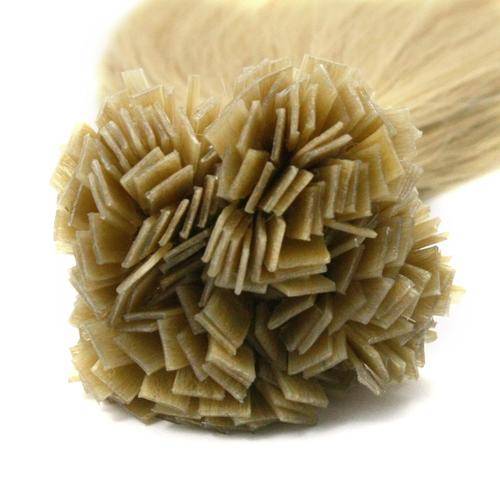 Reasons to Love our Company

Our lab allows us to produce consistently high-end products. We do not have "low-tier," "mid-tier" and "high-end" lines of quality - all of our hair extensions are consistently high-quality.


Unlike other Suppliers, we offer our customers an open access to our lab. We can test any hair that you bring us to see what products/chemicals have been used on it.


We protect you from client complaints. If our hair doesn't meet your quality standards, you can return the hair for a full refund. We'll take care of the shipping, both ways

Some numbers about our company
99% success rate in orders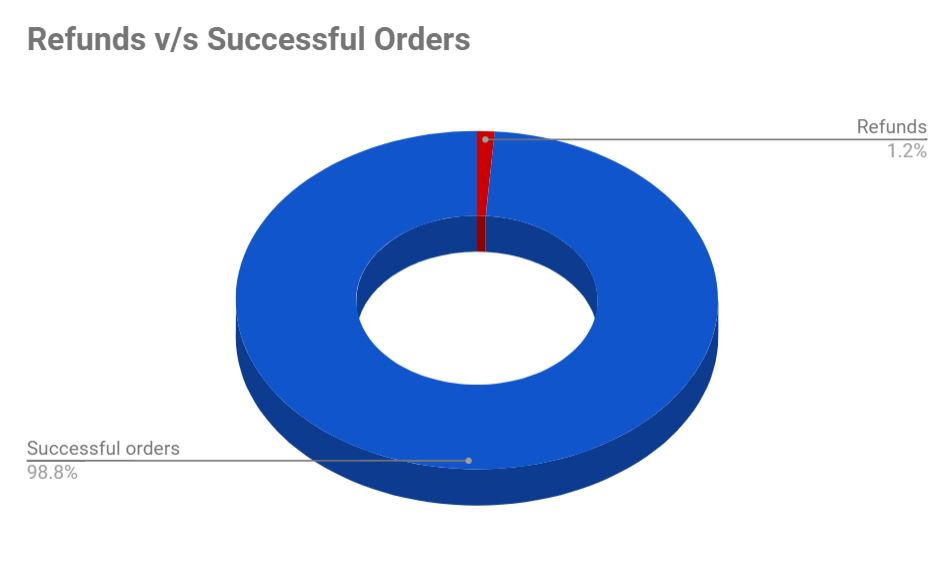 Of all the purchases ever made at Hair and Compounds, we have had about 99% successful orders

Our hair 45% stronger than most processed hair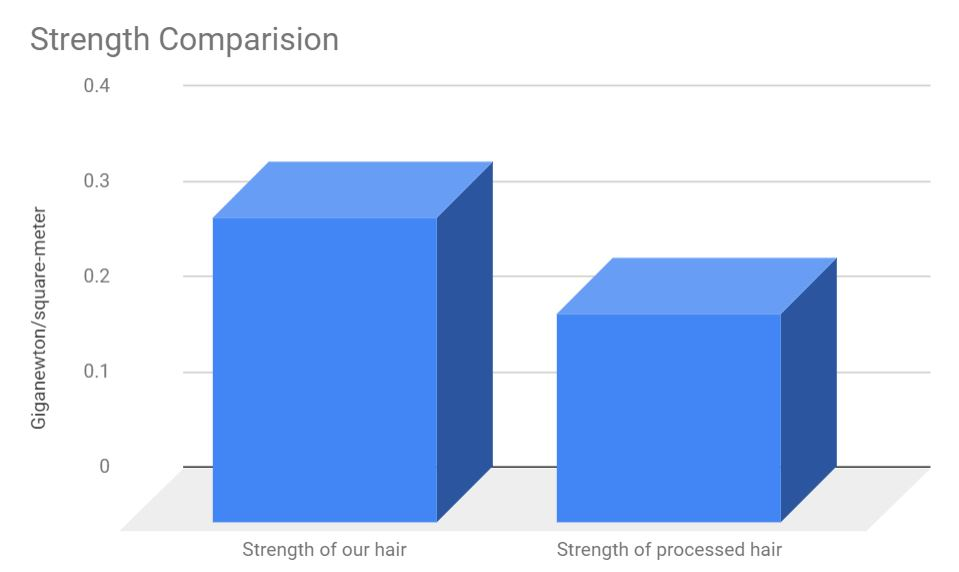 The normal strength for human hair is around 0.32 Giganewtons per square meter, where as that of processed hair is only 0.22. Our bleaching recipe matches the strength for healthy human hair by preserving the right amount of moisture

Our Favorite Customer Stories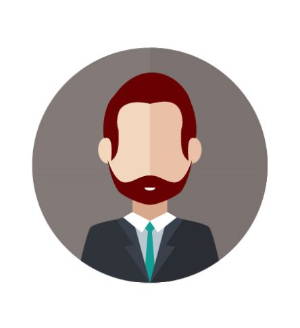 Alex Denaro has been doing Extensions for over nine years. He has worked with major hair extensions comapnies in the U.K. but was never satisfied with how quickly their hair detoriated within 3 months.
Alex then tried the mainstream brands of the US and still didn't find any value in their quality of their hair and the price he was paying.
Alex gave Hair&Compounds a try and loved the feel of our Silicone-free, minimally treated hair so much that he has been a loyal customer since
Pam Edwards, who runs her Hair Extensions Studio by the name of Sacramento Hair Extensions has been doing extensions for over fourteen years now.
She was referred to us by Kacey Welch when she attended one of her classes in 2017. Pam was struggling with one of the top Hair Extensions supplier in the U.S. at that time owing to their thin hair and weft track.
She was also not very pleased with the limited colors and unnatural feel that the Supplier's hair had to them. And so she decided to visit our supply house in L.A in January 2018 and has been a loyal customer ever since
Build your Salon Business

Get valuable information about modern marketing through any of our social channels (Instagram, Facebook and YouTube) to learn how to better your craft and information base when it comes to growing clientele and mastering hair extensions

Exceptional Customer Service

Our exceptional 1-on-1 customer service means that you can talk with one of our team members! You can also visit us in Los Angeles to see our hair for yourself or schedule a virtual call to see our supply house and pick out hair and see our lab.


Join our LuxuryTalk forum, an online community created to elevate the hair extensions industry through community engagement. Hair professionals can ask questions, and help each other out whenever it comes to client relationships, and all things hair extensions

Same pricing structure for all licensed Hair Professionals. Create an account and upload your license to get access to our prices.

It only takes less than 24 hours to get a valid license approved