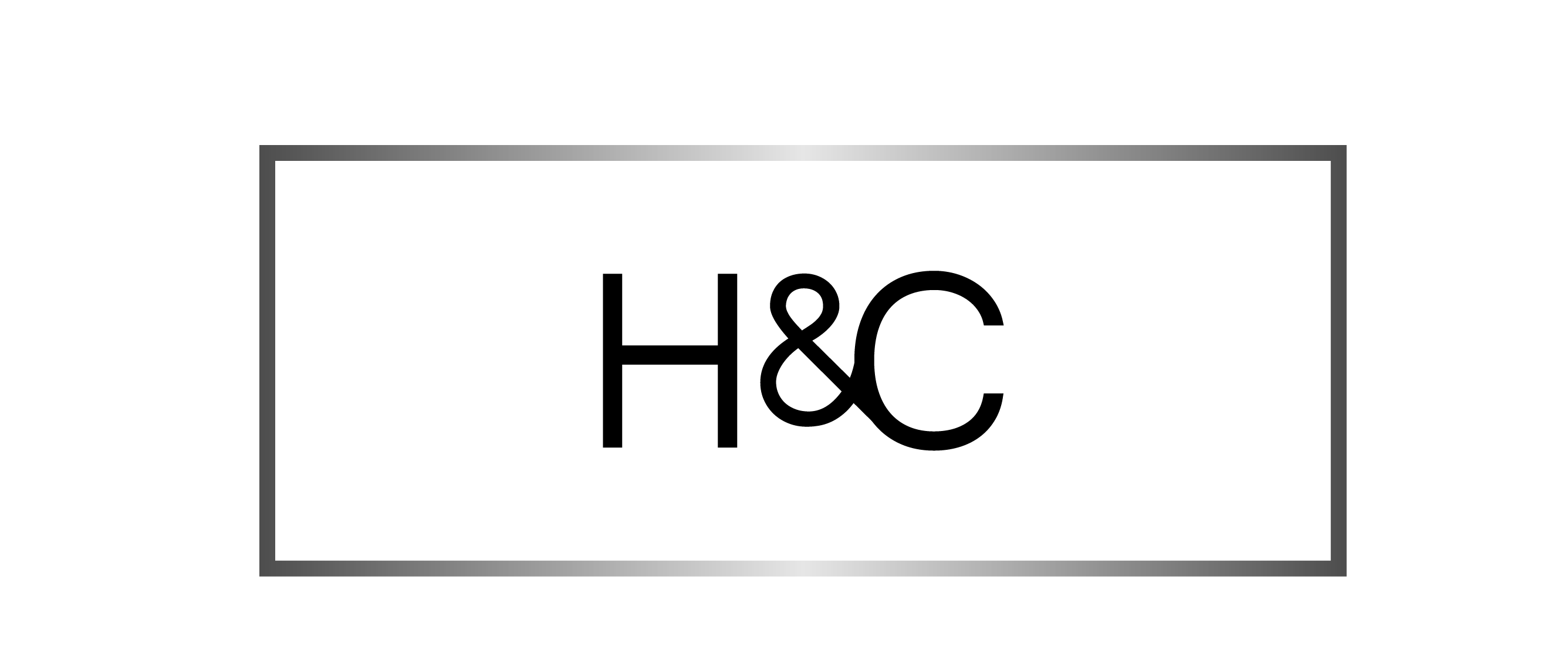 What sets our hair apart?
For over 25 years, Hair & Compounds has been providing quality extensions to professional stylists. All of the extensions are made with 100% Remy hair, locally and ethically sourced and assembled in our own production house. To ensure the best quality for our customers, many years have been spent on scientific testing for hair thickness, moisture and color control, which allows our extensions to last up to a year with proper care and maintenance. Choose from multiple lengths and over 40 colors to best match yours and your client's needs. If you cannot match the color 100%, we can create custom orders designed to your imagination.
Hand-tied with two different densities (thin and full). Easy installation with clips, micro rings or sew-in braids and can be used with many methods.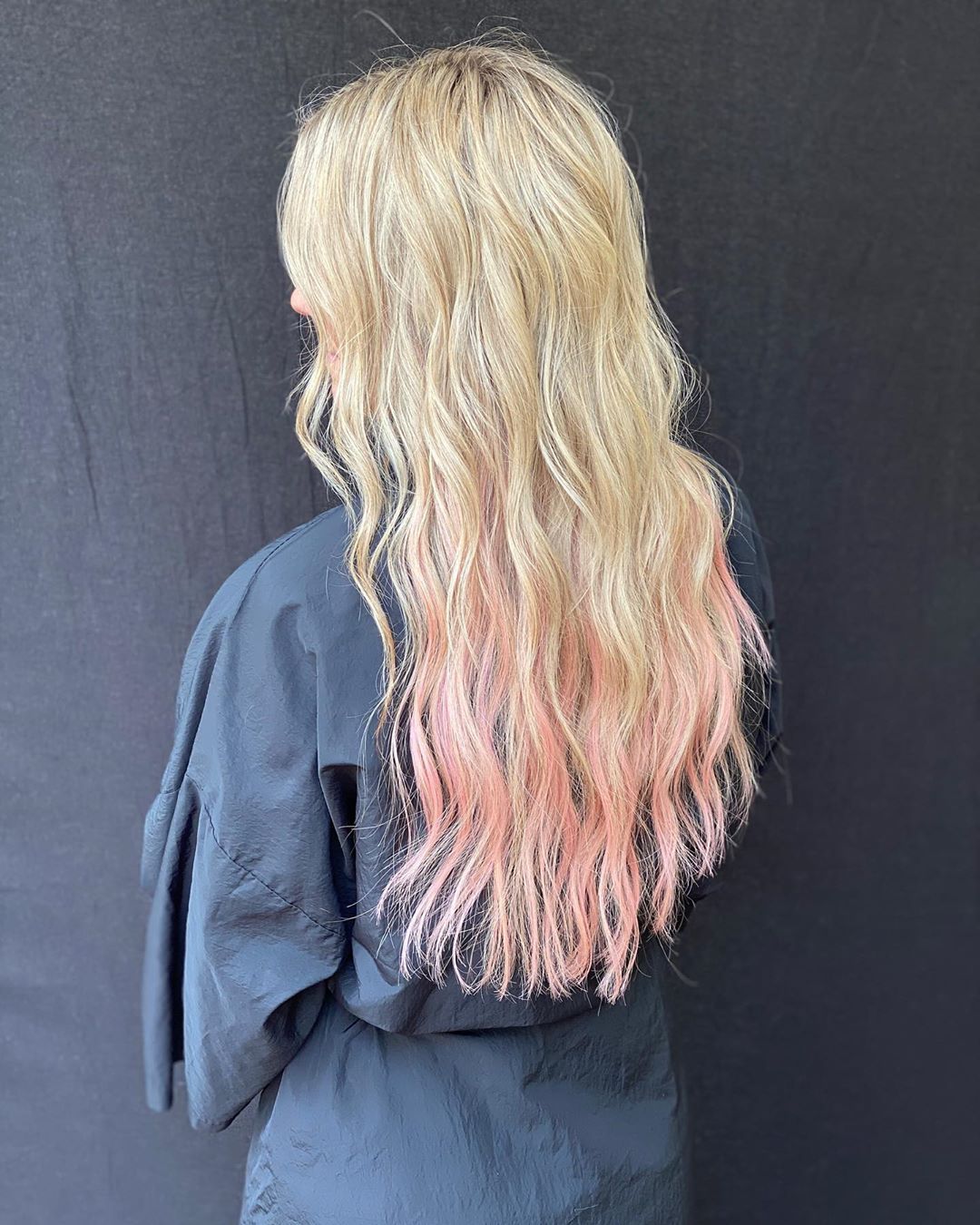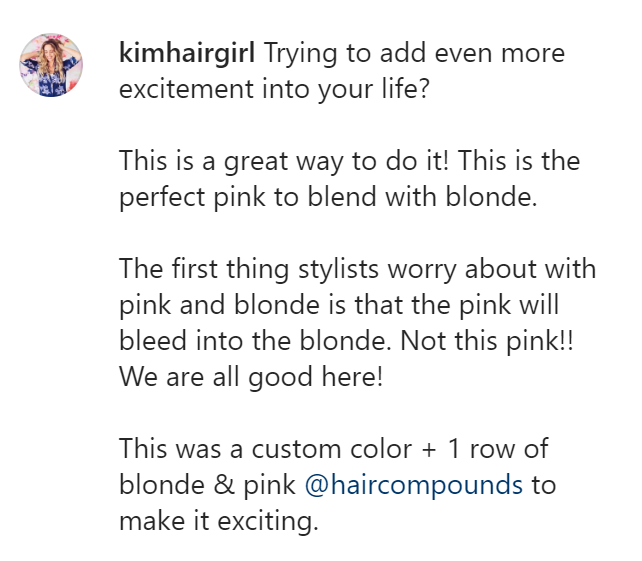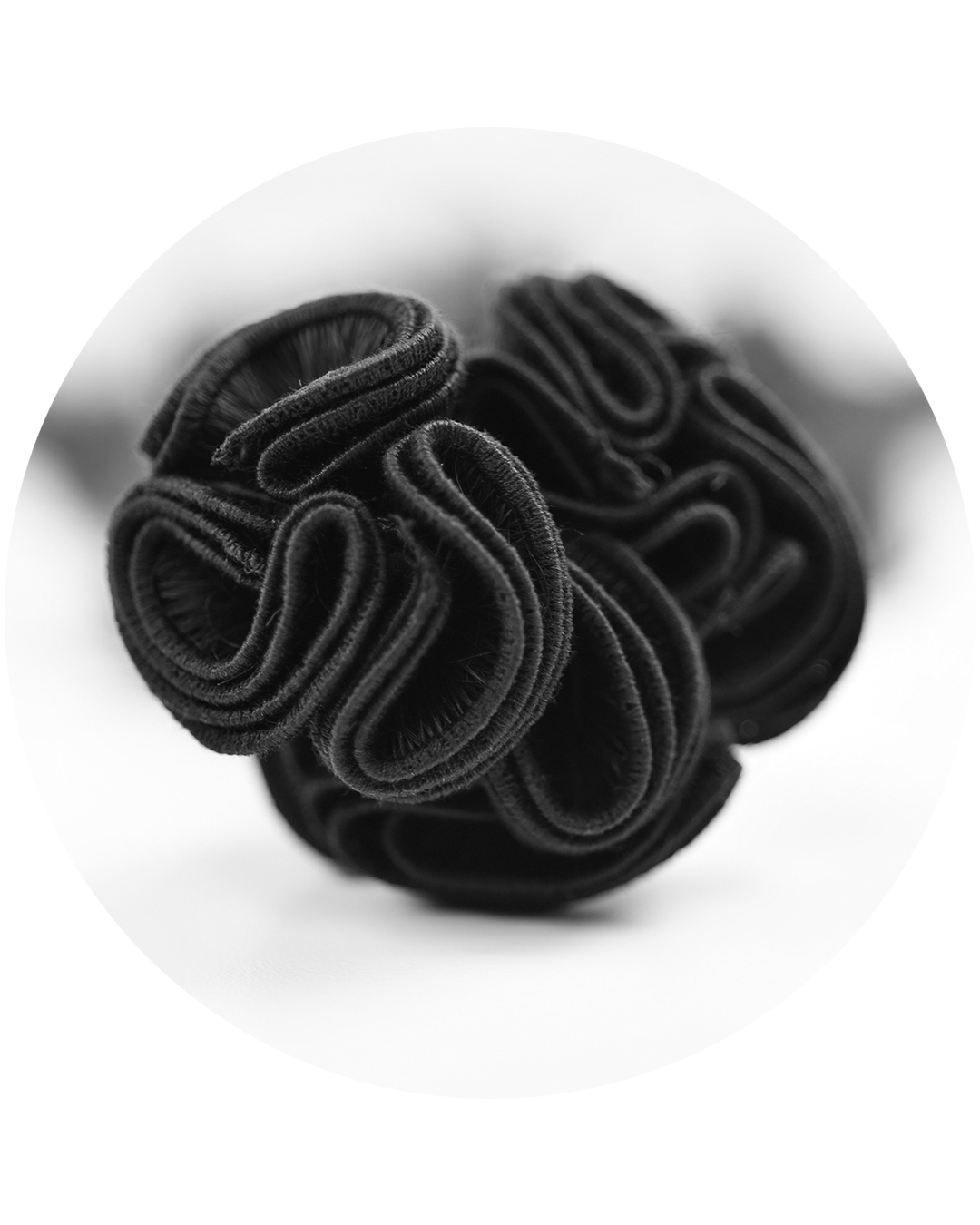 ---
A re-usable I-tip that easily reforms for multiple uses and hair that lasts up to a year!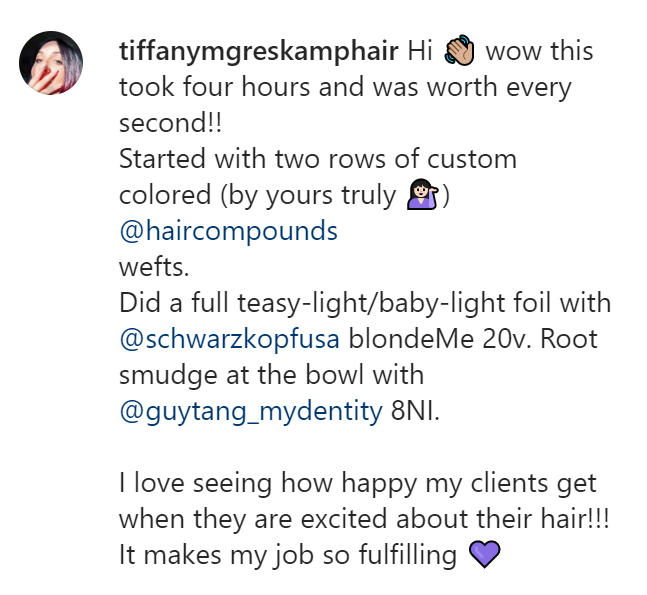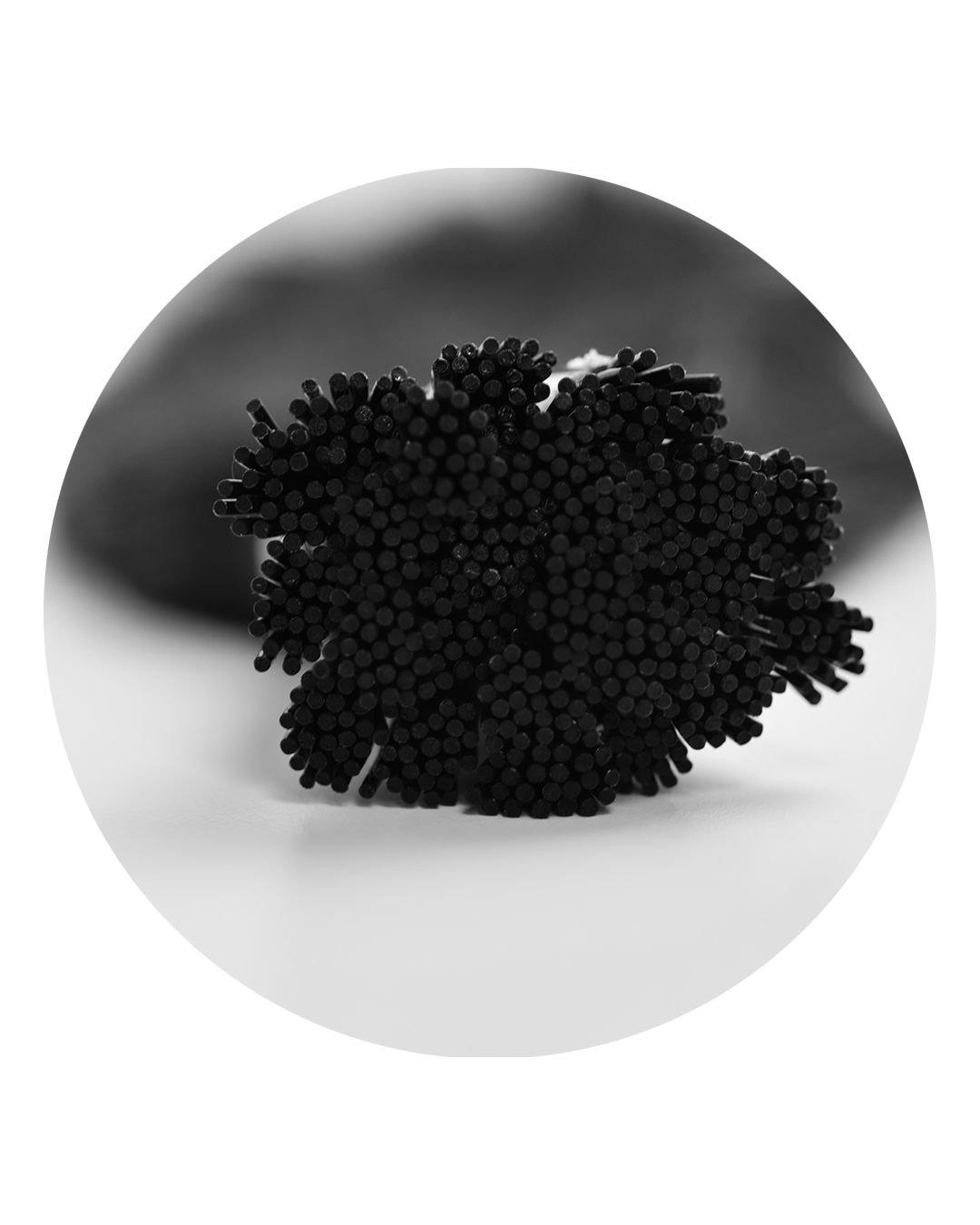 ---
No cutting required for our fusion strands offered in both fine and full tip size.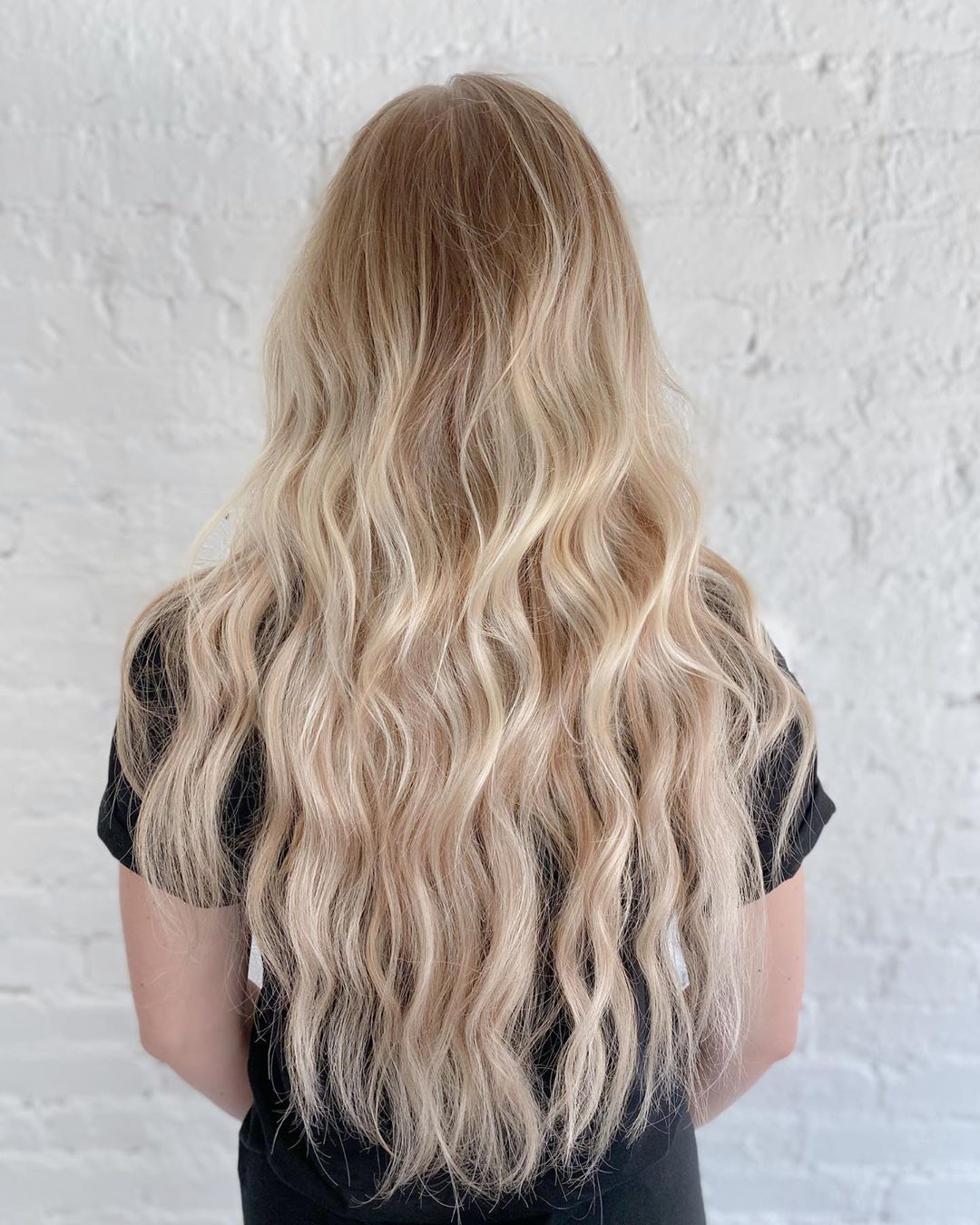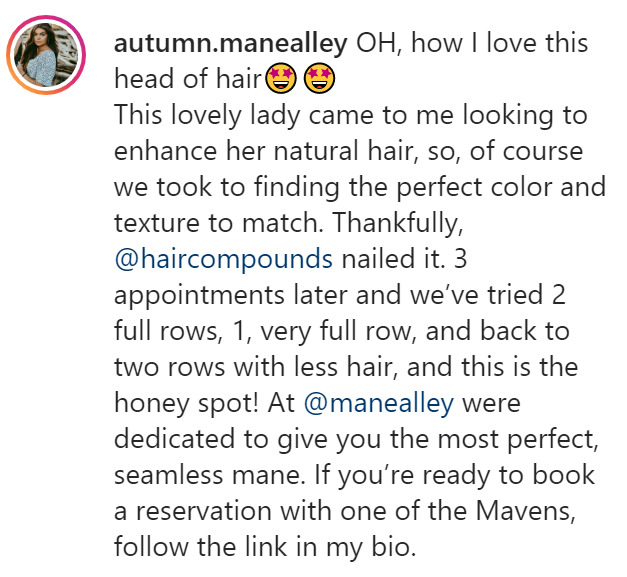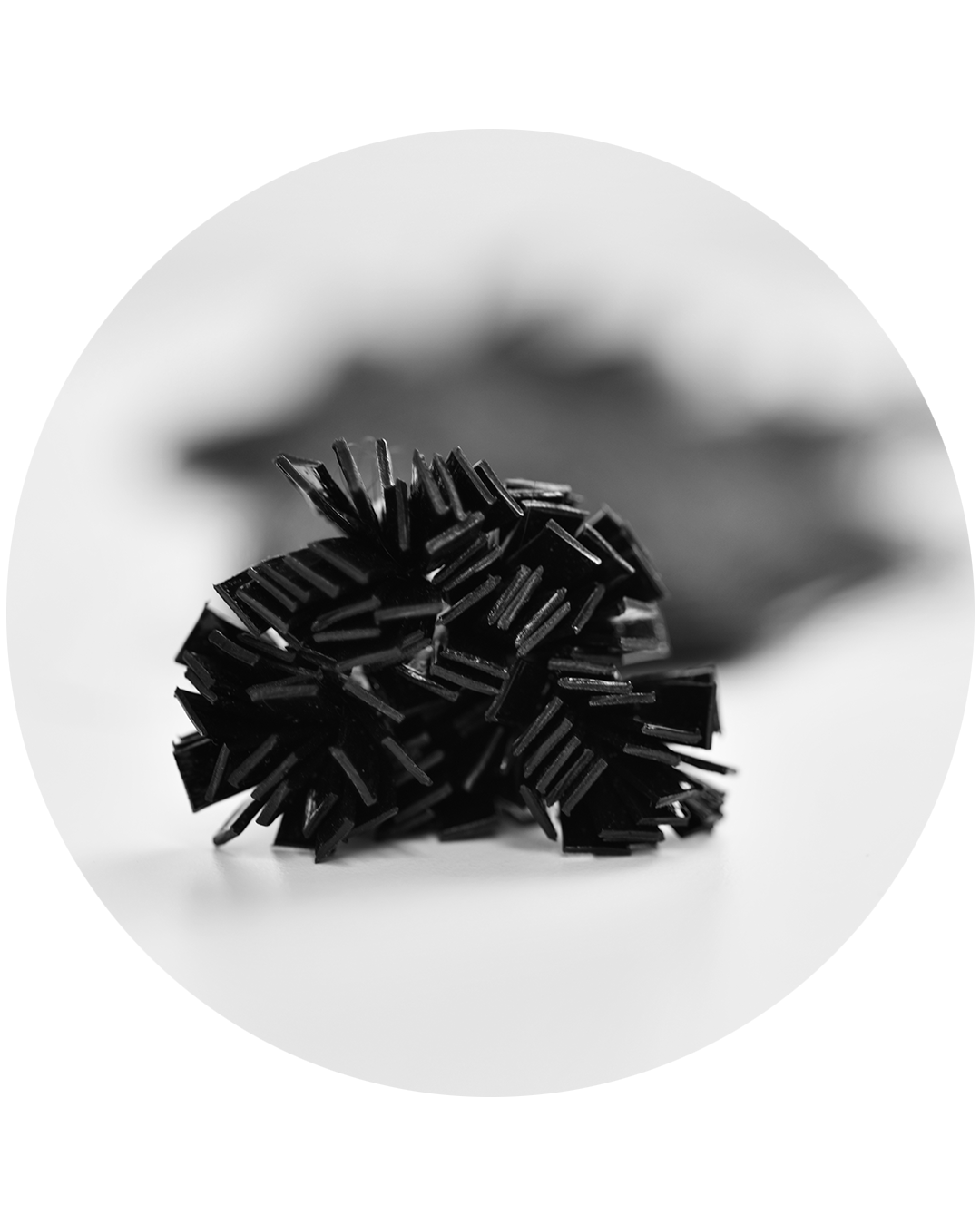 ---