Long awaited and finally here!

Our new curly hand tied weft extensions will be available in 16" and 20" lengths and in 19 color options.

Including 6 brand new custom color options. 

For a limited time only.

A lot of love and attention to detail has gone into each curly weft bundle to give you the best product to meet your clients needs. We look forward to see what amazing styles are created!
About Our Curly Hand Tied Wefts
6 New Custom Color Blends
Inspired by our clients imagination
Natural Curls
No processing used in creating this beautiful bounce
2 Different Lengths
Provide enough coverage for your clients hair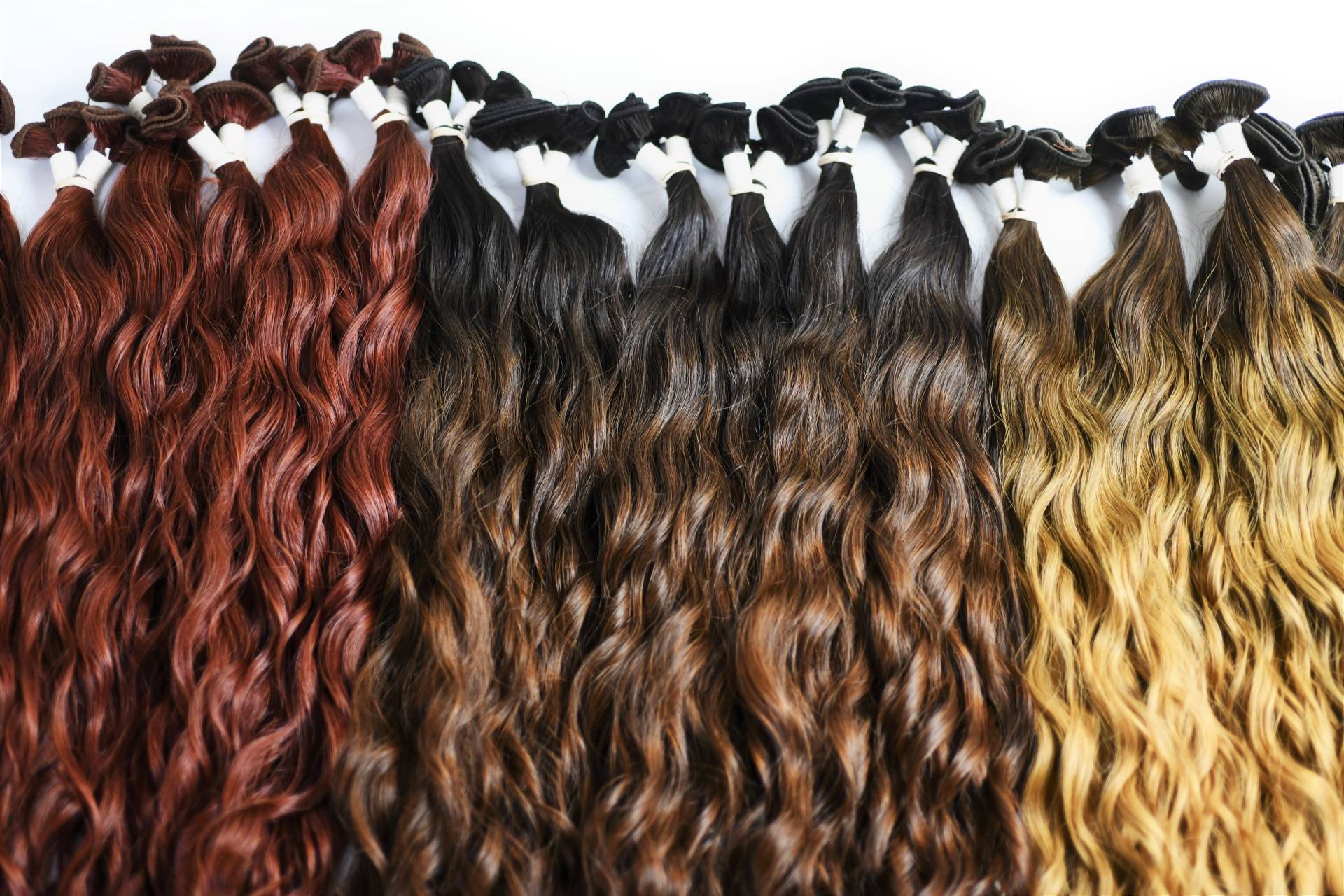 Straighten our curly hair extensions just like your client's natural hair.
Natural Look & Feel
Straightens in the same way your clients hair will.
Holds Shape
Based on humidity testing, hair will hold its shape.
Back To Curls
Wash the hair and it will return back to its natural bounce.
Here's a quick in-house tutorial that shows how curly hair behaves during straightening.  The straightener was set to 275 degrees with smooth strokes for each section. It was then washed and sprayed with the Ionix Maintain Color, bringing the extension back to its beautiful bounce!
FREE DELIVERY
OPTIONS AVAILABLE
FREE RETURNS
WITHIN 30 DAYS
RISK FREE
BUY MORE THAN YOU NEED & RETURN EXCESS
ONLINE SUPPORT
SPEAK TO ONE OF OUR TRAINED TEAM MEMBERS