10 Apps to Keep Organized During the Holidays
Many of us could use a little help organizing our lives every now and then. Luckily, we all have a tool for this that is in our pocket every day: our phones!
As the holidays are quickly approaching and your schedules are already filling up, we compiled a list of 10 apps you can use to turn your busy life into a functional and organized busy life.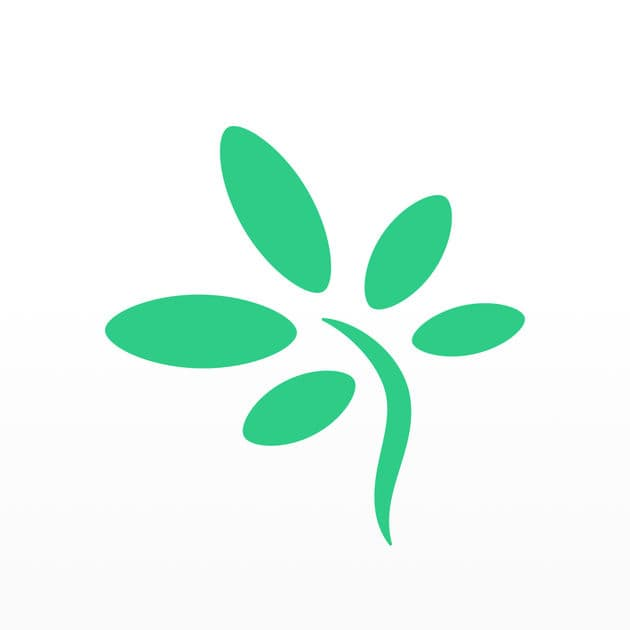 This is a calendar app that allows you to color code different categories of events. It reminds you of your event beforehand so you won't forget about it. One of Time Tree's key features is its ability to be shared with others. This could be your family, coworkers, or whoever else might need to be a part of it!
---
---
---
Bills Organizer & Reminder
Never get double booked again! Calendly allows you to book meetings and appointments without the back and forth of email and phone calls. You can set up your own availability preferences and share your link with others. From here, they will be able to pick a time that fits both of your schedules and is automatically added to your calendar!
---
This app is for all of you proud Instagram addicts. It allows you to plan and schedule all your posts so you don't have to think about what you're posting 2 weeks from now! You can draft both posts and stories right in the app. Another useful feature it has is the drag & drop option which allows you to rearrange your feed to achieve the perfect profile.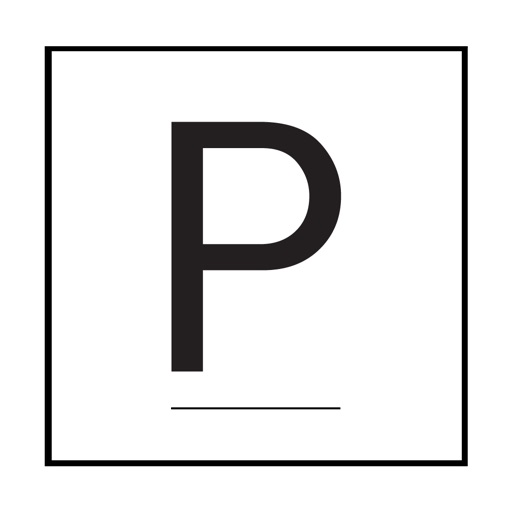 ---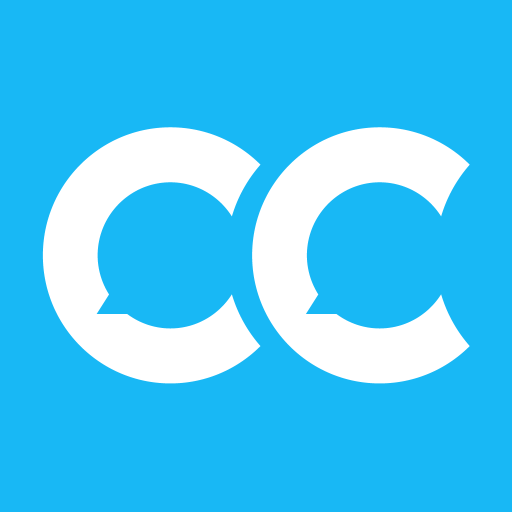 Instead of keeping physical business cards you receive from people on a daily basis, you can store them on this app! Just take a photo of the business card, and you'll never lose a contact again. It also allows you to attach notes to them if you would like to remember a conversation you had with someone. The free version of the app allows you to scan up to 200 cards!
---
---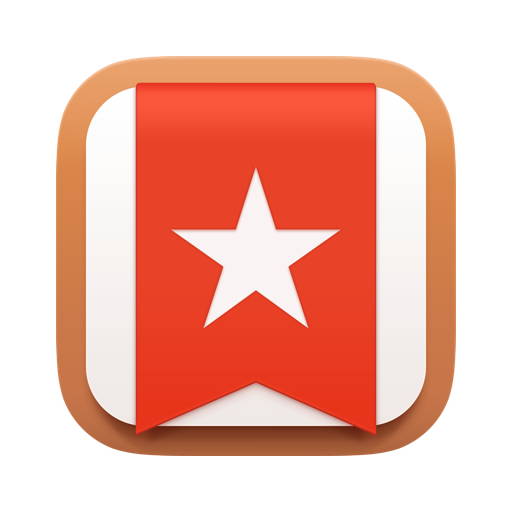 This is an all encompassing app allowing you to create reminders, to do lists, and more. Each list can be personalized with different backgrounds, colors, and themes. A useful feature is the daily planner, which allows you to include all your tasks for the day in one place. Each task can be prioritized differently, making sure that you get the important stuff done first.
---