Visiting Our Hair Extension Supply House
Posted by JANE KIM
Have you visited our supply house yet?
We know that as busy hair professionals, choosing the right hair for your client can be stressful. From color matching to deciding on the best suited length and application type, there are many factors that come with making the perfect selection.
Here at Hair & Compounds, we want to help make the decision making processes as smooth as possible by welcoming you to come visit our supply house! There are so many reasons to visit our supply house, to find out more continue reading.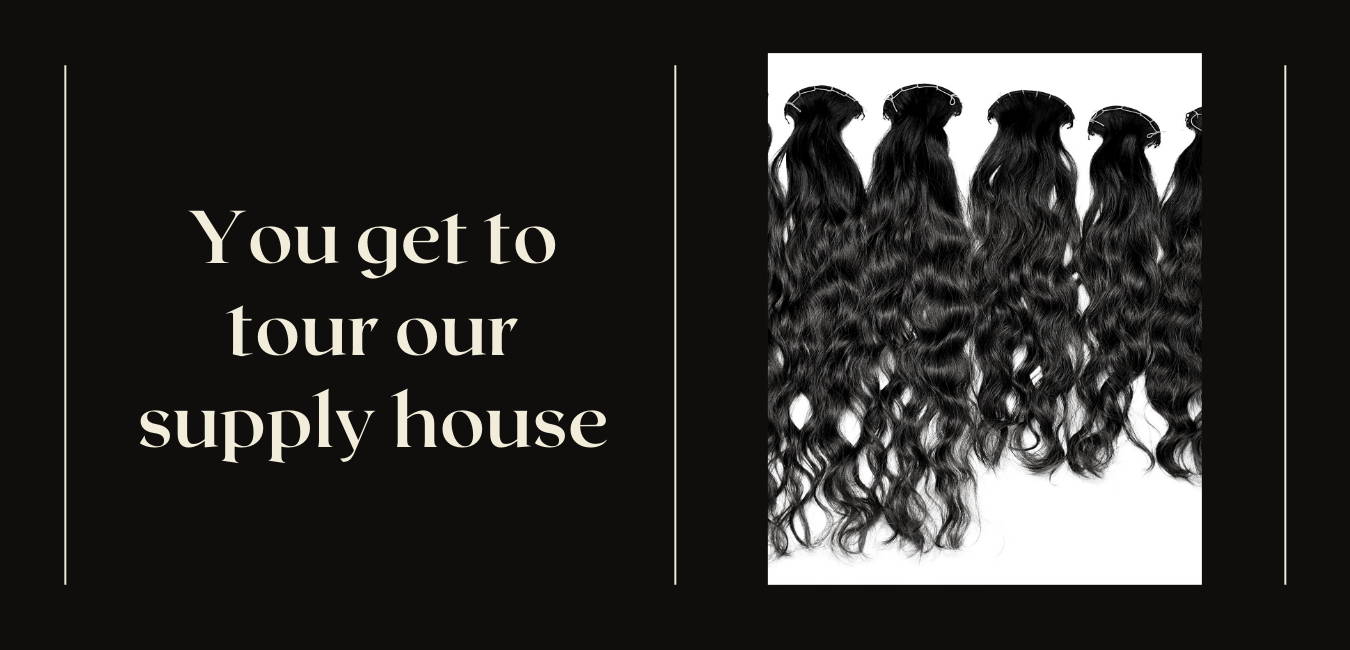 One of the benefits of coming into our supply house is getting to see some of the state-of-the-art technology we use in our lab! Hair & Compounds is the only human hair extension supplier that has it's own research laboratory. Our technology supports quality control by measuring elasticity, surface tension and moisture content to assure to you get the best quality hair. Upon visit, we can describe to you in more detail and answer any questions you may have. Not to mention, you will also get to see the supply room and our hair wall, which is always stocked with our latest special batch hair.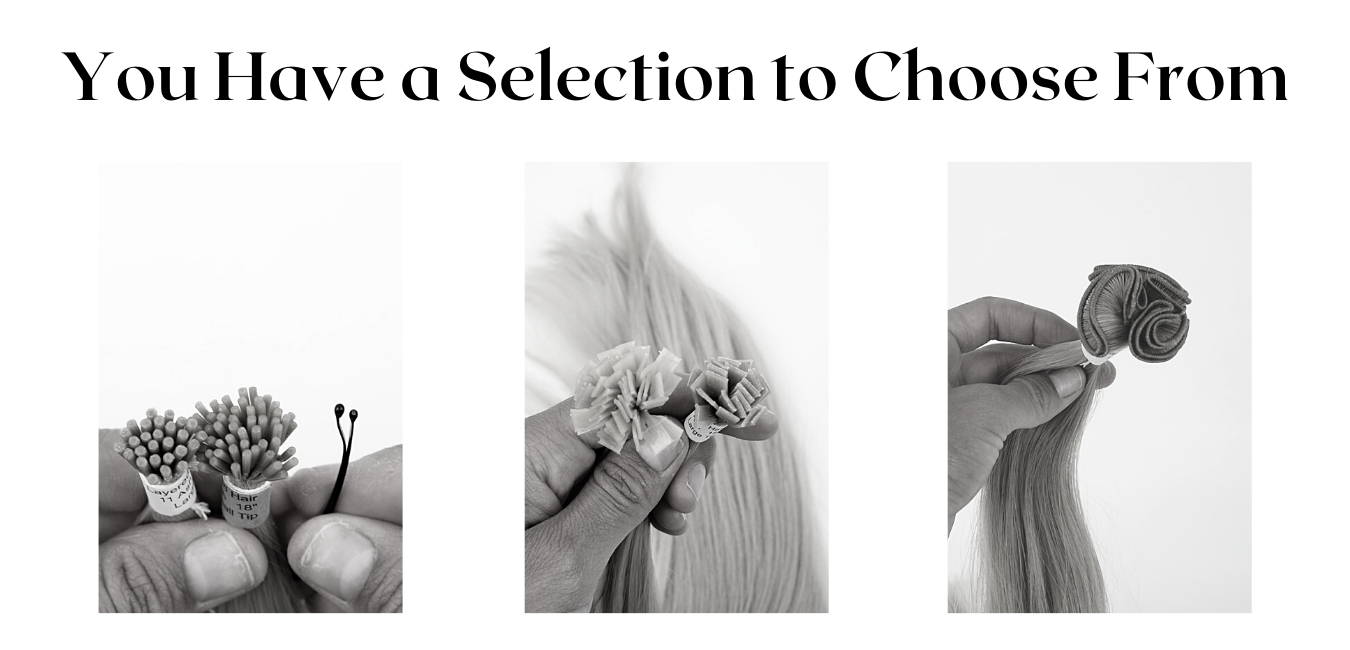 Another reason to visit our supply house is the ability to hand select the hair yourself! If you have an idea of what you are looking for, we can have it ready for you when you come in for your visit. For example, if you are wondering what two colors of hair would look like together blended, you have the opportunity to experiment with our hair before you consider making a purchase. We can show you the hair in our three application types; polymer, cylinder and wefts. If you need help on deciding on if layered or premium would be better suitable for your client, we can show you the difference so you can make the best decision.
We Can Assist You With Color Matching

Having trouble finding the perfect color? We can help with color matching. You can bring in a photo your your client's hair or even a sample, and we can get you color matched.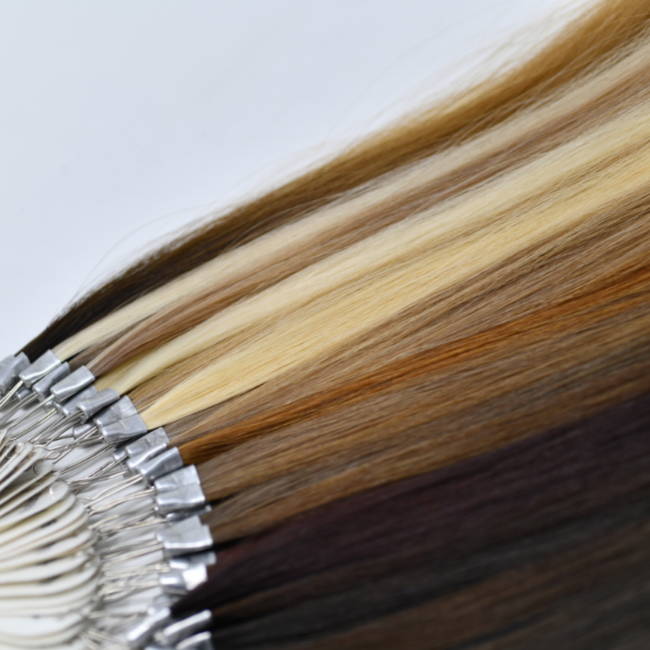 We Can Answer All You're Questions and Encourage Feedback

Wondering how long it will take to get your order if you decide to purchase online next time? Or maybe you're wondering what the process is to request a custom order; We've got you covered. We can help answer any questions you have whether it's about our products or caring for the hair. Since our website is loaded with helpful information, we would be happy to direct you to assist in finding the information you need. We value your opinions, and we highly courage your feedback!
Make Your Appointment Now!

Collection 2019
Sale 70% Off
Title for image