Summer Hair Care
Posted by JANE KIM
Many stylists we know have an open dialogue with their clients to MAINTAIN that beautiful install throughout those seasonal changes. ⁠

Being honest about the upkeep is always key!⁠

Remind those clients that these very small but IMPORTANT steps can help maintain those locks! ⁠

Give your clients a summer hair care cheat sheet. Then there won't be any confusion on maintenance.

For now lets focus on SUMMER tips to give those extension clients! ⁠

Keep reading for your personal client guide.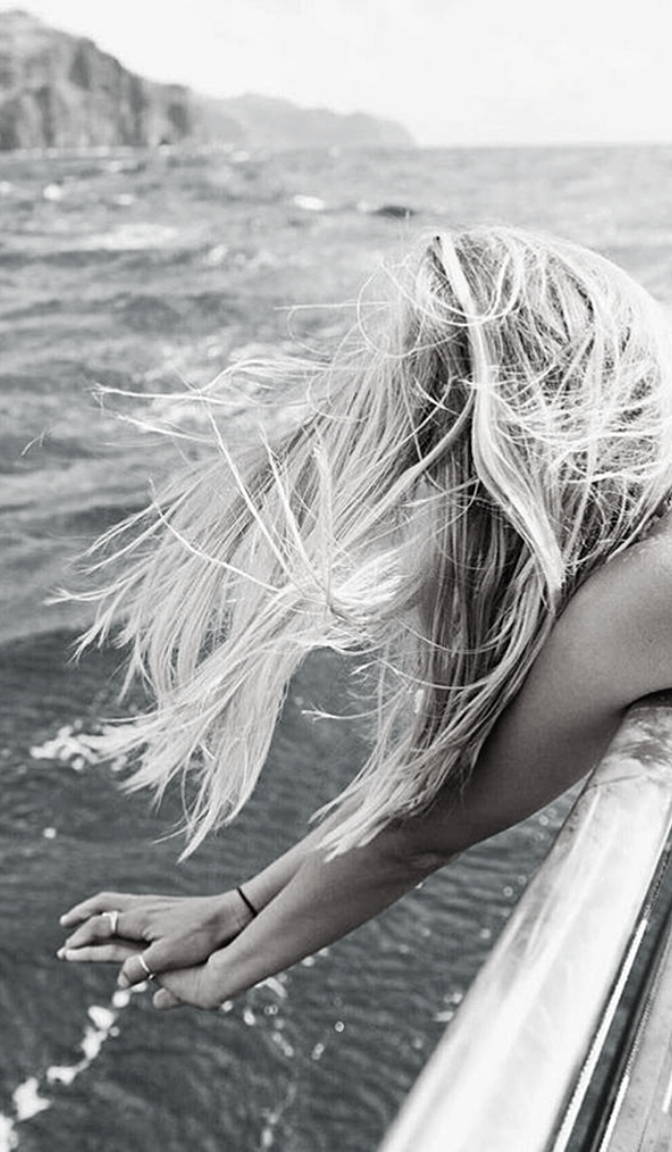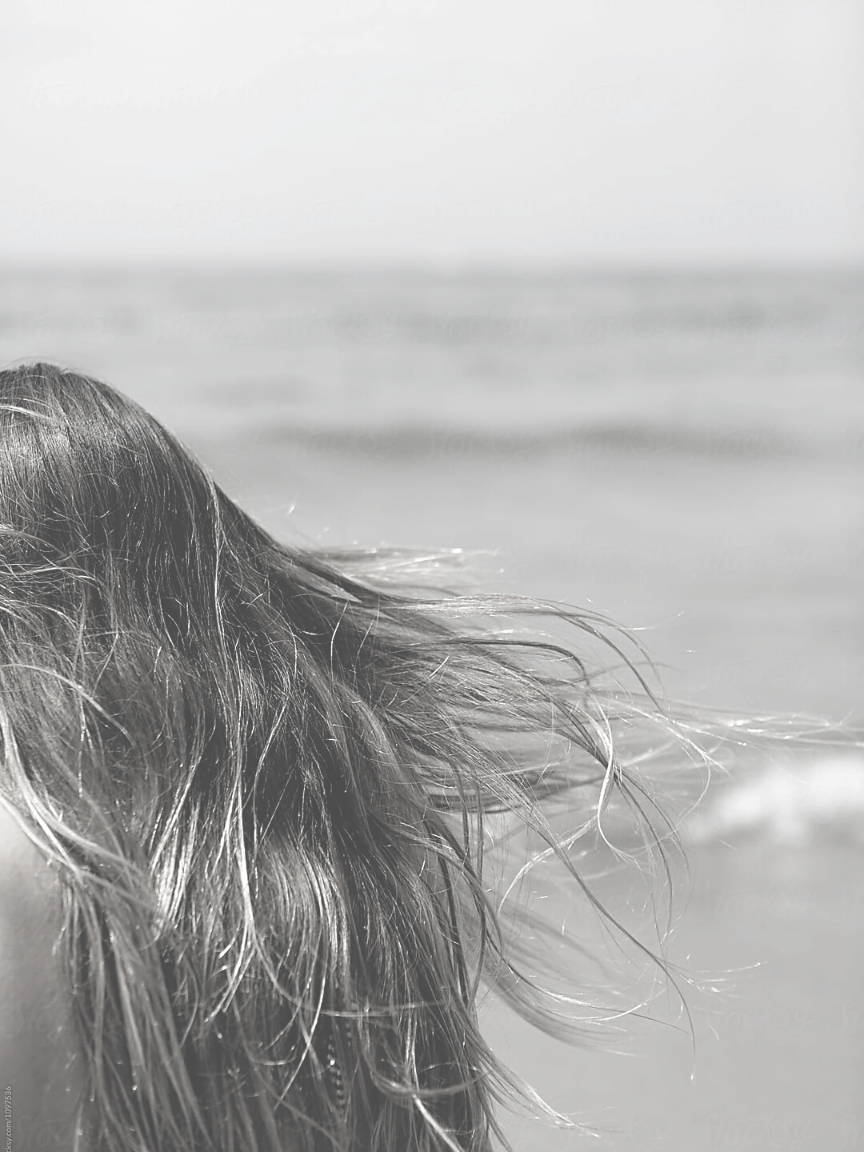 "Give your clients a summer hair care cheat sheet. Then there won't be any confusion on maintenance."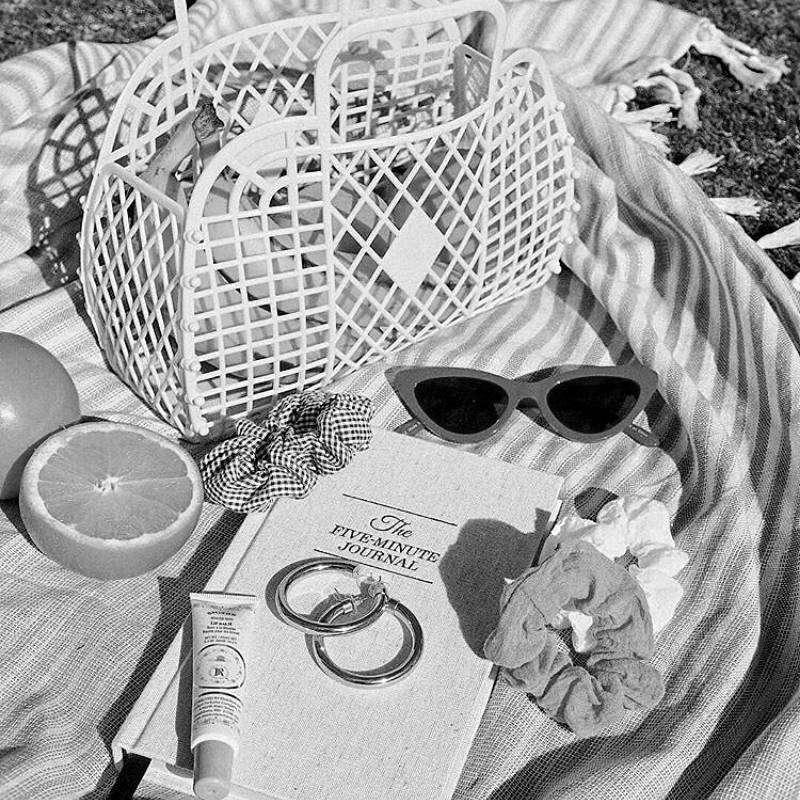 AVOID sunscreen with Avebenzone (Butyl Methoxydibenzoylmethane) +Octocrylene as they can make those extensions fade or worse turn ORANGE.

Watch this video of a stylist spraying sunscreen on extensions. Click here.
@brynnreed
Be sure to use a Professional leave in conditioner on those extensions when swimming or after being in the ocean. Avoid those extensions turning green from chlorine. Recommended product we love is Malibu C. Lastly. ALWAYS rinse with fresh water after swimming in a pool or ocean water to rid that sand/chlorine that can cause color fading.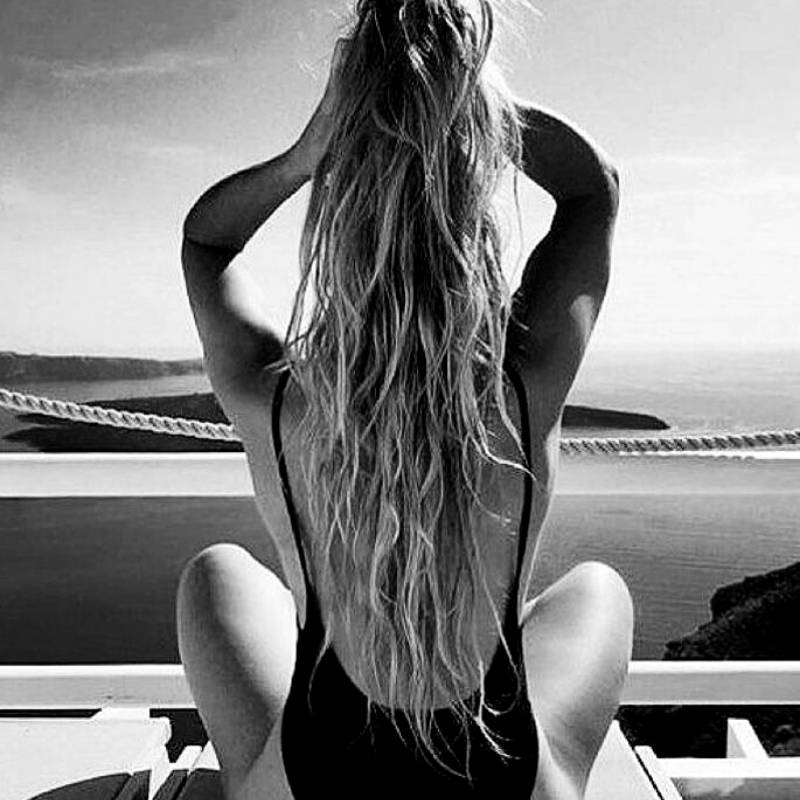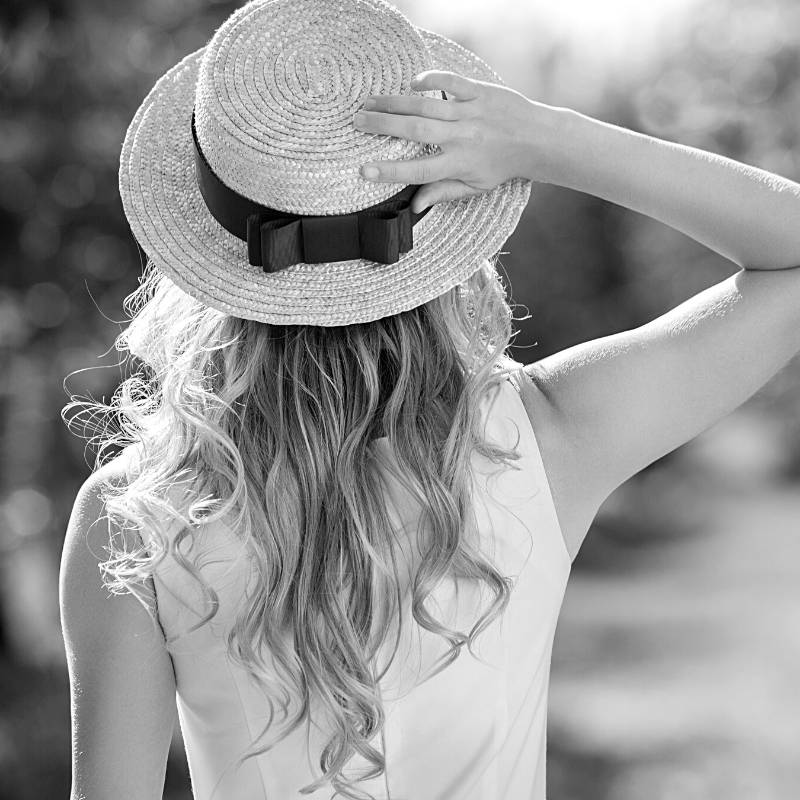 3. WHEN IN DOUBT, BRAID IT OUT.

Keep that hair tied into a loose braid or loose pony when swimming to avoid matting and tangles⁠.

Advice from one professional to another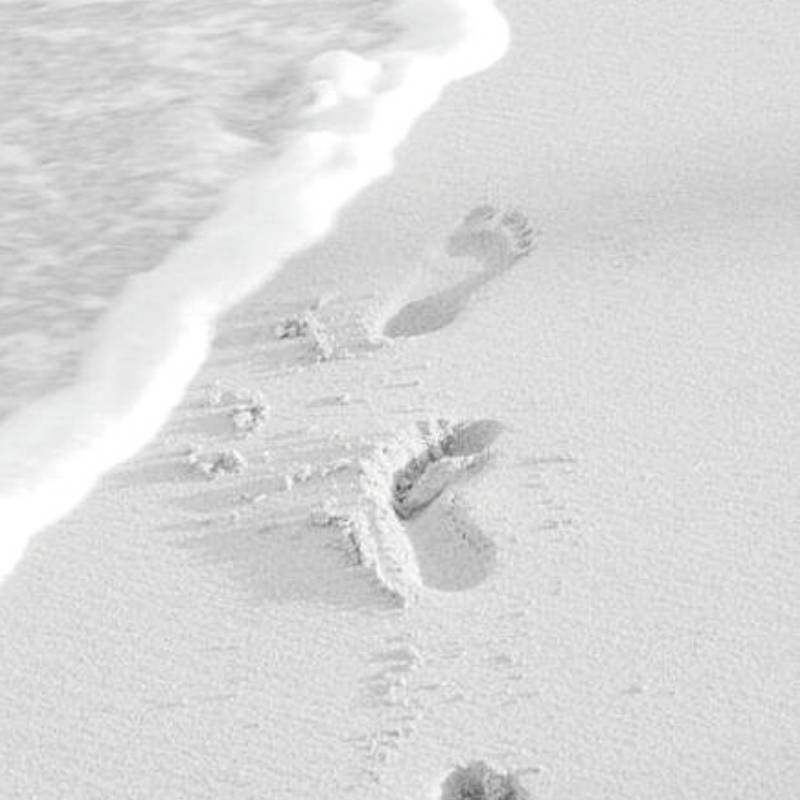 @tatumhandtiesdallas says, "there is no one better to tell you exactly how you should care for your hair other than the professional, By seeing the stylist before going on vacation, you can start off your trip with you hair perfectly styled. While you're in the chair, you can let the stylist know your summer plans and be sure to ask..."

The stylist has an important mission once the hair installation is complete and that is giving the client the knowledge they will need to properly take care of their new locks.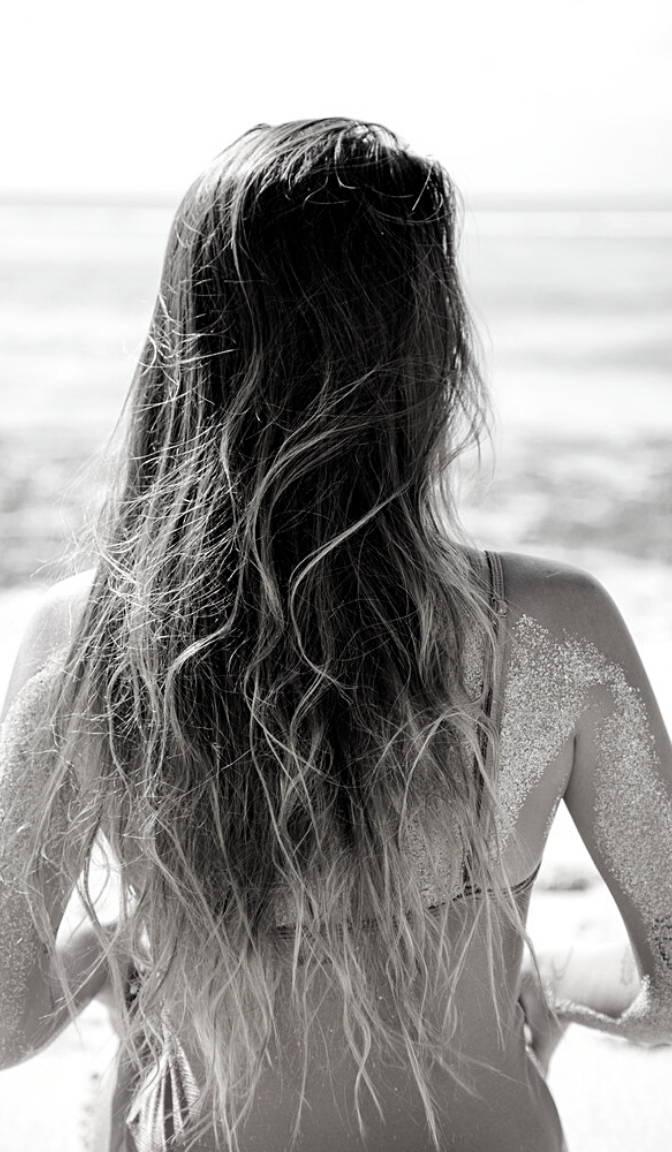 1) What products should I use to maintain my hair?

2) What are some easy styles I can do on vacation?

3) What should I do if I plan on swimming in the pool or ocean?

4) What to avoid?

"Bump up your braid game!"
"Its no secret that a loose braid is a great style to sleep in, but incorporating this style is also a great way to lessen your heat usage for the summer. Plus, especially after a deep conditioning treatment, braided styles are perfect for giving your hair time to absorb moisture."

-tatumhandtiesdallas

"Keep waves as pretty as the ocean by using a maximum of 300 degrees when styling. "

"It should go without saying that hair extensions are fragile but, because they're a product used to enhance one's natural hair, this is often overlooked. This hair is not attached to your scalp, thus not getting the same nutrients and doesn't have the ability to heal after damaged. Proceed with caution when using heat! It may take a little longer to style when you're only using 200-300 degrees to straighten, wave, or curl the hair, but it will last which makes it worth your time!"