In the days leading up to Memorial Day, we asked stylists for their best hair extension tips for the summer to share with the rest of the community and their clientele. We posted a tip submitted by Long Island extensionist Alex Denaro that raised more than a few eyebrows. What was Alex's suggestion?
"K-Y Jelly is a wonderful way to protect hair extensions from salt!"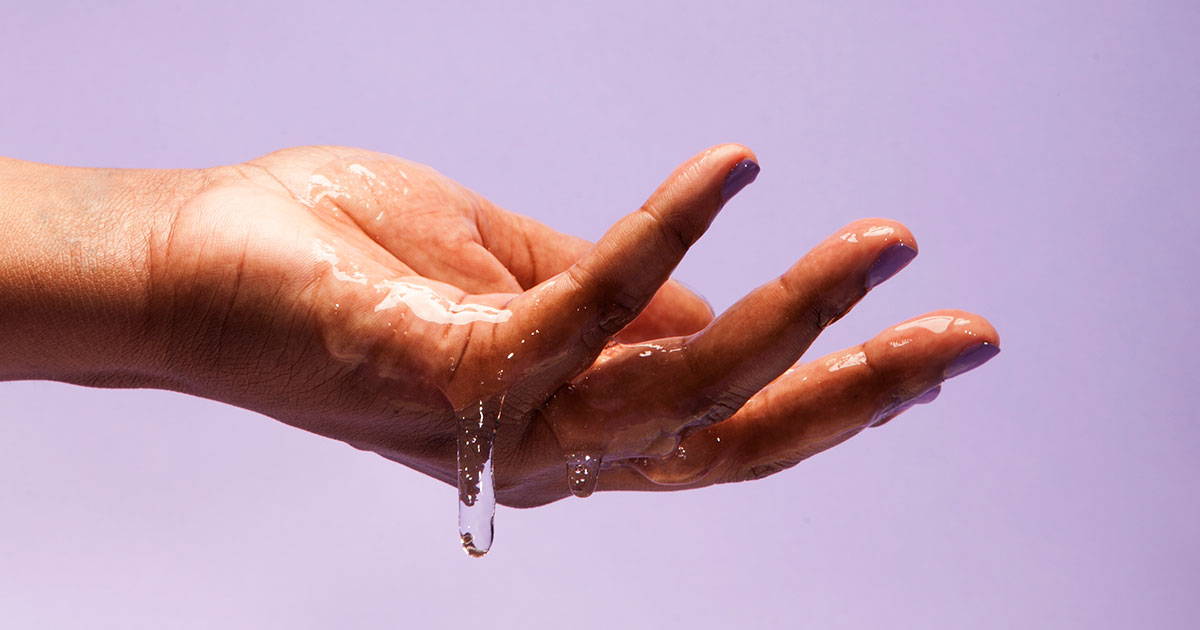 Disclaimer: we do not own this photo | Photo: Megan Madden / Refinery29 for Getty Images
Yes, K-Y Jelly as in the lubricant. And, no, Alex isn't the only one to think so. We did some digging and found forums and blogs that go back years on the wonders that K-Y Jelly can work on wavy and curly hair. Allegedly, from using a little lube, varying results included curl enhancements, moisture and anti-frizz taming.
Check out these blogs to learn more about how K-Y Jelly can work well for hair:
While we haven't personally tried this out, we are intrigued. If you're thinking about testing this out, be sure to do a strand test and let us know! We'd love to hear your results!
---
New season, new maintenance routine. With summer fun, sun and adventure, can come frizzy, dry and unmanageable hair extensions. We want to help you avoid the hassle and have picture-perfect hair all summer long!
Click here to learn 10 easy tips to keep hair extensions happy over the summer.
---
Hair extensions are extremely delicate. Not all respond to the same kind of products and care. We've put together a printable care guide for clients to know how to keep their hair extensions healthy, gorgeous and long-lasting.
Click here to read our extension maintenance guide for clients.
---
The IONIX Brush Up is a salon-only treatment, containing a lightweight emulsion of softening and binding agents that adhere to the hair strands creating smooth tangle-free hair that lasts for weeks. We created a blog after learning how our customers prefer to use IONIX Brush Up. Toronto stylist Anthony J. Black made a 1-minute clip to demonstrate.
Click here to see how other stylists are using it.