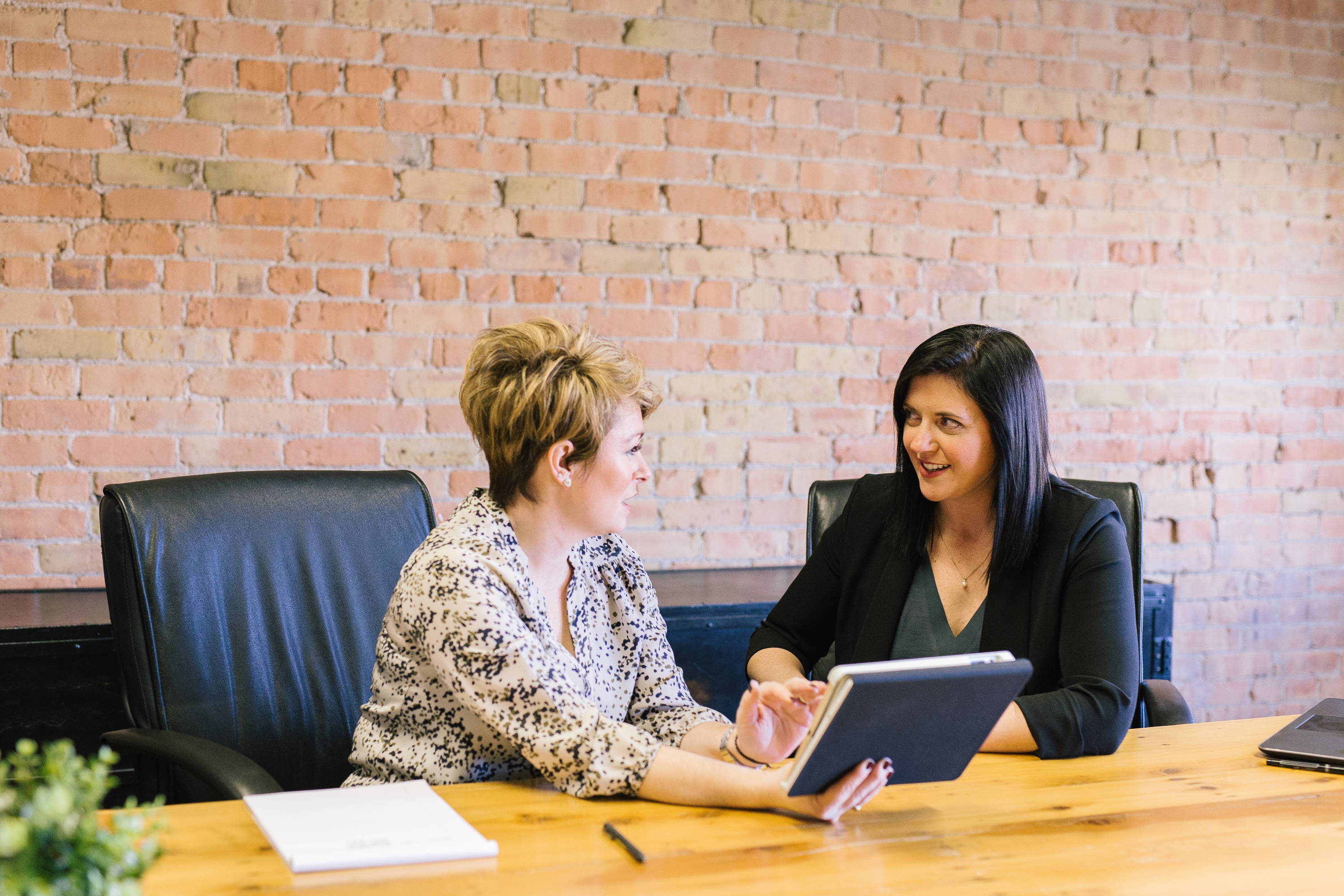 ---
If you're a hard working entrepreneur and struggle with your work schedule, you should take the next step and hire an assistant. We get a lot of customers asking us ,"How can I build my clientele," or "How can I grow my business? "
We always try our best to give the best advice and information. There are so many ways that you can grow your business and reach your goals. One way we try to help is by creating articles like this.
We recommend that stylists who have been struggling with time management or want to be more effective as a business person get an assistant. We did some research on why this might be the best business move for you.
Here are some reasons
why you should hire an assistant!
---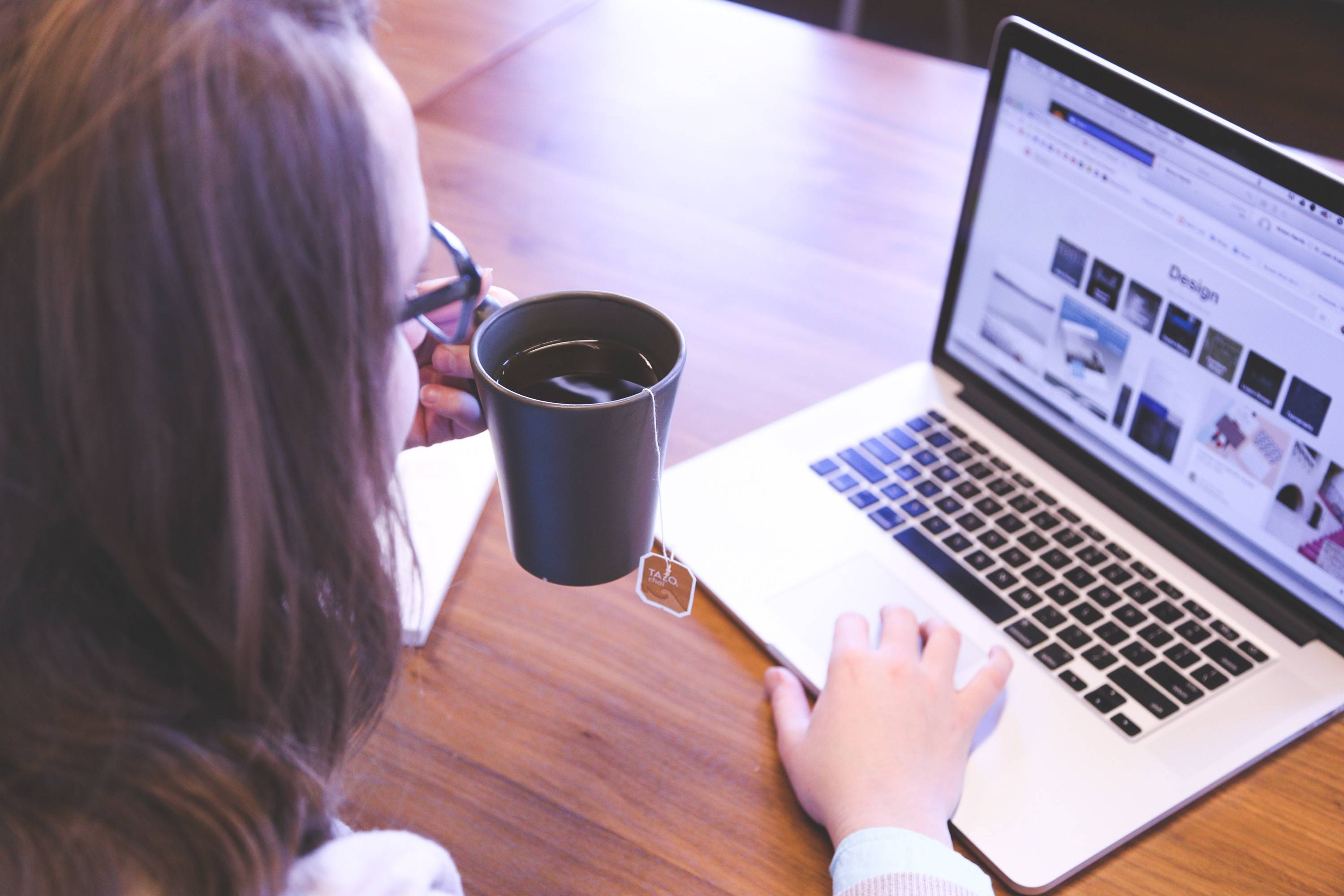 When you have a lot going on everyday, it's nice to have assistance on projects and time consuming tasks such as, emails, scheduling, appointments, social media, travel itineraries, etc. The worst thing you can do is lose control of your business. If you find yourself missing calls or appointments, you might lose a client or two.
If you reduce the amount of workload, you will have more time to prep for your creative process and have more free time in your personal life.
"Great things in business are never done by one person; they're done by a team of people."
– Steve Jobs"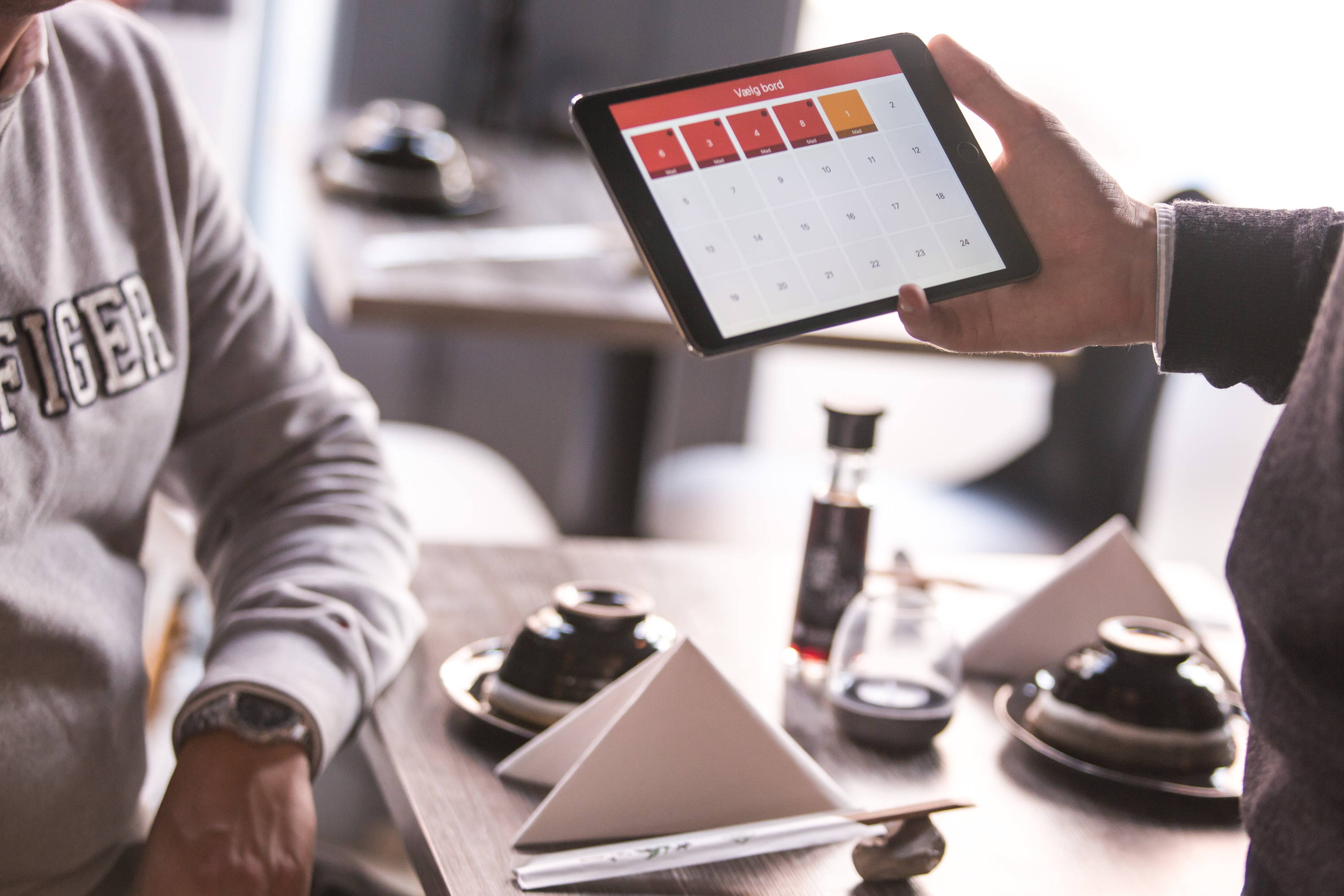 The future is always bright when you think about running a business. Obviously it will have some challenges, but some of the best skills are management and leadership.
If you hire an assistant, you will be practicing leaderships skills. As your business grows, you may hire more people, and this experience will help you lead 1-50 people to reach your business goals.
We have a lot of stylists who are salon owners. That responsibility can be hard if you have no assistance. If you have been questioning if this is the next step for you, think about the bigger picture.
3. It will keep you on schedule!
Having a personal assistant will help out when your days are flying by and the time to handle important things are non-existent. Reduce the stress of handling everything at once by hiring a helpful hand. An assistant can help ease your stress levels before your next appointment or meeting.
Did you know that you can have your assistant pick up hair extensions at our supply house? If you want to know how this process works, let us know so we can make a note on your account.
According to The American Institute of Stress, "80% of workers feel stress on the job, nearly half say they need help in learning how to manage stress and 42% say their coworkers need such help."
Having a personal assistant will eliminate some of this stress and help you stay on schedule.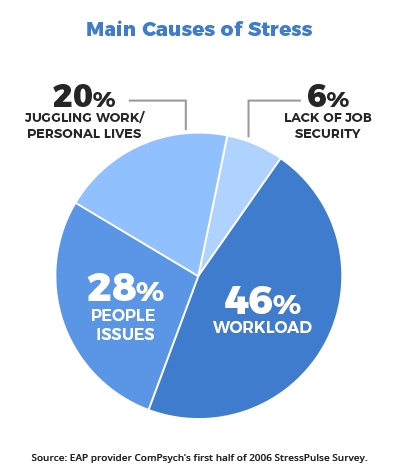 The next time you are brainstorming solutions to help your business, think about adding a helping hand. Having a strong foundation of people you can rely on might be exactly what you need.
You will be able to keep your focus on your business and continue to reach success.
Would you like to learn more about having your PA pickup hair from our supply house? Let us know in the comments below.
---
Take Your Salon From Low-Key To Luxury
Inanch Emir: On Top Of An Extensions Empire
Find the Best Credit Cards for your Business
While a new year brings up thoughts of improving one's self, consider upgrading your salon to improve business too. Having a luxury salon doesn't mean that you need to jack up prices, only serve high-profile clients and turn your back on your business's traditions. Luxury is an experience.
With over 20 years in the hair industry, she's played every role from hairdresser to educator to business owner. Within the last decade alone, she's become the only hairdresser in the United Kingdom to take home the Hair Award for Best Extensionist over 3 consecutive years.
Many hairstylists need to purchase products, like hair dye, extensions and equipment in order to do their jobs. Charging these purchases to a credit card helps you keep a record of what you buy through your statements. It also allows you to build credit, something you will need if you ever need to take out a loan.
---