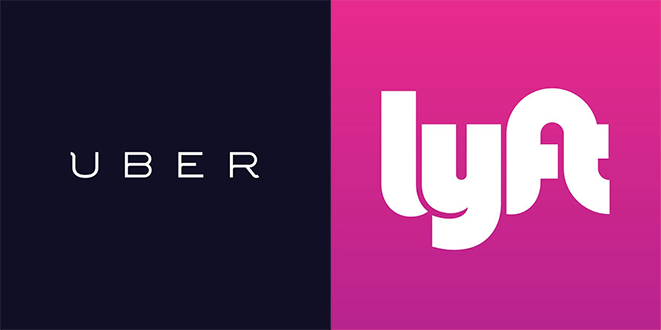 Hi Stylists!
For those of you who are in the Los Angeles area...
I am writing to let you know that as of this moment, you are officially able to use Uber or Lyft as a pick-up service!
We wanted to give our local stylists like you an option to have your order picked up and dropped off on the same day in the instances when your schedule won't allow you to come visit us and pick up hair yourselves.
To give you an example, let's say you got a last-minute, same-day appointment and need our hair at your salon in the next couple hours, but don't have time to leave [DTLA, Hollywood, Burbank, Sherman Oaks, Beverly Hills, Santa Monica, etc].
What would you do?
It's simple: call us to make your order and let us know you'll need an Uber or Lyft sent to your salon!
You can order the Uber or Lyft through your app and send us the ETA so we have your order ready when the car arrives.
Your order is in your hands in less than a couple hours and your client is thrilled!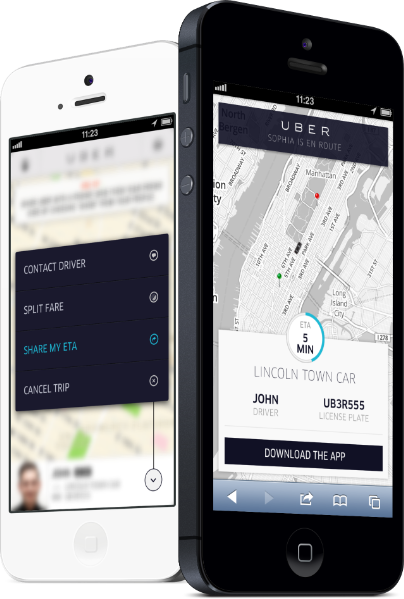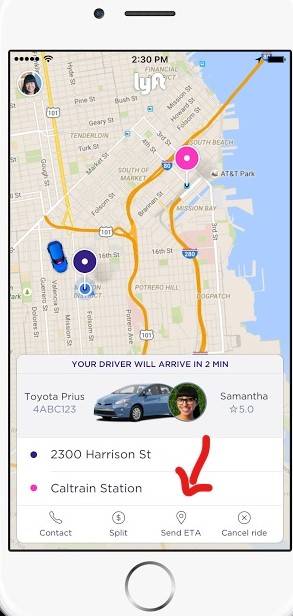 Remember, even with Uber or Lyft as a shipping option, you need to place your order before 3pm PST for same-day delivery!