With Valentine's Day quickly approaching, we wanted to try something fun, something out of the ordinary for our regular line of colors. So we thought, why not? Let's make pink hair!
Part of our Los Angeles team got to visit our production house in Chennai, India in December. While they were there, they worked with our India team to develop different versions of the pink hair for us to choose from.
Watch the video below to see what went into the development stages in creating our special batch of pink hair.
---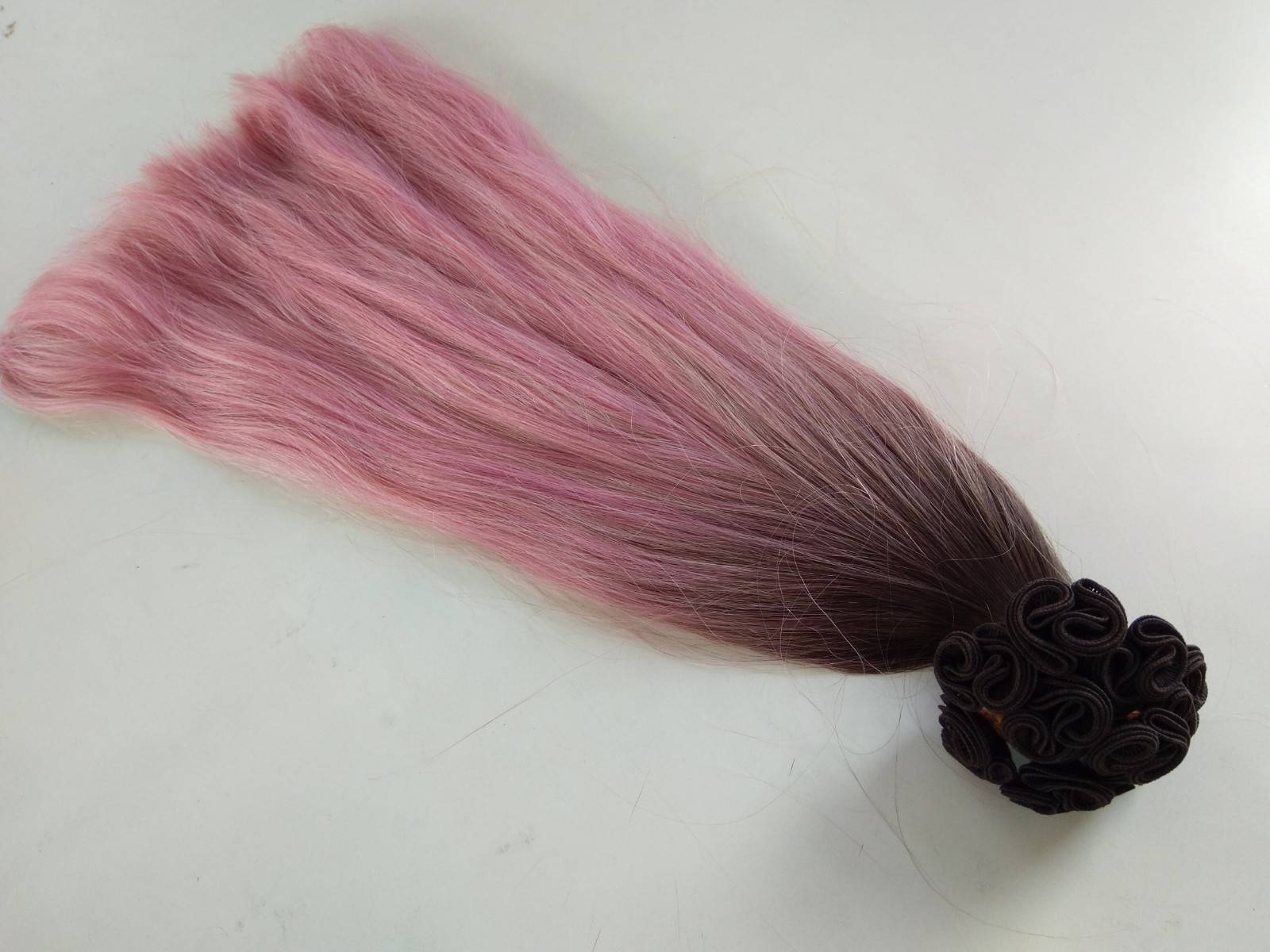 A lot goes into making a new color for a special batch. Colors have to be tested, including how those dyes interact with the hair. We have to look at what versions of those colors are currently popular, so we create something you'll actually want. And then we have to decide how much to produce so we have enough to offer you but not so much that we are left with a ton of pink hair that doesn't get purchased. It takes a lot of work, but it's worth it!
Slide through the images below to learn about our process for creating this pink hair in a hand-tied weft!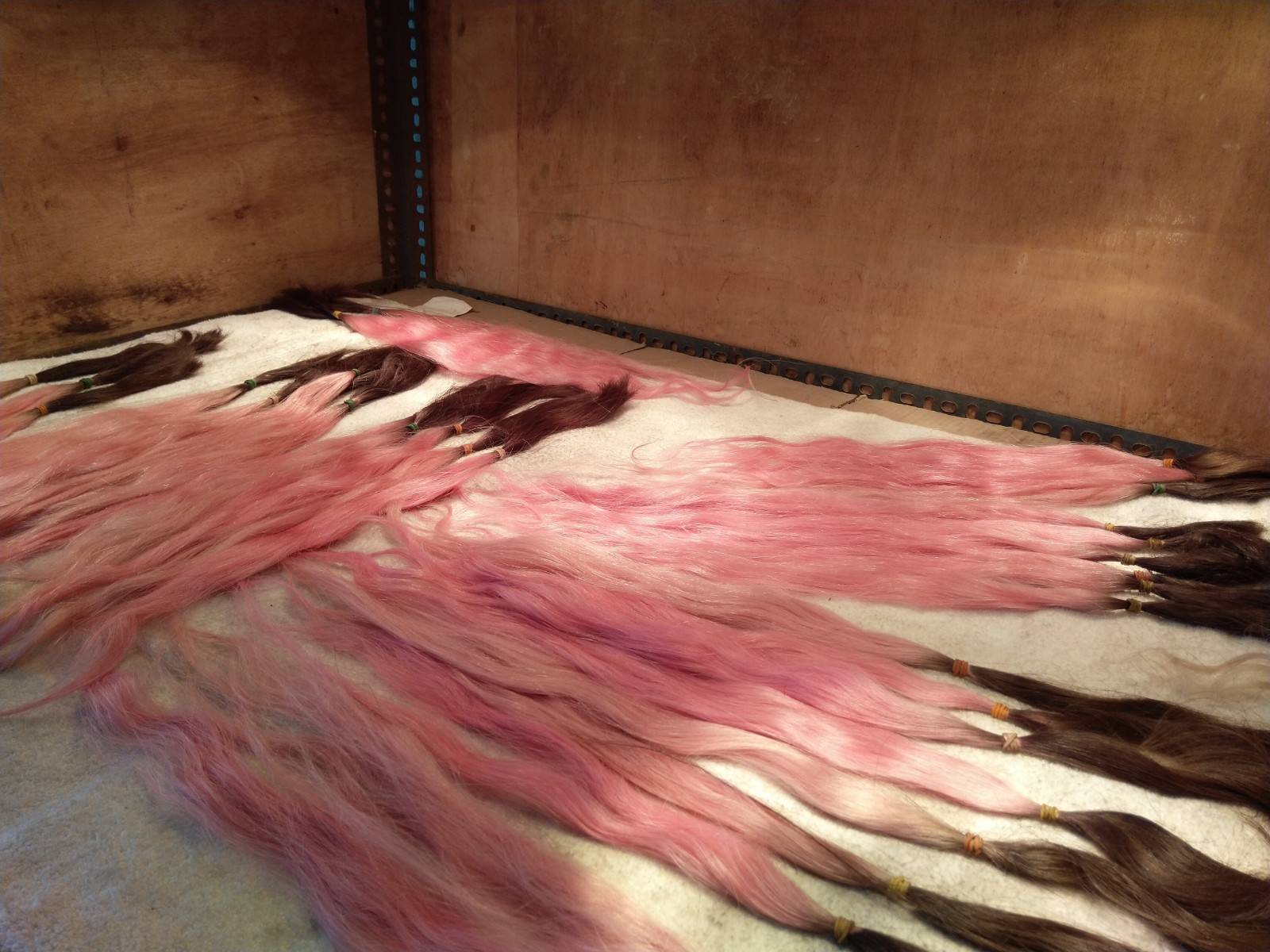 The first step after getting the hair the two shades of pink we desired was to add a 4N root in four different lengths to create a smooth fade. You can see the hair here divided by the shade of pink and by root length.
Step #2: Group the Two Shades of Pink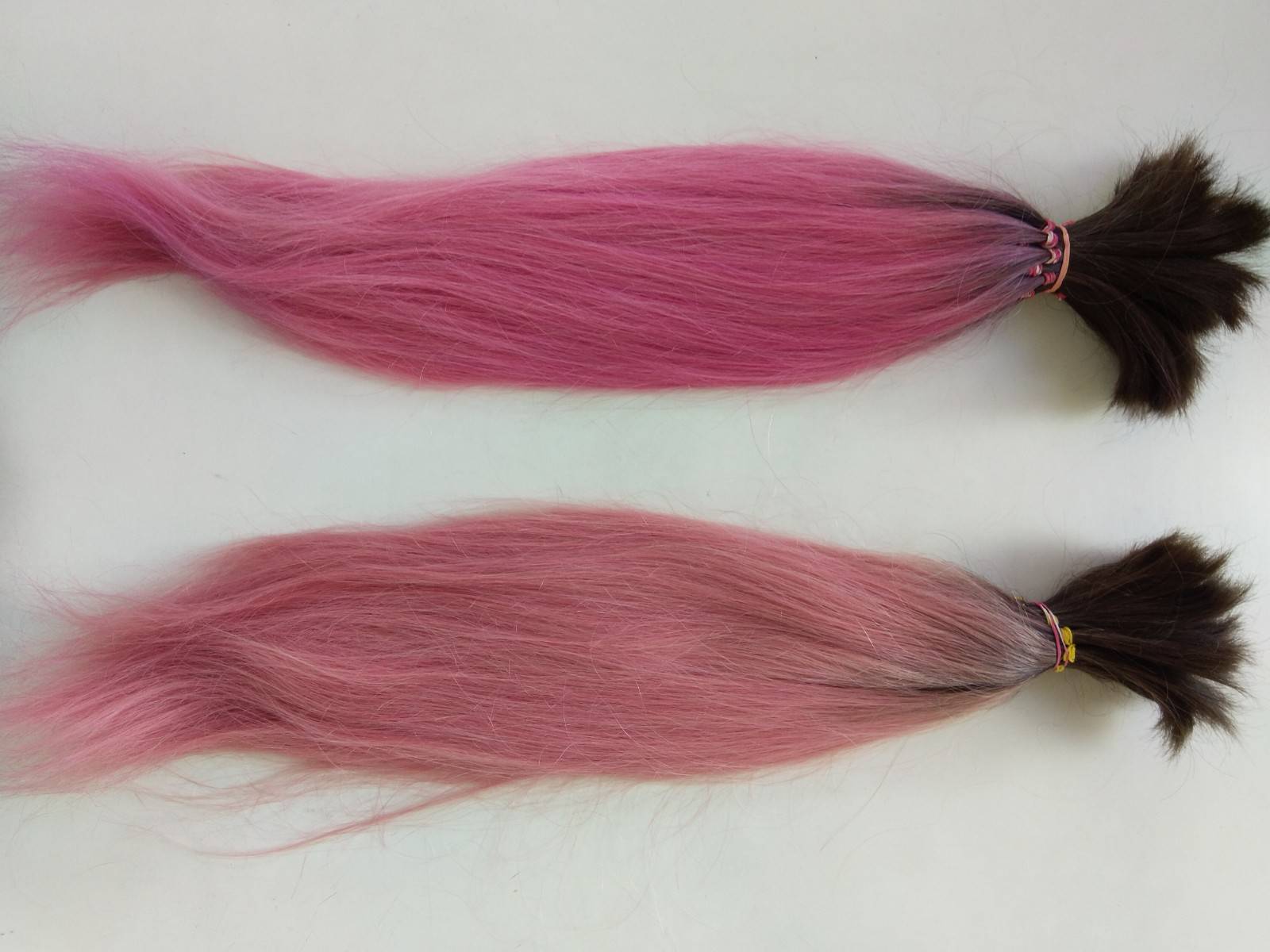 The second step was to group all the smaller bundles by each shade of pink. You can see here that all of the smaller bundles separated by root length are gathered into two larger bundles to separate the two shades of pink.
Step #3: Blend the Different Root Lengths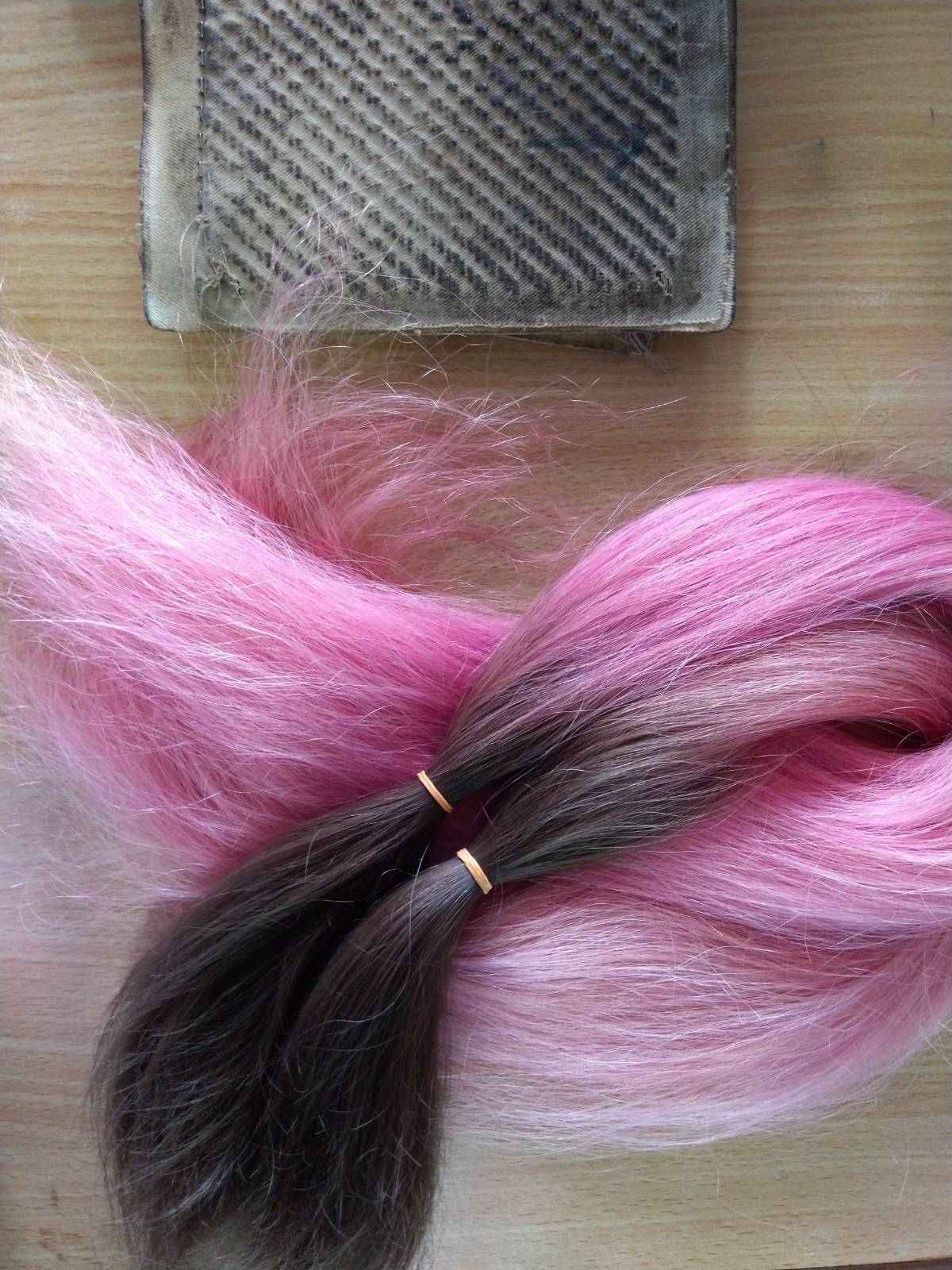 The third step was to blend the four different root lengths to create a smooth fade length. You can see above that the hair is still grouped by the two shades of pink.
---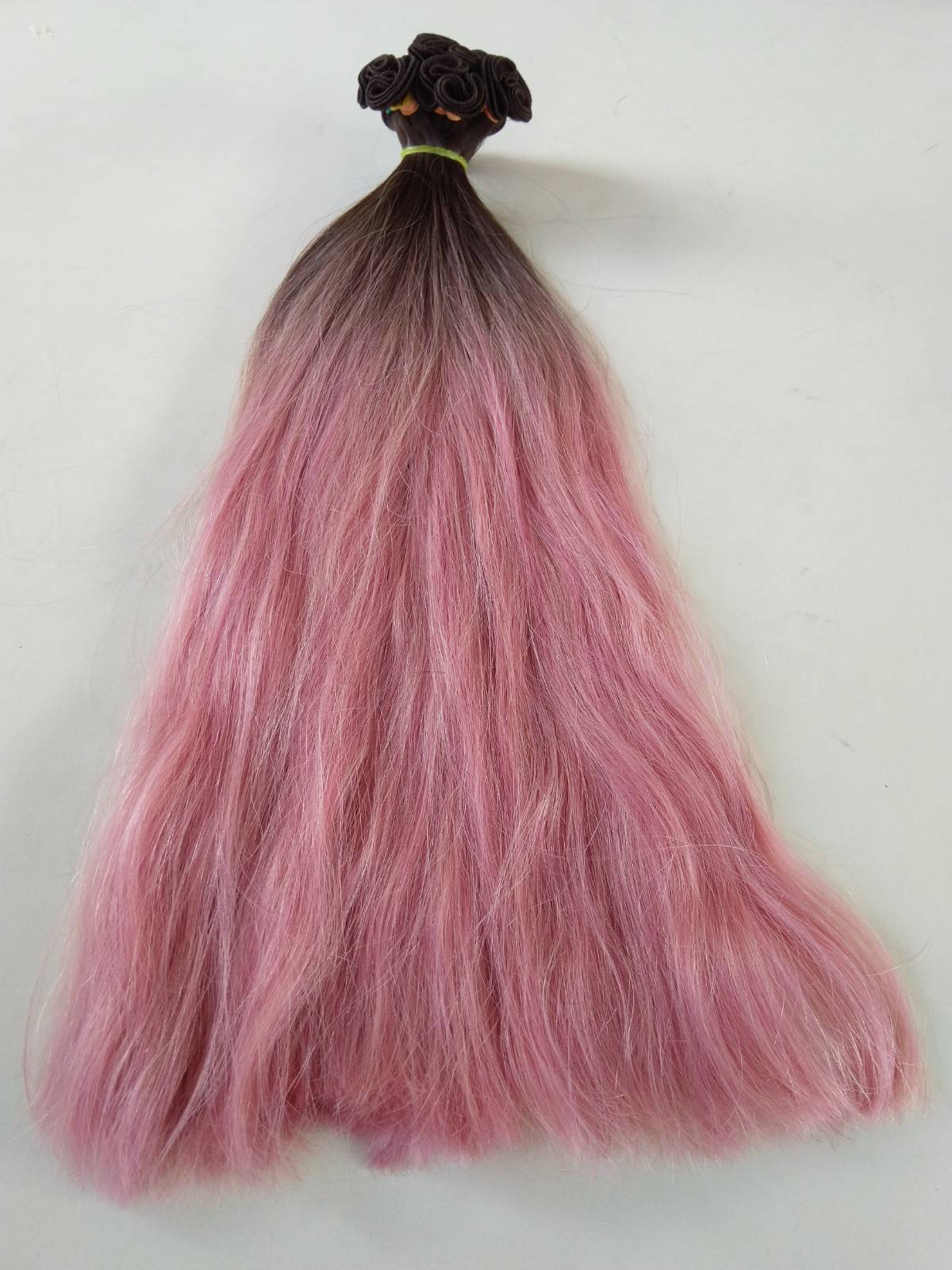 The last step was to hand tie the wefts with a repeating knot pattern of 5 knots of the light link and 5 knots of the dark pink.
---
We will soon offer this special batch in layered hand-tied wefts in 14", 18" and 22" lengths. The knot pattern will be a repeating 5 knots of dark pink and 5 knots of light pink with each 5 knot segment equaling about 1/2 an inch. The 14" and 18 " options with have a 2" root fading to 6", while the 22" option will have a 4" root fading to 10".
We will also offer this special batch in premium and layered polymer and cylinder applications in a 16" length. It will be a side-by-side blend in these options with a 2" 4N root fading to 6".
---
Our Special Batch of Rooted Pink Hair is Now for Sale! Click this link to see more details or to purchase the hair:
---
Want to read more?
Here are some blogs we hope you enjoy!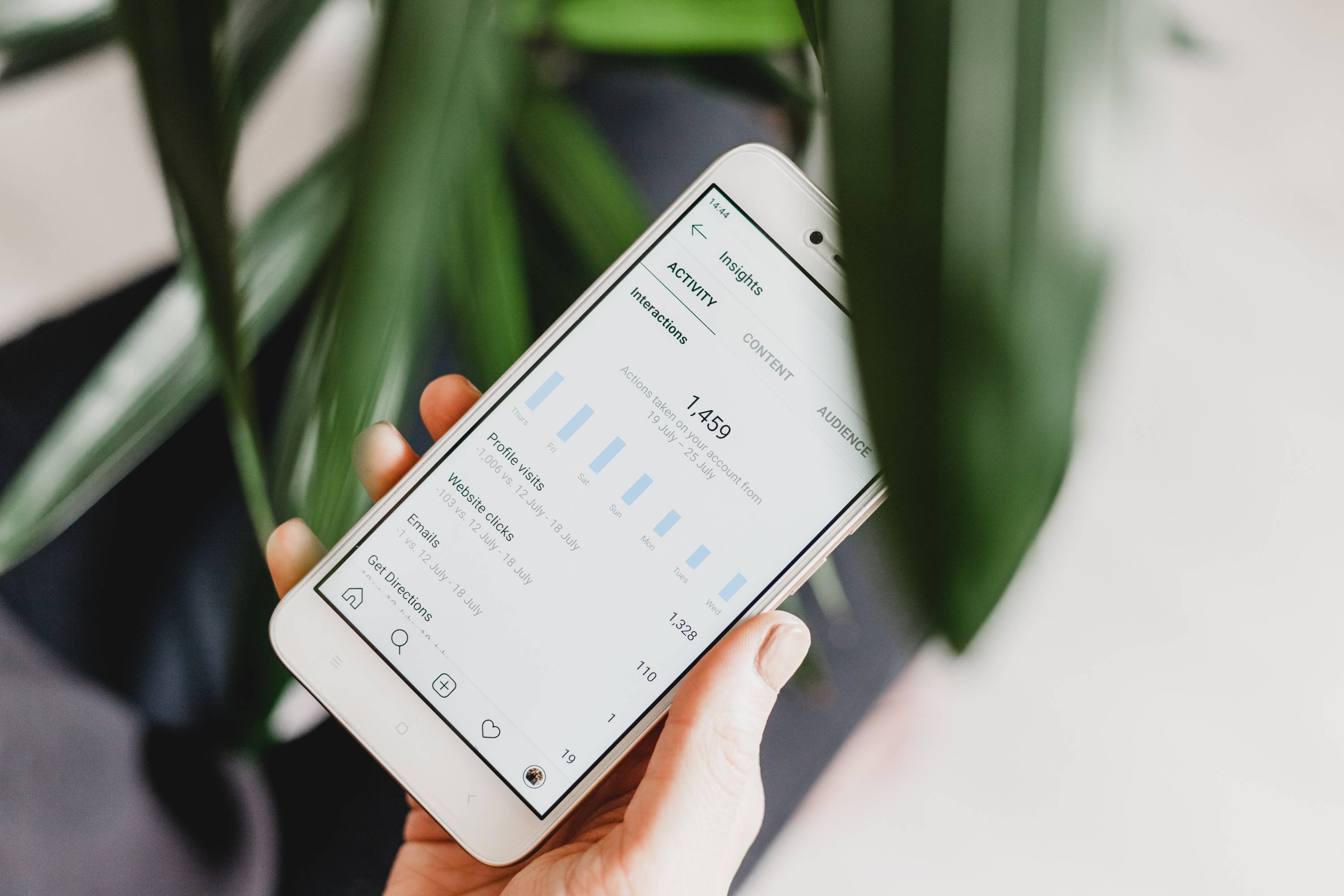 The digital age has reminded us of something that we learned in kindergarten: sharing is caring. Branding yourself online and creating content is more prevalent now than it ever has been. We know it's not easy when so much—hashtags, algorithms, impressions, etc.—play a role, and we want to help!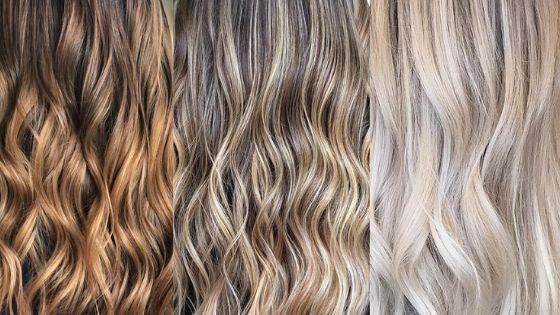 We've talked to some balayage experts as well as did our own research to come up with 5 balayage tips and tricks you can use to achieve a flawless sun kissed look!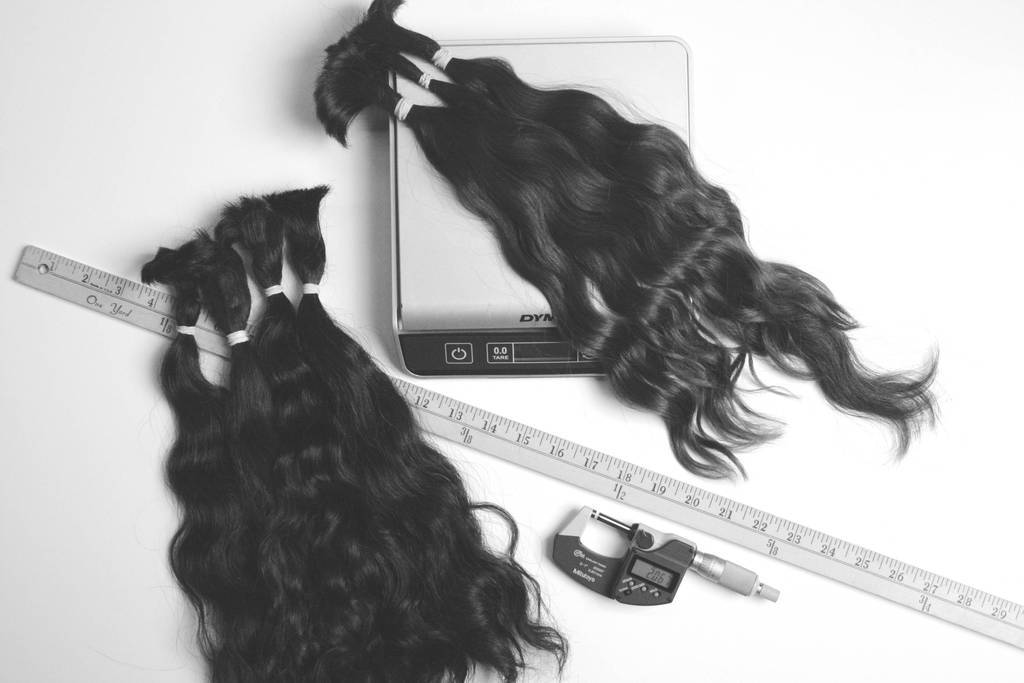 As you already know we care deeply about our hair quality! Because we value transparency, we believe you should know just what goes on behind-the-scenes of our production and quality control process. We also want you to know have a checklist that can be used when testing out new hair suppliers.
---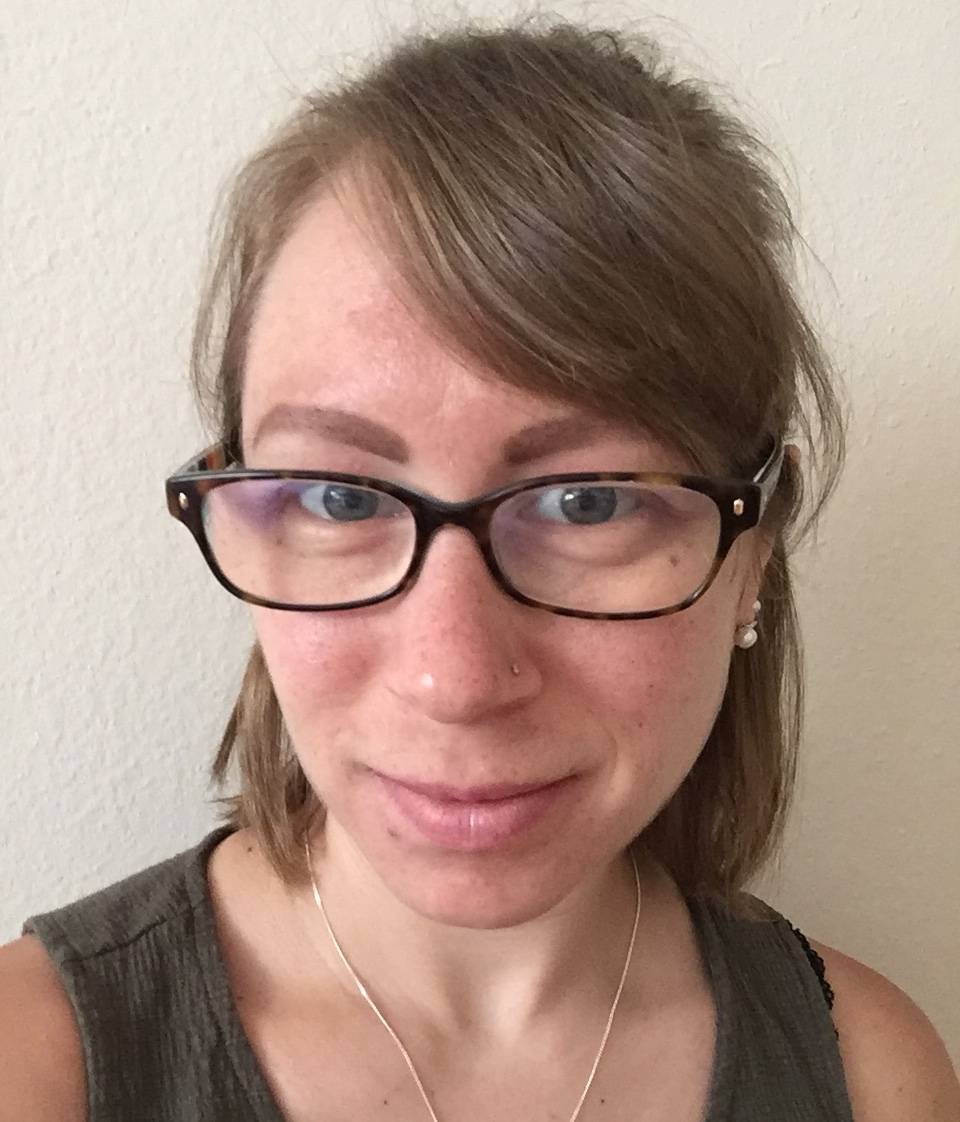 Have an idea for something you'd like to see us write? Send me at email at erin@haircompounds.com. We want to provide content that is helpful to you!
Have a great day!
Erin Spandorf
Social Media Marketing and Content Developer
Hair & Compounds