Just because you're not here with us, doesn't mean you can't see the hair you're ordering with your own eyes.
You could be in Germany or Texas, Australia or Tennessee, but we want to make the color matching experience just as easy and fulfilling for you as it is for our customers in Los Angeles who can visit our supply house. We can do this through remote color matching.
---
Dayna Goldstein is a hairstylist in New York City and has done remote color matching with us multiple times. She has worked with us on color matching through email and FaceTime.
She says it's nice to have the personal interaction and a face-to-face conversation with someone in our Los Angeles supply house. Without remote color matching, Dayna says she might run into having the wrong color for her client or not being as accurate as possible.
"This way, it's nice to compare certain colors and bundles side-by-side," Dayna says about color matching via FaceTime.
---
Photos
We have a color chart on our website, but sometimes you need more than that. You might need to see the colors in different types of light or next to each other for comparison. We can even lay one bundle of a certain color on top of another bundle of a different color and mix the colors together for a photo, like you might do in person to see how the colors would blend upon installation.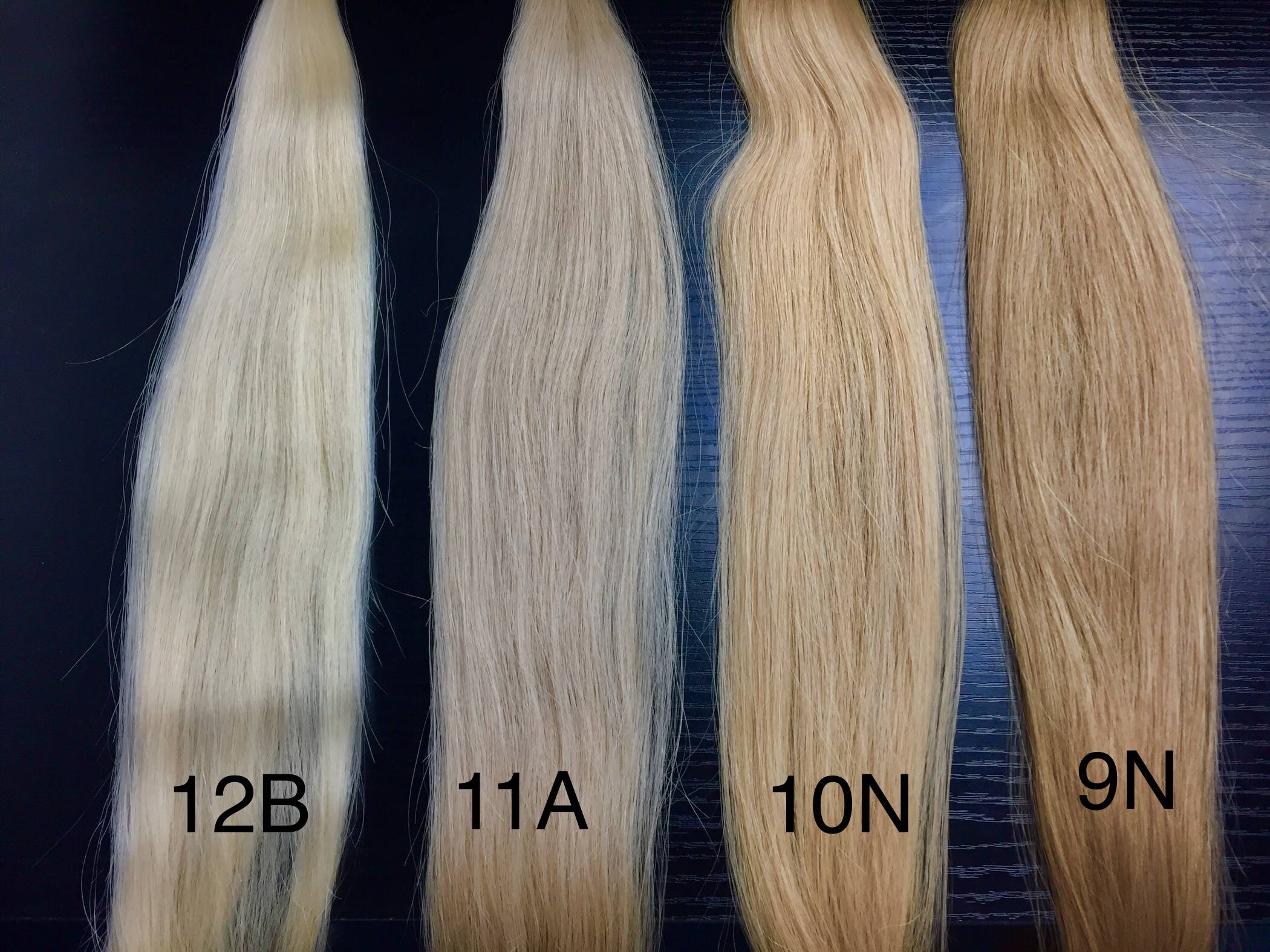 ---
Videos
Maybe it's not just a question of lighting but also a question of motion and how the hair looks when it's moving. In this instance, we can take videos of the hair for you in different types of light or next to different colors for comparison.
---
Virtual Visits
Do you live far away but would love to visit our store house in Los Angeles? We can easily schedule a virtual visit with you.
Through FaceTime, Skype, Whatsapp or Google Duo, a member of our team will act as a personal shopper for you, showing you the hair so you can pick the exact bundles you want and get all or your questions answered in a short period of time. We can pull your desired colors and lengths so you can see them in a different lighting too.
If you are interested in scheduling a virtual visit, message us here under the "Help with color matching" option.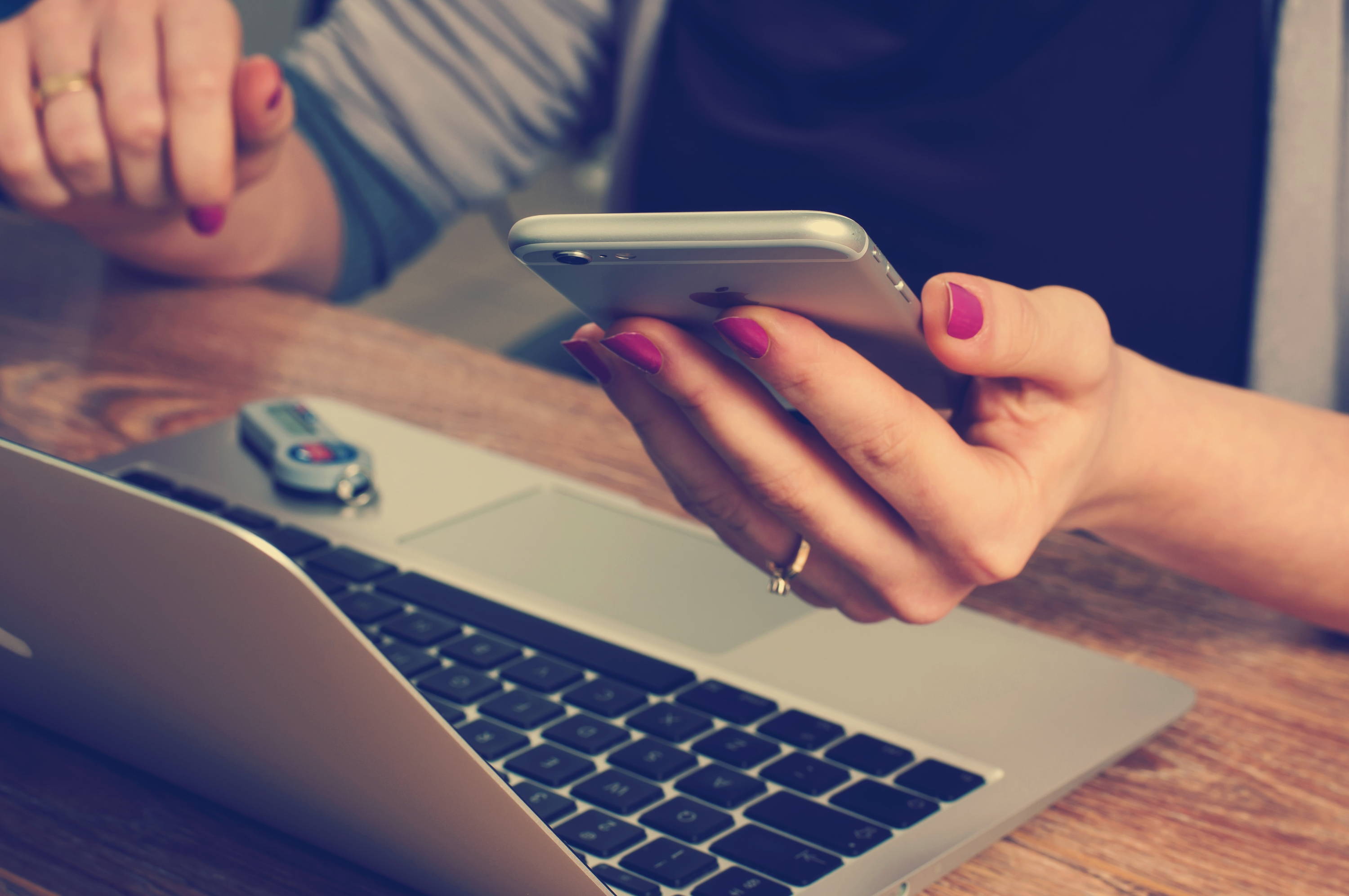 ---
Having a color ring on hand can also help the remote color matching process, because it gives you swatches of hair in each of our colors to physically have on hand and compare to the photos and videos we send you. To read more about or purchase a color ring, click here.
Do you live in Southern California or are you visiting the area soon? Stay posted for another blog we have coming out soon about visiting our supply house in Los Angeles!
---
Check out these other blogs you might like: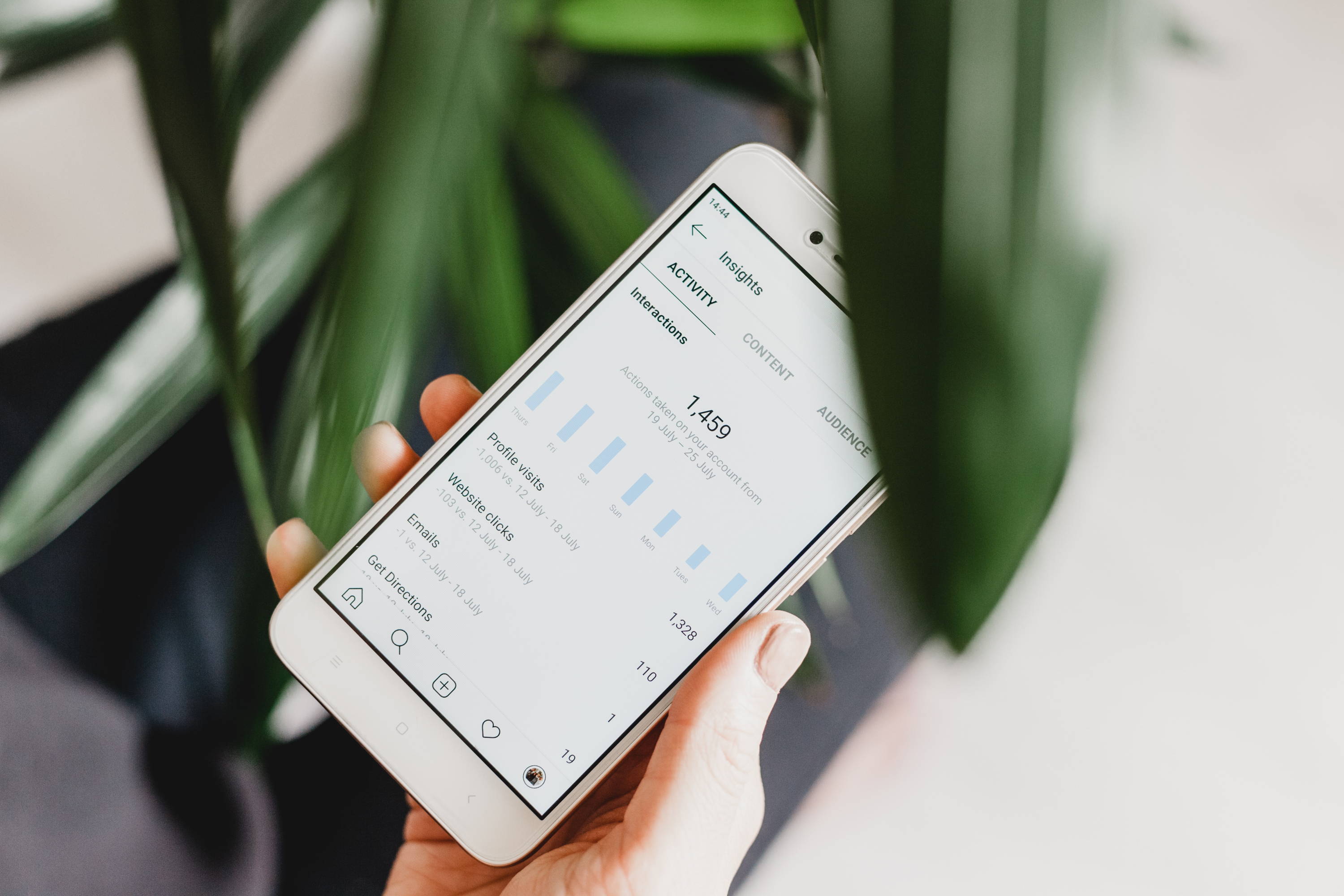 The digital age has reminded us of something that we learned in kindergarten: sharing is caring. Branding yourself online and creating content is more prevalent now than it ever has been. We know it's not easy when so much—hashtags, algorithms, impressions, etc.—play a role, and we want to help!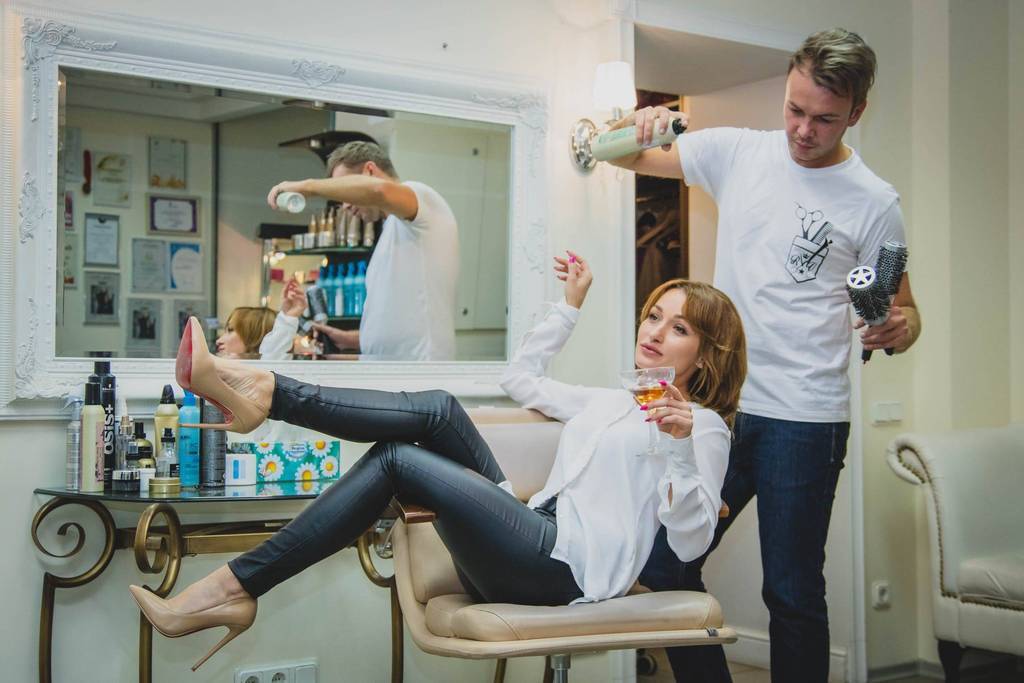 In this blog, we're discussing three things that will help your clients feel like they're living the lux life when they're in your chair.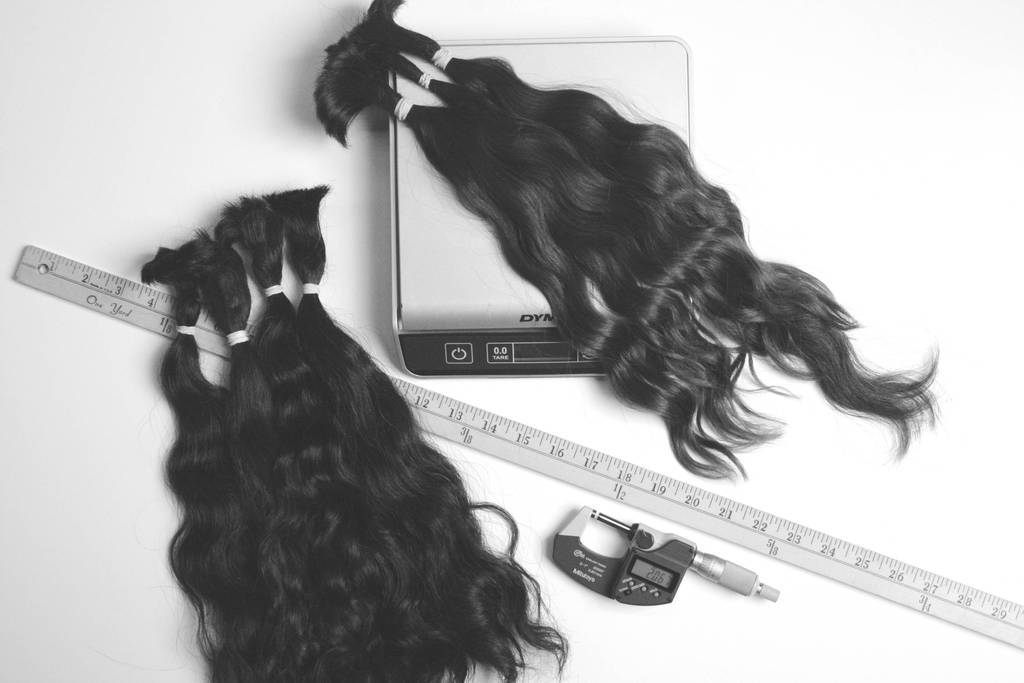 As you already know we care deeply about our hair quality! Because we value transparency, we believe you should know just what goes on behind-the-scenes of our production and quality control process. We also want you to know have a checklist that can be used when testing out new hairsuppliers.
---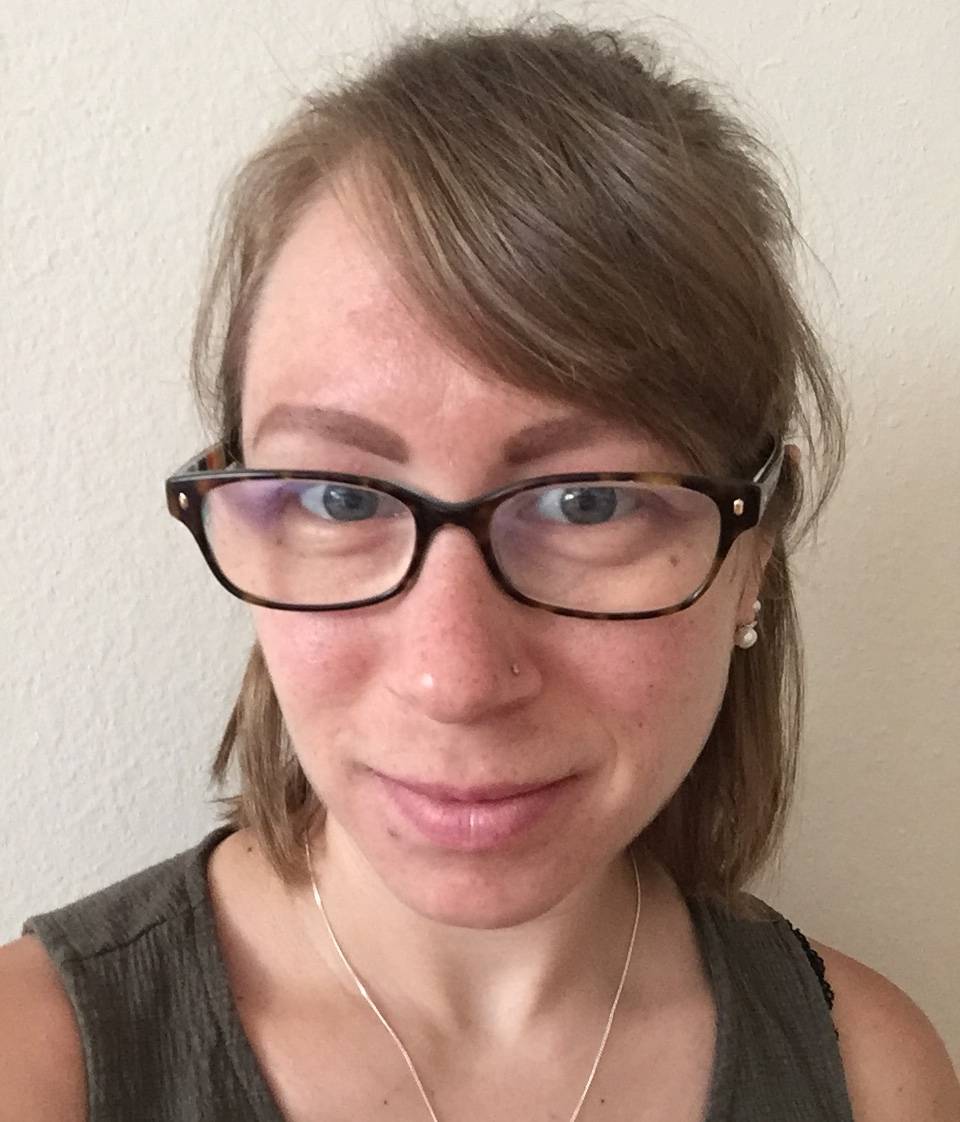 Author:
Erin Spandorf
Social Media Marketing and Content Developer