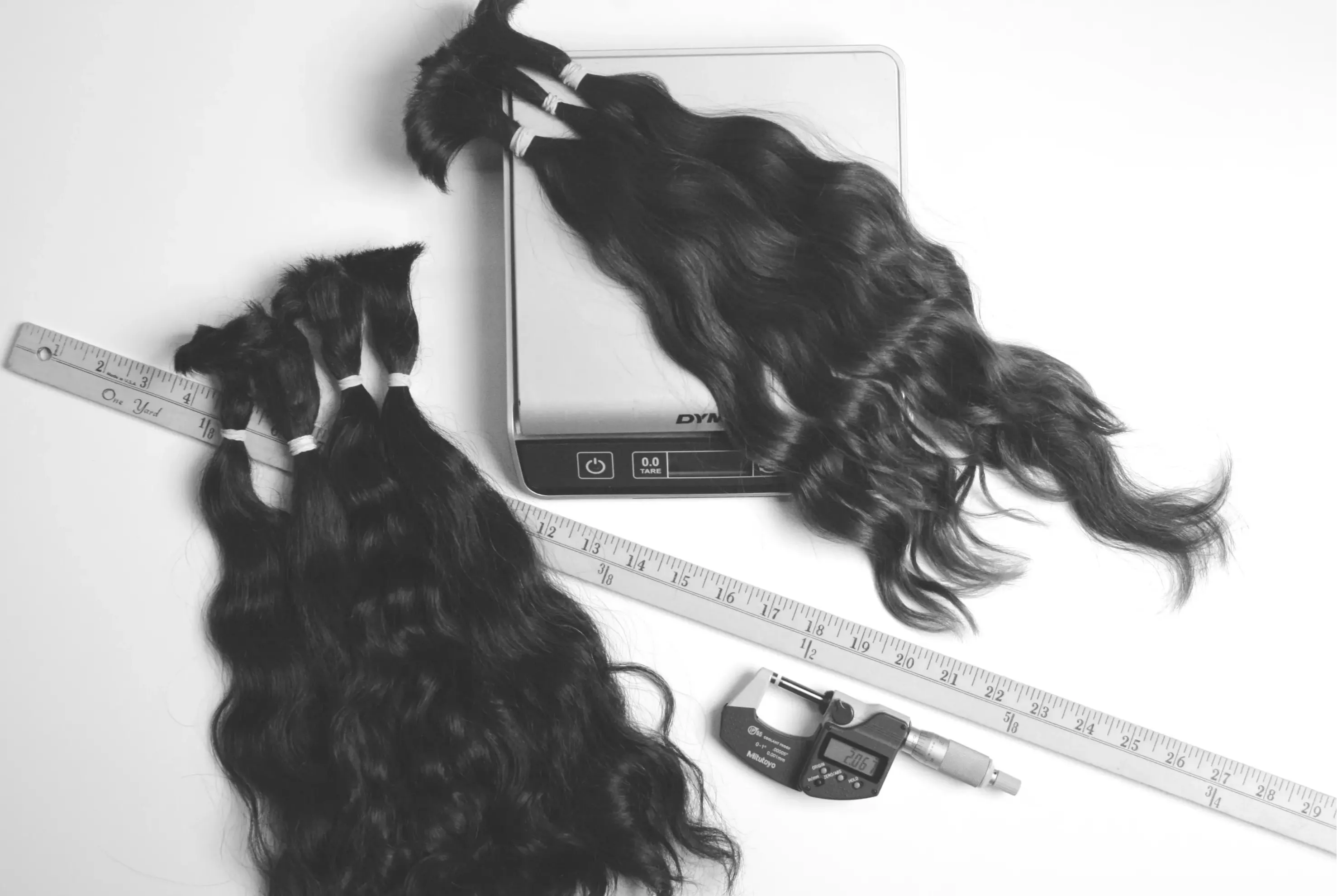 As you already know, we care deeply about our hair quality! Along with providing top-tier quality and customer service,
we value transparency. We believe you should know just what goes on
behind-the-scenes during our
quality control process.
The steps that we take are important
so you, as hair professionals, can tell
your clients exactly why their hair is great!
---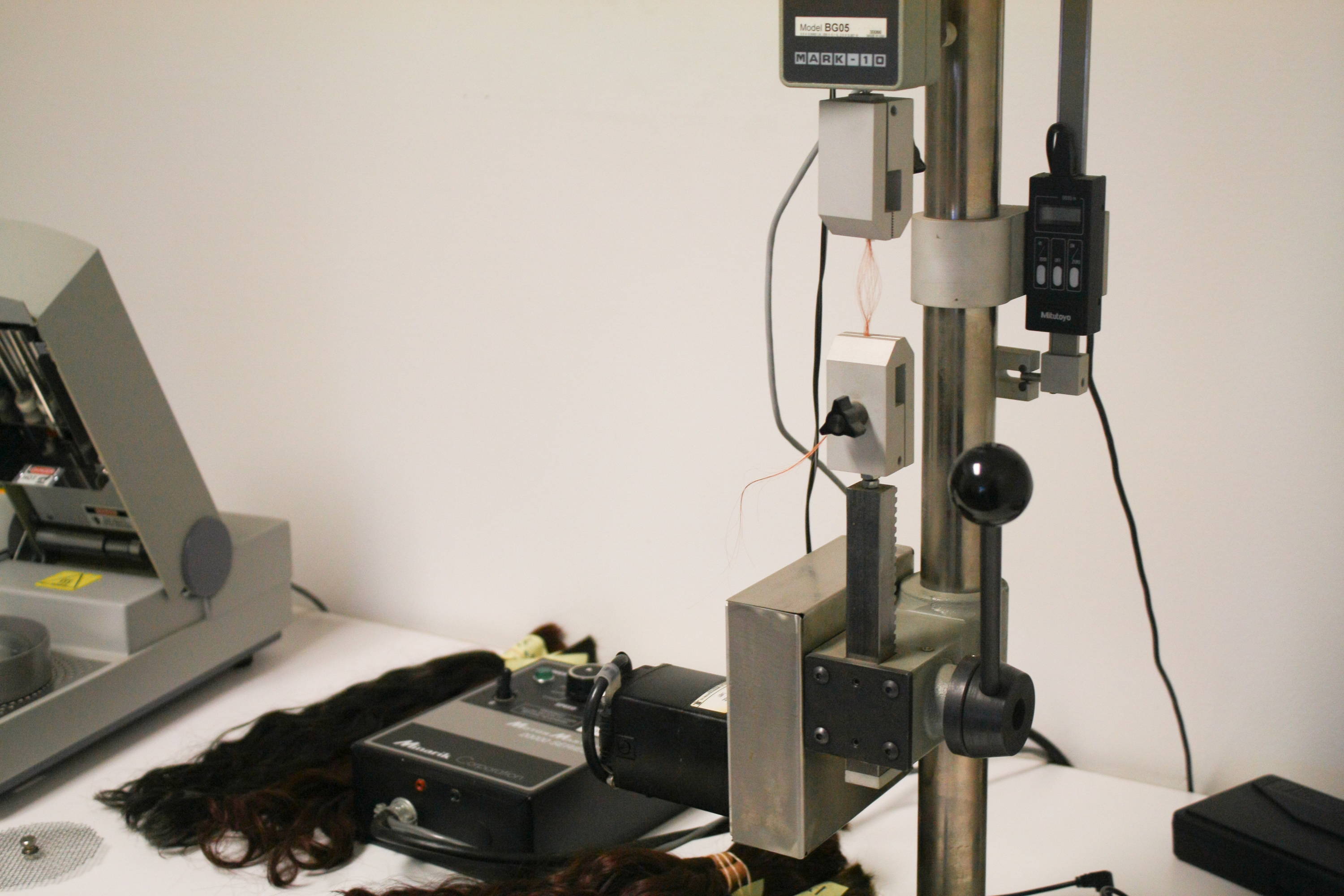 We have three stages of our quality control process. The first two stages (Raw Hair and Pre-Shipment) occur in our production house in Chennai, India. Once the hair arrives in Los Angeles, it enters the Pre-Inventory stage. Throughout each of these stages, the hair cannot proceed unless it has passed our inspections. Until a bundle has passed with flying colors, it will not be available to purchase meaning you will never have the option to order hair that falls below our standards.

Each stage of our quality control has its own checkpoints. In total, we have 76 checkpoints of our quality control process PER BUNDLE: 28 checkpoints occur at our production house and the remaining 48 checkpoints occur at our supply house.

The process of our quality control is meticulous, but we find our thoroughness to be vital for us and you.
---
"Extraordinary claims require extraordinary evidence." -Carl Sagan
---
We back our quality control process with SCIENCE. To verify our claims and gain an
in-depth understanding about our quality control efforts, check out our YouTube video:
---
We measure hair for moisture content, tensile strength and elasticity. These tests are the only way to validate whether our quality control process actually works, not just once, but every single time.
Although human hair (like all things human) will never be perfect, and we sacrifice more time and efforts to meet the high standards of our rigorous quality control, we will never compromise our quality. At the end of the day, we want you and your clients to find value and satisfaction with every factor of our hair for its entire longevity.
While we do all of this to supply you with amazing hair, we know that not every hair extension will work for everybody. For those of you that have clients needing hair we cannot provide (i.e. machine wefts, Brazilian hair, kinky curls, tape extensions, etc.),
we created a checklist of questions that any great hair supplier should be able to answer!
---
Questions to ask a hair supplier:

1. How was the hair sourced?
2. How do you achieve your colors?
3. What is your quality control process?
4. What type of extensions do you offer?

FOR WEFTS: How are your tracks created?
FOR KERATIN/POLYMER: What type of glue do you use?
FOR I-TIP/CYLINDER: What is the tip made of and what is used to form it?
FOR TAPE: What adhesive do you use?
5. Does your hair have silicone coating?
6. How do you prevent shedding?
7. How long does your hair last?
8. Can the hair be colored?
DO YOU HAVE OTHER QUESTIONS THAT YOU ASK HAIR SUPPLIERS?
Share what other professionals should check for in the comments below!

---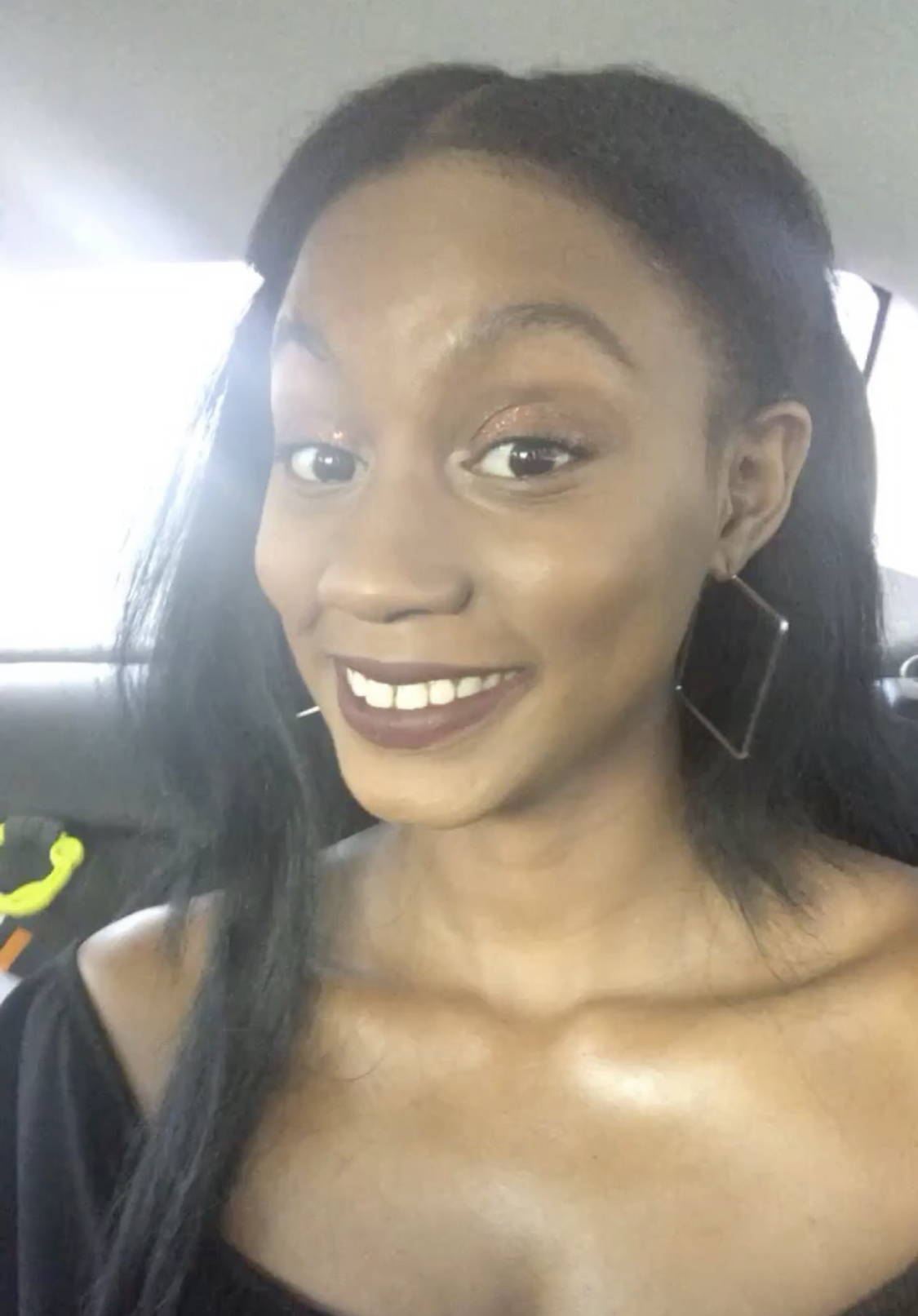 If you have any questions about our quality control process, send me an email at aliyah@haircompounds.com
Have a great day!
Aliyah Allen
Social Media Marketing and Content Developer
Hair & Compounds