Can I use purple shampoo to make
the level 12 brighter?
Or tone the hair?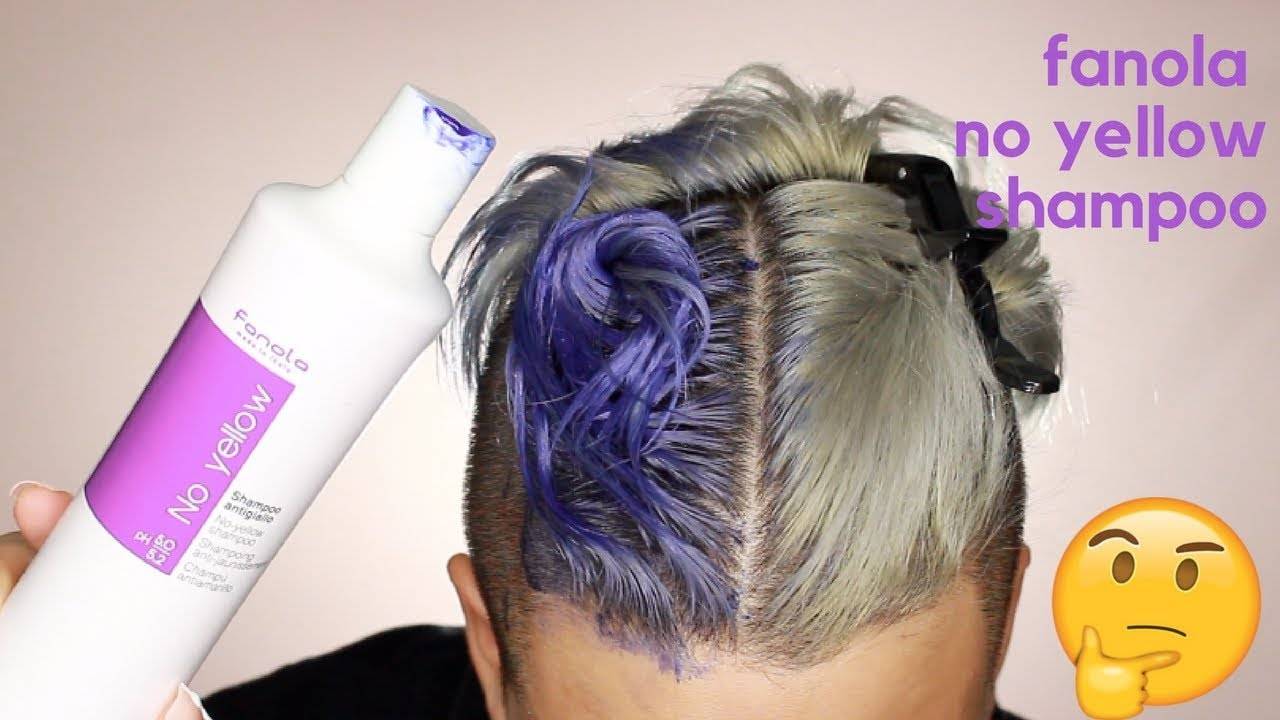 Using purple shampoo to create a brighter blonde does work very well. We strongly recommend our after-care treatment to make sure the hair stays soft and supple.
We recommend the Fanola No Yellow shampoo. It has a good medium to low pH of 5.0-5.2 and it covers yellow very well and lasts for several weeks.
---
You should make a water bath and put in only a tsp of the purple shampoo.
1. First, wet the hair extensions and then dip into the bath. The ends are going to grab the colorfast so try to dip them last.
2. Depending on how intense of color, it can take only 3-5 minutes. Color check and dip again if needed.
3. If you make a mistake and the color comes out too purple, use a clarifying shampoo in hot water and it will pull out the color.
Note: We DO NOT recommend toning the hair as any further chemical treatments with peroxide and/or ammonia will dry out the hair severely.Levels 11 and 12 have reached their limit for chemical applications and any additional processing can degrade the hair permanently.

4. After you have obtained the desired color, dip the hair into white vinegar. It not only closes the cuticles but it helps seal in the color.
5. Rinse thoroughly and then follow with a good daily conditioner. I recommend using our Ionix Brush Up to really seal the cuticles after any type of color treatment.
If you do not have our Brush Up on hand, then try to use a low pH conditioner.
The point is to close and seal the cuticles.