Weft Hair has become one of the most popular hair extension types in the world. There are many different methods of installing weft hair, but sometimes the track might be too long, and you may need to cut part of the track for one of your clients.
Although we state on our product pages that you should not cut the track since our wefts are hand-tied, we understand that sometimes it cannot be avoided. Hand-tied wefts are woven using 3 nylon threads stretched between 2 poles and tied off on the ends. If you cut incorrectly, you risk the entire track falling apart.
Cutting the weft track following our recommendations will prevent any shedding or hair loss from the track!
The video below lists these steps and shows you step by step from the beginning to end on how to cut weft tracks.
---
---
Steps on How to Cut your Weft Tracks:
Cut the Track in Between the Knots of Hair
Apply Gel Super Glue on Both Edges of the Track
Leave the Glue to Dry for one Hour
---
---
Author: Thomas Harbuck | Social Media Coordinator | Hair & Compounds Inc.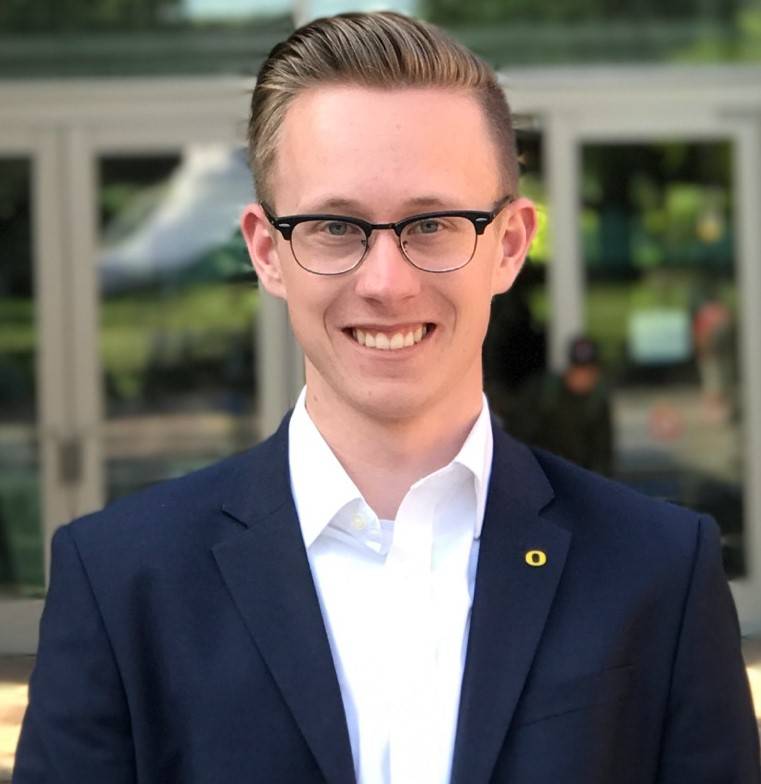 Thanks!
This field is required
This field is required
This field is required