Hair Themed Cartoon Wins at the Oscars
Hi Guys!
If you need some happy news to brighten up your day, look no further than a short film that recently won at the Oscars. You're just in luck, the title and story have a focus on hair!
This new blog series called Happy News will give you a small moment in your day to focus on some good news. I want to touch people's lives by showing them the good in this world, and I hope this gives you a better feeling about the world through content ranging from good deeds by people, to good deeds by animals and random acts of kindness.
While it's important to stay knowledgeable of current events, it's also important to keep a balance between consuming positive and negative news for our own mental health.
I'm not saying to put down the news articles. Keep reading those. It's important to stay informed. Every Friday the Hair & Compounds team cooks a meal and eats together. Afterward, we swap news stories, talk about current events and see how poorly (and sometimes well) we do on a weekly news quiz.
My professional background, before I got into marketing and content creation, was journalism. I was a newspaper reporter, and from personal experience, I can say I reported on a mixture of uplifting news, sad and frightening news as well as news with no connotation whatsoever.
However, most of the breaking news I reported on, like house fires and crime-related news, had a negative atmosphere surrounding it. I feel like we see a lot of those stories circulated on social media because they have an urgent nature to them. Sometimes it can feel overwhelming.
We all need a break at times from news that can be sad or scary. That's why we want to share some happy news with you on a regular basis.
It just so happens that this week's installment is entertaining in nature. Since you are hair stylists, I thought you would find this one interesting and heartwarming. I know I sure did!
Do you have a good news story about something you saw in your life or online that made you smile? Reach out to us and tell us about it. We want to hear your happy news stories!
I hope this week's installment makes you smile!
- Erin Spandorf, Social Media Marketing and Content Developer at Hair & Compounds
The Oscars happened recently, and there was one win that should have the hair community's eyes welling up with happy tears. A short film titled Hair Love  shows a little girl trying to do her hair the way her mother used to style it. When she has trouble, her father has to step in and get the job done.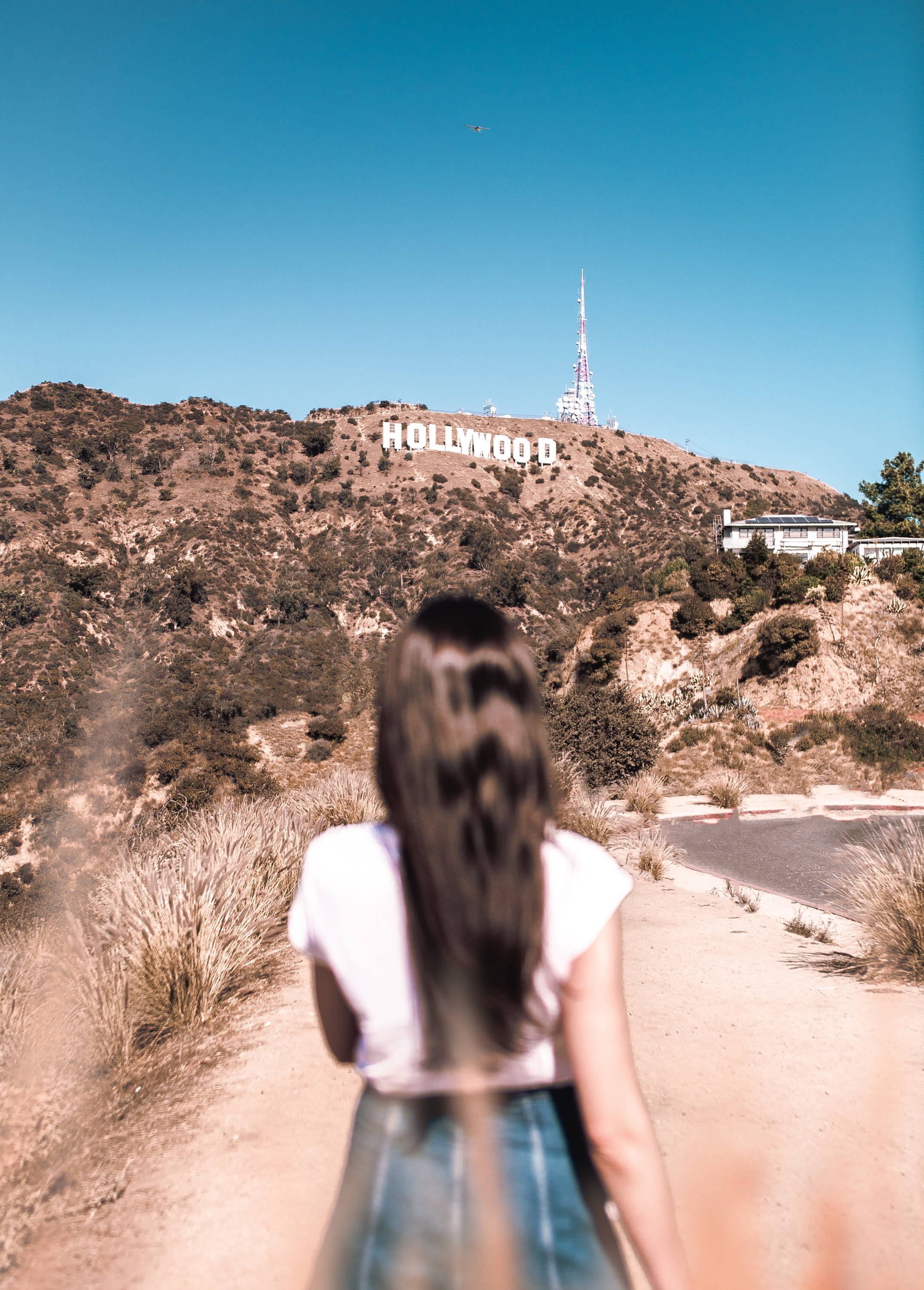 ---
---