If you are a hairstylist or salon owner, you should have a credit card specifically for your business.
Why?
Many hairstylists need to purchase products, like hair dye, extensions and equipment in order to do their jobs. Charging these purchases to a credit card helps you keep a record of what you buy through your statements. It also allows you to build credit, something you will need if you ever need to take out a loan. Having a credit card for your business is also convenient and helps you do away with using cash and checks to make purchases.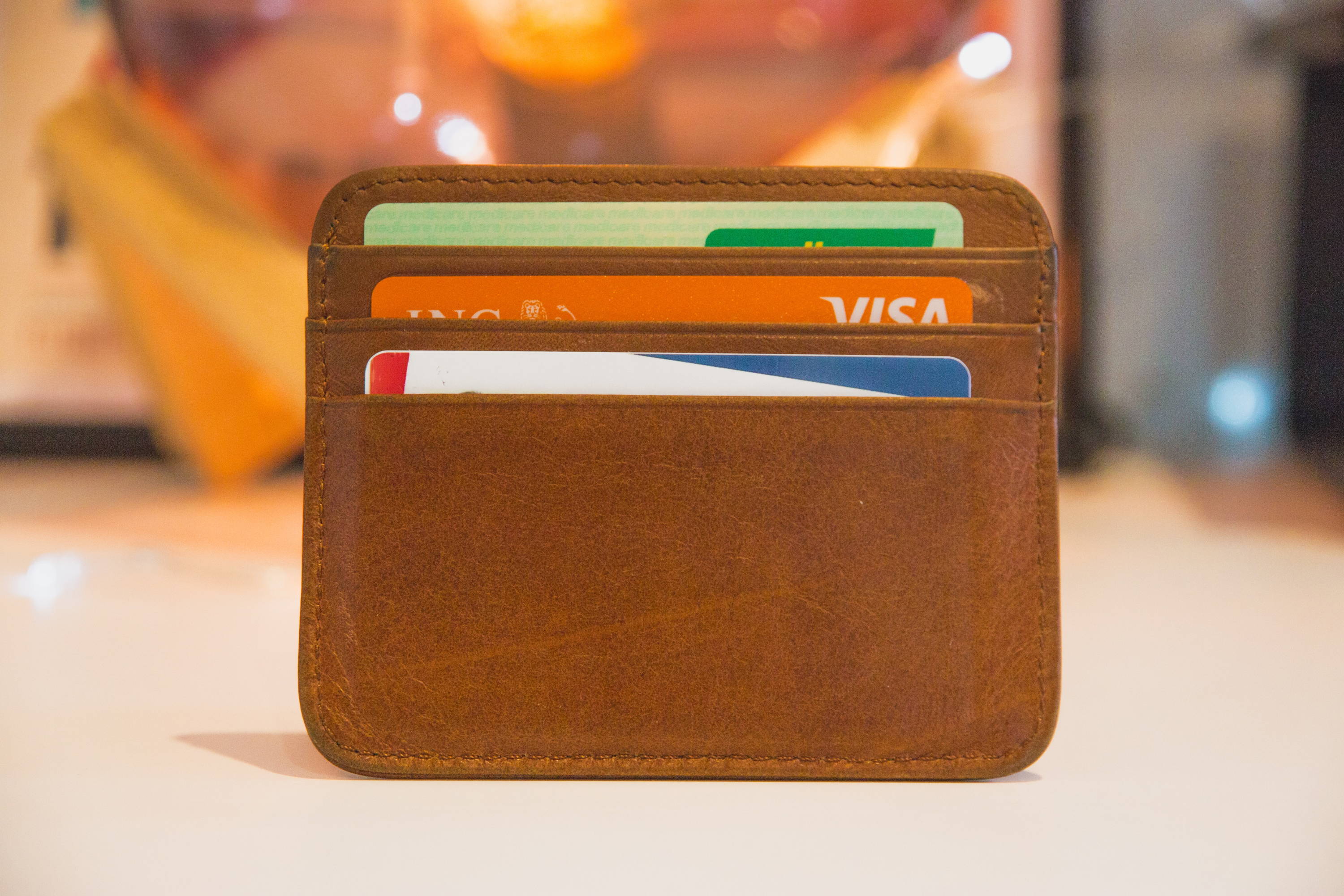 Already have a credit card?
Make sure that card is giving you all the benefits you need as a business owner and stylist.
Let's say you own a salon, your stylists make purchases on their own credit cards and then you have to reimburse them for their costs. A better option would be to have a credit card for the salon to make these purchases. Even better is if that card has benefits, like cash back or airline miles.
We found a tool to help you make an educated decision.
---
Disclaimer: This is not a sponsored blog post. We wrote this content solely to help hairstylists with their businesses.
---
Creditcards.com listed the best credit cards of 2019 based on factors that could maintain or boost your credit score, decrease your interest rate and get you better rewards.
Some of these cards may be better suited for hairstylists, while others may be better suited for salon owners.
For example, if you are a hairstylist who travels for work, a card with airline miles would be a good idea. This type of card allows you to earn bonus miles, which you can redeem when you travel. This would help you save money on travel costs.
If you are a salon owner or wig maker who needs to make large purchases of expensive supplies, a card with a low interest rate would benefit you. This would allow you to pay off the balance over multiple months without accruing as much interest as might happen with other cards.
If you are a salon owner, having a credit card to use for the salon could streamline your purchasing process. Let's say your stylists purchase hair color, extensions and equipment using their own credit cards and then you have to reimburse them. An easier method would be to have a credit card for the salon and use that card to purchase the items your stylists need. No more paperwork for purchases your stylists make and no more reimbursements for these purchases.
We are creating more business blogs related to finance and marketing. What subjects would you like to see us write about? Let us know in the comments below.
Keep an eye out for our coming blog post about pricing your extensions.
---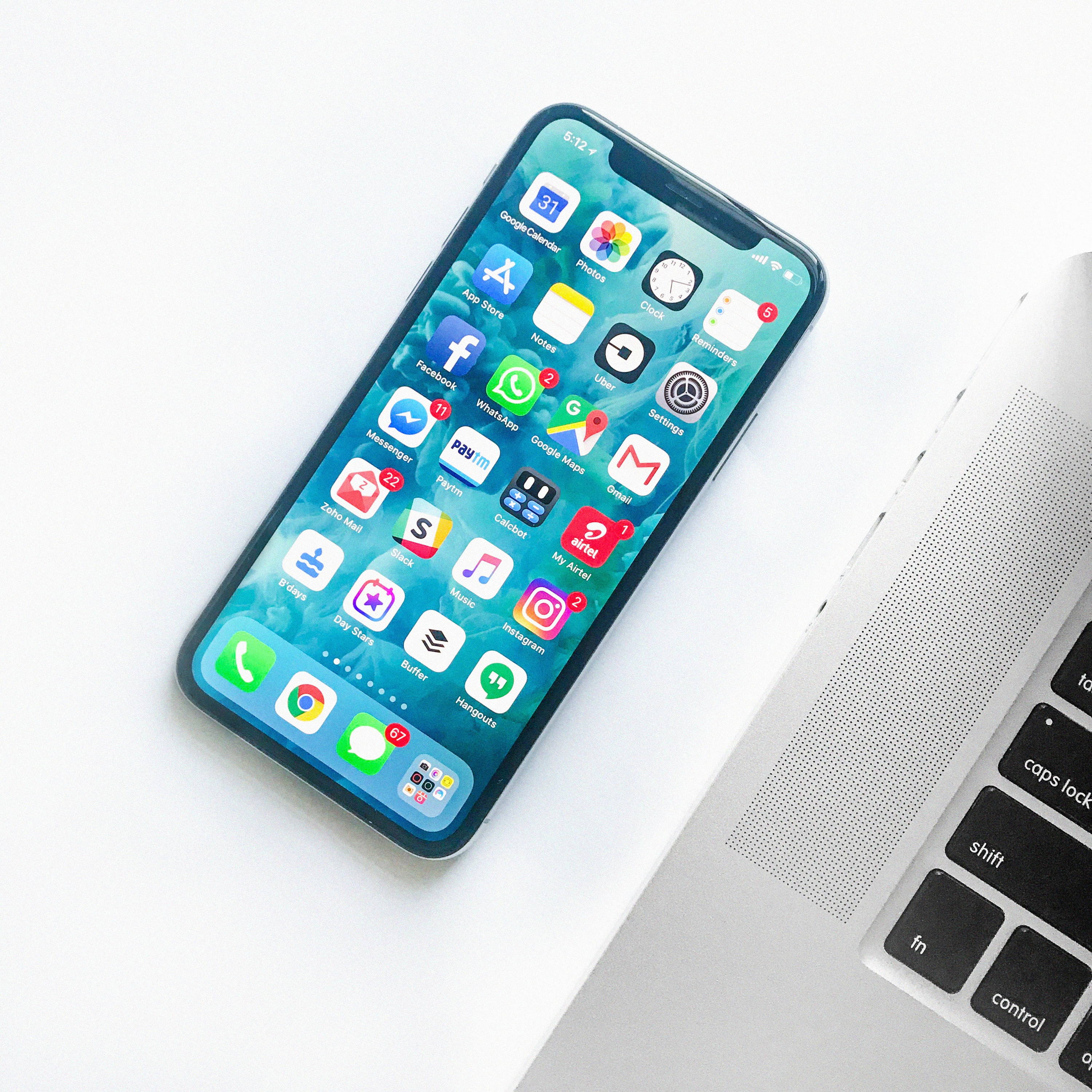 Many of us could use a little help organizing our lives every now and then. Luckily, we all have a tool for this that is in our pocket every day: our phones! Since the holidays are approaching and your schedules filling up quickly, we compiled a list of 10 apps you can use to turn your busy life into a functional and organized busy life.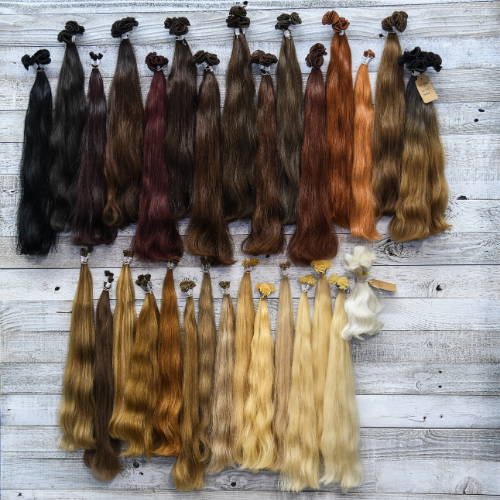 It may sound bias coming from us, but keeping stock is a great move for your business. For those of you that want to try stocking hair, we're showing you how we and other stylists keep stock organized.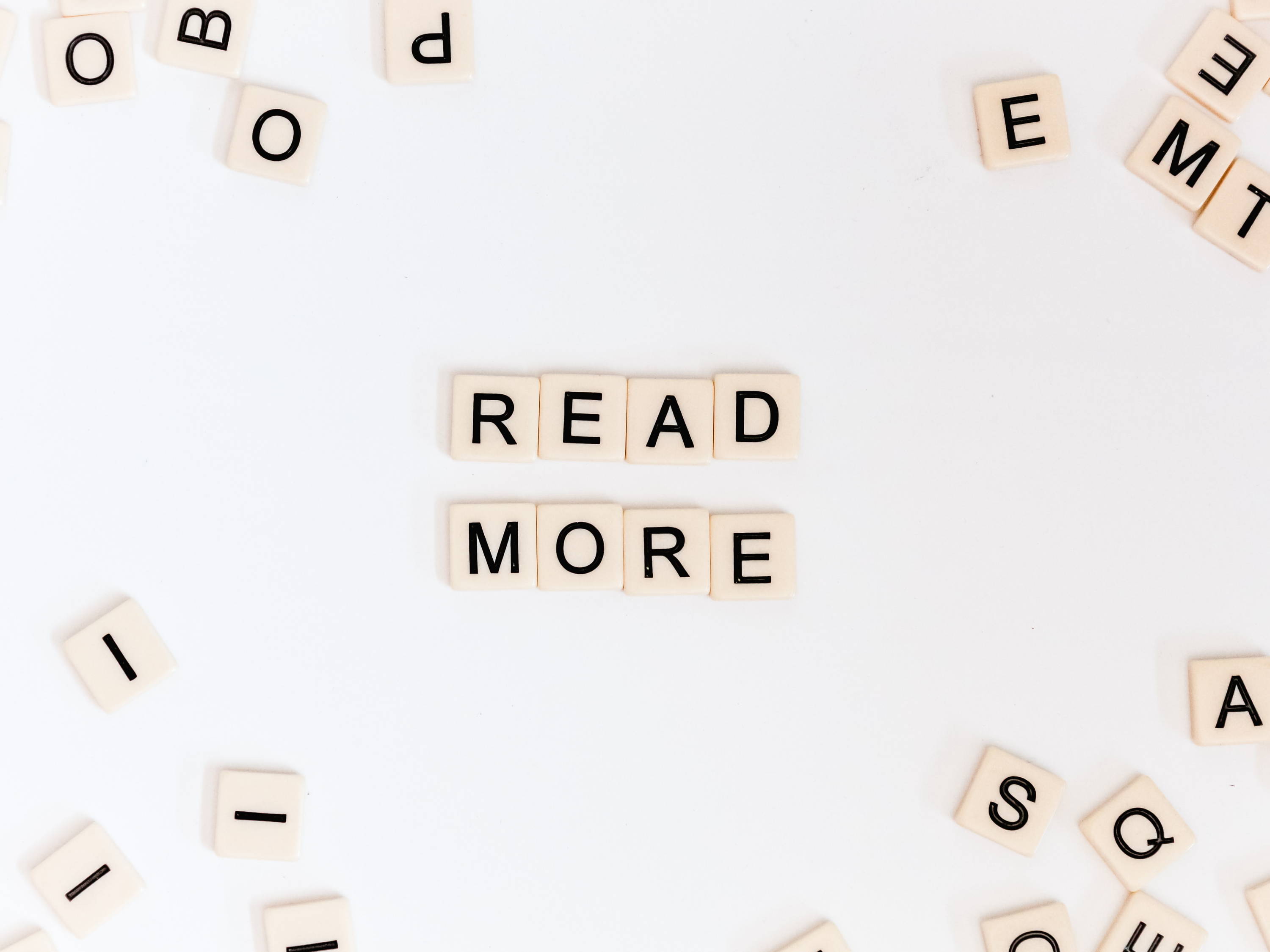 Social media can be important, but mental health should always take priority. We've put together several hair quotes and memes that you can easily repost when you're in a content slump.
---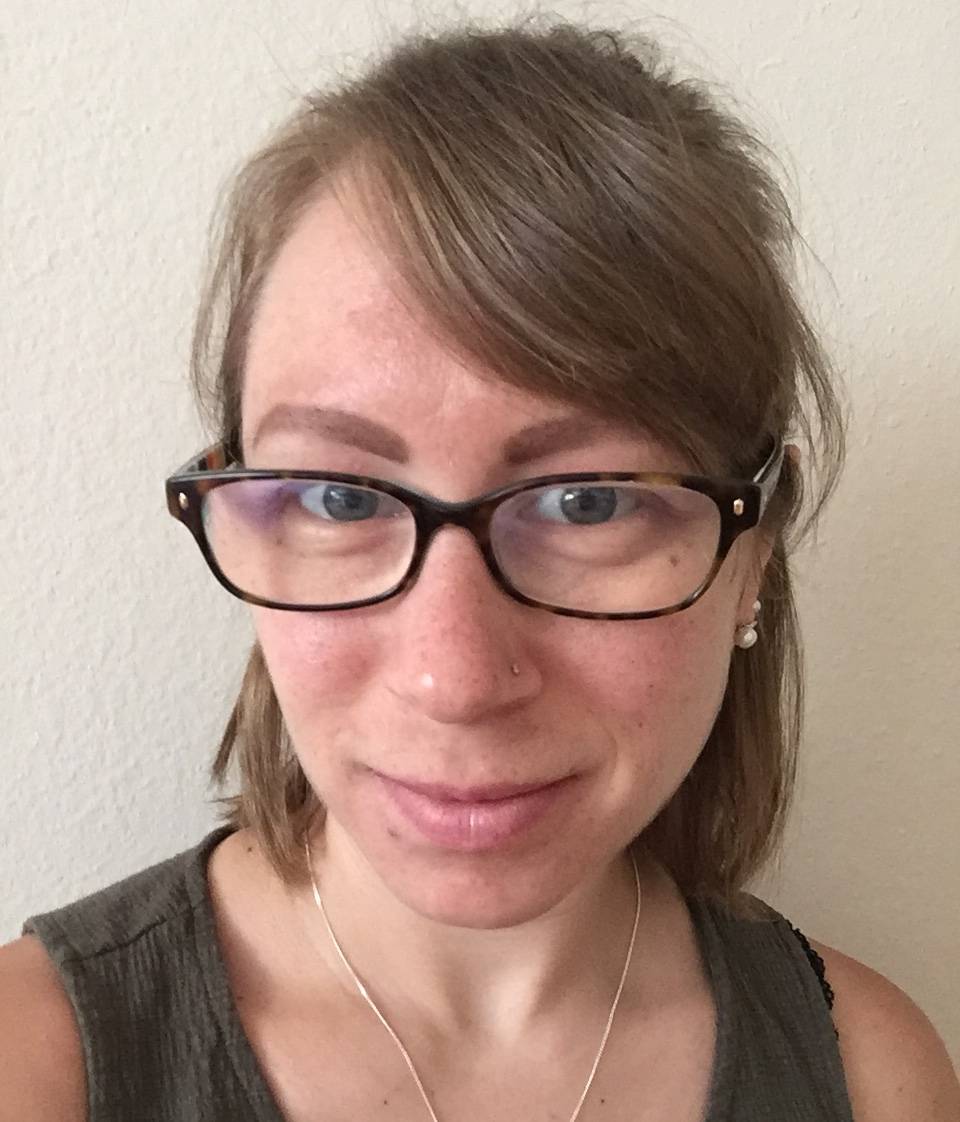 Thank you for reading!
Have an idea for something you'd like to see us write? Send me at email at erin@haircompounds.com. We want to provide content that is helpful to you!
Have a great day!
Erin Spandorf
Social Media Marketing and Content Developer
Hair & Compounds