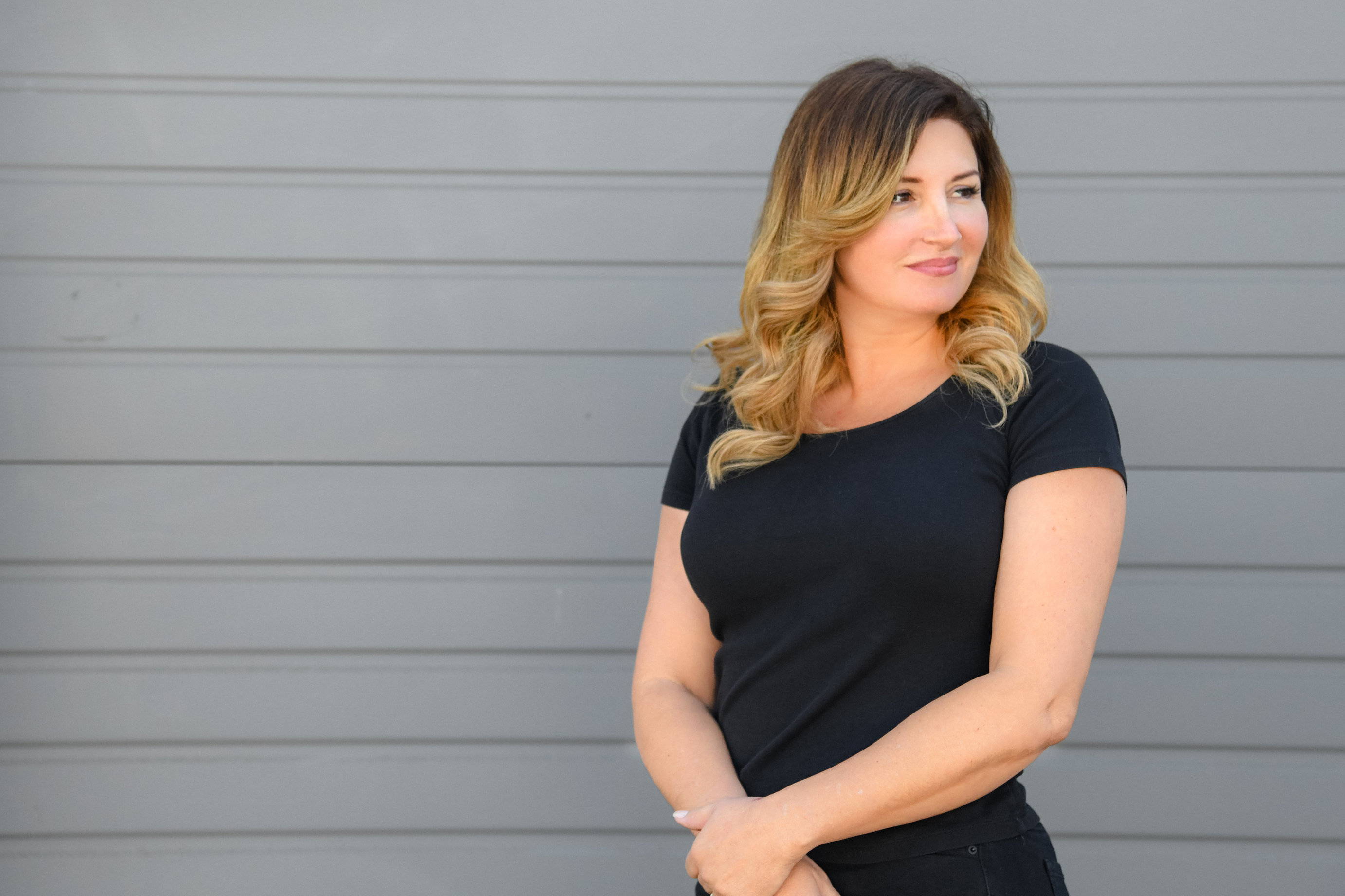 Hi Stylists,

Last week, Elaine Delgado visited our supply house to demonstrate her Flat Track Method for installing hand-tied wefts. Although there are so many different installation techniques, Elaine struggled to find one that was fast, simple and allowed the weft to sit flat against her client's scalp. She also had issues with the removal process of other methods. These struggles pushed her to get behind the chair and experiment. The result was the creation of her simple, 3 step Flat Track method:
Section off the hair + align the wefts.
Pull 2 pairs of legs (strands), 4 strands total one pair on top and one pair on the bottom.
Put the sections in the bead and pull through.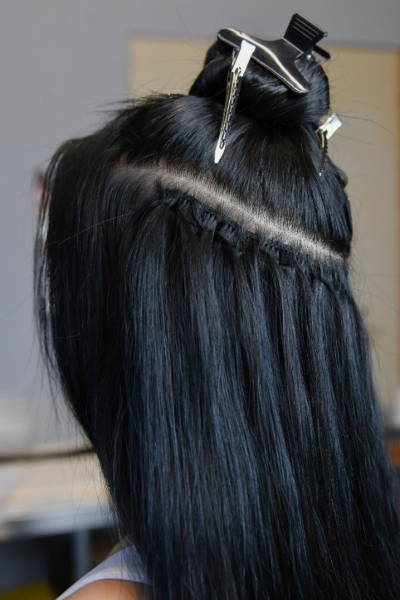 As a 15-year veteran specializing in hair extensions with mastery over 10 techniques, Elaine Delgado has perfected the ultimate training experience for those who want to master the art of hair extensions. Whether you are a beginner or an experienced extensionist, she will be able to cater to your needs and teach you all you need to know to perfect your technique. You will learn techniques for installing all major types of hair extensions from wefts to fusion to micro links!

Why Enroll?

Delgatti Hair Extension Training offers individualized and customized training in 6 of the most requested extension techniques. Stylists will leave with the skills they need to network with other stylists and apply the highest quality installation methods to a variety of clients.
---
---
6 Method Master Class 
$1400

The two-day master class teaches
the 6 of the most popular extension methods:

● Shrinkies
● Keratin aka Fusion or Poly tip
● Microlinks
● Flat tracks
● Braidless Sew In
● Invisible Flat Track

Through this course, you will be able to identify and perfect how to master these techniques with the knowledge of the proper application to ensure that there is no damage to the client's natural hair.
This includes the importance of hair health where she educates her students on proper care as well as recommendations to clients based on their hair condition and needs.

If you decide to enroll in this training you will be provided with a kit and everything you will need to complete the training in all 6 methods. The classes also include a Certificate of Completion.
Weft Focus Class:
$950

The one-day class focuses on the ever-popular flat track (aka beaded
wefts), invisible and braidless Sew in Weft technique. This course also includes kit contents and a Certificate of Completion.

What Makes Elaine's Classes Different:

Unlike other extension training courses, Elaine's limits the class size to 3 students to ensure attendees receive individualized instruction and leave training with a clear and complete understanding of each extension technique.

She also offers post-training consultation via phone, text, and email for 1 year following training.

Training may also be provided in Spanish upon request.


---