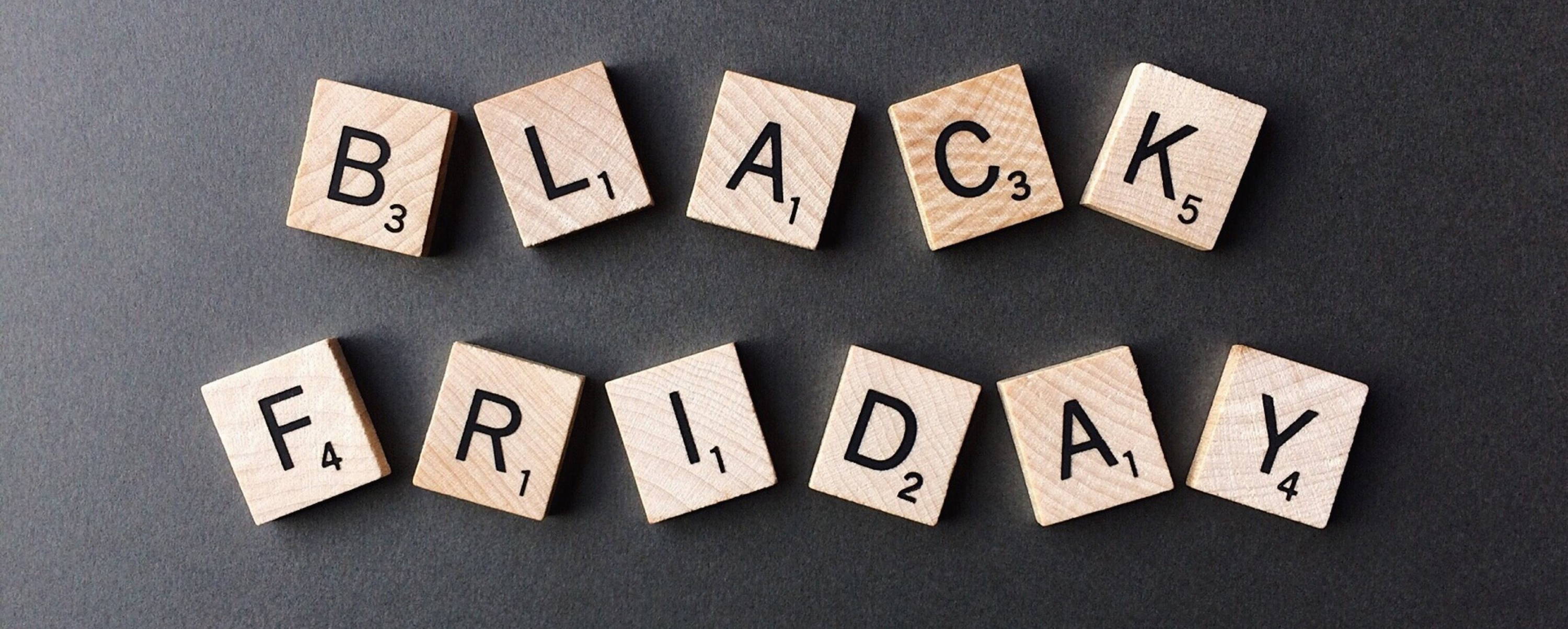 It's almost that time of year again! Black Friday and Cyber Monday are right around the corner.
You've more than likely already received a flood of Black Friday deals in your email for everything,
from your favorite clothing stores to your go-to salon supply store.
Instead of piling on to the marked-down blow dryers, hair care and brushes you already know that you have or still need, we've curated a list of less obvious Black Friday deals that could help your business over the holidays!
---
Keeping your salon vibrant and welcoming is the goal of any hairdresser.
These items will make your salon an entertaining, inviting space for you and your clients!
---
As the holidays are rapidly approaching and your schedules are filling up,
it is important to have some tools at home that will save you time and stress.
Finding time for cooking at home can be rare, especially during the busy holiday season.
This Instant Pot is the perfect solution! The recipes you can make are endless.
All you have to do is throw some ingredients in before you leave for work and the by the time you get home, you'll have hot and complete meal waiting for you!
This time saving Instant Pot is on sale at Target for $64.95!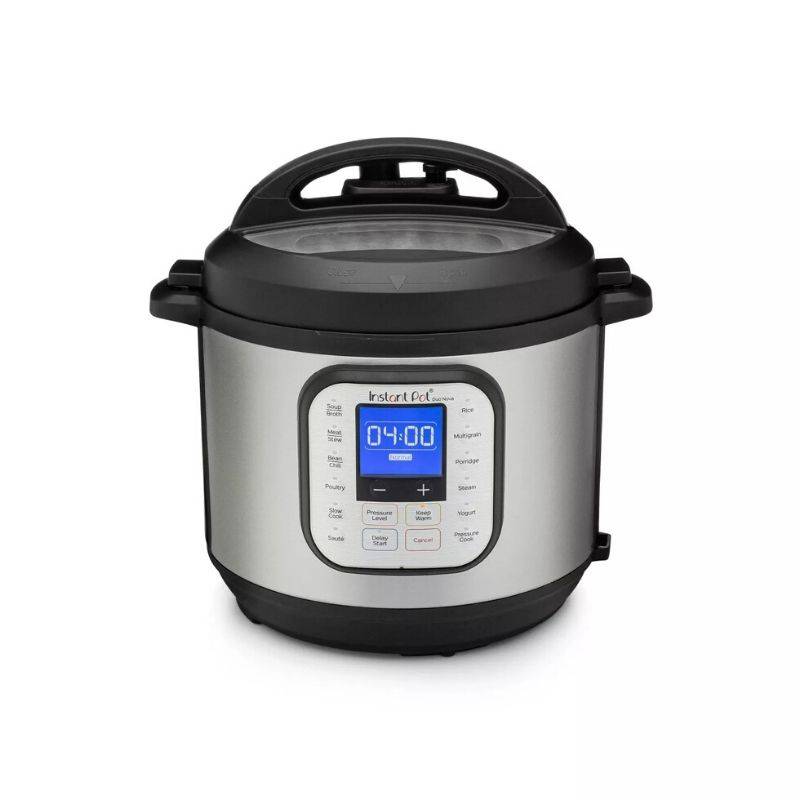 Never Lose Your Keys Again
You'll never be late to opening the salon because of misplaced keys anymore.
The Tile Mate is a key chain tracker device that allows you to play a sound from it through your phone and locate your keys!
This item can be taken with you everywhere and can be attached to virtually anything. It's the best way to keep track of all of your important things!
It's going to be on sale at Target for $12.99 for 1 Tile and $34.99 for a 4-pack.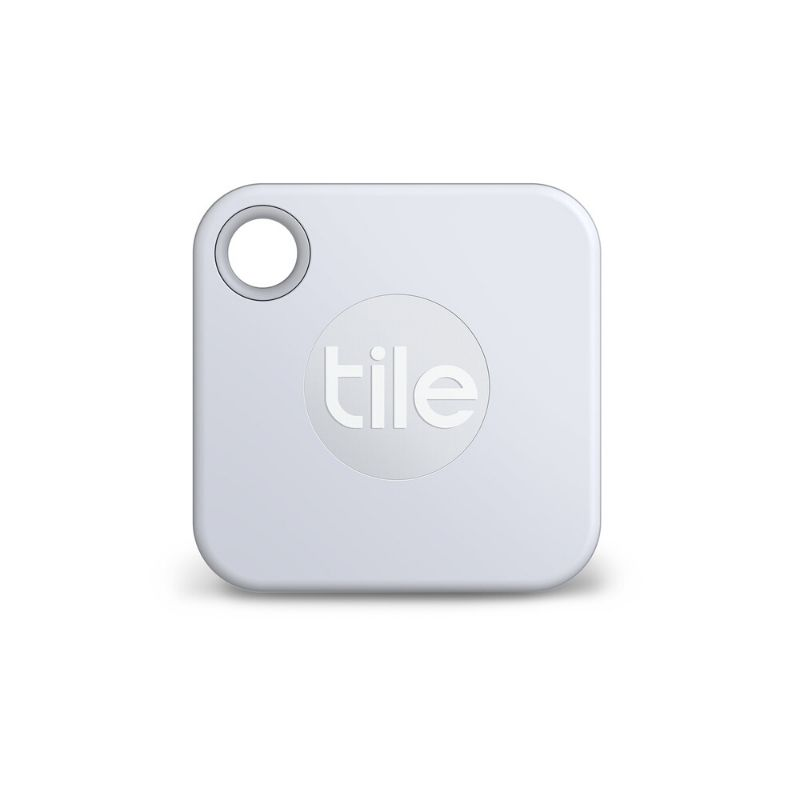 Ever have trouble sleeping?
A white noise machine might help!
This machine could save you hours trying to fall asleep while you're thinking about your lengthy list of appointments to get to tomorrow.
It includes 24 different soothing sounds to play as you drift to sleep.
This one by Dreamegg is being sold on Amazon for $30.59!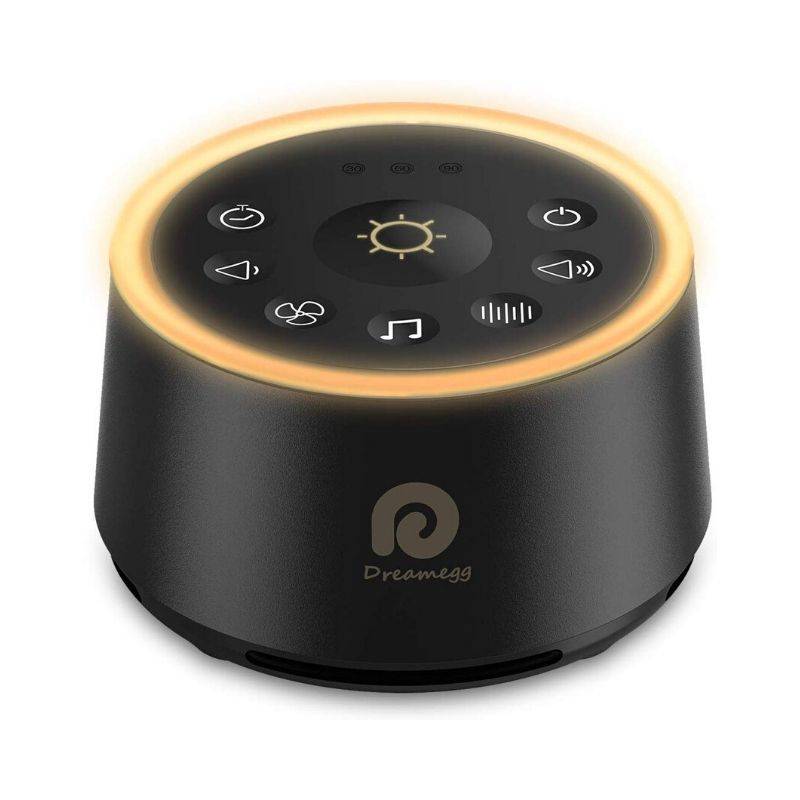 Happy shopping, everyone!
We hope you found this blog helpful and enjoy your holiday season!
---
Check out our other business blogs below!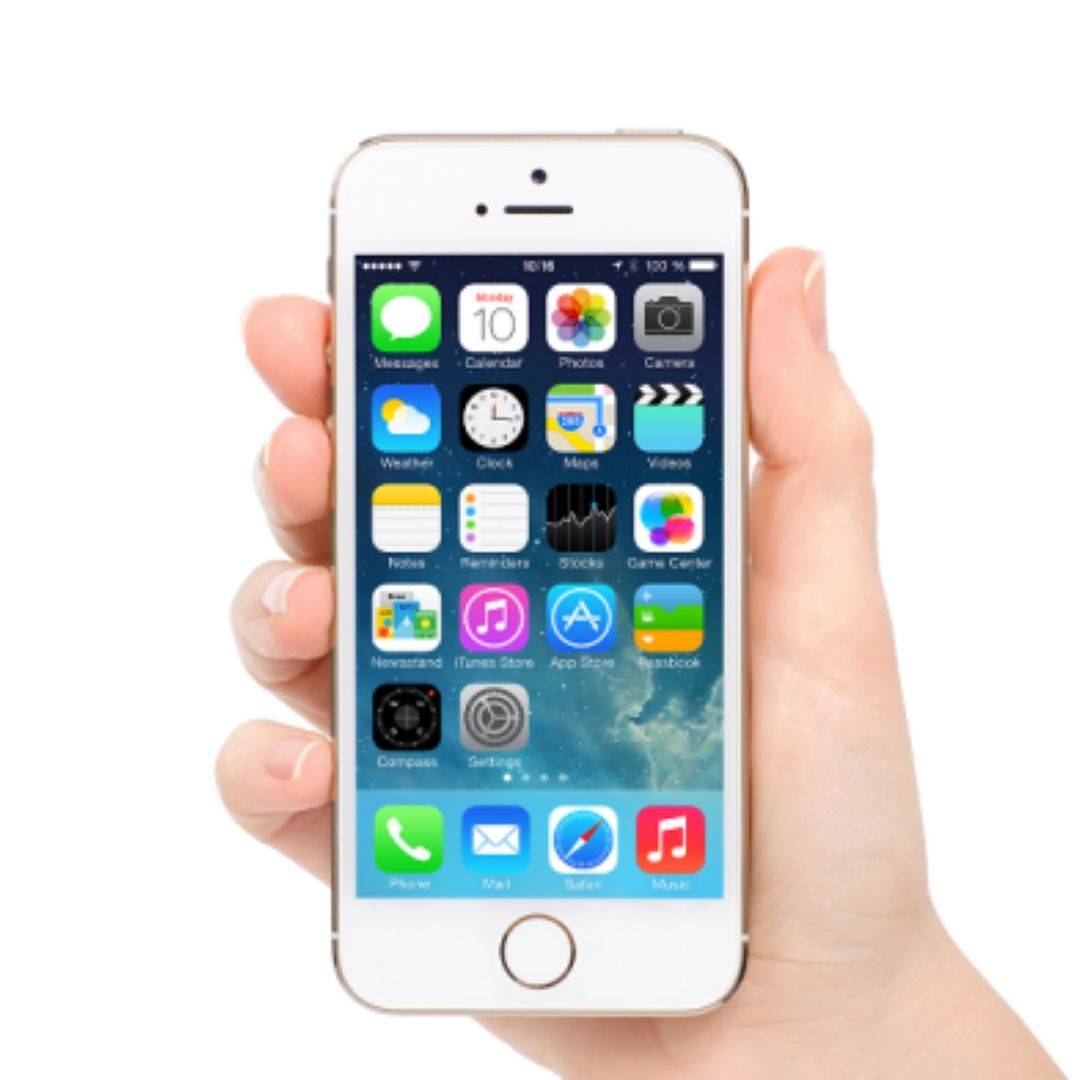 The holiday season is full of merriness and mayhem: last-minute clientele, long days and very little time to think. We created a list of
10 must-have apps that our team insists will keep your life in order on those never-ending days.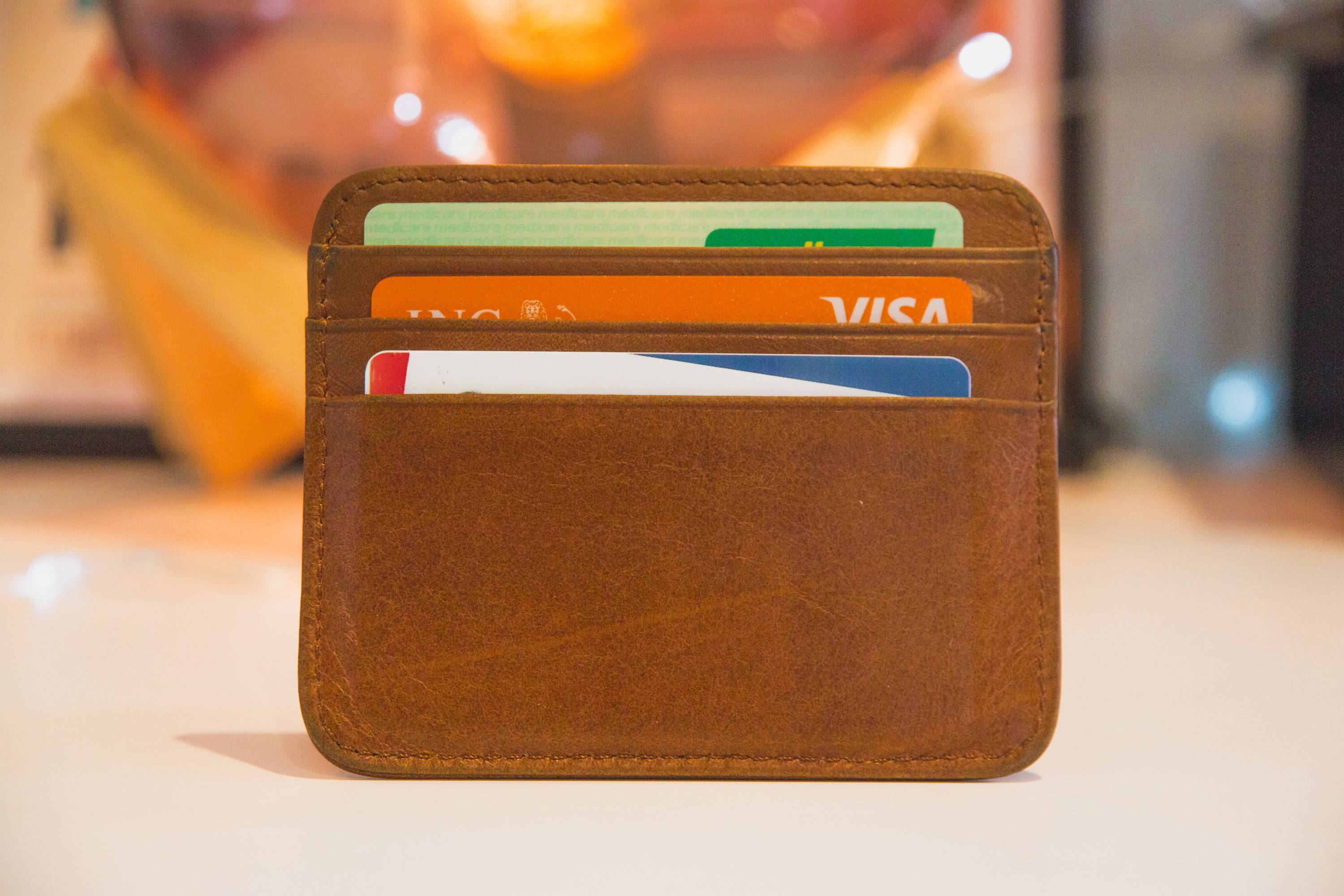 You could boost your credit score, building up rewards and keep your professional finances in order as part of a day's work, just by using a credit card specifically for your business!
This blog will help you figure out what credit card you should be using.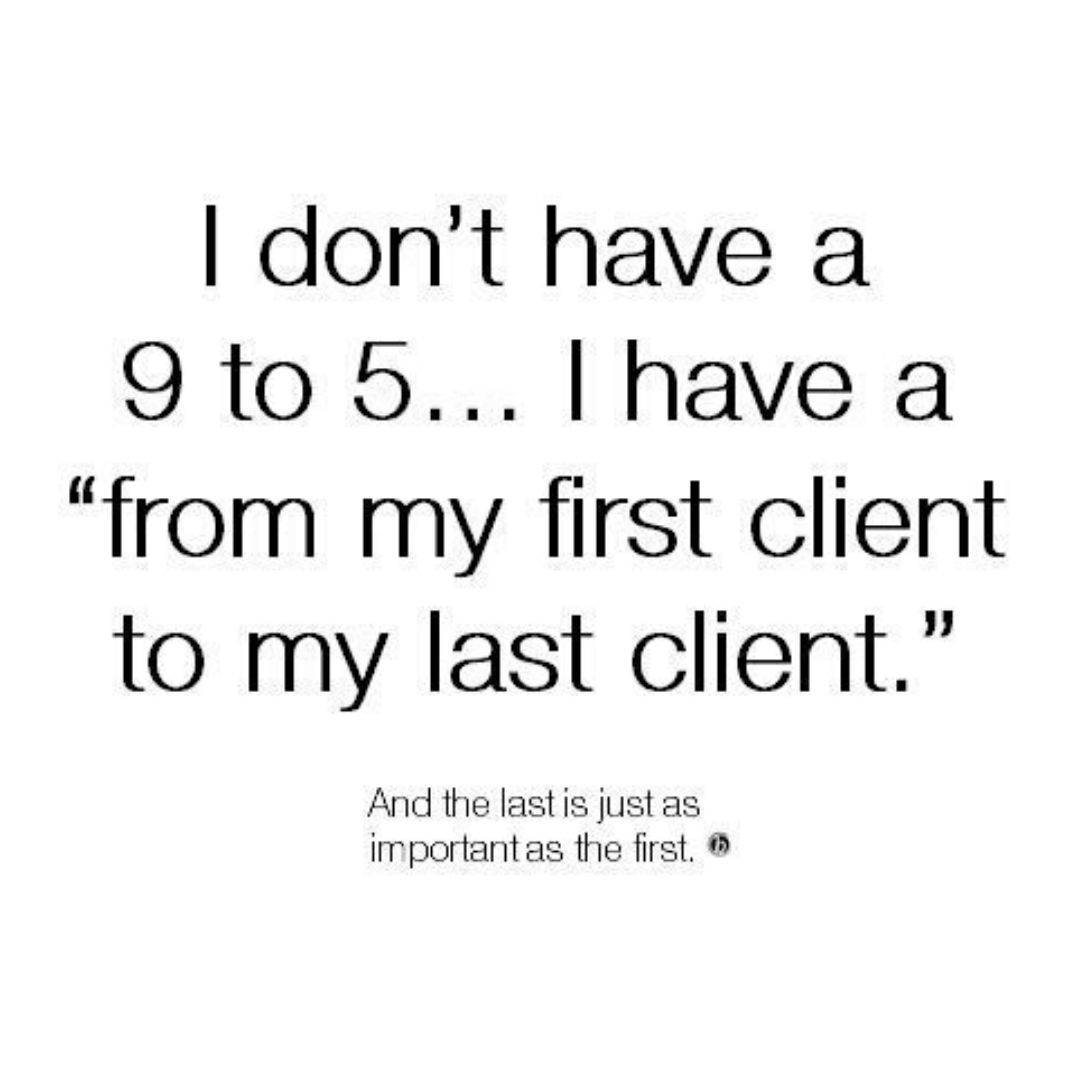 Social media can be important,
but mental health should always take priority. For those of you running
full-force business accounts, frequently incorporating quote posts can relieve the stress of keeping up with your feed.