For Stylists by Stylists: Introducing Monti Extensions and Academy
Posted by DHPL INDIA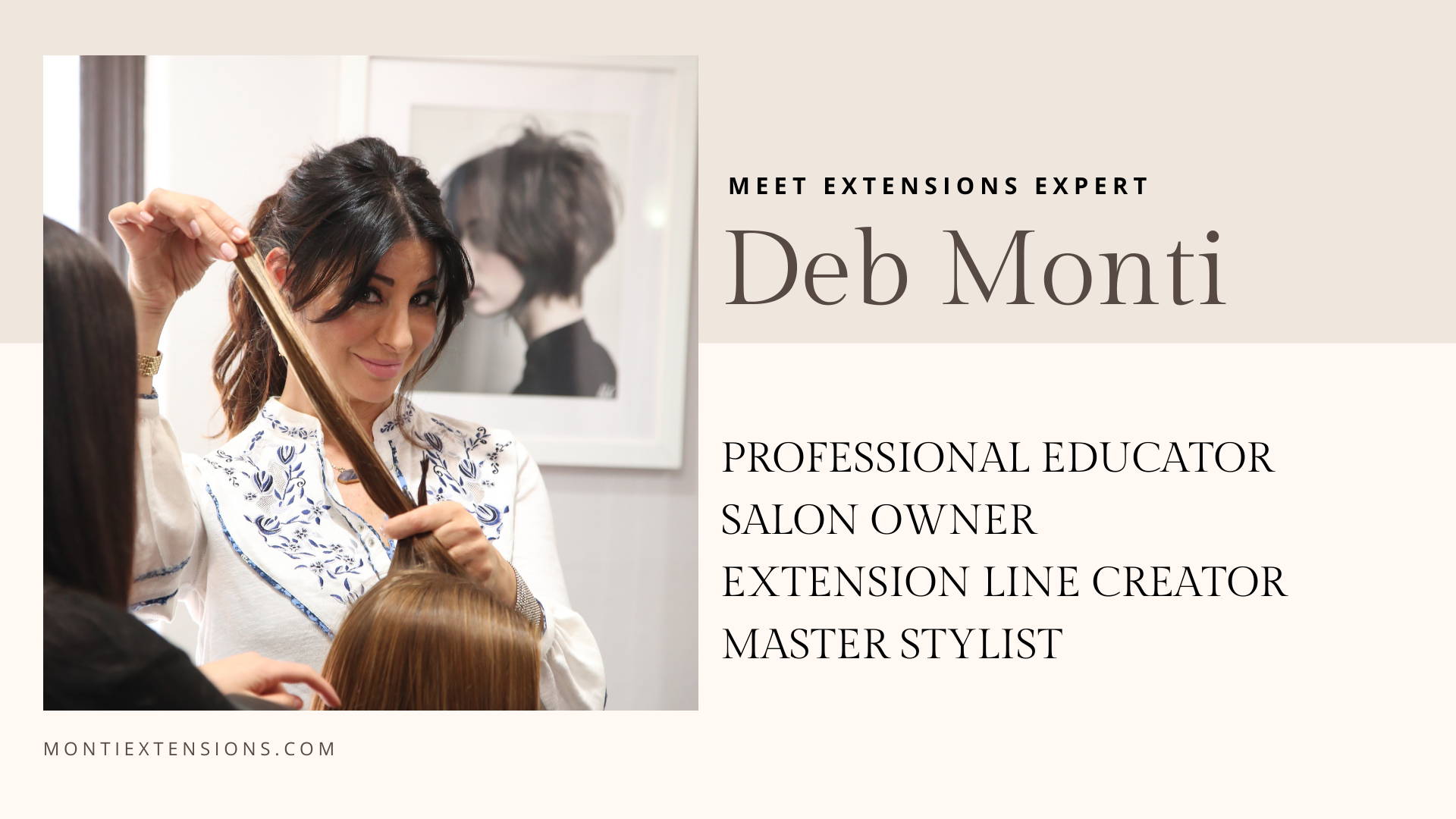 ★Ready to triple your income in 2021? ★

A San Francisco expert extensionist perfects the art of teaching stylists by creating Monti Extension Academy – formerly known as Milvali Extension Academy.
Deb Monti, co-owner of Milvali Salon- with locations in both San Francisco and Mill Valley - is an award-winning extensionist whose salons have been top rated by Allure, Racked SF, Short Cuts, Mane Addicts and San Francisco Magazine, and ranks "Best Hair Extensions" year after year in the San Francisco Chronicle's A-List.
Hair & Compounds has been lucky to work with Monti for over 20 years providing premium hair extensions and information. Deb Monti's experience is unmatched in the industry, she has years of being a premiere hair educator, a trendsetter, and a master extensionist. Read on to find out how you can learn from her!
Join the Monti Extensions and Academy using coupon code: H&C2021 now for $50 off!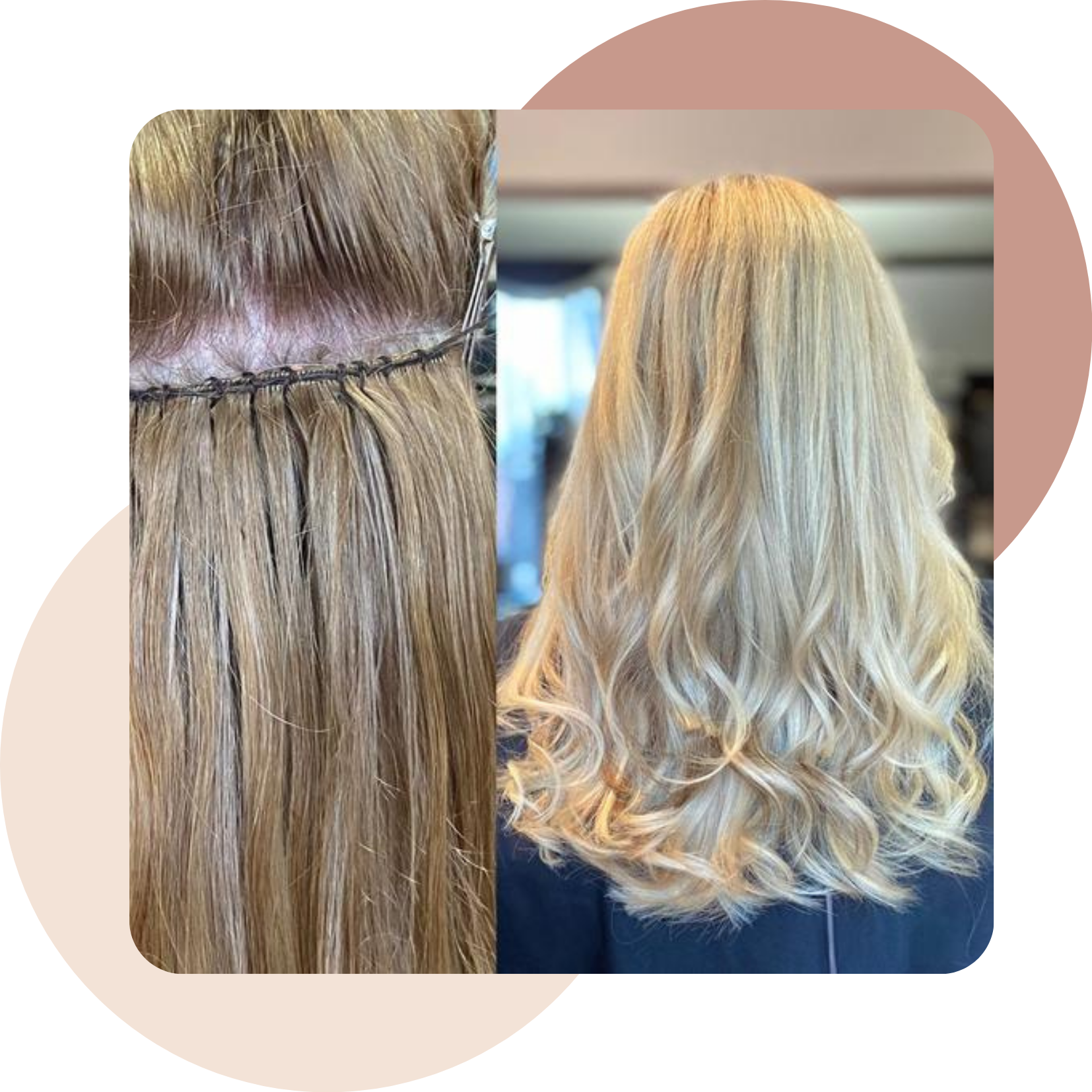 Monti Extensions and Academy
Get thoroughly trained and educated from the comfort of your home and at your own pace with Deb and her team guiding you. An intensive series of How-To videos that thoroughly go over Theory and Installation on 3 damage-free Monti methods.
All Install videos include our 2 hour Theory video to watch first. We want you to know the "Why" before we teach you the "How" for an even better extension experience. The Theory video correlates with your workbook so you can follow along and take notes.
All videos come with a kit to get you started. You will need a mannequin (not provided). Kit includes Monti workbook, all tools for installs and practice hair.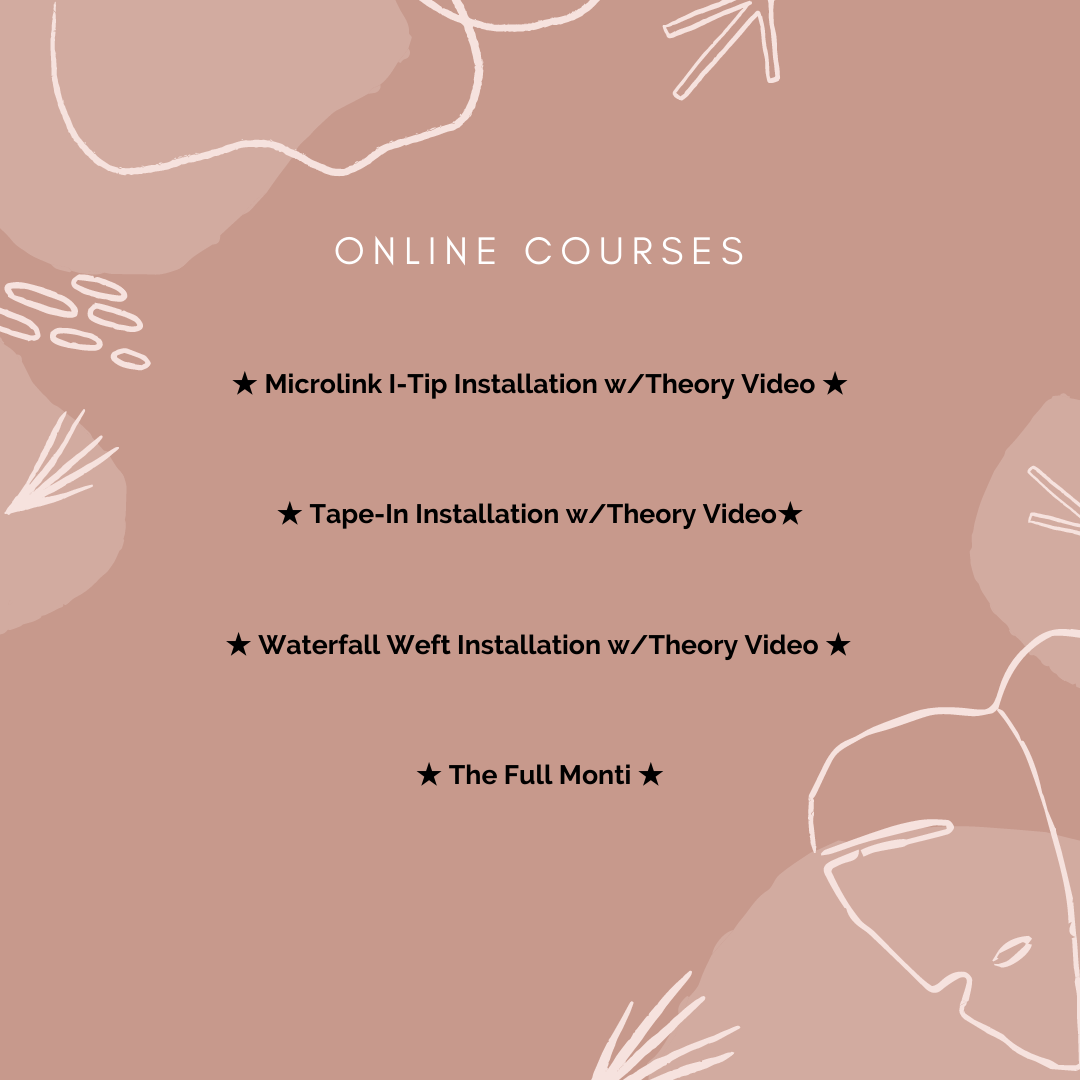 ★ Get to know Deb Monti ★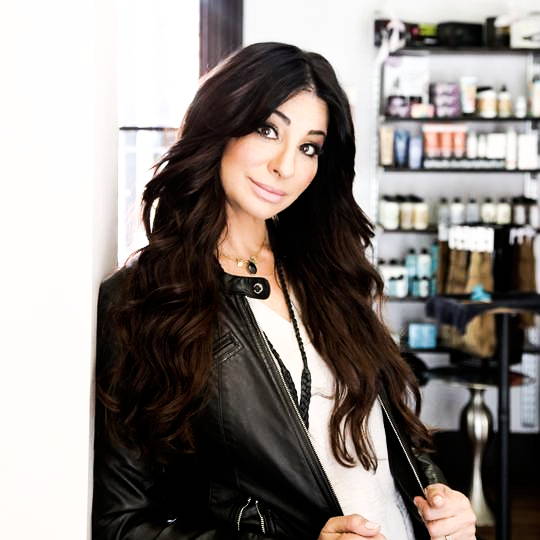 Who or what inspires you?  
"My clients and students inspire me. Being able to give someone confidence, not just in appearance, but in their career is such a feel-good emotion for me. For clients, knowing that I was able to provide them with something as simple for me as a hairstyle, but much more to them, is inspiring. For students, knowing that I taught them something that could further their career and allow them to give clients something more is satisfying."
Top hair trends you love right now and why?
"I'm loving the textured cuts right now! Sexy layers and tons of movement. Curly bangs are amazing too. My salon does more extensions for layered fullness right now than length. We are stepping away from the long mermaid hair trend."
Advice for stylists on the best ways to educate themselves?
"First, do your research. Then, learn from someone who is honest, passionate and experienced. I find that the best teachers are people who do what they love for a living. It's not about just getting certified, who has the biggest ad in a magazine, or the most hype on social media- it's about finding someone who has the desire to educate stylists to become successful."
What do you specialize in and how long have you been educating other stylists?
I have specialized in hair extensions professionally since 2006, and started teaching in 2015. I opened Monti Extension Academy (formerly Milvali Extension Academy) in 2016. I focus on 3 non-damaging methods of I-tip, Tape and Waterfall Wefts.
What do you enjoy most about educating?
I love it when students are interested in the Theory portion. I like teaching the 'why' before I teach the 'how'. I guess it's the inner nerd in me. I like to explore the mechanics of things, and always want to know why things work (or don't) so I get passionate when students want to dive deeper.
Are your classes offered online, in person, both?

Our extension education is offered both in-person and online. We offer a 2-Day extensive course with one day of Theory and one day of Hands-on in 3 methods with a live model. Our online courses are in depth and allow students to go at their own pace in the comfort of their own home. On line courses also include Theory.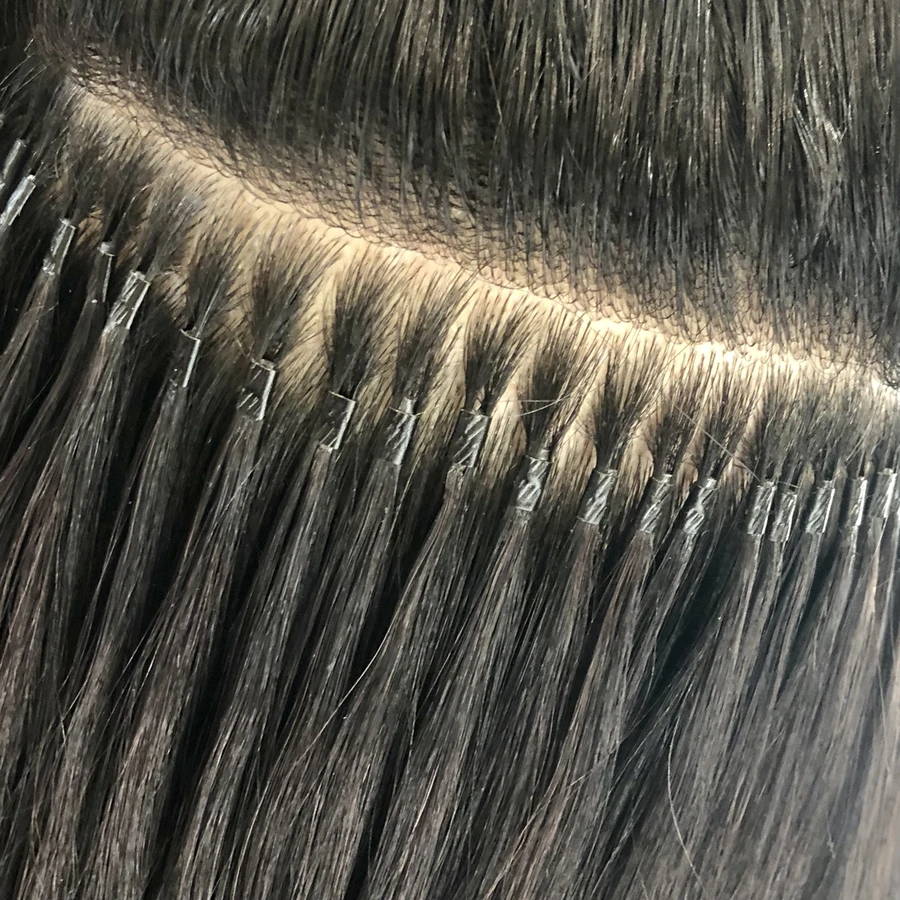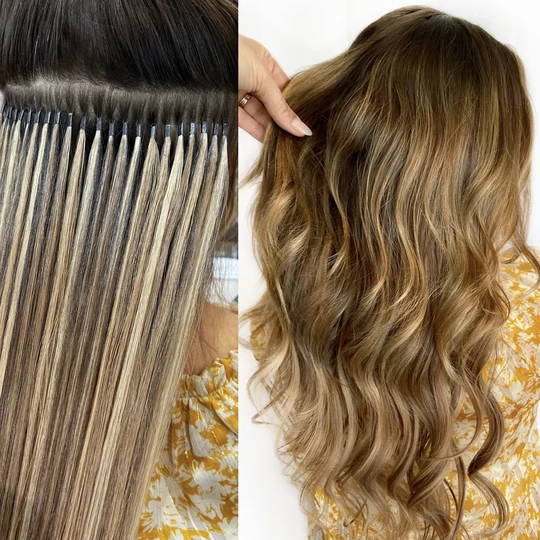 No tight tension. No over-direction. Equal weight distribution for every link and every section of your own hair.⁠ Better grow outs and no damage. The magic is in the details."
We couldn't agree more! Collection 2019 Sale 70% Off Title for image