Up Your After Photo Game to Gain More Client Followers on Instagram
Posted by ERIN SPANDORF
It's undeniable that, as this decade comes to a close, social media has moved past being a simple way to keep in touch and has turned into a job of its own. We've seen MySpace and Tumblr rise and fall, we can spot a filter in a split-second and we no longer have to rely on spending big bucks on ads to boost our businesses. Having a strong brand presence on social media can increase your clientele, networking and overall growth.
The power of promotion is in your hands, and as we're sure you're aware, it's not as easy as it looks. So, how do you know you're posting the right content for your brand? Ask yourself the following questions:
Who is the target audience?
It's not always the same. Some posts are meant to attract clients, while others attract peers.

What are your VPs (value propositions)?
Consider your strengths and offerings and how you can creatively showcase them.
Is what you're currently doing working?
If you don't know how to read analytics, it's time to start. Understanding these numbers will help you understand your audience. This game goes a lot deeper than follows, likes and comments.
Is your feed consistent?
The answer to this depends on how you've presented your aesthetic. It could be a consistent color scheme, adding a white border or trademark to each image or keeping a balance of various types of content (i.e. an even mix of hairstyles and your salon). Let's say we're not even talking imagery, and you're running a YouTube channel. You can maintain consistency by having themed weekly videos so your audience knows what to expect.
(Please note that the photos in this blog may not include our hair.)
---
Check out these stellar examples by fellow hair professionals:
Justin Anderson is an icon in many ways, and social media is absolutely one of them. If there's anything his hair account screams, it's "COLOR!"
We're sure this isn't your first introduction to his work, as he's the creative director of dpHUE and easily one of the most well-known celebrity hairstylists and colorists around. However, for anyone who stumbles upon his account and is unfamiliar with his repertoire, it's immediately clear.
Even for his most natural looks, the theme of his profile and career are still prevalent.
To take inspiration from him doesn't mean you must imitate his every move. Not everyone will have access to HD photos, high-profile clientele and cool backdrops, and that's OK. If anything, take away that he gets his brand across with every post, and most of the time, although all three photos in each row look similar, they mostly contain slightly different poses.
Showing his clients' faces allows for a better connection with the picture, and it's a bonus to see how much fun they're having!
A Little Explanation
Goes A Long Way
@jules.intentionssalon does a wonderful job of posting educational content with explanations. Who doesn't like to learn and grow? Not us, and we hope not you either.
For example, the post the the left originally included four photos (this is the second one). She used this post to explain the importance of placement when installing wefts using the Natural Beaded Rows extension method.
Like Jules, you can take your content that features your clients a step further by not only showing a before and after but also adding in some education for other stylists.
After all, hair stylists are part of a large community and can gain so much by learning from one another.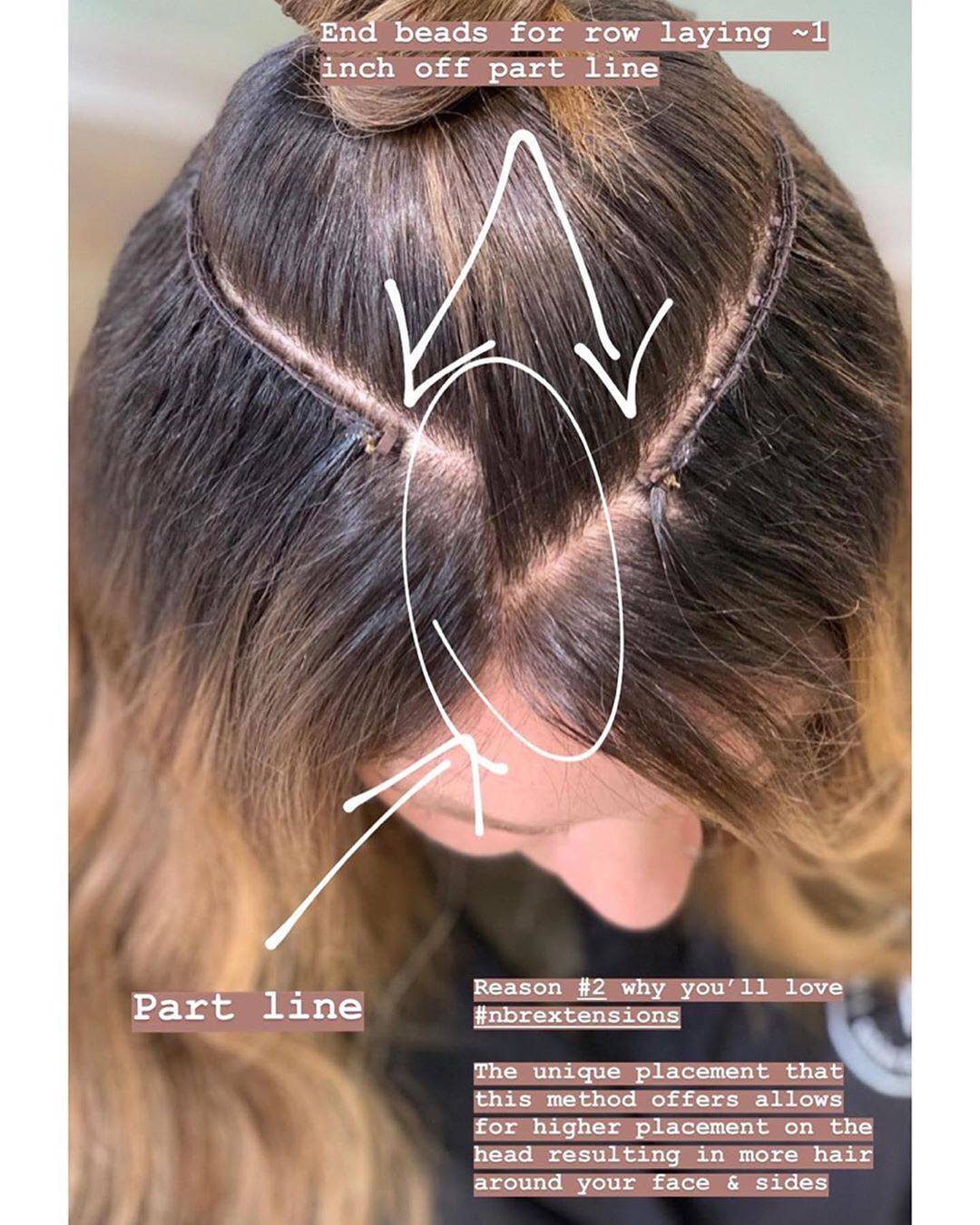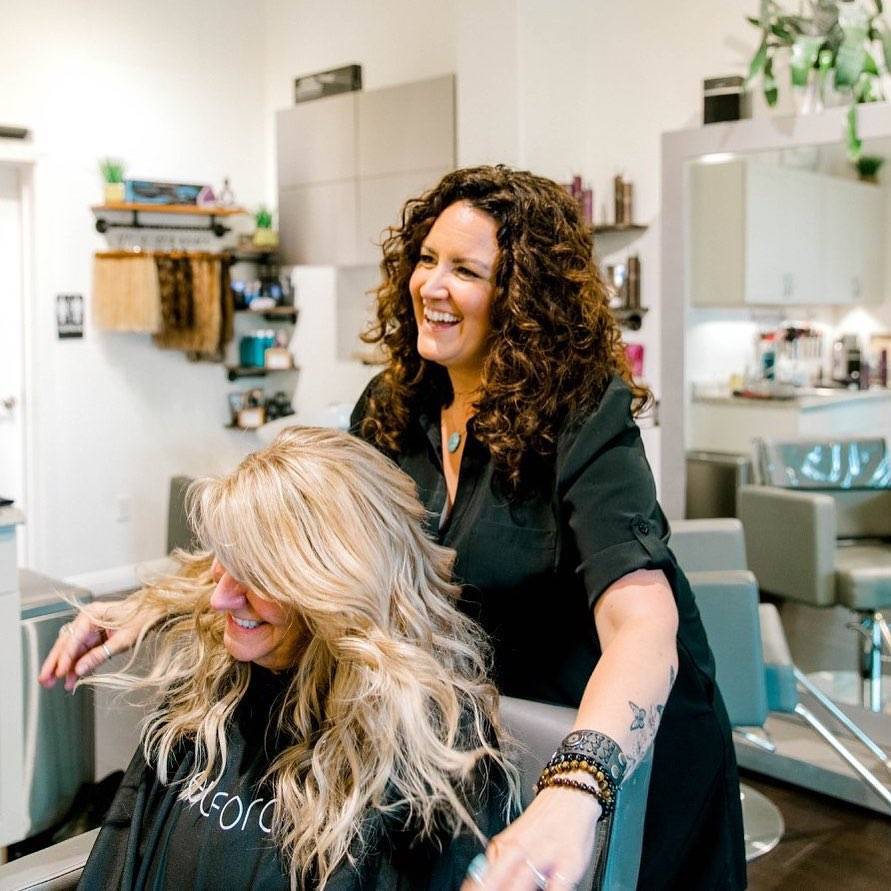 Give a sneak peek of your salon experience
@kristen.hellogorgeous does a great job of posting content that shows off her salon in the background, shows her working with a client and has an accompanying caption with some information about what a client would experience when working with her.
Some of her posts have captions where she talks about her life and tells stories. She shows her personality, and helps people get to know her before they sit in her chair.
For example, in the post on the left, she talks about making the experience enjoyable. This helps her promote herself as a stylist and gives potential clients a preview of what they could expect when working with her.
---
These tools will help you build a strong online presence: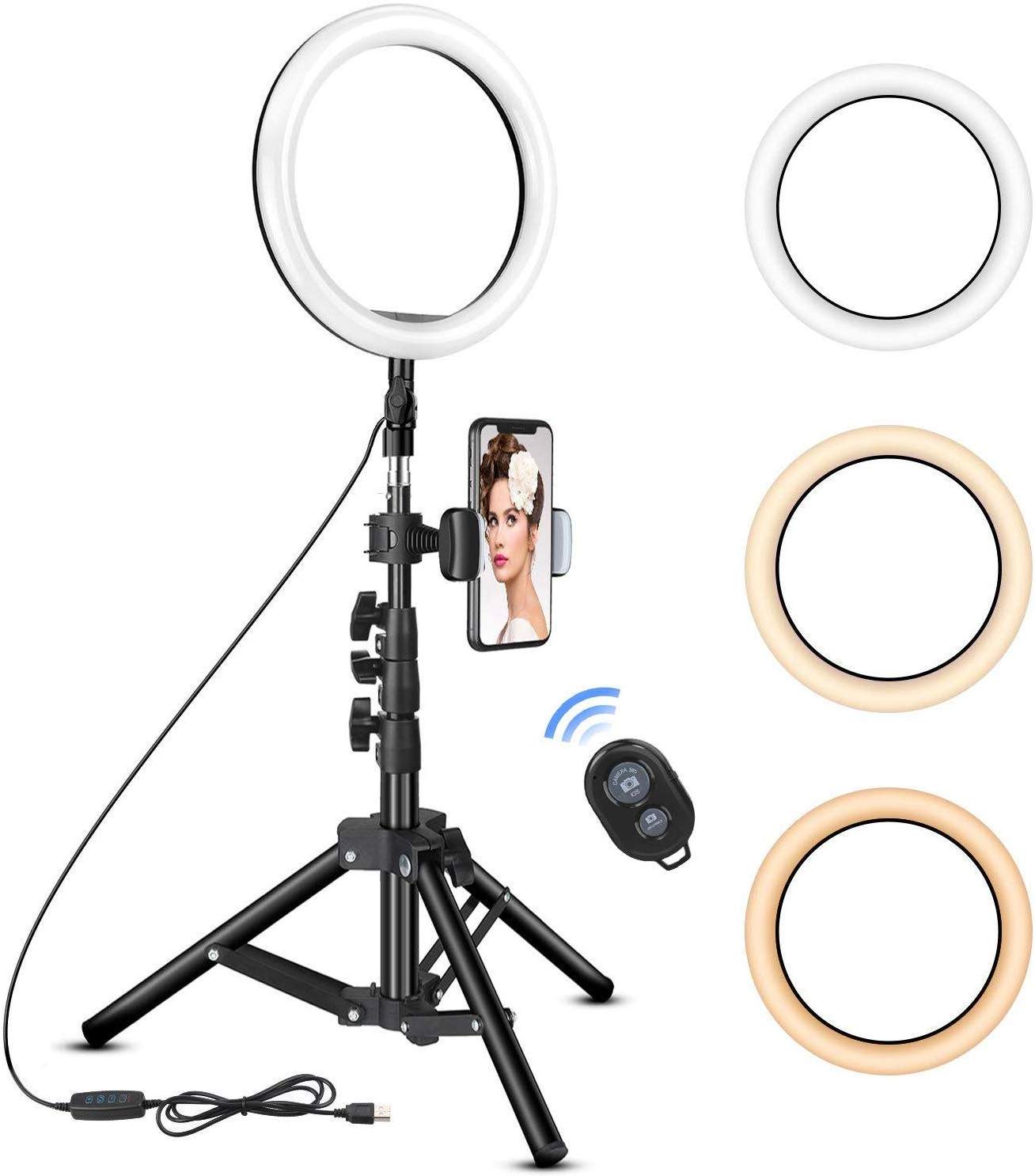 Sometimes, all you need is a little faith, trust and high-quality camera equipment. Ring lights can bring you proper lighting any time of the day. If you aren't sold just yet, there are affordable options for both cameras and smartphones for less than $100 on Amazon.
Jamie Dana is a hairstylist taking social media by storm, and she wants you to rise with her! Check out her account to get more social media savvy. She even created a content planner to get you started!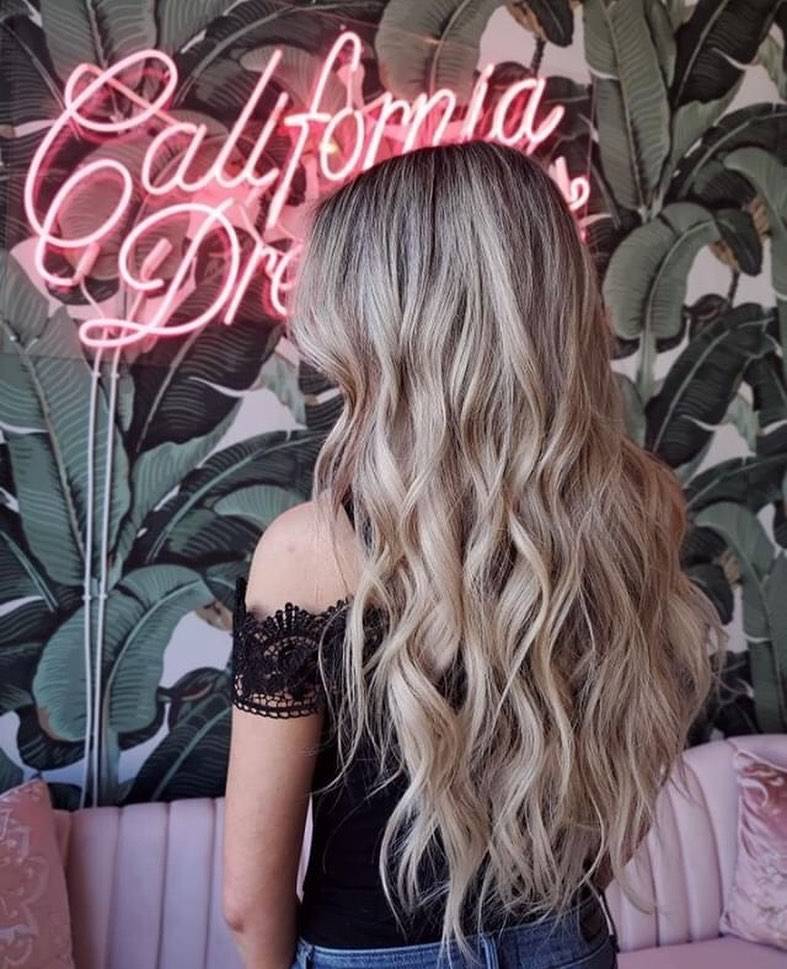 Hair Boss Extensions in Hollywood uses this spot in their salon for all of their after photos! Not only is it a distinct area that only their salon will have, but we have no doubt customers show up ready to take a cute selfie for their own accounts too!
---
More articles like this one:
---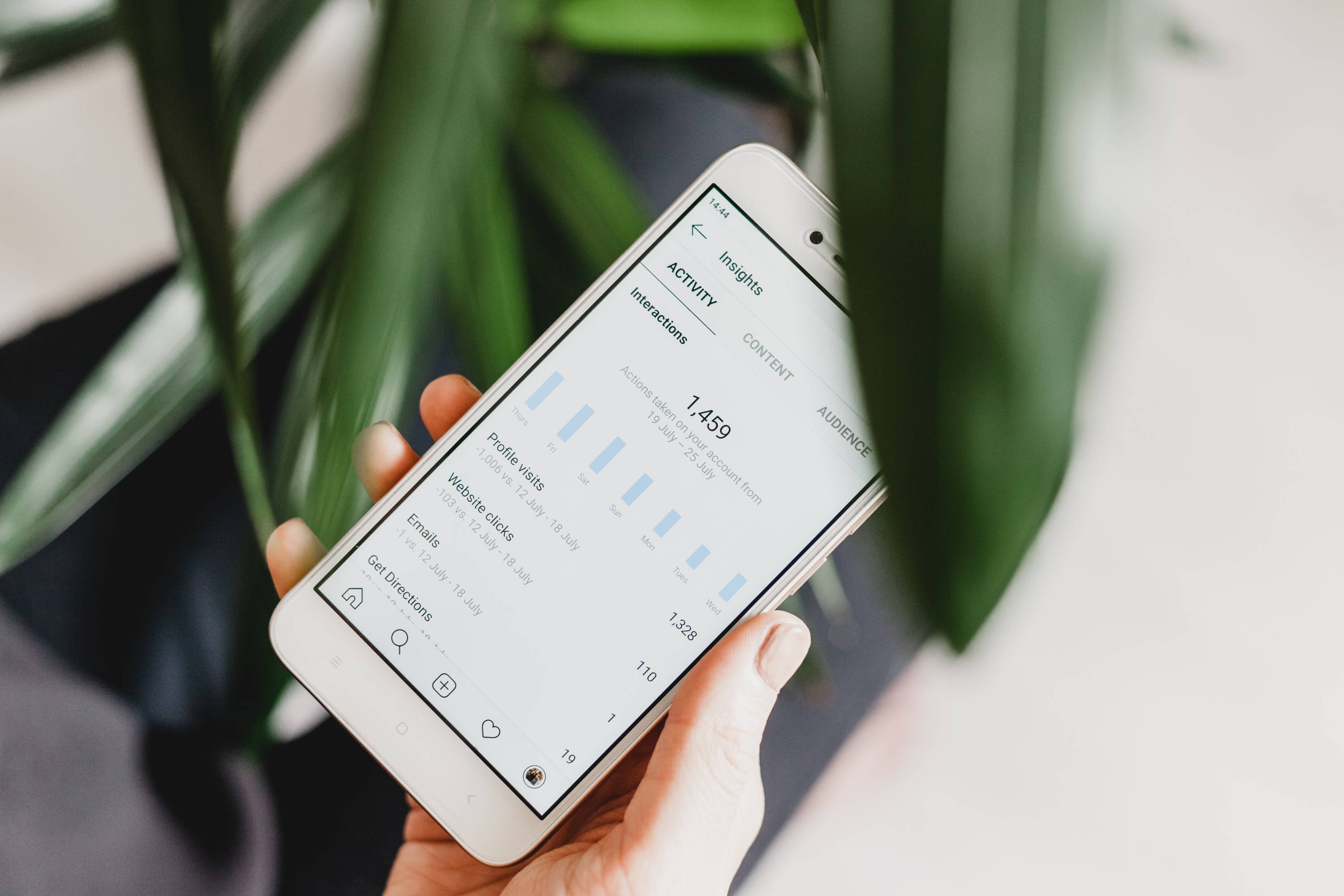 The digital age has reminded us of something that we learned in kindergarten: sharing is caring. Branding yourself online and creating content is more prevalent now than it ever has been. We know it's not easy when so much—hashtags, algorithms, impressions, etc.—play a role, and we want to help!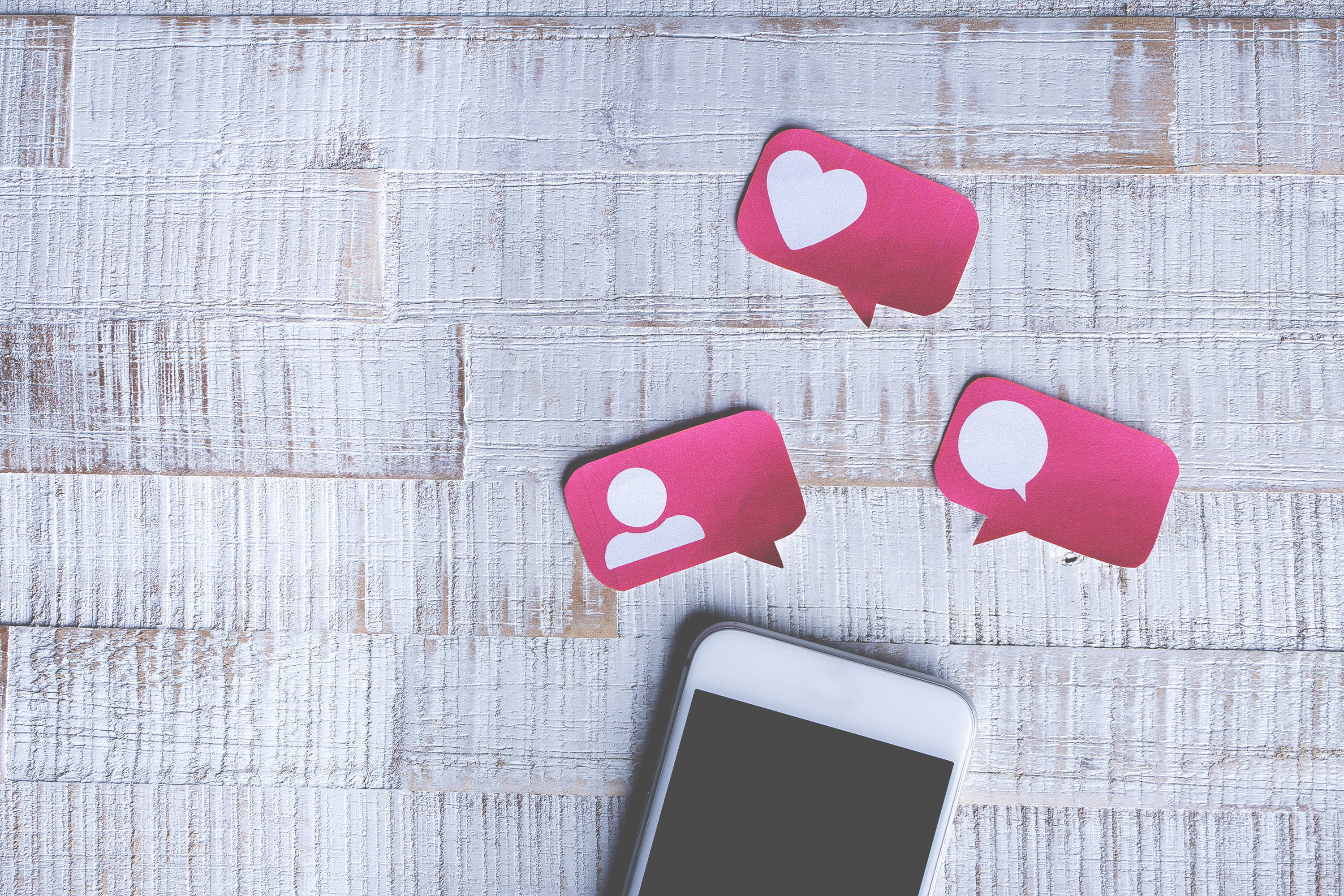 Many people look for inspiration when the new year rolls around, so we thought we would share a few inspiring Instagram accounts from some talented hair stylists.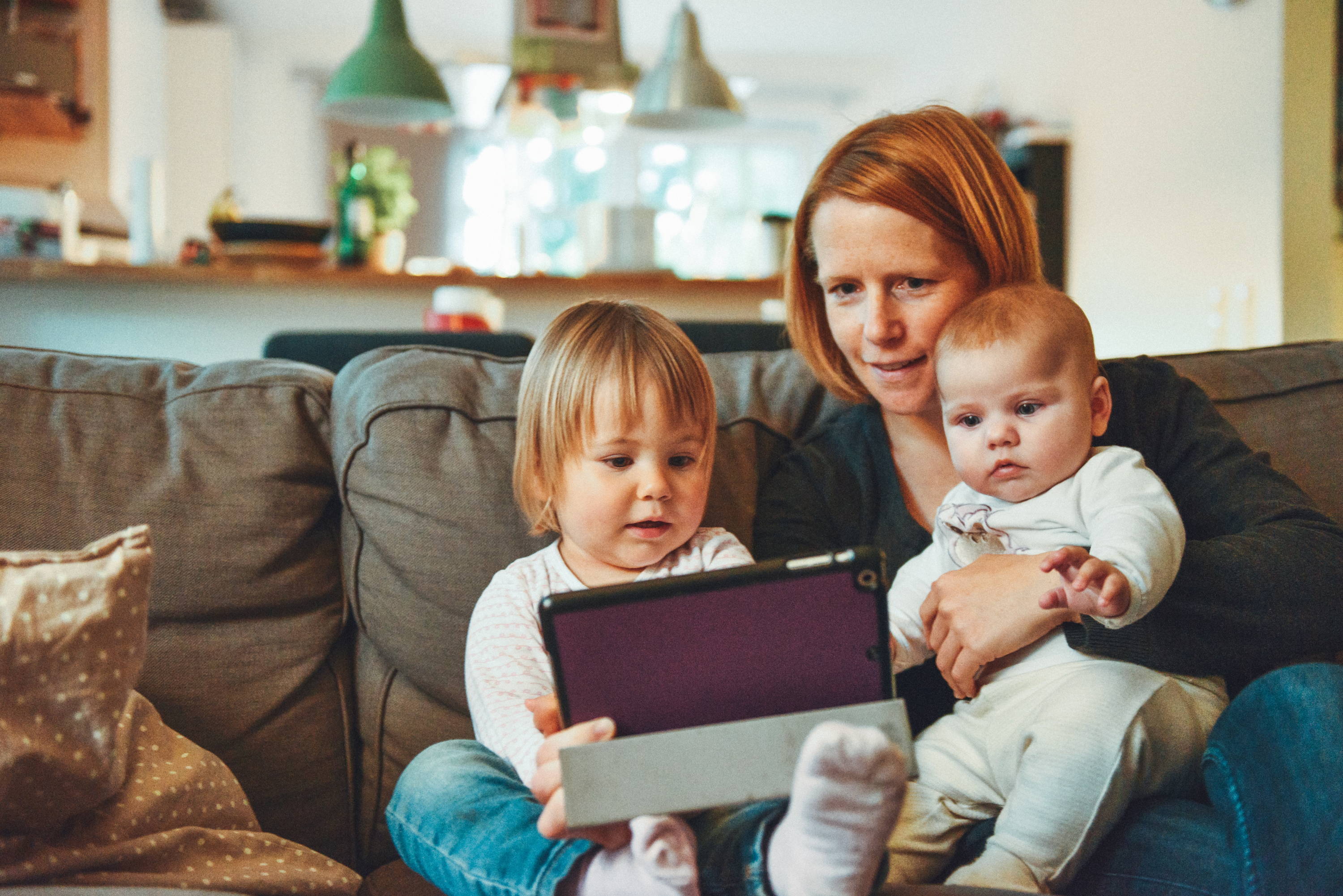 There are so many mothers in the workforce today, and many deal with the constant juggling of family and work, which can invite a ton of stress into their lives. However, being a working mom can also be rewarding.