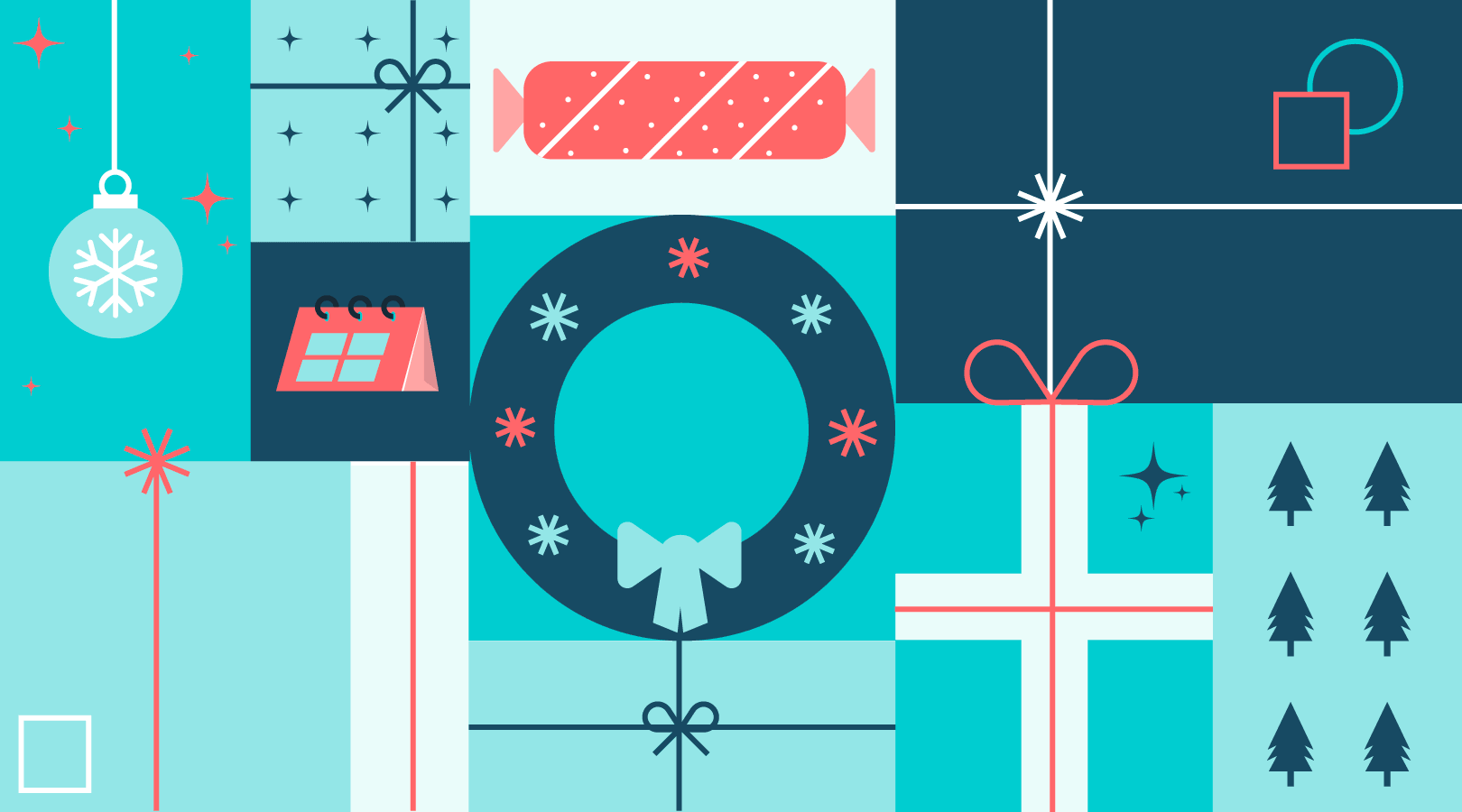 Shipping Update January 4, 2020: Free Shipping Options Delayed by 2-4 Weeks
We are learning that the USPS is severely backlogged. This includes both FREE shipping and Priority shipping from USPS. Some customers are reporting delays up to 3-4 weeks. This is due to overwhelming demand, Covid-19 restrictions, the holidays, weather conditions, and other factors--all of which are beyond our control. 
For the time being, we are recommending the use of UPS instead of USPS as your carrier to avoid major delays.
We are doing our best to stay in front of this rapidly changing situation. If your package is experiencing larger-than-usual delays, be advised that the package is most likely not lost, but sitting in a sorting facility. One option would be to order a duplicate product and get it shipped via UPS. Then, once your delayed package from USPS arrives, take advantage of our FREE and easy return policy to ship it back using a return label we provide. We will also be waiving any restocking fees in this situation.
Once your package is shipped, there is nothing we can do other than reviewing your tracking status on the carrier's website.  
We are unable to offer refunds due to shipping service delays, unless the carrier marks the package as lost or it is returned to us. Then, we will refund the products in full and suspend the standard restocking fee.
Unfortunately, all carriers have suspended guaranteed service and will not refund shipping costs.
Once an order has been shipped, you will receive an email with the tracking info. You can also log in to your account and view the Order Status page, which offers multiple options for keeping track of your delivery:
1. A tracking number that links to the carrier's website with up-to-date tracking information
2. A map view displaying where your package is now and an estimated delivery date
3. You can sign up for the SHOP app, which provides tracking information for your orders
4. An option to get shipping updates through text by entering your mobile phone number