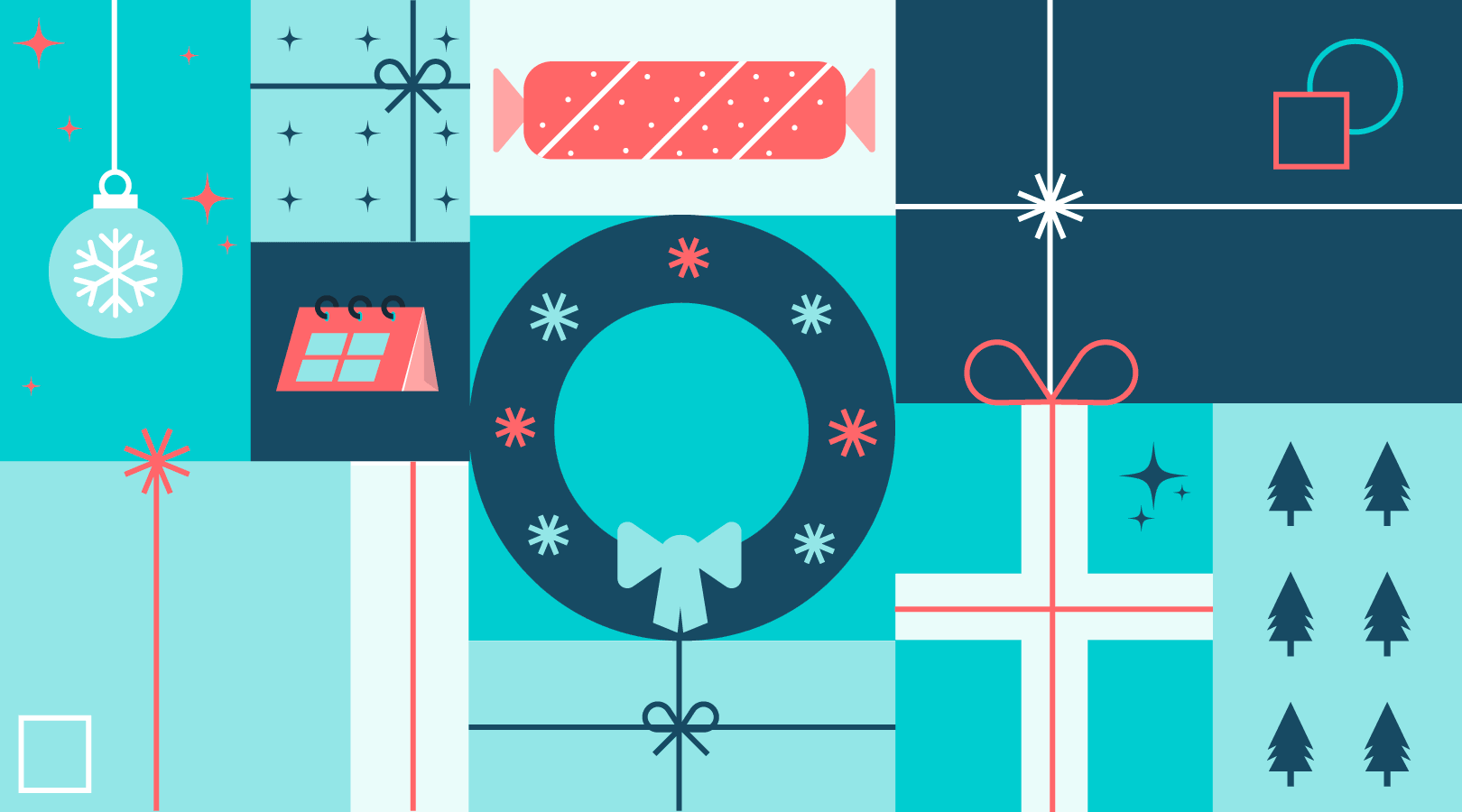 The cut-off date to order is tomorrow, November 25th, 2PM sharp. Any orders placed after 2PM will be shipped out on Monday, November 30th.
The holidays are coming as in the real "Nightmare before Christmas" for the shipping world. Many of our buying habits completely changed during the pandemic and our delivery networks just can't keep up! Parcel companies will be bombarded with packages so expect delays and chaos during this time. Companies UPS and USPS are expecting Christmas 2020 to stretch them to their limits so it might take far longer than it has in the previous years to receive your package.
So we urge you to please, please order early. What used to take 3-5 days to ship could easily become 5-10 days. The last thing we want is for you to not receive your shipment on time and upset your clients during the holidays, so make sure you leave a 1-2 day buffer between your client's appointment day and the estimated date of delivery. We would like to emphasize that we have no control over shipping once the package leaves our warehouse and can only deal with tracking information.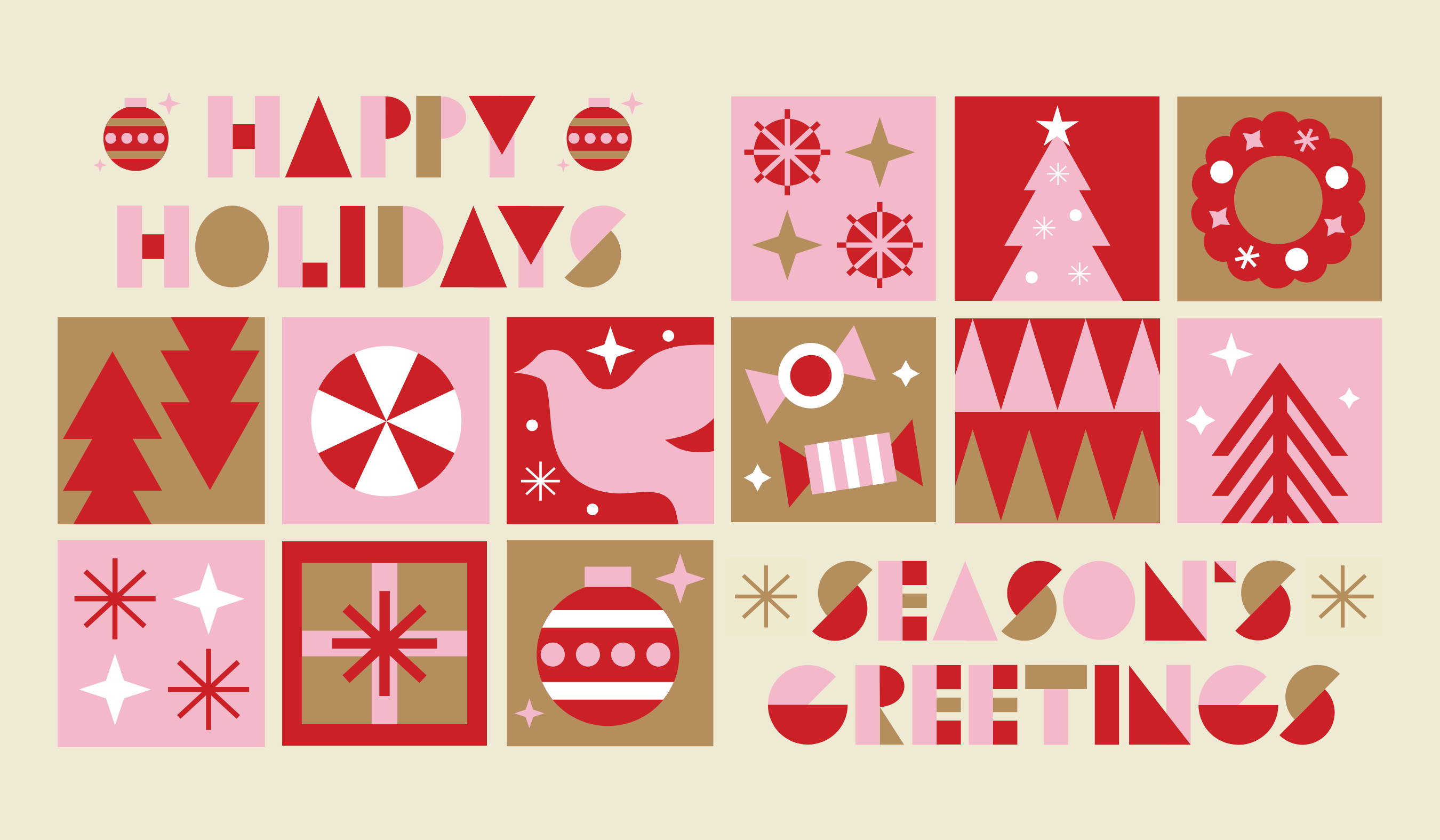 Once an order has been shipped, you will receive an email with the tracking info. You can also log in to your account and view the Order Status page, which offers multiple options for keeping track of your delivery:
1. A tracking number that links to the carrier's website with up-to-date tracking information
2. A map view displaying where your package is now and an estimated delivery date
3. You can sign up for the SHOP app, which provides tracking information for your orders
4. An option to get shipping updates through text by entering your mobile phone number